Nashville Brain Injury Lawyers
The Roth Firm, LLC Fights the Big Legal Battles
When you have suffered a brain injury or a traumatic brain injury (TBI) due to someone else's negligence, you need to prepare for a difficult road ahead.
Not only will your recovery be challenging, but you can expect heated resistance from any opposing insurance companies. They do not want to pay big settlements or awards to brain injury claimants, so they often fight such claims as much as they can get away with.
The Roth Firm, LLC in Nashville is here to help you make the most of your claim and to give it the strength it needs to stand up to insurance company scrutiny.
We are used to going up against big insurance companies. We are also familiar with complex cases that need significant evidence to succeed, like the input of medical experts. In other words, your case is in good hands when you let us work on it.
Dial (404) 777-4899 or contact us online to learn more now.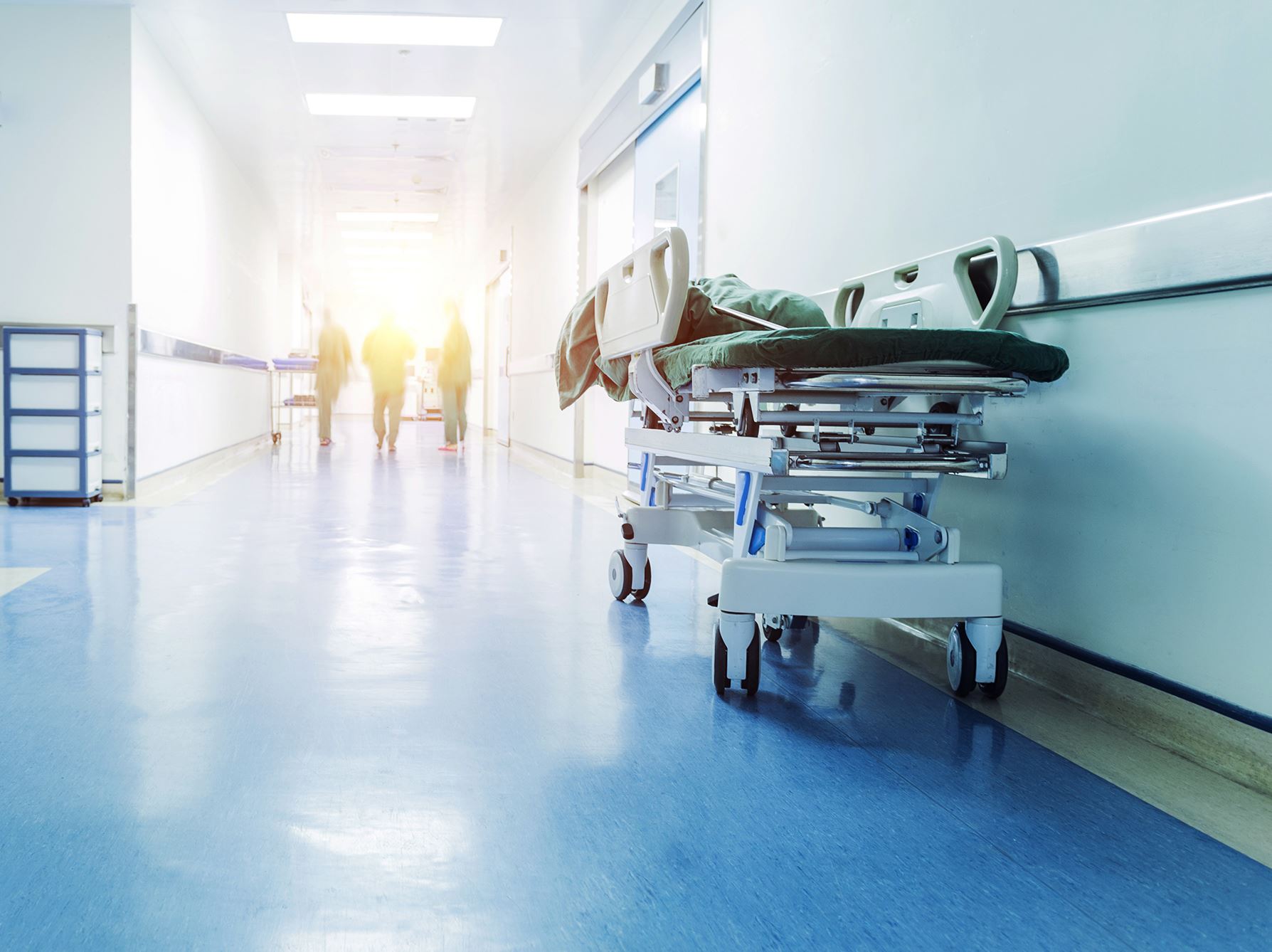 One TBI Can Cause a Lifetime of Consequences
Traumatic brain injuries rarely heal on their own or even with modern medical sciences and treatments. The neurons and cells in the brain are slow to regenerate if they can at all. This is how a single TBI can become a completely life-changing injury.
People who live with a brain injury often deal with:
Loss of mobility
Loss of independence
Chronic headaches
Memory loss
Speech impediments
Depression and PTSD
To magnify the validity of your case, we can work with medical experts like neurosurgeons. With their input, our Nashville brain injury attorneys can fully understand your injury and better explain how it has and will continue to negatively impact your life.
Damages for TBI Cases
The purpose of a TBI case is to get you back to "normal" or something close to it without draining your finances in the process. Tennessee law allows our attorneys to seek economic and non-economic damages on your behalf.
We can carefully calculate these damages to make certain we are not leaving any money owed to you unclaimed. If needed, we can work with a financial analyst, who can help calculate your future damages and testify to explain how they reached that number.
Damages that should be provided in your TBI case include:
Medical costs: To take care of you in the weeks and months following a brain injury, extensive hospitalization might be required. In a short span, your healthcare insurance could cap, and you could be at risk of losing treatments or going bankrupt. A brain injury claim can demand 100% of all past and future medical care costs, though, so you can get the treatments you need.
Lost wages: You can sue for any paychecks you did not earn because you were unable to work after your injury. Even if you can never return to your regular job again, you can demand that full amount of lost wages and reduced income potential from the person who caused your TBI.
Pain and suffering: Your physical pain and emotional suffering are not to be overlooked in a TBI case. These types of non-economic damages can become the most valuable part of a claim, depending on badly you have suffered since your accident and injury. Another similar non-economic damage we might be able to pursue will reflect your lessened enjoyment of life.
Permanent disability: If you are unable to fully recover from your brain injury, then you can sue for another damage called permanent disability. This damage is meant to fairly reflect the hardships ahead of you because of the disabilities caused by your TBI.
Common Causes of Traumatic Brain Injuries
Create a Convincing Claim With Our TBI Lawyers
Insurance companies will be ready to challenge your TBI case with everything they have. Come at them with everything we've got! Call (404) 777-4899 to request your free case evaluation from The Roth Firm, LLC and our Nashville brain injury attorneys.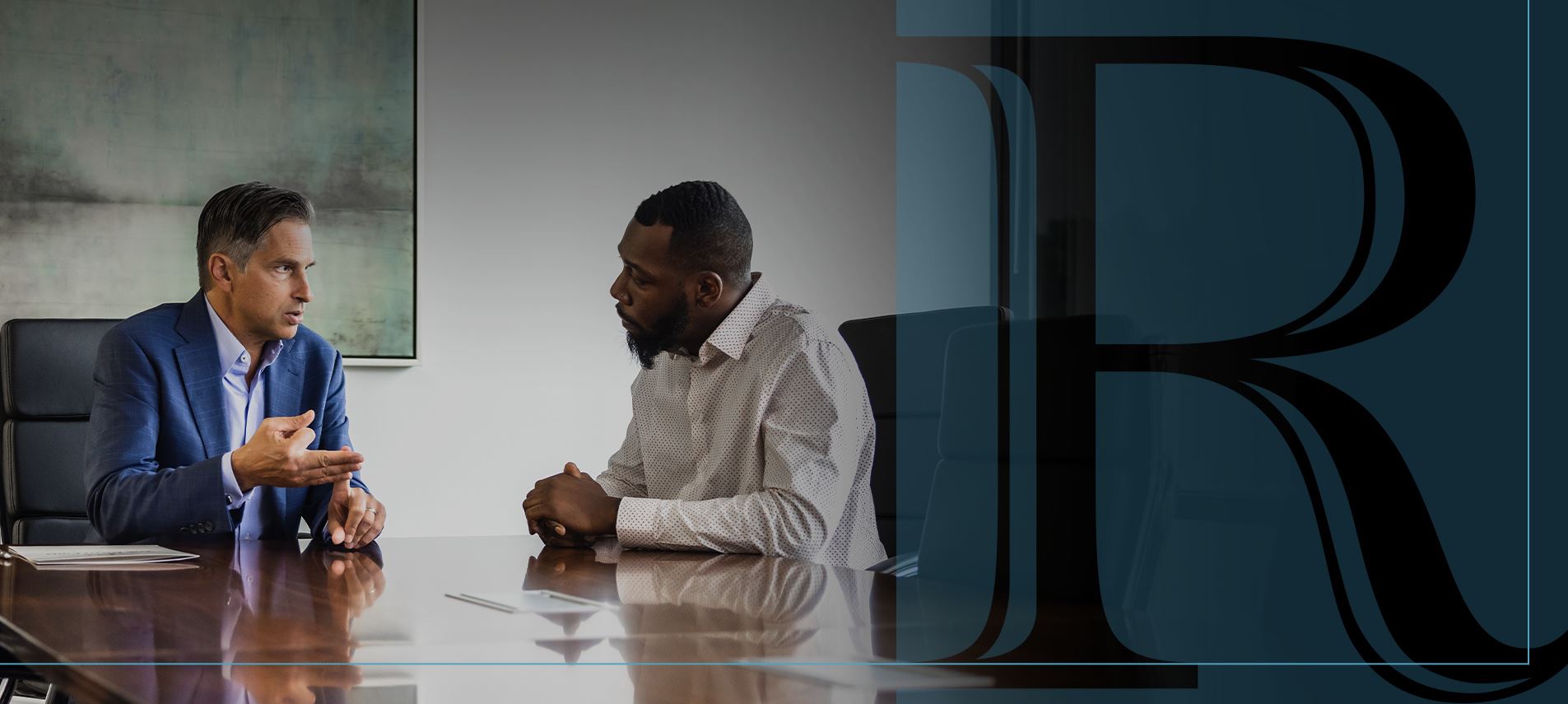 More Than Another Billboard Firm

Our attorneys care about clients like you. At The Roth Firm, your needs come first!

Experienced Team Ready to Fight

For over 15 years, our team has fought to help those injured due to negligence and are ready to do the same for you and your loved ones.

Our Clients Are Like Family

We are a boutique litigation firm, focusing on specific injuries. Each case, like our clients, is unique and will be treated with individual attention and urgency.

Accessible When You Need Us Most

We will travel to you after hours or weekends and are available for video or phone consultations.

Free Case Evaluations

Meet with our team to hear we can help you. We work on a contingency fee basis, which means you won't pay unless we win!