Atlanta Product Liability Lawyers
Managing Defective Product Claims & Lawsuits
When you buy a product, it should not put you in any unreasonable danger, especially if the product is meant to be harmless and mundane. If you do get hurt by a product and it's because that product was defective, then it might be time to sue that product maker. Let The Roth Firm, LLC help.
We have a team of Atlanta product liability attorneys who are ready and waiting to take on major product manufacturers on behalf of our clients. We know that you are going through a lot right now, so let us ease some of your stress by managing your injury case for you. Whenever we are on a case, we act as if we are representing ourselves, which means taking no shortcuts and not giving up just because the insurance company pushes back.
For more information, please dial (404) 777-4899 or use an online contact form at any time.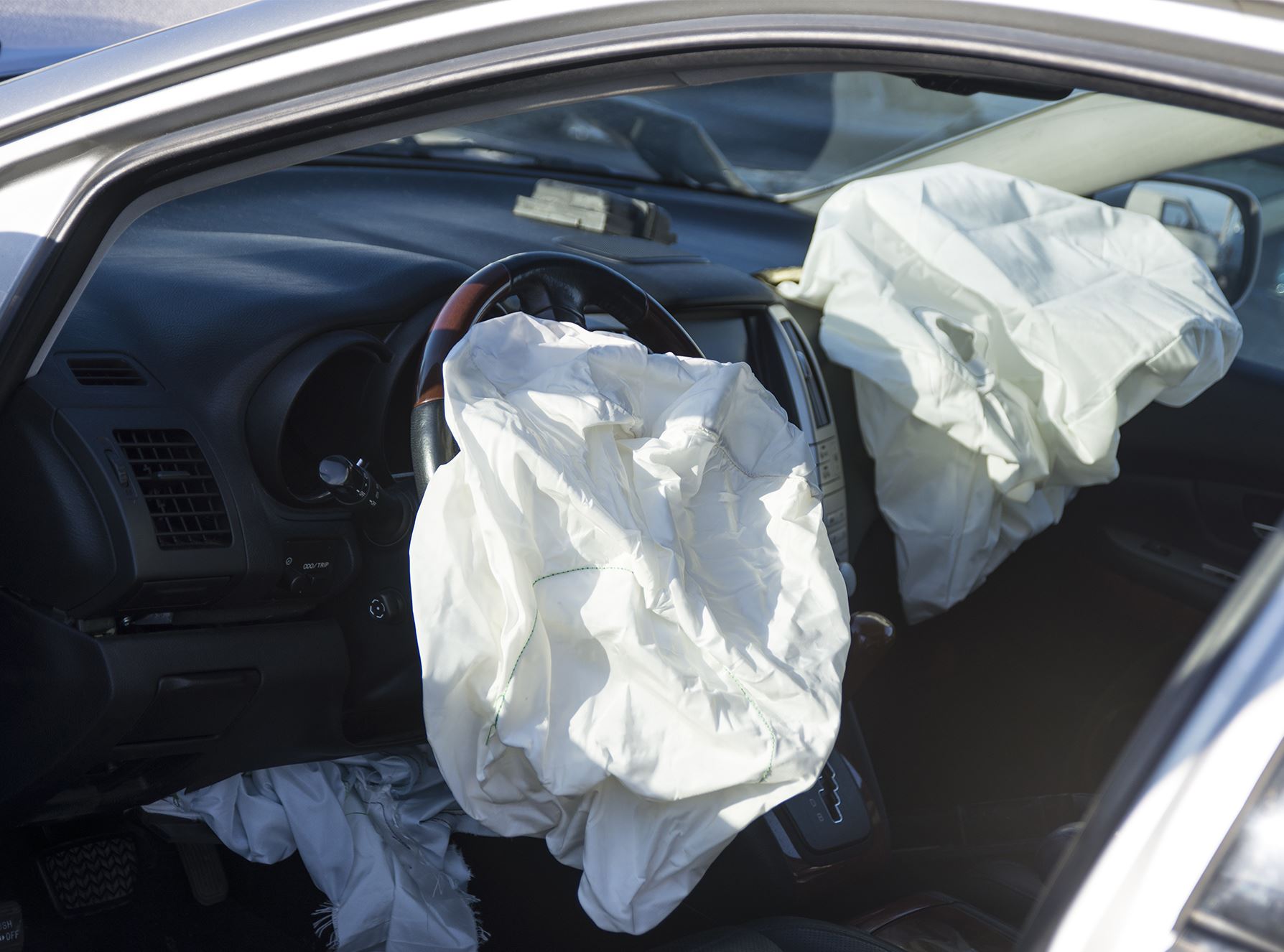 Three Types of Product Defects
A product defect occurs when a product is no longer capable of being used safely or as intended due to an unintended issue with it. How those issues come about, though, can happen in one of three ways, in most cases.
The three most common types of product defects are:
Design defects: All products go through a design stage, no matter how lengthy or brief. If there is an issue with a product that happens during the design process, it is defective by design and, therefore, cannot be considered safe for use under any circumstances. Takata Inc. airbags were designed to use an unsafe chemical that caused them to explode, so they were unsafe by design.
Manufacturing defects: When a product is being made, issues can happen that make them unsafe, or defectively by manufacturing. Technically, any defect that happens between design and the point of sale is a manufacturing defect. Many J&J talc powder products were contaminated with asbestos when the talc was mined, so they are unsafe by manufacturing.
Advertising defects: Once a product is available for purchase, it must inform consumers of all potential risks and hazards, as well as general instructions on how to use the product if necessary. Failing to provide these forms of information causes an advertising defect. Zantac heartburn medication can cause users to be exposed to large amounts of NDMA, but consumers were not warned about this known side effect, so it is defective by advertising.
Hold Onto Your Defective Product
It is important that you keep the defective product until you talk with our Atlanta product liability attorneys. We will want to inspect it if possible and bring in third-party experts if needed. For example, we can call product engineers to analyze the product and identify what happened to make it dangerously defective.
If you have already notified the product maker that you were hurt by their product, then they will probably contact you soon – or they already have – and tell you to mail the product to them. We reiterate: Do not send it away. The product is the best piece of evidence you have. Giving it to them could cause it to be discarded.
Legal Professionals Ready to Help with Your Case
Call (404) 777-4899 if you were hurt by one of these products:
Auto part
Household appliance
Power tool
Medication
Medical device
Electronics
Toys
And more
With us at the helm of your case, you can confidently file an injury claim against any product maker. We have the resources and experience needed to take them on, so you don't have to.
Contact our Atlanta product injury team online. We look forward to helping as we can.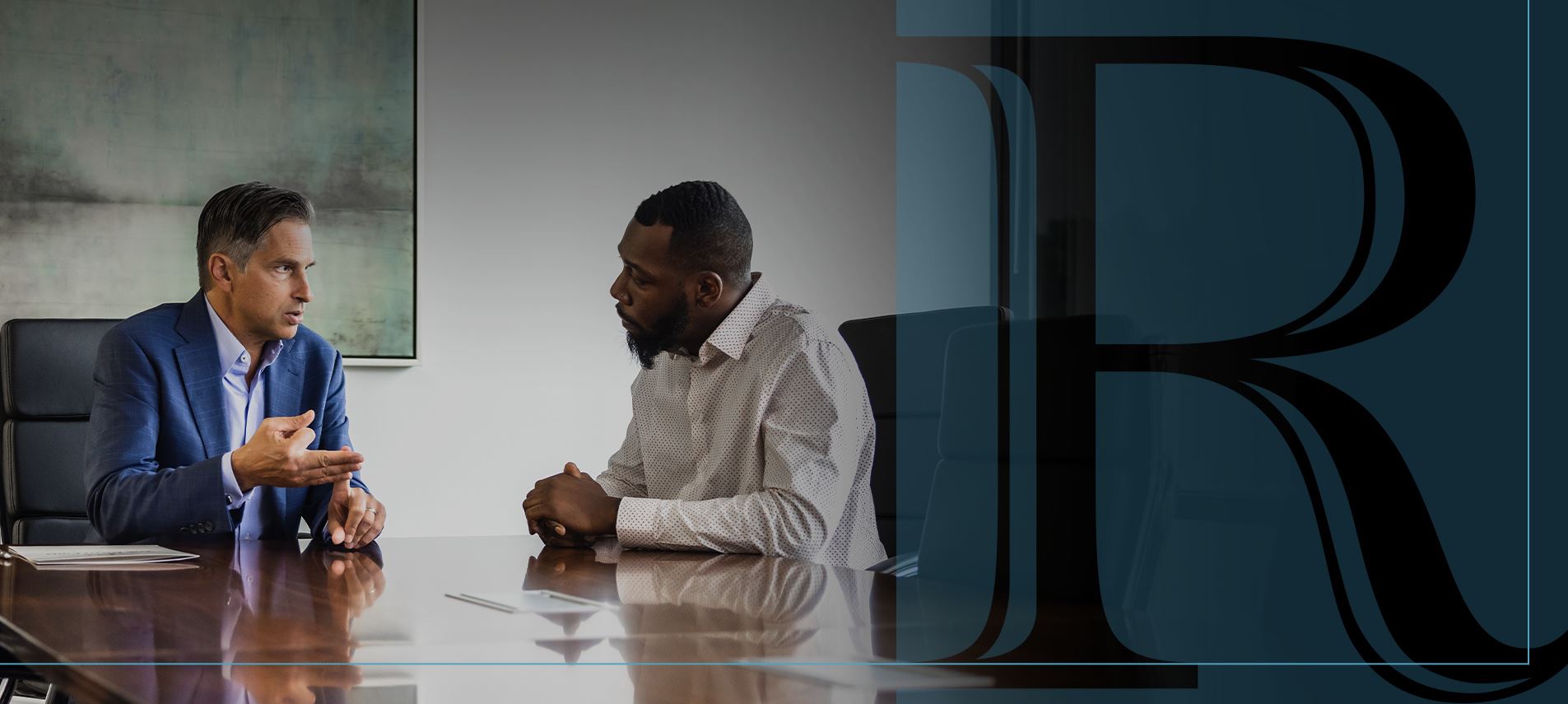 More Than Another Billboard Firm

Our attorneys care about clients like you. At The Roth Firm, your needs come first!

Experienced Team Ready to Fight

For over 15 years, our team has fought to help those injured due to negligence and are ready to do the same for you and your loved ones.

Our Clients Are Like Family

We are a boutique litigation firm, focusing on specific injuries. Each case, like our clients, is unique and will be treated with individual attention and urgency.

Accessible When You Need Us Most

We will travel to you after hours or weekends and are available for video or phone consultations.

Free Case Evaluations

Meet with our team to hear we can help you. We work on a contingency fee basis, which means you won't pay unless we win!