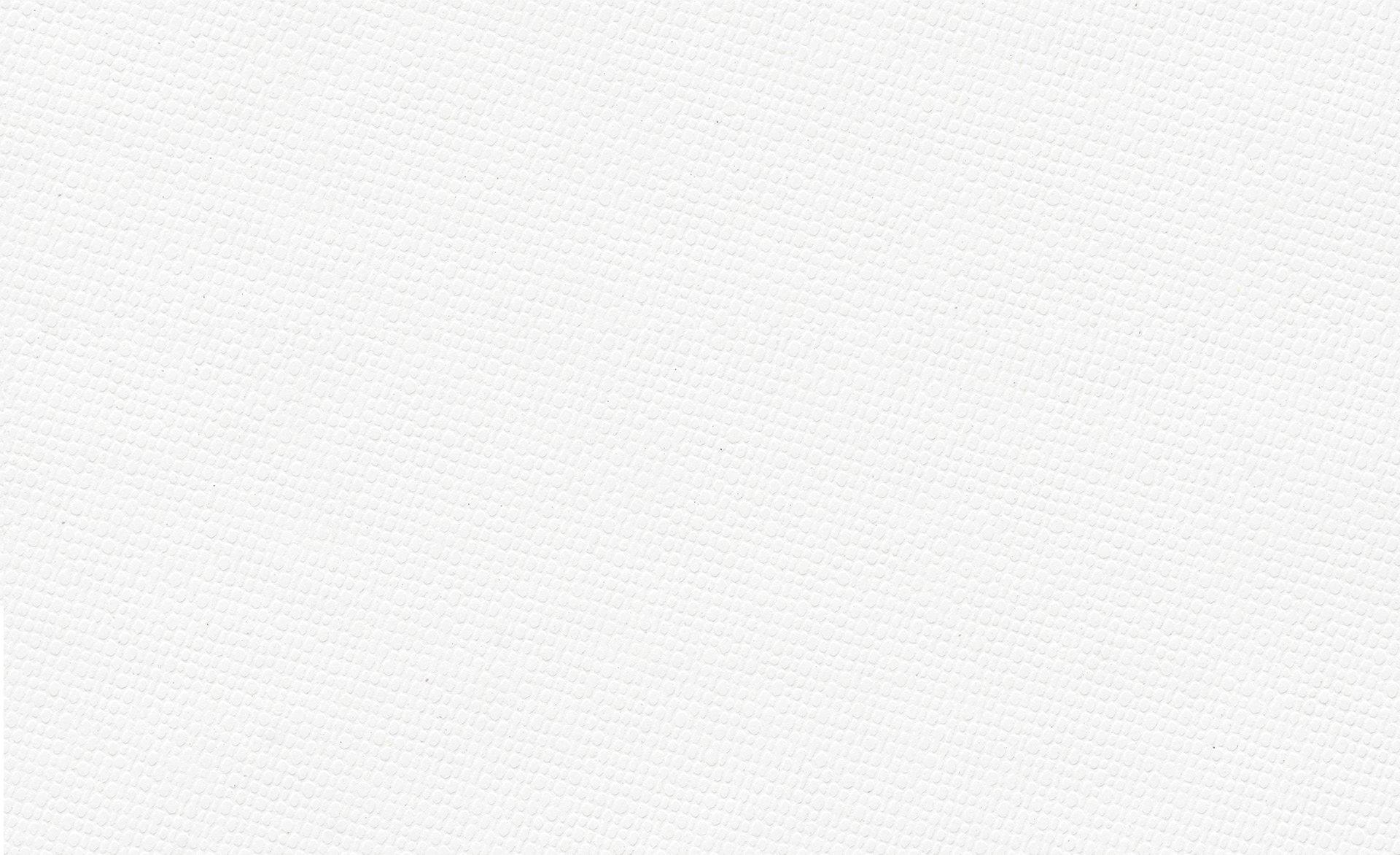 Personal Injury Attorneys in Nashville
Experienced & Effective Legal Representation
The Roth Firm, LLC is known throughout the Southeastern United States as providing the highest level of customer service to its clients. First and foremost we view ourselves as educators. We want our clients to feel informed and empowered when it comes to the details of their case.
Our attorneys are committed to sharing with every client the progress of their case, what they are working on, and providing a reasonable timetable as to when they can expect their case to be settled.
Many of our Nashville personal injury attorneys previously worked as defense attorneys for the insurance industry, this gives our team a keen understanding of how insurance companies think, operate, and look to take advantage of those who do not understand all of the legal complexities associated with accident injury law.
If you were injured due to the negligence of someone else, please contact The Roth Firm, LLC immediately.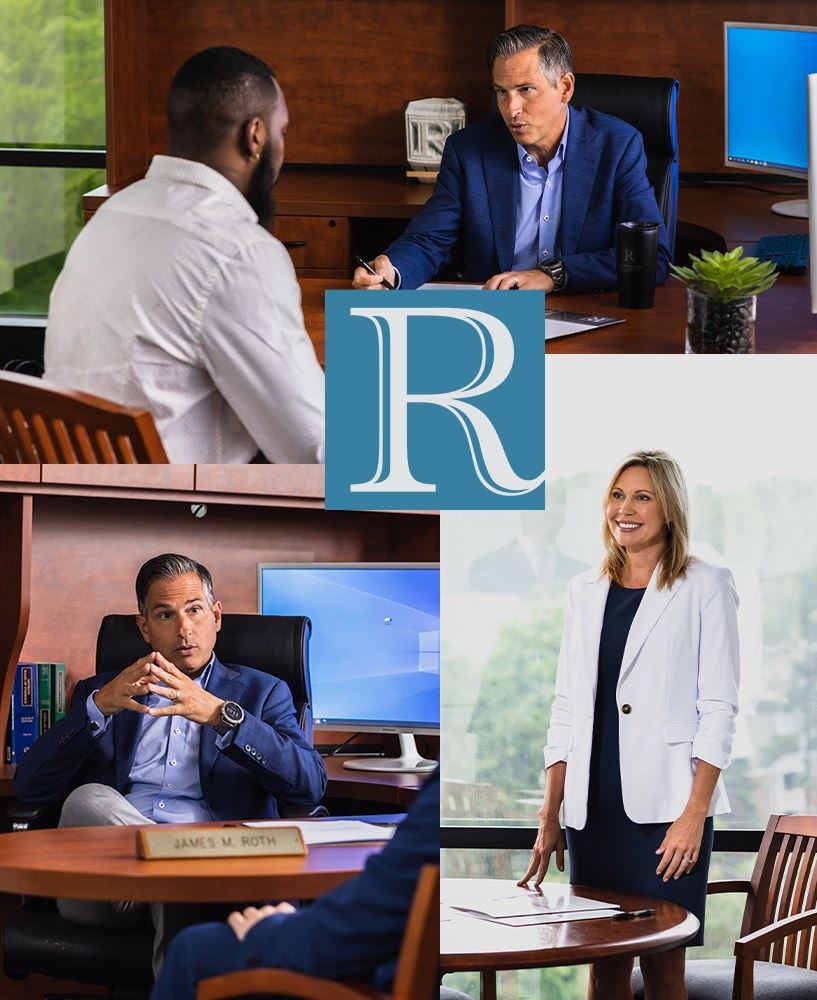 Nashville Injury Cases We Handle
Protecting Your Legal Rights
To guard your legal rights, your attorney needs to act quickly to:
Preserve valuable evidence
Locate key witnesses and possibly medical witnesses
Minimize attempts by the at-fault party, or their insurance company, to avoid responsibility for their actions
Nashville Accident Resources
If you were injured and need medical attention, here is a list of local Nashville Hospitals:
St. Thomas Midtown - 2000 Church St, Nashville, TN 37236
TriStar Centennial Medical Center - 2300 Patterson Street, Nashville, TN 37203
Nashville General - 1818 Albion St, Nashville, TN 37208
St. Thomas West - 4220 Harding Pike, Nashville, TN 37205
Vanderbilt University Medical Center - 1211 Medical Center Dr, Nashville, TN 37232
5 Steps to Take Immediately After Any Accident Injury in Nashville
Never leave the scene of an accident, gather as much evidence from the scene that you can, including any witness contact information, photos of the accident, and any other pertinent insurance information of the other party.
It is crucial that you seek medical care immediately. Leaving a gap of any significance in medical treatment can harm your claim. Also, proper documentation of your injuries is very critical when pursuing a lawsuit.
Do not sign anything without having one of our personal injury lawyers review your case for free first. This could jeopardize your claim later.
Never discuss the extent of your injuries with an insurance adjuster until you are certain of the full scope of the injuries that you suffered. Many of our clients have told us that they felt alright immediately after the accident, but in a few days, are in excruciating pain.
Look to hire a personal injury lawyer that is experienced in all matters that pertain to your case.
---
Frequently Asked Questions
---
How Can A Personal Injury Attorney Help Me?
A personal injury lawsuit is the direct result of a civil wrong. Our personal injury lawyers correct these injustices through the legal system to provide you with the compensation that you deserve. Our experienced Nashville Accident Injury Attorneys understand how to effectively represent your case to obtain compensation for your physical, emotional, and financial losses.
In a very simple sense, our job is to inform the defense attorney and the insurance company of the following relevant facts:
The injuries you sustained
The details of the accident
The reasons your damages are the fault of the defendant
What Should I Say to the Insurance Company?
It is important that accident injury victims contact their attorney before speaking to an insurance adjuster. The insurance company's interests are in direct opposition to you. They are trying to minimize the extent of your injuries so they can limit the settlement amount that you will be given. If you do not know all aspects of personal injury tort law or what kinds of evidence could potentially be used at trial, you may end up revealing information that can be detrimental to your case without realizing it.
Warning: Only provide general information about your accident to the insurance adjuster – the when, where, and who. Never provide any input about fault or make any unnecessary statements or accusations. Insurance adjusters can use the substance of your conversation against you. If the adjuster tries to push you for additional information, tell them that you need to speak with your attorney first.
How Long Until I Receive a Settlement for My Case?
No two Personal Injury Cases are the same, which means there is not a precise time frame for how long a case could take. Some minor lawsuits can be settled more quickly than a major accident injury case.
There are three main reasons why a personal injury lawsuit can move slowly:
There are factual problems with the case
The case involves a lot of money
You have not reached a point of maximum medical improvement from your injuries
An individual only has one opportunity to pursue an injury claim and seek fair compensation. If the settlement offer is not fair or the insurance adjuster apportions more fault to you than you think you deserve, we can take the case to the Nashville Municipal Court for a judge to review.
What if I Can't Afford A Personal Injury Attorney?
Our Law Firm is proud to inform you that we do not require any money upfront for our services. In fact, the only time you would ever pay a fee to The Roth Firm, LLC is if you won your case and received a satisfactory settlement. This is called a contingency fee. In a contingency fee arrangement, a lawyer's fees will be deducted from the final settlement of your case or the final verdict if the case proceeds to trial.
To learn more about your options with our Nashville personal injury lawyers, call (404) 777-4899 or fill out our online contact form today.