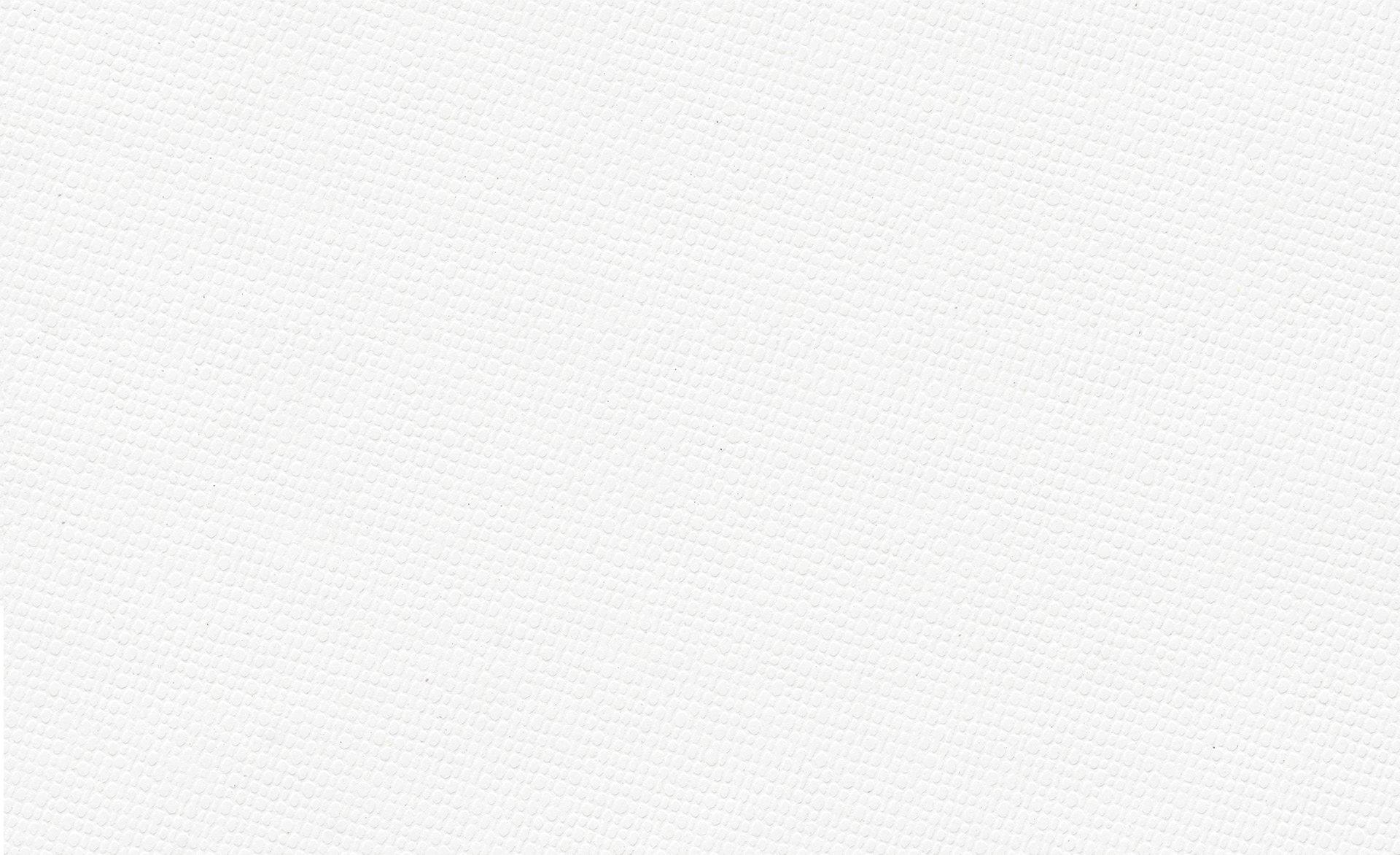 Focused on Personal Injury Litigation
At The Roth Firm, LLC, we represent clients in a variety of personal injury and wrongful death cases. Based in Atlanta, our personal injury lawyers serve clients throughout Georgia, as well as in Tennessee and surrounding areas.
There is no case too complicated or challenging for our team.
With offices in Atlanta, Nashville, Fayetteville, and Marietta, we are well-positioned to provide the attentive, personalized legal representation you need.