Atlanta Medical Malpractice Attorneys
Can You Sue a Medical Provider?
When a medical provider commits a terrible error, it can be their patient who pays for it. If you were hurt by a medical provider's mistakes, The Roth Firm, LLC wants to know what happened. You might have a medical malpractice claim on your hands and not even know it.
Our firm can help file claims against negligent:
Doctors
Nurses
Surgeons
Pharmacists
Hospitals
Clinics
Medical institutions
And more
As a patient, you deserve the best possible medical care. If you were given suboptimal care and suffered for it, then it is time to explore your options.
At The Roth Firm, LLC, we have been representing victims of medical malpractice and negligence throughout Georgia since 2006. Our medical malpractice attorneys understand the challenges you face, and we know how to fight for the maximum recovery you are owed.
Call (404) 777-4899 or contact us online now to speak with a medical malpractice lawyer in Atlanta.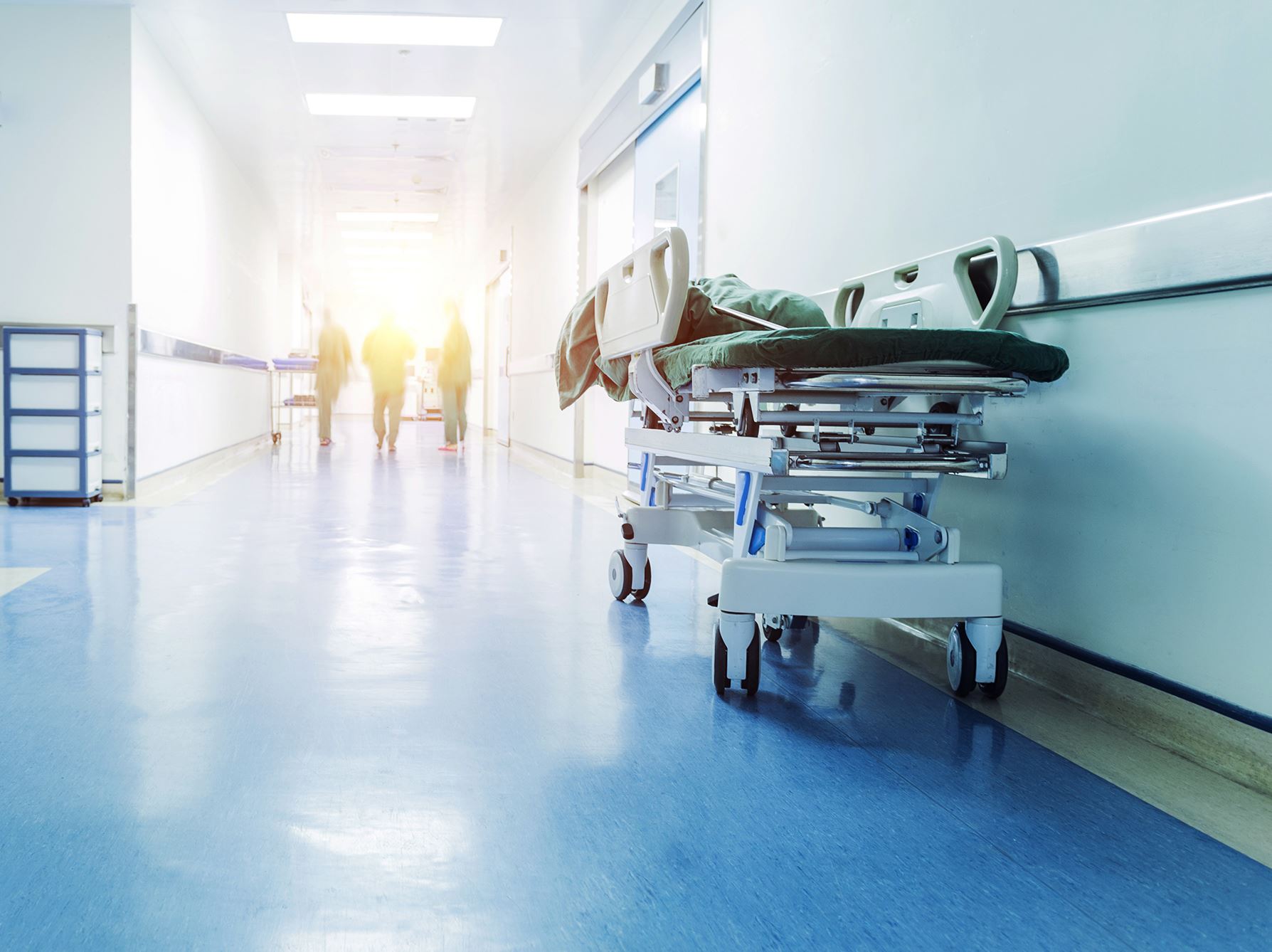 Tell Us About Your Medical Malpractice Case
In any medical setting, there are risks of errors and mistakes.
It is important for medical professionals to always be looking for ways to avoid those mistakes and minimize any risk of harm done to a patient. With this said, medical malpractice incidents happen all the time and in many different ways.
In fact, a Johns Hopkins University study from 2016 estimates that about 250,000 Americans lose their lives due to medical error complications each year.
If you think something went wrong when a medical provider was treating you, then you might be right. Don't let the doctor who mistreated you also convince you that they did nothing wrong. Talk to our attorneys, and we can help get to the truth of the matter.
We can assist with a variety of medical malpractice cases, such as:
Failure to diagnose
Delayed diagnosis
Failure to order tests
Misinterpretation of test results
Surgical errors
Wrong-site surgeries
Medication errors
Anesthesia errors
Mixing up patient records
Not checking a patient's medical history
Birth injuries
Proving Medical Malpractice & Negligence
If you have been harmed due to a medical provider's negligence or mistake, you could have grounds for a personal injury lawsuit against the doctor, nurse, hospital, or another liable party. However, proving medical malpractice is very complicated.
It is not enough to simply prove that you did not get better after seeing a doctor or that your condition worsened after you went to the hospital. Instead, you must prove that the provider or facility that treated you failed to uphold the standard of acceptable care.
Understanding the Standard of Care
The law recognizes that doctors, nurses, anesthesiologists, surgeons, and other medical professionals are humans and are, therefore, susceptible to human error. It also recognizes that not all medical conditions can be healed.
As such, health care providers are held to a certain standard of care in that they must take all reasonable actions that other qualified medical professionals would take in the same or similar circumstances. They must also refrain from taking any actions that other qualified medical providers would not take in those circumstances.
For example, if you went to the doctor with symptoms of a rare form of cancer, and your doctor ordered various diagnostic tests before sending you to a specialist for further testing without providing a diagnosis, this does not constitute medical malpractice.
In this situation, your doctor did everything another qualified doctor would have done. However, if you go to the emergency room with symptoms of a heart attack and are told you are having a panic attack without ever undergoing any testing, this could be considered medical negligence.
ER doctors and nurses should run proper diagnostic tests to rule out or diagnose a heart attack before discharging a patient. If they fail to do so, and you go on to experience injuries or further illness, you may have grounds for legal action.
Call The Roth Firm, LLC in Atlanta for Help
Trying to manage a medical malpractice case on your own can feel next to impossible. There are so many legal complications that can arise at any step in a case because there are so many rules and regulations in place to stop claimants from suing medical providers.
Not to mention that there will be a strong insurance team on the other side of the case that will stop at nothing to ensure you get no money whatsoever, even if you can prove that you are out hundreds of thousands of dollars in medical bills and lost wages alone.
Of course, you could also be owed significantly for your pain and suffering.
With so much on the line, you should trust the Atlanta medical malpractice lawyers of The Roth Firm, LLC. Our team is dedicated to winning the most compensation possible for our clients, whether we can negotiate for a fair settlement or need to fight it out in court.
Dial (404) 777-4899 now. We're here to help.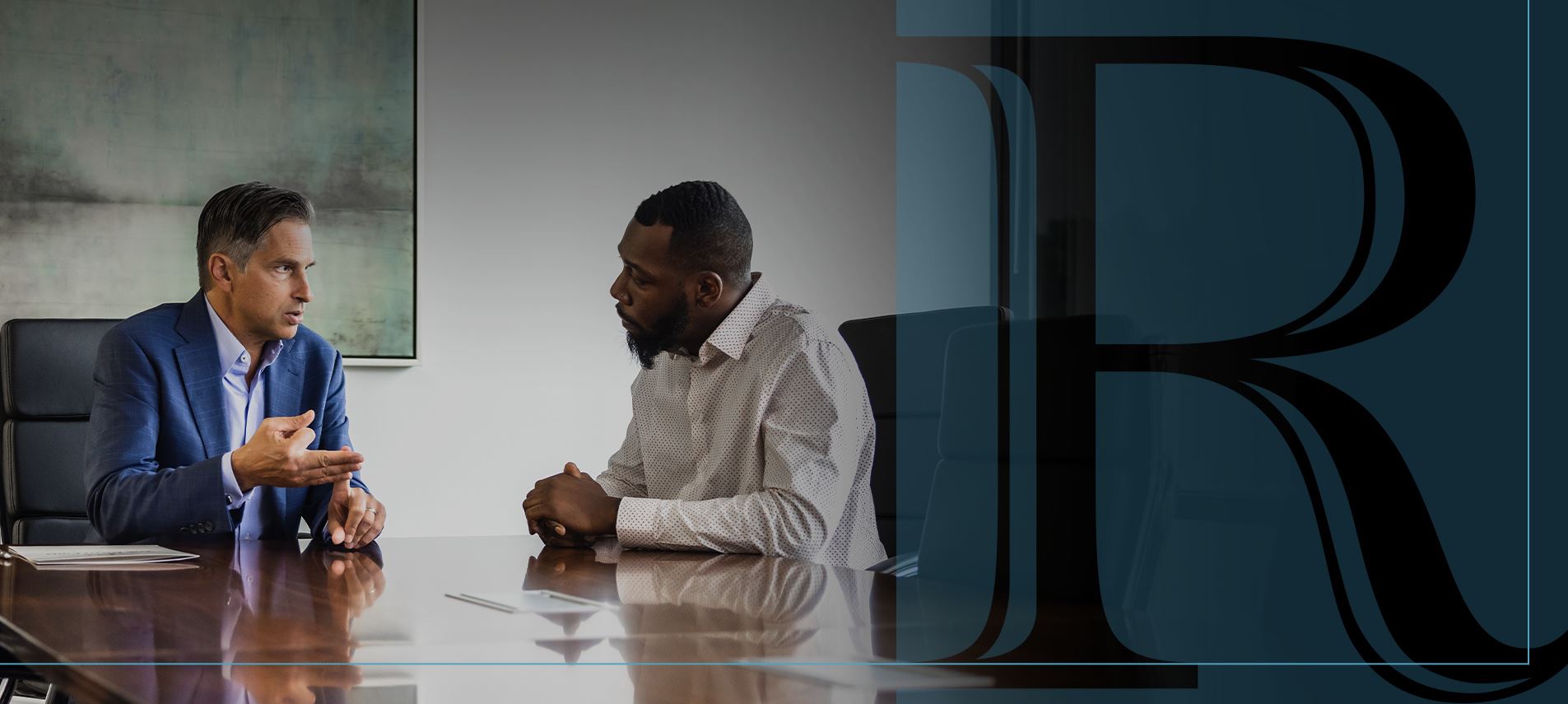 More Than Another Billboard Firm

Our attorneys care about clients like you. At The Roth Firm, your needs come first!

Experienced Team Ready to Fight

For over 15 years, our team has fought to help those injured due to negligence and are ready to do the same for you and your loved ones.

Our Clients Are Like Family

We are a boutique litigation firm, focusing on specific injuries. Each case, like our clients, is unique and will be treated with individual attention and urgency.

Accessible When You Need Us Most

We will travel to you after hours or weekends and are available for video or phone consultations.

Free Case Evaluations

Meet with our team to hear we can help you. We work on a contingency fee basis, which means you won't pay unless we win!