Atlanta Wrongful Death Attorney
Wrongful Death Lawsuit in Fulton County
There is nothing in life more difficult than experiencing the sudden and tragic loss of a loved one.
If someone you care about died in an accident or due to the careless, reckless, or wrongful conduct of another, we at The Roth Firm, LLC extend our deepest and most sincere condolences. Our team is here to provide you with the answers and support you need during this difficult time.
If you believe someone else was at fault for your loved one's death, we encourage you to reach out to our Atlanta wrongful death attorneys for a free, confidential consultation. You could have grounds for a lawsuit against the liable person or party, and our attorneys can help.
Since 2006, we have been representing families throughout Fulton County, providing caring and personalized legal counsel, as well as aggressive representation in and out of the courtroom. We can help you fight for the justice your family deserves, as well as the financial recourse you are owed.
To get started with a complimentary consultation, contact us online or call our office at (404) 777-4899 today. Hablamos español.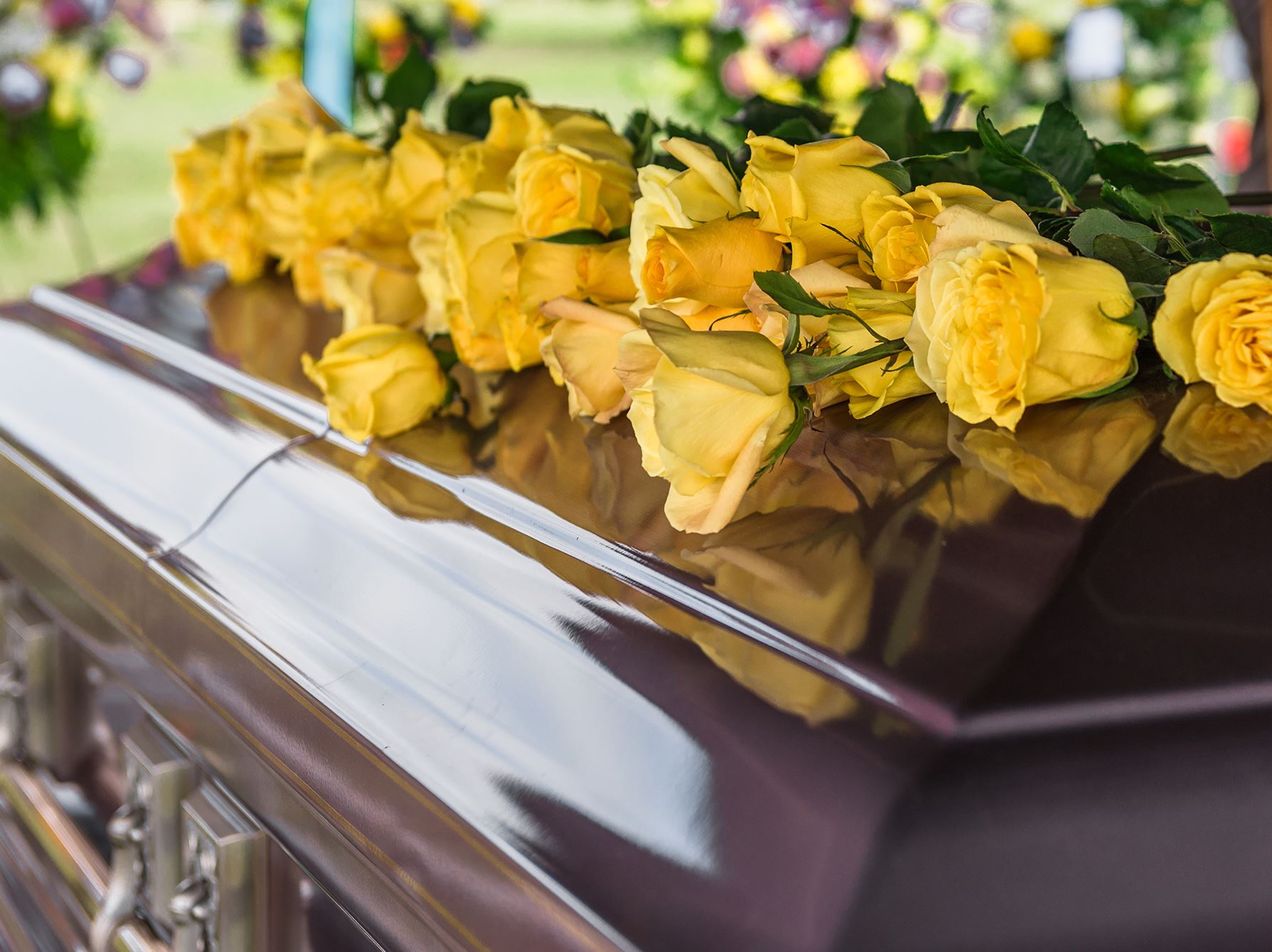 What Is Considered a "Wrongful" Death in Georgia?
In Georgia, a "wrongful" death is any death that occurs due to the "negligent, reckless, intentional, or criminal" conduct of another person or party.
Wrongful death claims are very similar to personal injury claims in that they can be brought when a person is harmed and suffers losses due to another person or entity's negligent or wrongful conduct.
Wrongful death cases often arise from the following:
Nursing home abuse and neglect
Criminal acts
From our office in Atlanta, we represent clients in all types of wrongful death cases. Our attorneys have successfully secured significant settlements and verdicts on behalf of surviving dependents, family members, and other loved ones in highly complex cases; we have what it takes to represent you and your family.
Who Can File a Wrongful Death Claim?
Only certain individuals are permitted to file a wrongful death claim in Georgia. Additionally, these individuals are given priority based on their relationship to the person who died (known as the "decedent").
In Georgia, the following people may bring a wrongful death action:
The decedent's surviving spouse and/or children
The decedent's surviving parent(s) if there is no spouse or child
The personal representative of the decedent's estate if there is no spouse, child, or parent
When a decedent is survived by a spouse and one or multiple minor children, the spouse is responsible for representing the interests of the children in legal proceedings.
However, the surviving spouse is always entitled to at least one-third of the total recovery in a wrongful death lawsuit, regardless of how many children there are, the ages of the surviving children, the presence of other claimants, and any other factors.
In cases where there is no surviving spouse, child, or parent, and the personal representative of the decedent's estate files the claim, damages are recovered on behalf of the decedent's next of kin and are typically held by the estate until the next of kin is legally entitled to receive them.
Learn more about how we can help you. Contact us online or call (404) 777-4899 today!
Damages in Georgia Wrongful Death Cases
At The Roth Firm, LLC, we recognize that no amount of financial compensation can bring your loved one back nor undo the devastating loss you have endured. However, a successful wrongful death lawsuit can allow you to obtain the financial resources you need to manage unexpected expenses associated with the tragic death of your loved one.
A settlement or jury verdict can also bring you and your family closure and a sense of justice, allowing you to begin to heal.
There are actually two types of wrongful death claims in Georgia: the first is meant to compensate surviving family members and loved ones for economic and non-economic losses they have suffered, and the second reimburses the decedent's estate for financial losses.
Eligible family members and loved ones may recover the following damages in a wrongful death claim:
Loss of income and financial support provided by the decedent in life
Lost wages, benefits, and other income the decedent would have reasonably earned
Loss of love, companionship, guidance, care, counsel, and support
The value of support and services provided by the decedent in life
Additionally, in a wrongful death claim, the decedent's estate can recover for the following losses:
Medical costs and bills associated with treating the decedent's final injuries/illness
Funeral and/or burial expenses
Any conscious pain and suffering the decedent experienced immediately before death
Our Atlanta wrongful death lawyers can sit down with you to discuss the specifics of your case during a free initial consultation. We have multiple offices located throughout Georgia, and can also travel to meet you at your home or work if necessary.
Talk to an Attorney at Our Firm Today
At The Roth Firm, LLC, our goal is to help you seek the justice you deserve. We work tirelessly to hold negligent parties accountable for the harm they cause and have a proven record of success in complex wrongful death litigation throughout Georgia.
When you choose The Roth Firm, LLC, you do not pay any upfront or out-of-pocket expenses. Instead, our attorneys only get paid if you do. And, because we limit the cases we accept, we are able to dedicate all our resources and efforts to you and your case.
Get in touch with us today at (404) 777-4899 to discuss your case with a wrongful death lawyer in Atlanta, GA.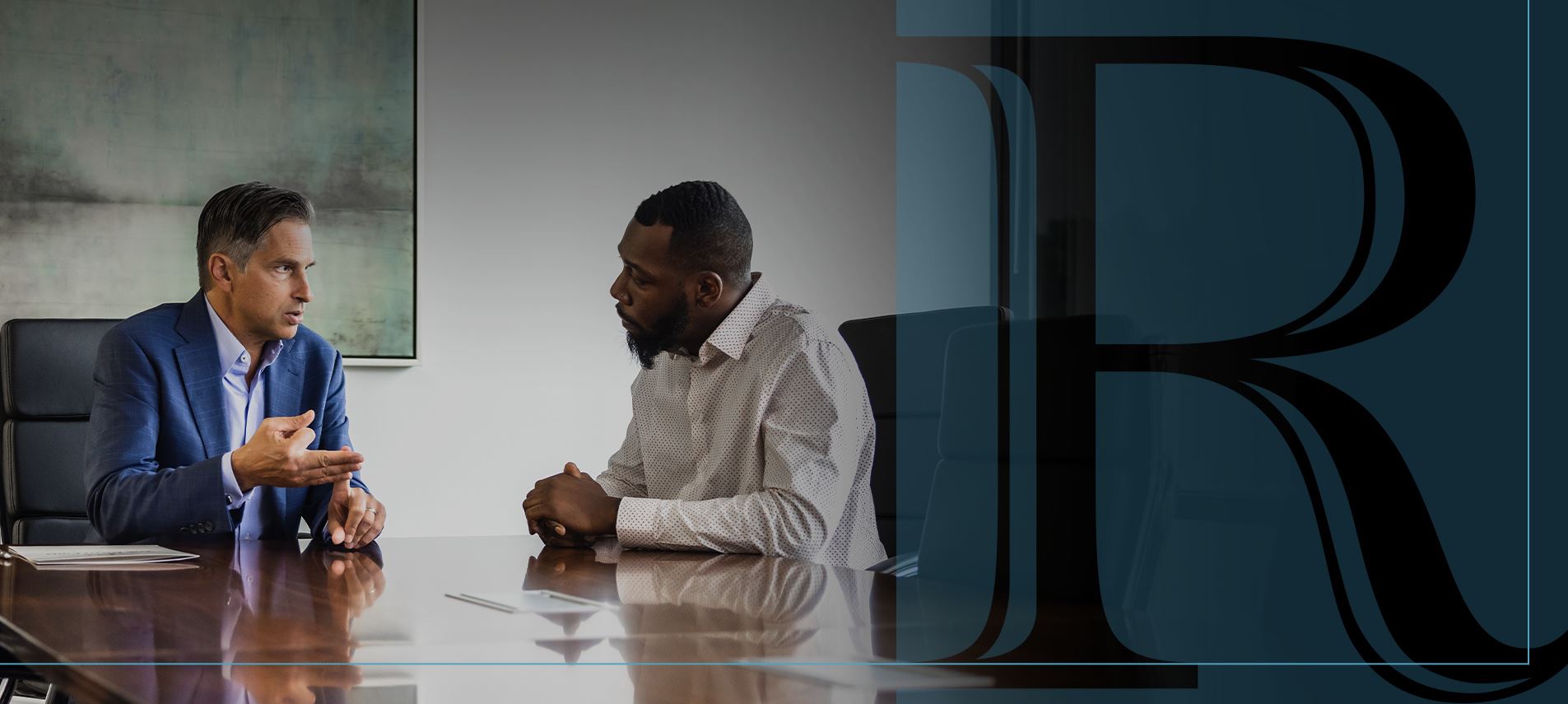 More Than Another Billboard Firm

Our attorneys care about clients like you. At The Roth Firm, your needs come first!

Experienced Team Ready to Fight

For over 15 years, our team has fought to help those injured due to negligence and are ready to do the same for you and your loved ones.

Our Clients Are Like Family

We are a boutique litigation firm, focusing on specific injuries. Each case, like our clients, is unique and will be treated with individual attention and urgency.

Accessible When You Need Us Most

We will travel to you after hours or weekends and are available for video or phone consultations.

Free Case Evaluations

Meet with our team to hear we can help you. We work on a contingency fee basis, which means you won't pay unless we win!