Atlanta Rollover Accident Lawyers
Professional Legal Counsel for Tough Cases
Rollover accidents are usually devastating because a car's safety systems are not designed to do much to mitigate vehicle damage in this way. If you were seriously injured in a rollover accident that someone else caused, then you should explore your legal options right away. The Roth Firm, LLC and our Atlanta rollover accident attorneys are here to help you see what your next steps should be on the path to full compensation for your losses and injuries.
Let's start right away. Please call (404) 777-4899 now.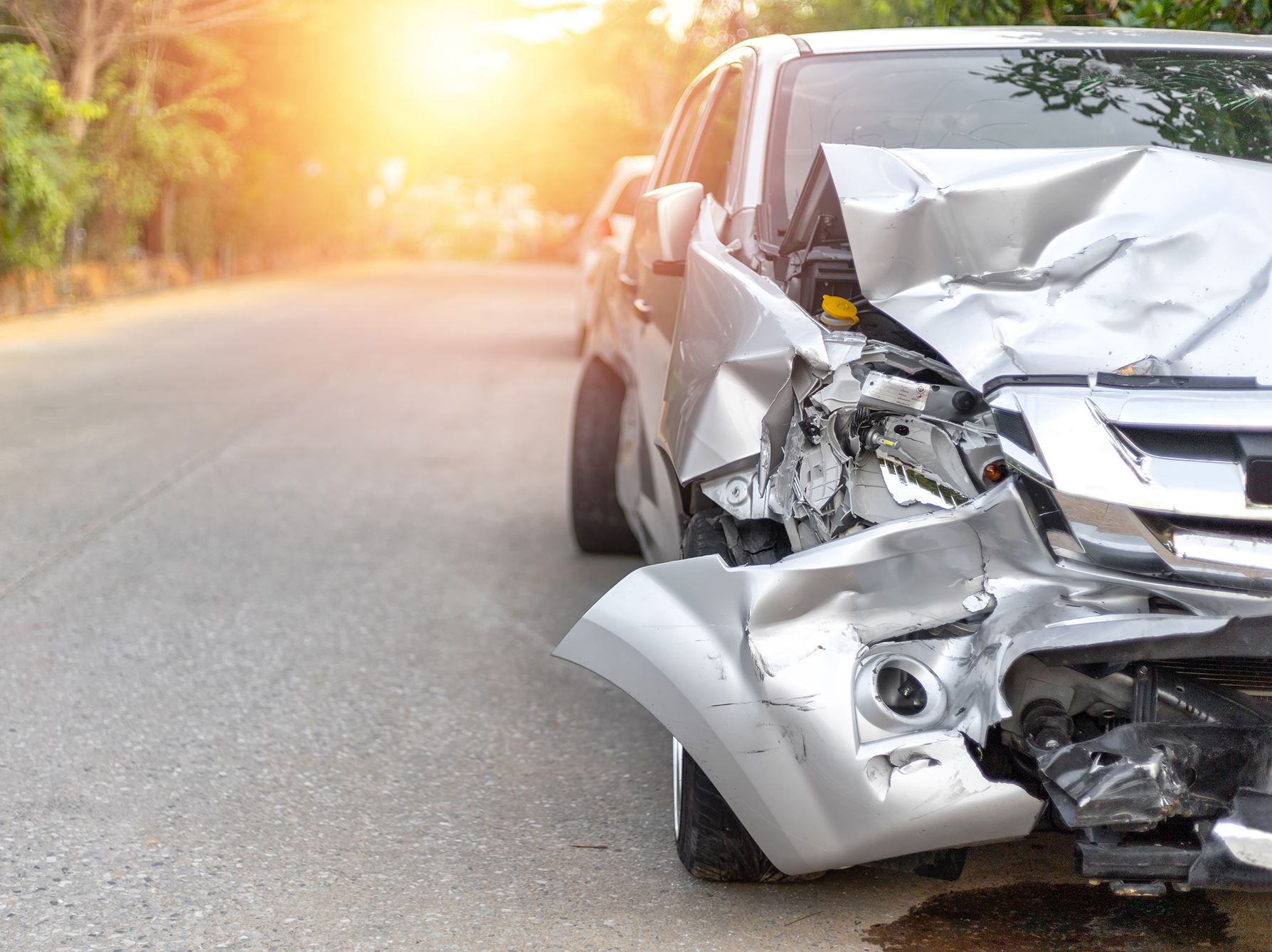 What Causes a Rollover Accident?
When a car tips over and rolls over on more times, it is a rollover accident. Although this type of accident is most common among top-heavy vehicles like SUVs, it can happen to any type of motor vehicle. Many rollover accidents even involve commercial trucks and semi-trucks.
What is it that causes a rollover in many of these cases?
Vehicle defects: A vehicle defect is one of the biggest risks of a rollover accident. For example, many SUV designs have been criticized for causing a top-heavy vehicle that is unreasonably prone to flipping when hit from the side or taking a sharp, quick turn.
Road defects: Some rollover accidents can be linked back to a problem with the road, either in its design or due to a lack of maintenance. For example, if a car hits a pothole while rounding a corner, then it could cause the vehicle to bounce and then flip.
Company negligence: If a commercial truck tips over, then it might have been caused by an incorrect loading procedure when cargo was loaded onto or into the trailer. An overloaded and top-heavy trailer can tip over in a strong gust of wind.
The liable parties in a rollover accident claim will vary depending on the cause of the rollover. For example, it could be the vehicle manufacturer, the local department of transportation, or a trucking company. Or, if you were sideswiped by another driver who caused your car to flip over, then that driver would be the one who is liable. Let us investigate your situation to see who is liable for your damages.
Serious Injuries Suffered in a Rollover
As mentioned, cars have airbags, bumpers, seatbelts, and other safety systems that can help prevent injuries in a car accident. But they are not specifically designed to protect from the injuries that can happen as a car tips and rolls. Oftentimes, the top of a car collapses and crumples as it rolls, which causes the most harm to the people inside.
Catastrophic injuries suffered by people in a rollover can include:
Spinal cord injuries
Whiplash
Broken bones
The medical treatments you need to recover will depend on the severity of your injuries. In turn, the damages you are owed by the liable party will increase. If you were severely injured, then you could be owed significant compensation. We can fight for every penny you are owed.
Your Case, Our Priority – Call Now
Our Atlanta rollover accident attorneys genuinely want to help you get the compensation you need and deserve. With our representation and counsel, you can feel more confident that your case stands a good chance, no matter what the insurance company throws at it. To discuss your case without reaching for your wallet first, request a no-cost consultation with our firm now.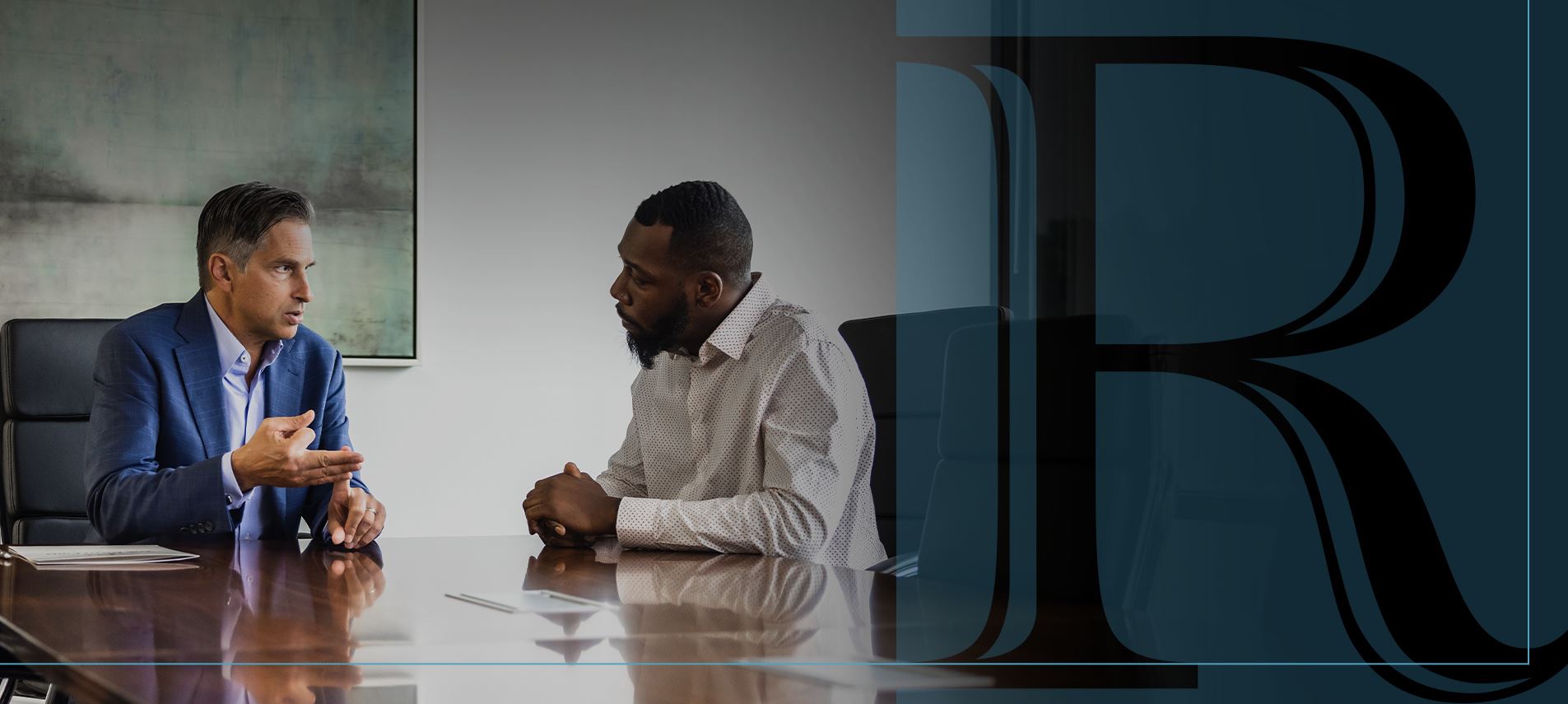 More Than Another Billboard Firm

Our attorneys care about clients like you. At The Roth Firm, your needs come first!

Experienced Team Ready to Fight

For over 15 years, our team has fought to help those injured due to negligence and are ready to do the same for you and your loved ones.

Our Clients Are Like Family

We are a boutique litigation firm, focusing on specific injuries. Each case, like our clients, is unique and will be treated with individual attention and urgency.

Accessible When You Need Us Most

We will travel to you after hours or weekends and are available for video or phone consultations.

Free Case Evaluations

Meet with our team to hear we can help you. We work on a contingency fee basis, which means you won't pay unless we win!