Atlanta Pedestrian Accident Attorneys
Pedestrian Injury Claims in Georgia
All motorists owe the utmost care to pedestrians to avoid them and prevent an accident, especially when pedestrians are in a crosswalk, parking lot, or another area that puts cars and people in close proximity. When a driver lapses their care and hits someone walking by, that driver can be held completely responsible for the resulting damages.
To see if you can file an injury claim against the driver who hit you when you were walking down the streets of Atlanta, come to The Roth Firm, LLC. Our pedestrian accident lawyers can provide you with reputable and knowledgeable legal counsel during this difficult time. We are ready to help you secure the compensation you require to recover comfortably, even if that means fighting head-to-head with a major auto insurance company.
Do not wait to learn more about the compensation owed to you. Contact us online now.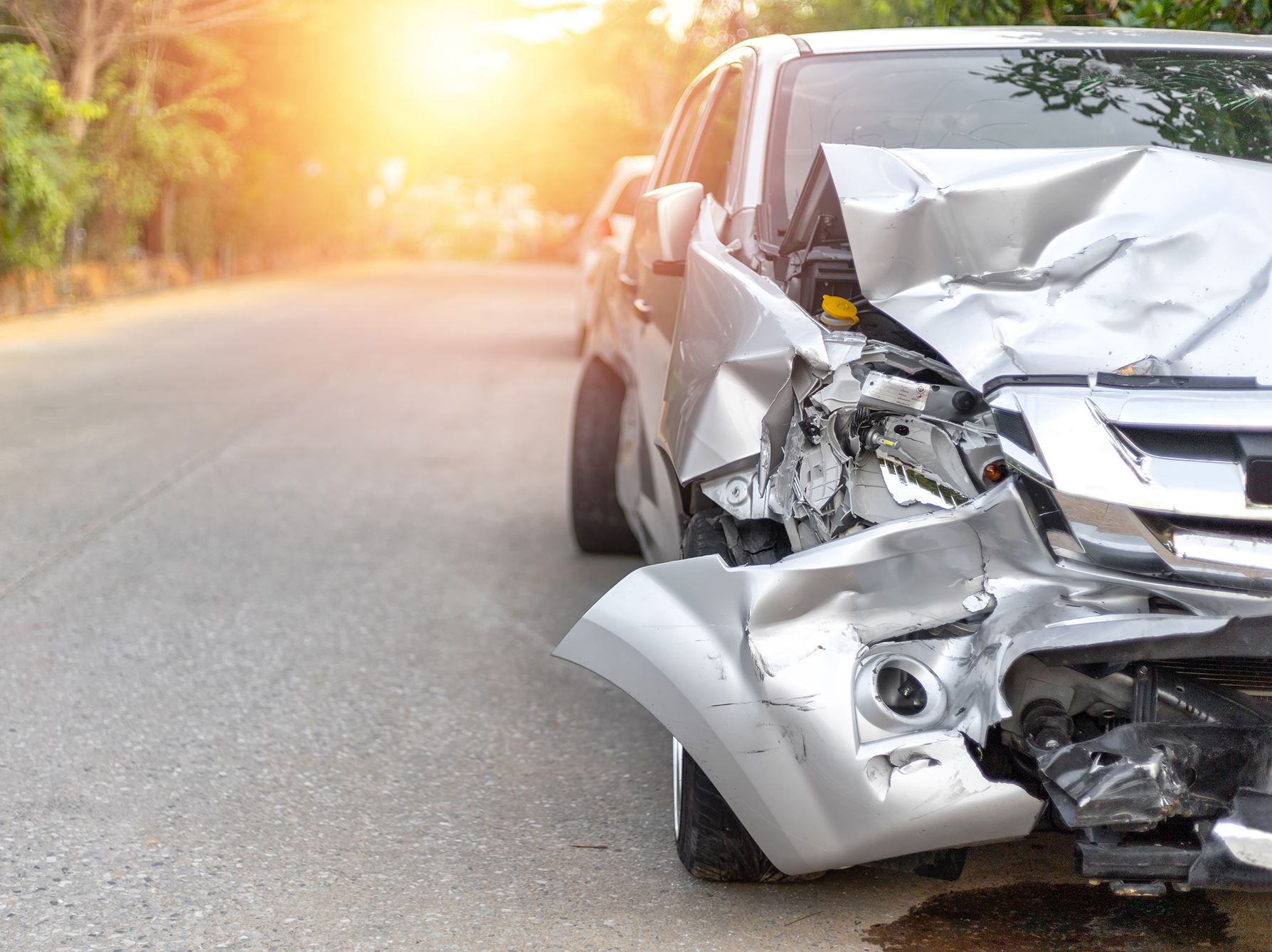 Poor Driving Behaviors That Cause Pedestrian Accidents
Drivers like to blame pedestrians for any accidents they are involved in. They say things like "they just walked into the road" or "they weren't paying attention." The auto insurance companies representing these drivers are quick to pass the blame to the pedestrian, too. But the truth is usually the opposite.
After an investigation, the causes of many pedestrian accidents are revealed to be some sort of motorist negligence. Our law firm knows how to look for evidence that shows the driver who hit you was negligent, too.
Forms of motorist negligence that cause pedestrian accidents include:
Distracted driving: A driver on their cellphone has no idea what is going on around them. Anyone in the area will be at risk of being hit, and pedestrians are at the highest risk of suffering a catastrophic injury.
Drunk driving: Alcohol or drug use and driving do not mix. Impaired drivers have worse reaction times, poor distance and speed judgment abilities, and cannot keep their vehicles driving in a straight line for long. All of these issues add up to cause a pedestrian accident far too often.
Speeding: Breaking the speed limit is a surefire way to put others in danger. Pedestrians who enter the street when it appears safe to cross can be caught unaware of a speeding vehicle, which will approach them much faster than they realize.
Failing to stop at crosswalks: It is crucial for all drivers to come to a complete stop at a red light intersection and look for pedestrians. Many pedestrian accidents are caused by drivers who roll through the crosswalk to make a right turn because they assume no pedestrians are around.
When Pedestrians Don't Have the Right-of-Way
When you were learning how to drive, you were probably told that "pedestrians always have the right-of-way." This is not a legal truth, though. It is just something that drivers are told to reinforce the idea that all motorists need to be extremely careful around pedestrians.
The reality is that pedestrians don't always have the right-of-way. They need to follow the rules of the road like motorists, bicyclists, and other parties. As such, we have to investigate your accident to see if you could be pinned with some liability for it. We can also take steps to ensure that any liability placed on you is minimized as much as possible.
Pedestrians can be liable for an accident if they:
Entered a crosswalk against the crosswalk's instructions.
Walked in the street when a sidewalk was immediately available.
Stepped into the road without looking for oncoming traffic.
Walked along a highway with strict no pedestrian rules.
In Georgia, you must be less than 50% liable for your damages to have a valid claim against another party. Through our investigation, we can seek to drop your liability as much as possible and, at the least, below 50%.
The Roth Firm, LLC is standing by to help you with your difficult case. Our Atlanta pedestrian accident attorneys are ready to hear all the details of what happened and progress your claim in pursuit of full compensation. Whether you are owed $100,000 or $1,000,000, we are the legal team you can trust to guide and represent you!
Please fill out an online contact form today. We look forward to hearing from you.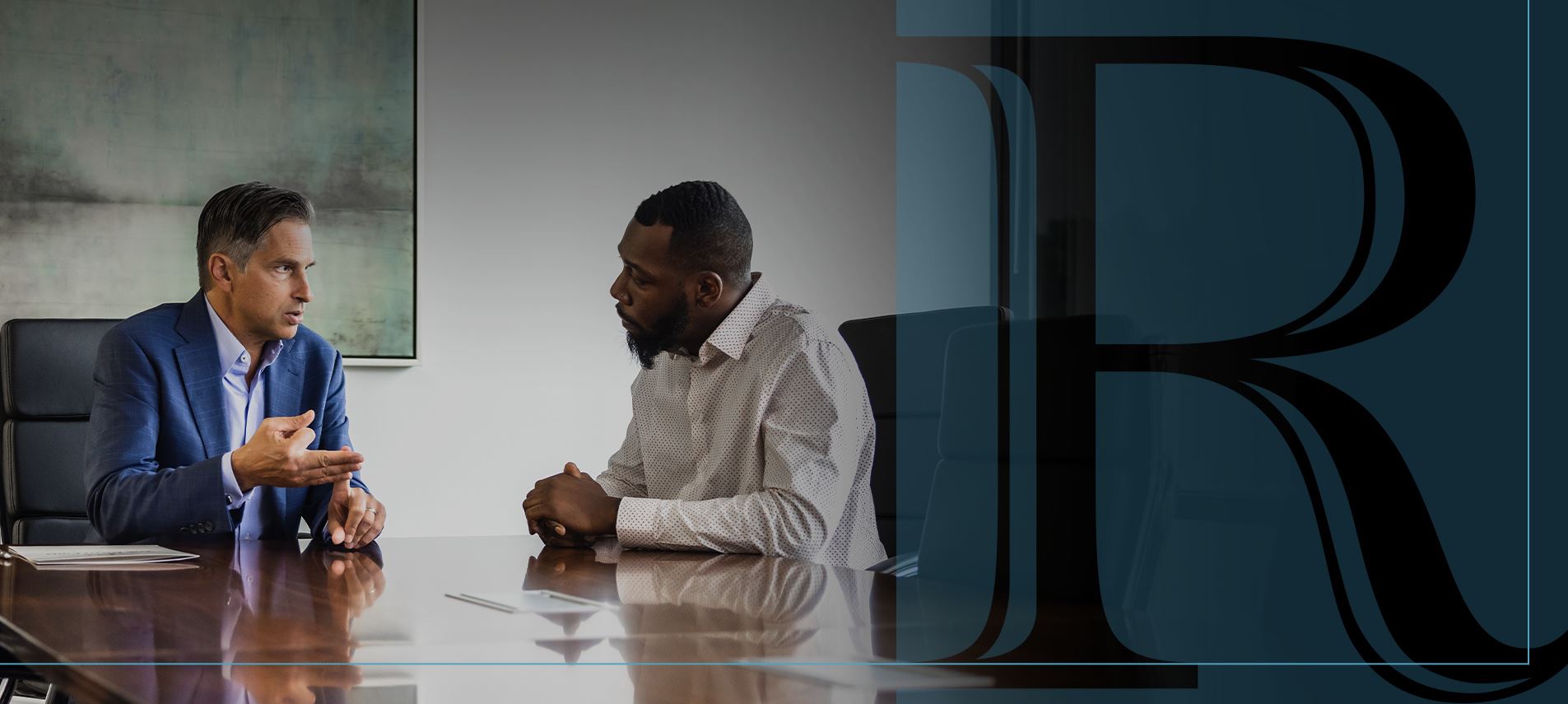 More Than Another Billboard Firm

Our attorneys care about clients like you. At The Roth Firm, your needs come first!

Experienced Team Ready to Fight

For over 15 years, our team has fought to help those injured due to negligence and are ready to do the same for you and your loved ones.

Our Clients Are Like Family

We are a boutique litigation firm, focusing on specific injuries. Each case, like our clients, is unique and will be treated with individual attention and urgency.

Accessible When You Need Us Most

We will travel to you after hours or weekends and are available for video or phone consultations.

Free Case Evaluations

Meet with our team to hear we can help you. We work on a contingency fee basis, which means you won't pay unless we win!