Nashville Car Accident Lawyer
Car Accident Lawyers in Davidson County
Were you recently injured in a car accident? Do you need help filing a personal injury claim against the at-fault driver? Did the insurance company already dispute or deny your claim? The Nashville car accident attorneys at The Roth Firm, LLC can help.
Since 2006, our firm has been representing all types of motor vehicle accident victims in Nashville, Brentwood, Hendersonville, Mt. Juliet, and throughout Davidson County. With past experience in insurance defense, our team understands how the other side operates—and we know how to fight back. We limit the number of cases we accept in order to better provide our clients with the personalized attention, care, and support they deserve. Our aggressive approach has helped us achieve a proven track record of success, securing numerous favorable settlements and verdicts for our clients.
Don't wait until it's too late! Contact The Roth Firm, LLC at (404) 777-4899 to speak to one of our Nashville car accident lawyers about your case for free.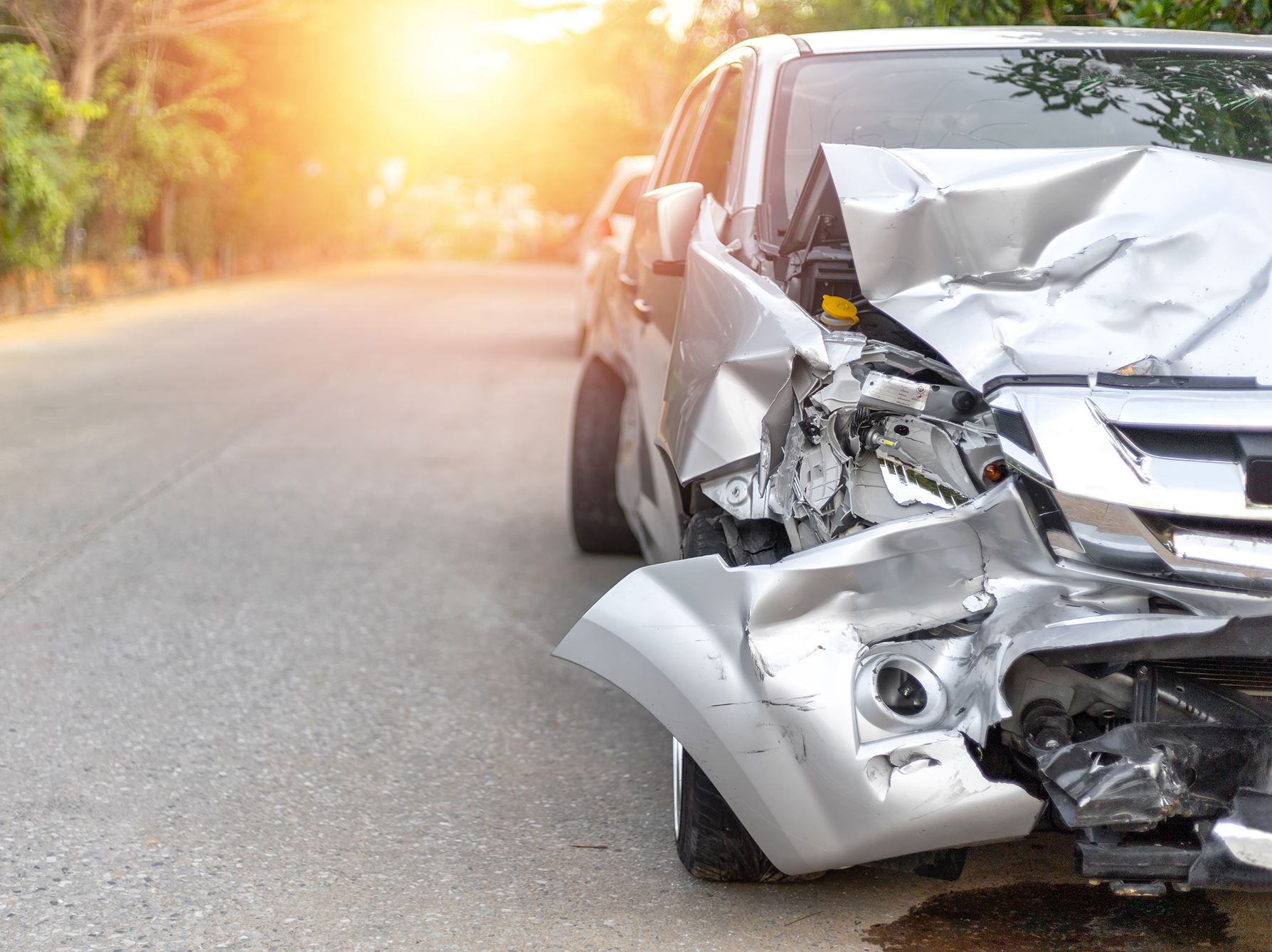 On This Page:
Common Types of Auto Accidents
Car accidents can occur in many ways and cause severe injury to those involved. Our attorneys handle a wide range of car accident cases including:
Rear-end accidents
Rollover accidents
Head-on collisions
Bicycle accidents
Who Is Liable for Your Injuries?
Because Tennessee follows an at-fault, or "tort," system when it comes to car accident cases, you must bring a claim against the at-fault party to recover compensation after a crash. Unless you have purchased the appropriate coverage, you are not covered for accident-related damages under your own auto insurance policy (in most cases). This means you must prove that the other involved person or party was at least partly responsible for the accident.
Typically, determining who is liable for your damages after a car accident depends on how the accident occurred.
Some of the most common causes of car accidents include:
Speeding
Distracted driving
Failure to yield
Drunk driving
Reckless/aggressive driving
Traffic law violations
Unsafe turns
Unlawful passing
Failure to check blind spots
Fatigued driving
These are all examples of negligence, and when another motorist's negligence causes a crash that leaves you injured, you can hold them liable for resulting damages.
In some cases, however, the other driver is not the liable party, or they are not the only liable party. This could be the case if outside factors played a role in the crash. Examples include accidents caused by auto defects, dangerous road design, faulty construction, and more. It is important that you hire an experienced attorney who knows how to investigate your claim and determine who is liable for the physical pain, emotional trauma, and financial losses you have endured.
What Compensation Can You Recover?
Auto accident victims in Tennessee can face severe financial hardship after a wreck. From property damage to medical bills, you could be looking at thousands of dollars in losses. Our Nashville attorneys can help you seek compensation for the full value of your damages and ensure your interests are protected every step of the way.
We can help you pursue compensation for the following:
Medical expenses
Lost wages and other income
Pain and suffering
Property damage
Wrongful death (if a loved one was killed)
What to Do After a Car Accident in Nashville
If you are involved in a motor vehicle accident of any kind, there are certain things you should do to ensure your continued well-being and protect your rights.
After a car, motorcycle, or truck accident in Tennessee, be sure to do the following:
Check yourself and others for injuries and, if necessary, call 911. Remain at the scene and do not move anyone who appears gravely injured unless they are in immediate danger.
Make sure the police come to the scene of the accident and file an official report. Tennessee law requires you to report any accident that results in injury, death, or property damage of $1,500 or more.
Exchange information with the other people involved in the accident (if possible). Make sure you get their name(s), contact information, and insurance information.
Document the scene of the accident; take pictures of your injuries and your vehicle and talk to any witnesses who saw what happened. Get a brief statement, as well as witnesses' name(s) and contact information.
Seek medical attention as soon as possible after the accident if you did not receive emergency care. Even if you believe your injuries are not severe, you should see a doctor right away.
Notify your insurance company about the accident. Even though you may not be entitled to compensation under your policy, you may be required to report the accident within a certain timeframe to avoid penalties.
Follow your doctor's treatment plan and instructions. This might include taking time off work, undergoing surgery, taking prescription medications, and more.
Lastly, contact a lawyer for help with your car accident claim. The insurance company is likely to offer a lowball settlement—or deny your claim altogether. An attorney can help protect your rights and fight for maximum compensation on your behalf.
Although you are not required by law to hire a personal injury lawyer after a car accident, having one by your side can make all the difference in your recovery. The insurance company does not want to pay your claim; in fact, they will likely do everything they can to dispute your injuries, deny liability, and avoid paying a fair settlement.
At The Roth Firm, LLC, we know how to fight back against the insurance company's efforts to devalue or deny your claim. We have unique insight into how these companies work, as well as the lengths they will go to when it comes to avoiding paying out accident claims. Our Nashville car accident lawyers are prepared to use their experience and knowledge to build a powerful case on your behalf. We will handle all of the legal details while you focus on getting the medical care you need and getting back on your feet.
Request Your Free Consultation Today
Take the first step in your recovery today; reach out to The Roth Firm, LLC and set up a free, no-obligation consultation with a member of our team. We offer case evaluations in our office in Nashville and can also travel to meet you in your home, at work, or at the hospital if needed.
We provide our legal services on a contingency fee basis, meaning you do not owe any out-of-pocket fees. Instead, our attorneys are only paid if you are.
Contact us online or call (404) 777-4899 today to get started with a no-cost consultation. Hablamos Español.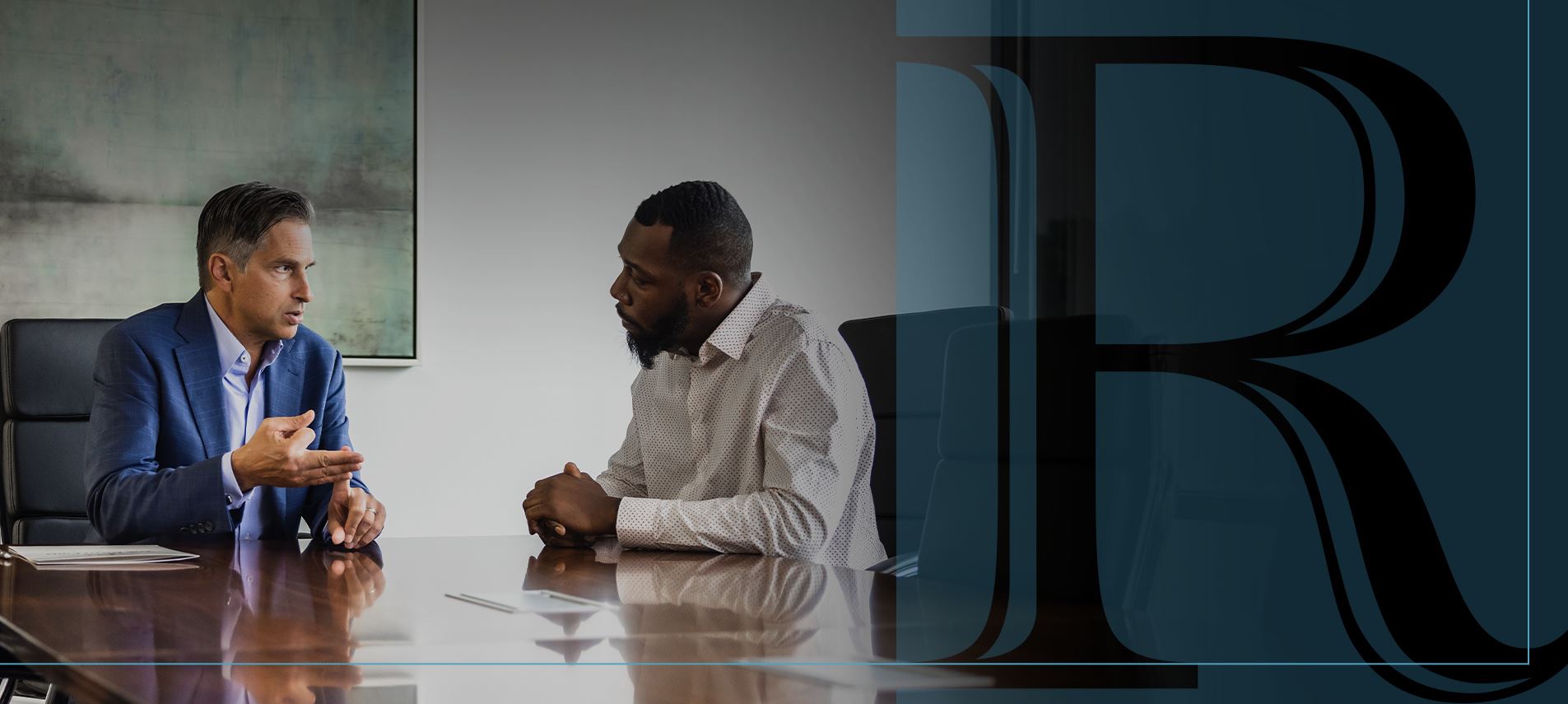 More Than Another Billboard Firm

Our attorneys care about clients like you. At The Roth Firm, your needs come first!

Experienced Team Ready to Fight

For over 15 years, our team has fought to help those injured due to negligence and are ready to do the same for you and your loved ones.

Our Clients Are Like Family

We are a boutique litigation firm, focusing on specific injuries. Each case, like our clients, is unique and will be treated with individual attention and urgency.

Accessible When You Need Us Most

We will travel to you after hours or weekends and are available for video or phone consultations.

Free Case Evaluations

Meet with our team to hear we can help you. We work on a contingency fee basis, which means you won't pay unless we win!