Atlanta Premises Liability Lawyer
Property Owner Negligence in Fulton County
If you were injured at someone else's home, in a retail store, or on any other type of private or public property, you could be entitled to compensation for your resulting medical bills, lost wages, pain and suffering, and other damages. In Georgia, you can hold property owners legally liable when their negligence or failure to maintain their properties results in serious accidents or injuries—and The Roth Firm, LLC can help.
Since 2006, our firm has been fighting for the rights of injured clients throughout Fulton County and the entire state of Georgia. From our office in Atlanta, our premises liability lawyers provide personalized legal services tailored to each client's unique needs. Because we limit our caseload, we are able to dedicate all our resources, efforts, and skills to every case. This approach has helped us recover numerous significant settlements and favorable verdicts for our clients.
Learn how we can help you with your premises liability claim; call (404) 777-4899 or contact us online to schedule a free, no-obligation consultation.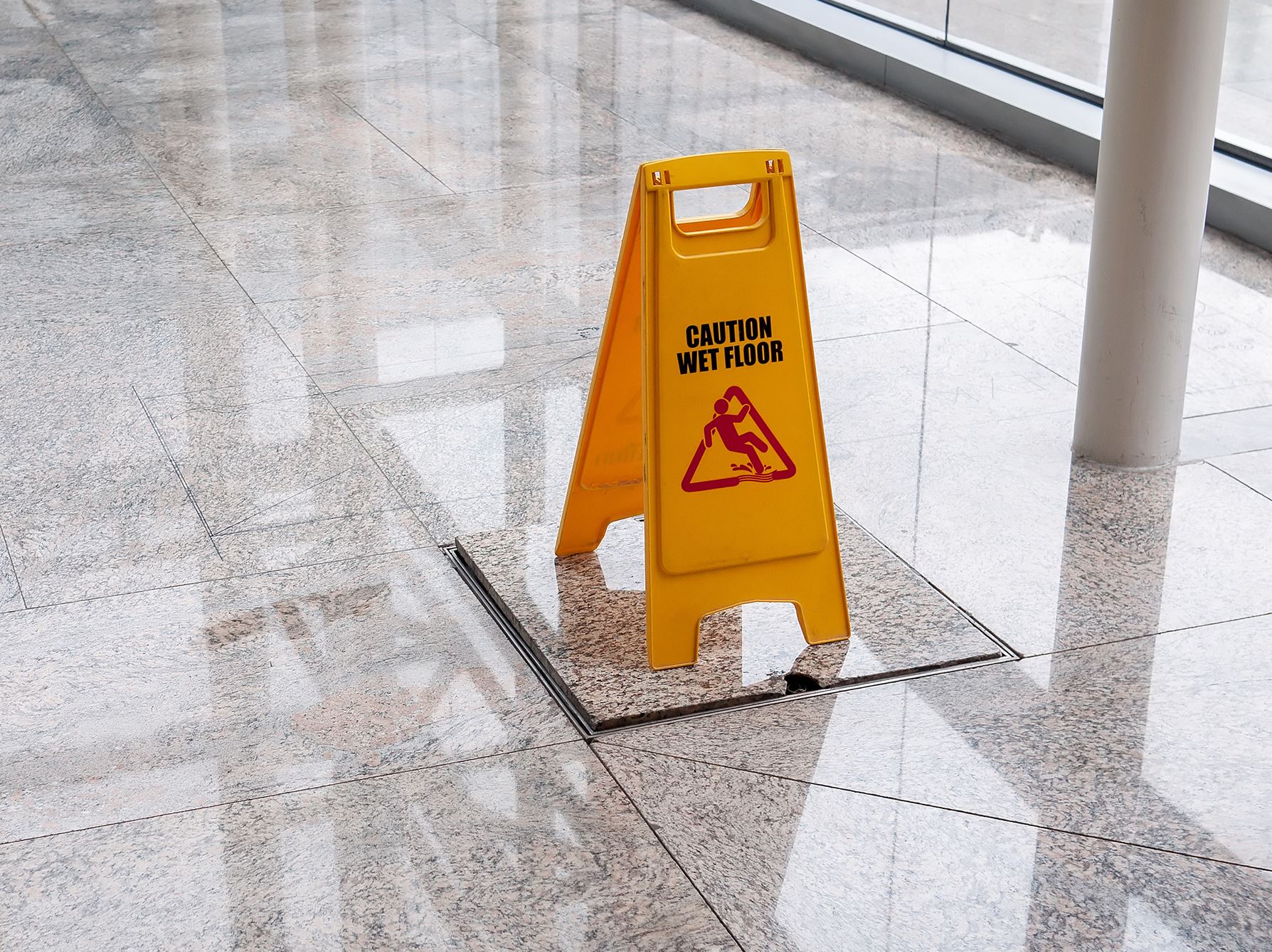 Who Can File a Premises Liability Lawsuit?
To have grounds for a premises liability lawsuit in Georgia, there are several elements of your case you must prove:
Duty of Care: First, you must prove that the property owner owed you a duty of care. Property owners in Georgia owe varying levels of care to different types of visitors, with the highest level of care owed to invited visitors (known as "invitees"). Property owners owe a lesser duty of care to uninvited visitors who are lawfully on the property ("licensees"), and their only duty to trespassers is to refrain from wantonly or willfully causing injury.
Breach: Next, you must prove that the property owner breached the duty of care owed to you. Typically, this involves proving that the property owner failed to perform reasonable property maintenance and/or failed to properly remove, repair, or warn of a dangerous condition that existed on the premises. You will also have to prove that the property owner knew about or reasonably should have known about the dangerous condition.
Injuries and Damages: You will also have to prove that you actually suffered injuries and/or damages to bring a premises liability claim. If you tripped on uneven flooring and fell but were not injured, you do not have a case. On the other hand, if you fell and broke your arm or suffered a concussion, you could have grounds for a claim. In a premises liability case, you can seek compensation for both economic and non-economic damages.
Causation: Lastly, you must prove that the property owner's negligence in failing to maintain the property or repair, remove, or warn you of the dangerous condition was the proximate cause of your injuries and/or damages. Often, this involves demonstrating that you were not acting negligently and that the dangerous condition that caused your injury was not "open and obvious," making it easily avoidable.
Georgia law permits you to bring a claim against a private property owner, such as a homeowner or small business owner, or a public entity, such as a government entity responsible for parks maintenance. As long as you can prove the above elements, you can seek financial compensation for your damages and work to hold the negligent property owner accountable.
How Long Do You Have to File a Claim Against a Negligent Property Owner?
Like other types of personal injury claims, premises liability cases in Georgia are subject to a statute of limitations. That means you have a limited time to file a lawsuit against a negligent property owner; if you fail to bring your case within the designated timeframe, you will almost certainly lose your opportunity to seek compensation for your damages.
In Georgia, the statute of limitations on nearly all premises liability cases is two years from the date of the accident/injury. However, for cases against the government, including both local municipalities and state government agencies, different rules apply. You must provide a notice of intent to file a claim within 12 months of the accident/injury for cases against the state and within 6 months for cases against local government entities.
If you were injured on someone else's property, it is important that you act quickly. Over time, evidence can be lost and memories of what happened may fade. The sooner you reach out to our Atlanta premises liability lawyers, the sooner we can begin building your case and fighting for the fair compensation you are owed.
Choose a Team That Will Fight for Your Recovery
Accidents resulting from unsafe property conditions can result in devastating injuries, from traumatic brain injuries to broken bones to toxic exposure. At The Roth Firm, LLC, we understand how important it is that you recover maximum compensation for your damages as quickly as possible. We work hard to achieve fast, favorable settlements for our clients, but when this is not possible, we are fully prepared to represent you at trial.
We handle all types of premises liability claims in Fulton County and throughout Georgia, including but not limited to:
Dog bites and attacks
Swimming pool accidents
Elevator and escalator accidents
Negligent security
Assaults
Ice and snow accidents
Falls to lower levels
Defective sidewalks
Government liability claims
Falling objects
Amusement park accidents
Exposure to harmful substances
If you were injured or if someone you love died due to unsafe conditions on someone else's property, reach out to The Roth Firm, LLC and choose a team that will fight for you. Our Atlanta premises liability lawyers have the resources, skills, and experience to effectively advocate for you.
Contact us today at (404) 777-4899 to schedule a free consultation. There are no attorney fees unless we win your case!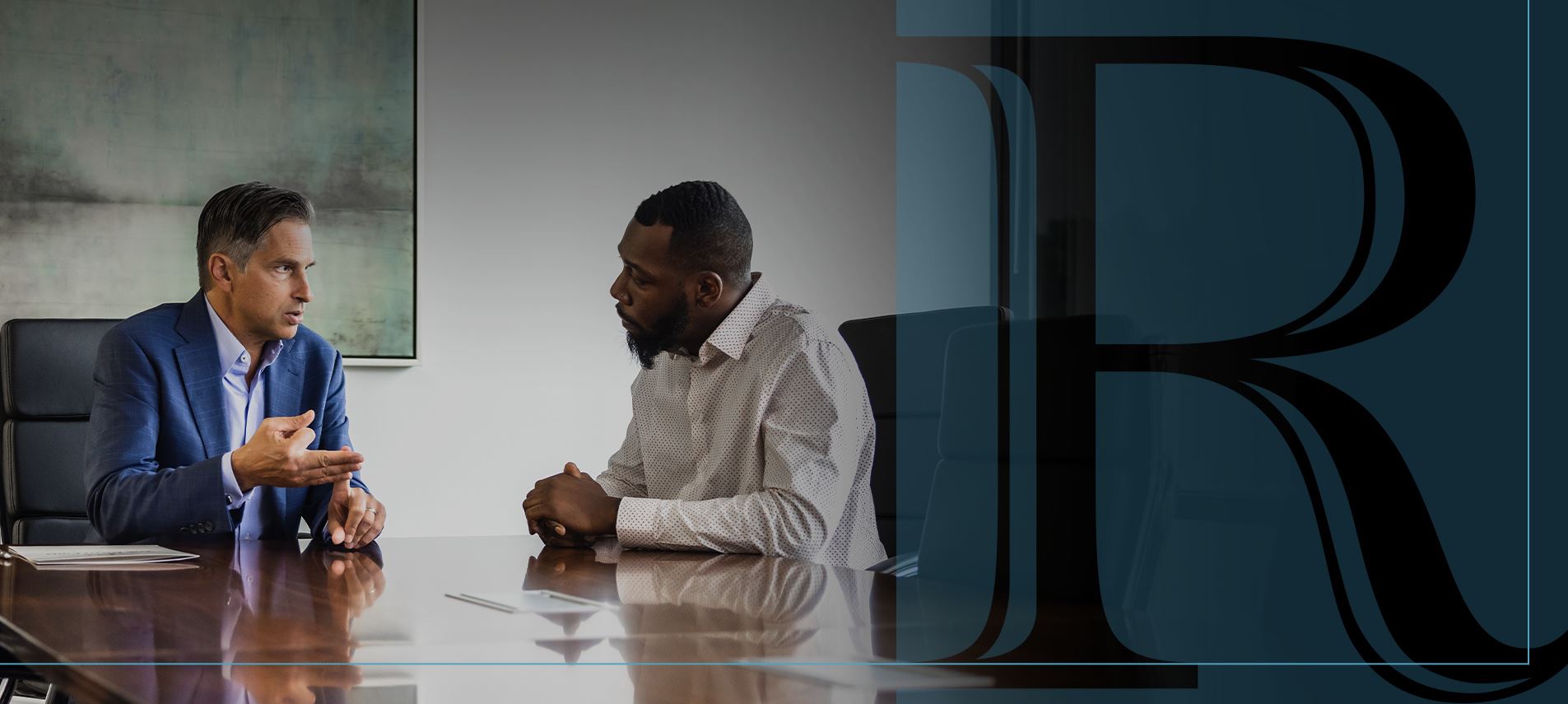 More Than Another Billboard Firm

Our attorneys care about clients like you. At The Roth Firm, your needs come first!

Experienced Team Ready to Fight

For over 15 years, our team has fought to help those injured due to negligence and are ready to do the same for you and your loved ones.

Our Clients Are Like Family

We are a boutique litigation firm, focusing on specific injuries. Each case, like our clients, is unique and will be treated with individual attention and urgency.

Accessible When You Need Us Most

We will travel to you after hours or weekends and are available for video or phone consultations.

Free Case Evaluations

Meet with our team to hear we can help you. We work on a contingency fee basis, which means you won't pay unless we win!