Atlanta Speeding Accident Attorney
Hit by a Speeding Driver? We Can Help.
Most people speed. In fact, you likely learned back in driver's ed that going 5 to 10 miles over the speed limit is not only acceptable, it's expected. Law enforcement usually won't stop anyone for such a minor infraction. Sadly, however, speeding can lead to serious accidents.
If you were injured by a speeding driver, you may be entitled to compensation. The Roth Firm, LLC will fight tirelessly to help you get it. We have advocated for the injured since 2006, securing favorable verdicts and settlements time and again. Our firm only takes on a few cases at a time. This way, we can give each client our full attention. Better yet, we work on a contingency-fee basis. There are zero fees unless we recover compensation for you!
Contact an Atlanta speeding accident lawyer by calling (404) 777-4899 for a free consultation.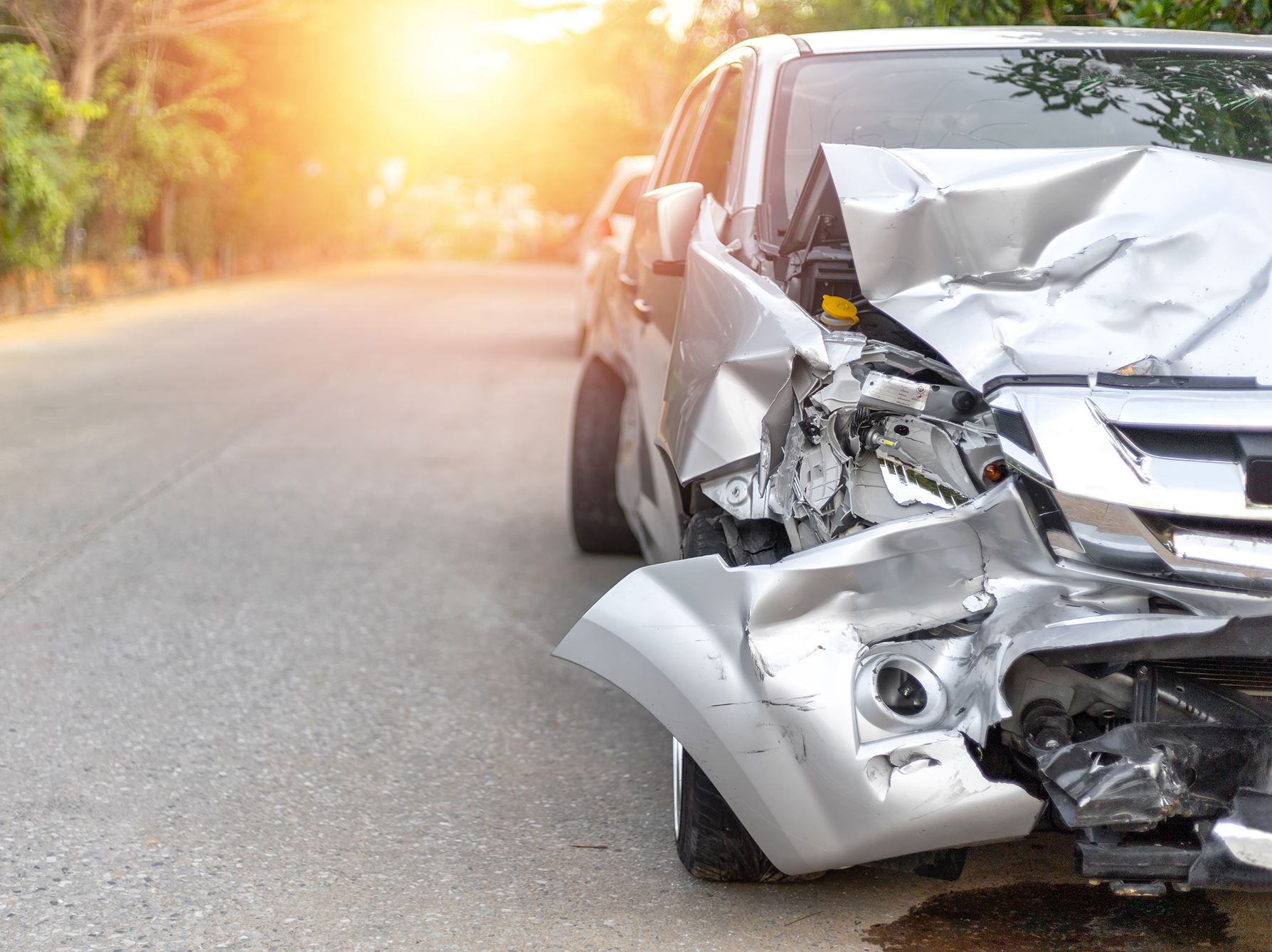 Filing a Speeding Accident Claim in Atlanta
Georgia's Super Speeder Law
Under the Super Speeder Law, Georgia drivers are prohibited from driving:
at or over 75 mph on a two-lane road; or
at or over 85 mph on any road or highway.
Whether or not the at-fault driver was charged and convicted of this speeding offense could help your case.
However, it is important to note that your personal injury case is separate from the driver's traffic offense. Injury cases are filed in the civil justice system, while traffic offenses are reviewed in the criminal justice system. Still, civil and criminal cases can influence one another. If the at-fault driver is convicted as a Super Speeder, this could improve your chances of winning your civil case. But if they are acquitted, that doesn't mean your case is ruined.
What Do You Need to Prove in a Speeding Accident Case?
Speeding accident cases in civil court are based on negligence. You will need to prove your allegations are more likely than not true. Fortunately for victims, the standard of proof is lower than in criminal court—you won't have to prove that the driver was speeding beyond a reasonable doubt.
There are several elements to prove in a speeding accident case:
Standard of care: All drivers owe others on the road a standard of care—that is, to act with care for the safety of others. They are not supposed to drive recklessly or speed, because they are not supposed to be endangering others. That's the law, plain and simple.
Negligence that breached the standard: For these cases, that would mean speeding. To travel faster than the marked speed limit is a form of negligence and violates the standard of care they owed to you.
Resulting accident: The true cause of the accident must have been the other party's speeding. Other negligent acts may also fulfill this, but then it wouldn't be a speeding accident case. Check out other negligent causes that could lead to other types of auto accident claims here.
Resulting injuries and damages: Lastly, you must prove that the speeding accident is what caused your injuries and damages.
At The Roth Firm, LLC, we have experience looking into even the most complex cases to prove the above elements. Although the standard of proof is lower, it is still all too easy for a negligent party to get off scot-free. Our Atlanta speeding accident attorneys will fight back against such attempts. We won't let negligence get away just because their insurance provider doesn't want to pay up.
How Do You Prove a Speeding Driver Is at Fault?
At this point, you may be wondering how you can prove the other party was speeding. At The Roth Firm, LLC, we have found this usually involves:
Accident reconstruction
Taking a look at GPS data
Diving into a police report
Investigating dashcams
Investigating security footage
Talking to witnesses
Types of Compensation After a Speeding Accident
Many speeding accident victims are entitled to compensation for damages, both past and future:
Medical bills
Lost wages
Reduced earning capacity
Property/vehicular damage
Pain and suffering
Our Atlanta speeding accident attorneys will help you figure out which damages you have suffered. In a free case review, we can also go over how much your case may be worth.
When Speeding Leads to Wrongful Death
If your loved one was killed in a speeding accident, you may be able to recover compensation for:
Your own damages, such as the loss of love and support, loss of income that would have been provided by the decedent, etc.
Damages experienced by your loved one's estate, such as funeral and burial expenses, medical costs, and pain and suffering experienced by your loved one, among others.
The Roth Firm, LLC provides compassionate, attentive support to those bereaved of their loved ones by speeding drivers. If this applies to you, we would like to send our deepest condolences.
Get the Most Out of Your Case with our Atlanta Speeding Accident Attorneys
Our Atlanta speeding accident lawyers are here to take your call 24/7. If you have been injured, we will put our all into your case. When you work with us, you will have access to:
15+ years of experience
Compassionate counsel
Tailored legal strategies
Aggressive courtroom advocacy
Skilled negotiators
No upfront fees
The Roth Firm, LLC isn't another billboard firm; we're a boutique firm that treats each client like family. Your needs, your concerns will always come first. Entrust your case to our caring advocates.
Contact us online or call (404) 777-4899 for a free consultation. We won't rest in our fight for your rights!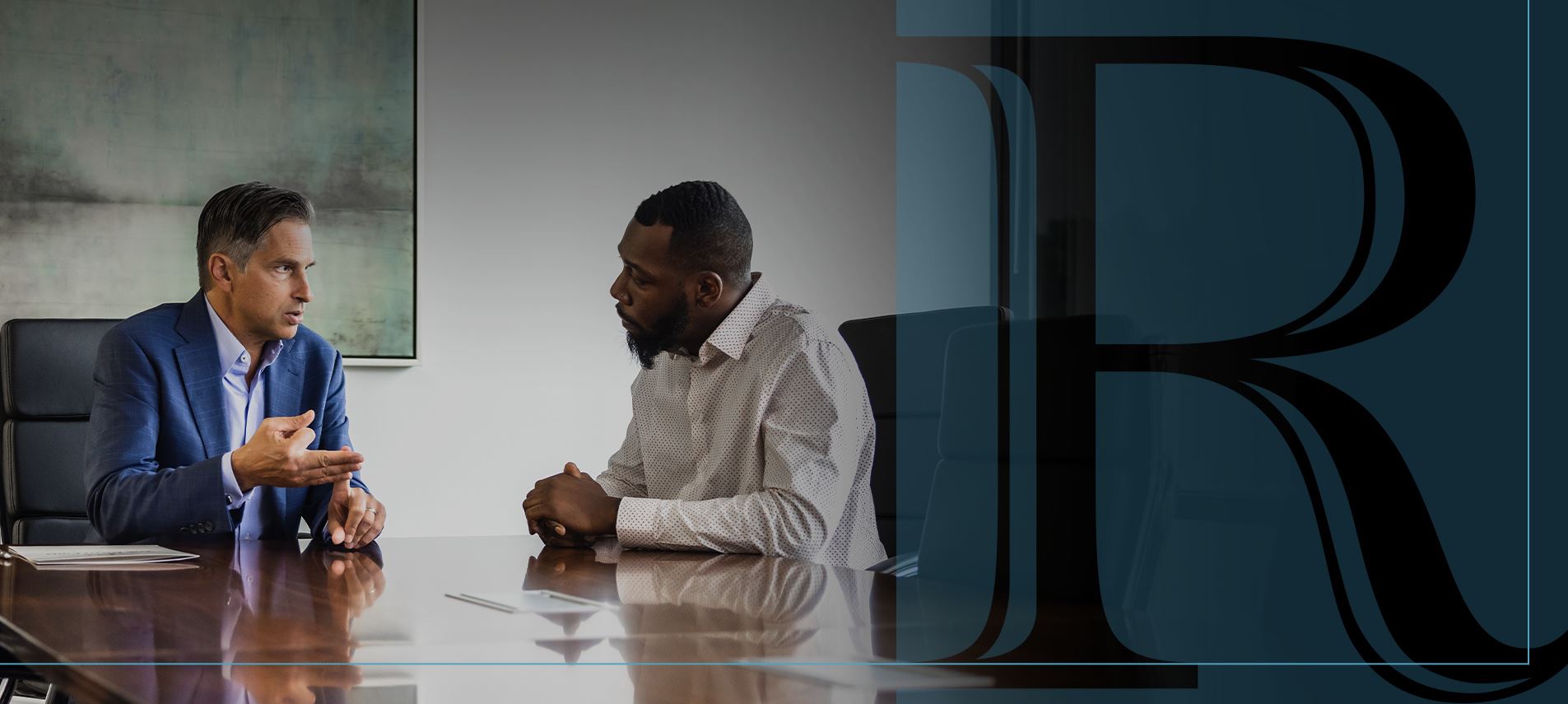 More Than Another Billboard Firm

Our attorneys care about clients like you. At The Roth Firm, your needs come first!

Experienced Team Ready to Fight

For over 15 years, our team has fought to help those injured due to negligence and are ready to do the same for you and your loved ones.

Our Clients Are Like Family

We are a boutique litigation firm, focusing on specific injuries. Each case, like our clients, is unique and will be treated with individual attention and urgency.

Accessible When You Need Us Most

We will travel to you after hours or weekends and are available for video or phone consultations.

Free Case Evaluations

Meet with our team to hear we can help you. We work on a contingency fee basis, which means you won't pay unless we win!