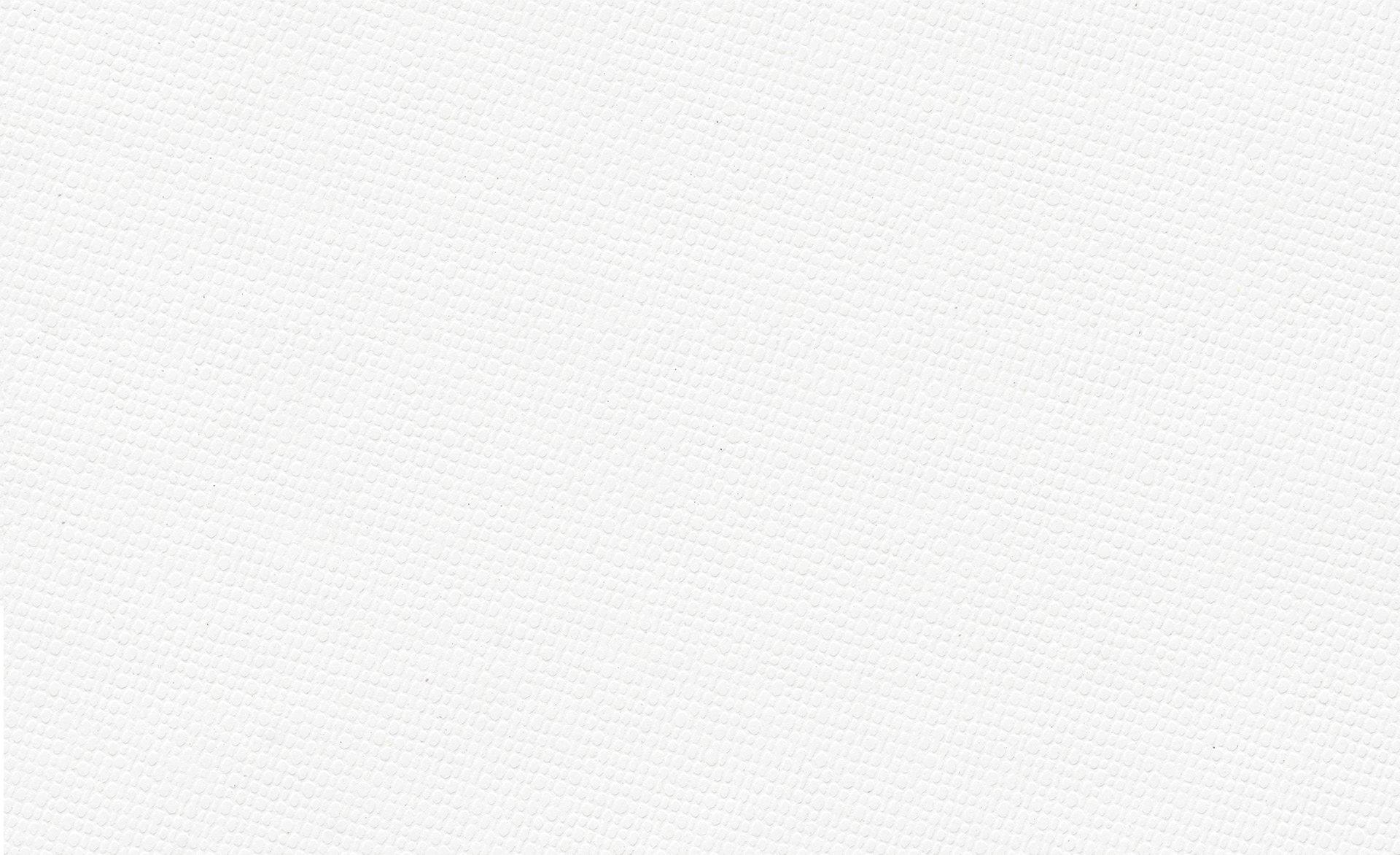 Fayetteville Personal Injury Lawyers
Everything You Need for Thorough Legal Counsel After an Accident
Here at The Roth Firm, LLC, we have distinguished ourselves as dedicated and experienced trial lawyers who fight for our client's legal rights. This page will inform you about our skilled personal injury attorneys, the areas of law we focus on, and how to hire the right lawyer to represent your personal injury case. The Roth Firm, LLC has a reputation for providing the highest level of customer service to its clients throughout the Southeastern United States.
Contact our Fayetteville personal injury lawyers today to schedule your free initial consultation.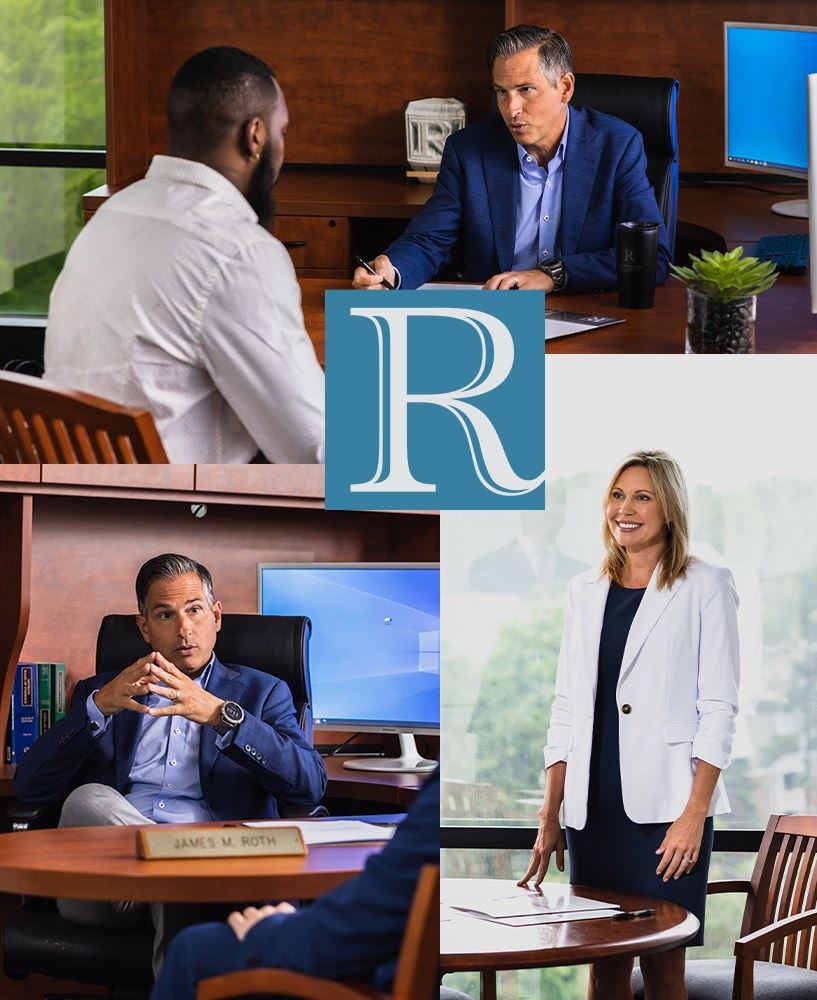 About Our Law Firm
We make it our first priority to answer all of our client's questions. We want you to feel informed, comfortable, and empowered knowing the details of your case. Our attorneys will always keep you up to date with the status of your case, and provide a reasonable timetable as to when your settlement can be expected.
An added bonus to working with The Roth Firm, LLC is that many of our attorneys used to work as defense attorneys for an insurance company. This gives our already keen lawyers an even bigger edge over the competition. We understand how insurance companies think, operate, and try to take advantage of those who are not well versed in their legal rights and the complexities associated with their case.
Striving to Protect Your Legal Rights
After an accident, be sure to act as quickly as possible in order to strengthen your case. Your attorney will need you to seek medical attention, preserve valuable evidence, and refrain from speaking to an insurance company about your accident.
In the meantime, your attorney will be acting rapidly to:
File your claim
Gather further evidence
Locate key witnesses for statements
Minimize attempts by insurance companies to avoid responsibility
If you were hurt due to the reckless and negligent actions of another, please contact The Roth Firm, LLC in Fayetteville, Georgia today so we can protect your rights and help you receive the compensation you deserve.
Have You Been the Victim of a Personal Injury Accident in Fayetteville, Ga?
Accidents resulting in injuries or death occur all too often. However, victims do not have to suffer. Our Personal Injury Lawyers understand the physical pain, emotional stress, and financial struggle that accident injury victims suffer from due to the negligence of another reckless individual.
If you wish to file a claim and pursue a lawsuit against the negligent person, you must follow these steps to be sure not to compromise your case against the wrong-doer.
Never leave the scene of the accident before gathering as much evidence as possible. Record witness information, take photos, and copy pertinent insurance information.
Seek medical attention immediately. It is imperative to your case's success that you do not leave any gap in the timing of your medical treatment following an accident.
Do not accept a low-ball insurance settlement offer, provide a statement to the insurance company regarding your injuries, or attempt to negotiate alone. Signing anything without consulting an attorney first will most likely forfeit your chance at receiving just compensation.
Hire an experienced Fayetteville personal injury lawyer to help you with your case. Having a professional attorney on your side drastically increases your chances of receiving maximum compensation.
Frequently Asked Questions
What If I Am Injured and Can Not Afford Medical Treatment?
Fortunately, if you were hurt in an accident in Fayetteville that was not your fault, you should never have to pay out of pocket for your medical bills. This is another reason why contacting an attorney immediately is smart. Your attorney will sign a lien taking responsibility for all of your medical bills until you receive your settlement. They will keep a record of these bills and include the total amount owed in the settlement offer.
How Much Does it Cost to Hire a Personal Injury Lawyer?
The Roth Firm, LLC works on a contingency fee basis, which means you will never have to pay a fee upfront for legal representation. Our lawyers will only ever collect their fee after they have won your case and you received your deserved settlement. Depending on if your case proceeds to trial, your attorney's fee will be deducted from the final settlement or verdict.
How Long Will My Personal Injury Lawsuit Take?
Every individual personal injury accident case is unique and the duration is usually dependent on the type of accident and severity of the injuries sustained by the victim. The main reason cases initially move slowly is because the victim is not done receiving treatment for their injuries. Upon completion of your treatment, your attorney will be able to officially collect and total the amount of bills and records from your accident. They will then send your monetary demand to the insurance company. The insurance company will review these demands and most likely respond with a counteroffer.
Negotiations may go on for a few weeks until a settlement is agreed upon. If an agreement cannot be met, your case will proceed to trial and a judge or jury will be responsible for deciding how much you are owed for your injuries, damages, pain, and suffering. Remember, you only have one opportunity to pursue your injury claim for fair compensation, so be sure to consider every cost and do not rush the process.
Should I Negotiate With the Insurance Company?
We would never recommend that an inexperienced and unrepresented person attempt to negotiate with an insurance company on their own. Insurance companies are ruthless and can use anything you say against you. They will use any discrepancies to their advantage and discredit your accident and injuries, potentially denying all responsibility.
Therefore, it is crucial that victims contact an attorney before speaking to an insurance adjuster. We do not want you to unknowingly reveal any information about your case that can be detrimental to its success. Despite what insurance adjusters say, they are in opposition to you and will attempt to minimize your injuries and limit the monetary compensation you receive.
When you are ready to learn more, call The Roth Firm, LLC at (404) 777-4899 and schedule your appointment.