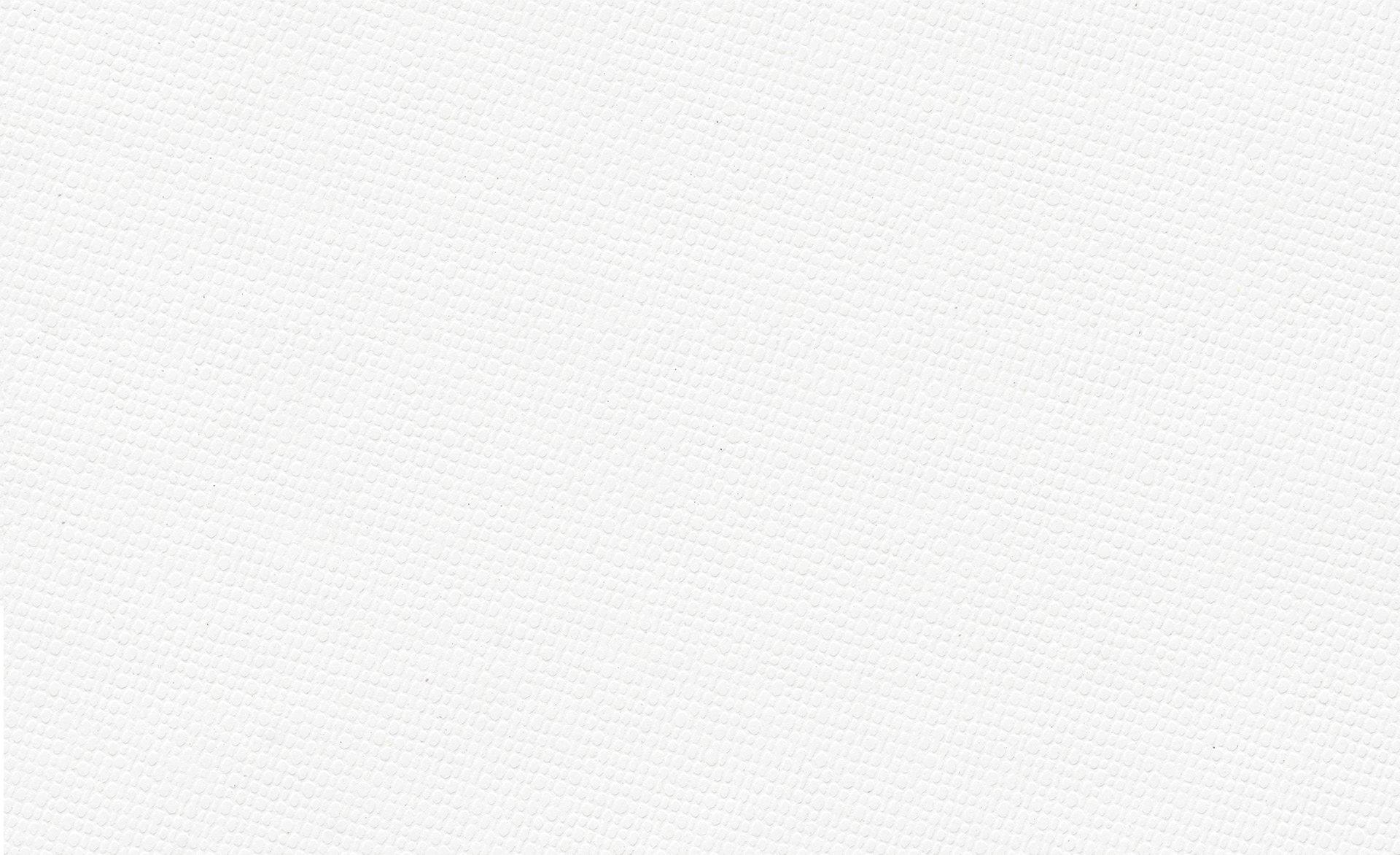 Personal Injury Lawyers in Marietta
Boutique Law Firm at Your Service
First and foremost, we are educators. We want to ensure that our clients are informed and empowered with all of the details of their case. Our attorneys make sure to explain to each client how their case is going, what they are currently working on, and providing a reasonable timetable as to when a settlement can be expected.
Many of our Marietta Lawyers used to work as defense attorneys for an insurance industry, this gives our team a keen understanding of how insurance companies think, operate, and look to take advantage of those who don't understand all of the legal complexities associated with Accident Injury Law.
The Roth Firm, LLC is known throughout the Southeastern United States to provide the highest level of customer service to its clients.
If you were injured due to the negligence of another please contact The Roth Firm, LLC immediately.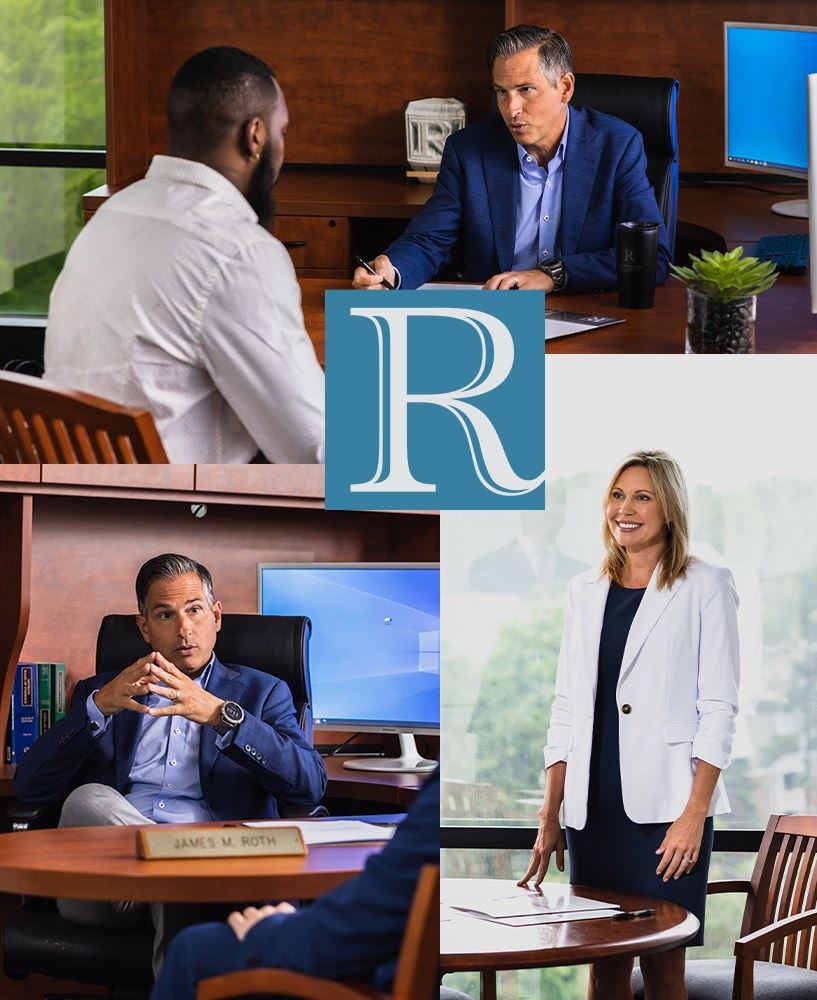 How Do We Protect Your Legal Rights?
To guard your legal rights, your Roth attorney will:
Interview all witnesses to your accident
Investigate the scene and cause of your accident
Coordinate your case
Complete all necessary paperwork
Negotiate with the insurance companies
Negotiate the best settlement for you
Get your free consultation with The Roth Firm, LLC today by calling us at (404) 777-4899.
What to do Immediately Following an Accident
Do not leave the scene of the accident. If you are able to, gather as much information as you can as it can later be used as evidence. Try to get pictures of the accident, all of the other drivers' information including vehicle information.
Seek necessary medical treatment. Some injuries can take time for you to feel pain. It is important that you see a medical professional to determine the extent of your injuries and document them.
Do not sign anything! Initially, you will most likely be offered a settlement from the other driver's insurance company. This settlement will be biased in their favor and if you agree to it, you may have sacrificed a settlement that is fair to you.
Do not speak with anyone until you have spoken to an attorney. Speaking about your case or injuries before you speak with an attorney can damage your case and the settlement you may be eligible to receive.
Hire a personal injury attorney who is experienced in all matters that pertain to personal injury cases and remember these 7 questions to ask before hiring one.
Frequently Asked Questions
What Do Personal Injury Attorneys Do?
A personal injury attorney has the responsibility of defending the legal rights of the victims of accidents who have suffered financial and physical damage. Our experienced Marietta Accident Injury Attorneys understand how to litigate your case to get the financial recovery you deserve for your emotional, physical, and financial losses.
In short, our lawyer's job is to explain to the defense attorney and the insurance company of:
The injuries you sustained
The details of the accident
Proving that the defendant was at fault
The amount of financial recovery you deserve
How Much Does it Cost to Hire A Personal Injury Lawyer?
The Roth Firm, LLC does not charge any upfront costs to our clients. We believe that our clients should not have to pay unless they win their personal injury case. Therefore, we work on a contingency fee basis. A contingency fee basis means that we do not get paid unless we win your case, and our fee is taken out of your settlement offer in the form of a percentage.
How Long Does a Personal Injury Lawsuit Take?
One of the first things we tell our clients is that most personal injury cases will require a significant amount of time in order to reach a settlement.
The three main reasons why a personal injury lawsuit can move slowly are:
Factual discrepancies in the case
The amount of money that is at stake
The victim has yet to fully recover from their injuries that were caused by the accident
An individual only has one opportunity to pursue an injury claim and seek fair compensation, so hiring a law firm with a proven track record is the first decision you need to make.
How Much Money Will I Receive from my Case?
Determining the value of your case requires an in-depth look at the extent of your losses by a well-trained Marietta personal injury attorney.
Every case is unique, and there are many different types of compensation that can be awarded in a personal injury lawsuit.
The main types of compensation you can be awarded are:
Medical Expenses
Lost Wages
Pain and Suffering
Property Damage
Out-of-Pocket Expenses
When you are ready to get started, call us at (404) 777-4899 to get started with a member of our team.