Atlanta Rear-End Accident Attorneys
Rear-End Collisions in Georgia
Who can you count on to lend a hand after you have been in a serious rear-end accident on the streets of Atlanta? Look no further than The Roth Firm, LLC! We are the legal team that locals trust for car accident case management when they need powerful legal counsel. Whether you just don't want to deal with insurance companies or you know you need legal guidance due to the nuances of Georgia's liability laws, you can get us on your side to make the most of your rear-end accident claim.
We keep the phone lines open 24/7. Please call (404) 777-4899 now.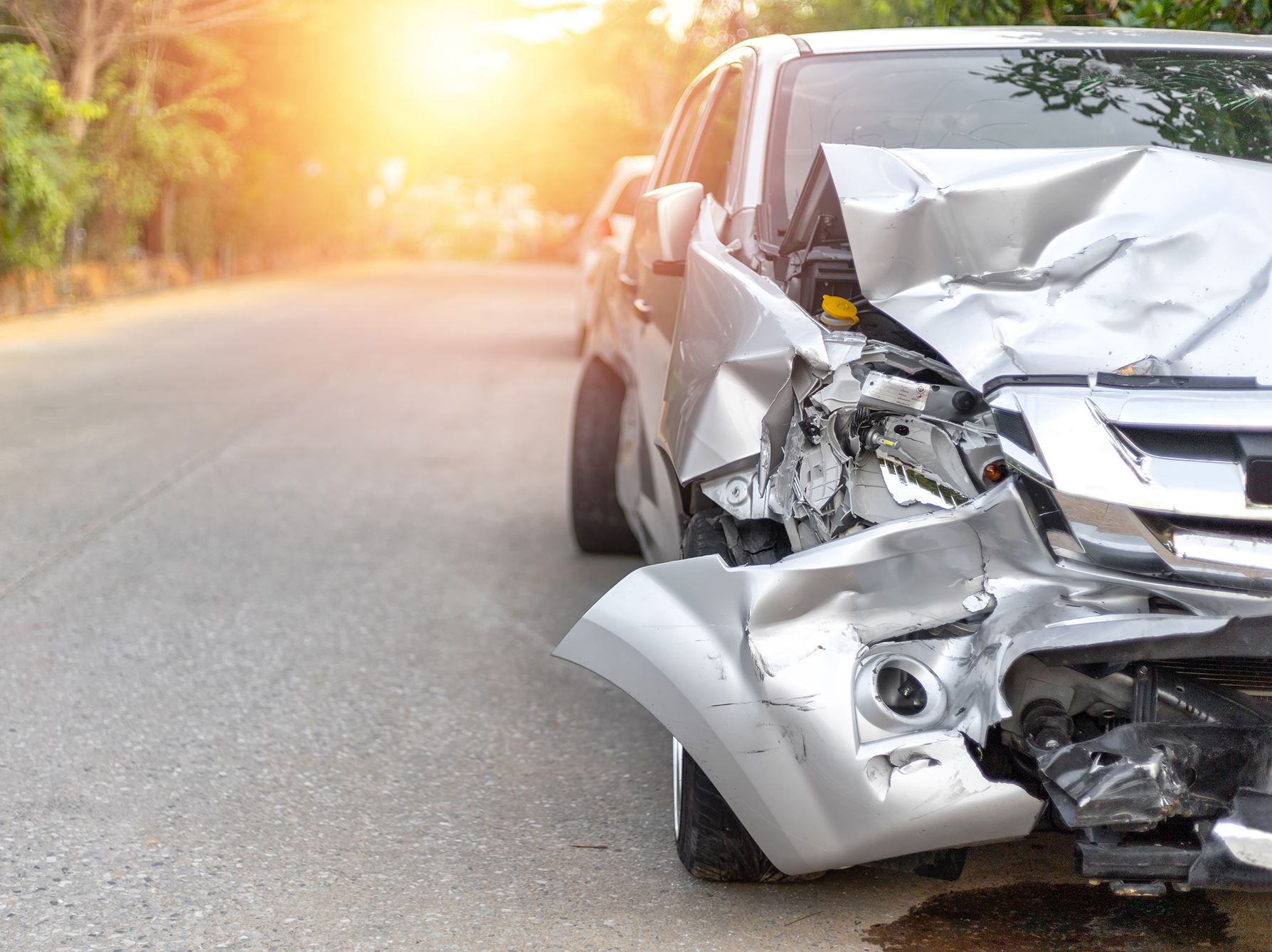 Injuries Caused by Rear-End Accidents
Auto insurance companies often try to dismiss rear-end accident injury claims if there is no serious damage to the vehicles involved. The adjuster argues that there cannot be any serious injuries if the cars are mostly intact. This tactic works on many would-be claimants, but do not let it work on you!
If you have been seriously injured in a rear-end accident, then you need to see a medical professional as soon as possible. Once you have been treated, you should then come to The Roth Firm, LLC. We are ready to stand up for you, starting by proving to the insurance company that your injuries are as serious as you claimed.
Injuries suffered by rear-end accident victims often include:
Broken bones
Head injuries
Back injuries
Whiplash
What is Whiplash?
Whiplash is a neck and upper back injury that involves soft tissue damage to tendons, ligaments, muscles, and nerves in those areas of the body. Oftentimes, there are no outer symptoms of whiplash, other than some mild swelling, so it is easy to mistake the injury as mild. A medical provider's diagnosis might prove otherwise, though. Many people who suffer from whiplash become debilitated by the pain of the injury, which can last for months or longer.
A rear-end collision is highly likely to cause whiplash to the people in the front vehicle. The sudden impact causes those people to be rocked back and forth violently and abruptly. The whipping of the neck in such a crash is exactly what can and does cause whiplash.
Is Hiring a Lawyer Helpful?
As mentioned, insurance companies like to dismiss a rear-end accident claim almost immediately. The goal is to get you to give up on securing any compensation because you would rather not deal with their tactics and stubbornness. Hiring one of our Atlanta rear-end collision attorneys is probably the right choice for you because we can handle all interactions with the other driver's insurance provider. From initial accident reports to negotiating for a fair settlement, we can do it all.
Another good reason to hire an attorney is if your damages are steep. When you are out thousands of dollars in lost wages, medical bills, and vehicle repair costs, you should not gamble on securing each penny on your own, especially if you do not have a legal background. Leave such an important case up to us, just as so many others in Atlanta have before.
We welcome you to call (404) 777-4899 and request an initial case consultation.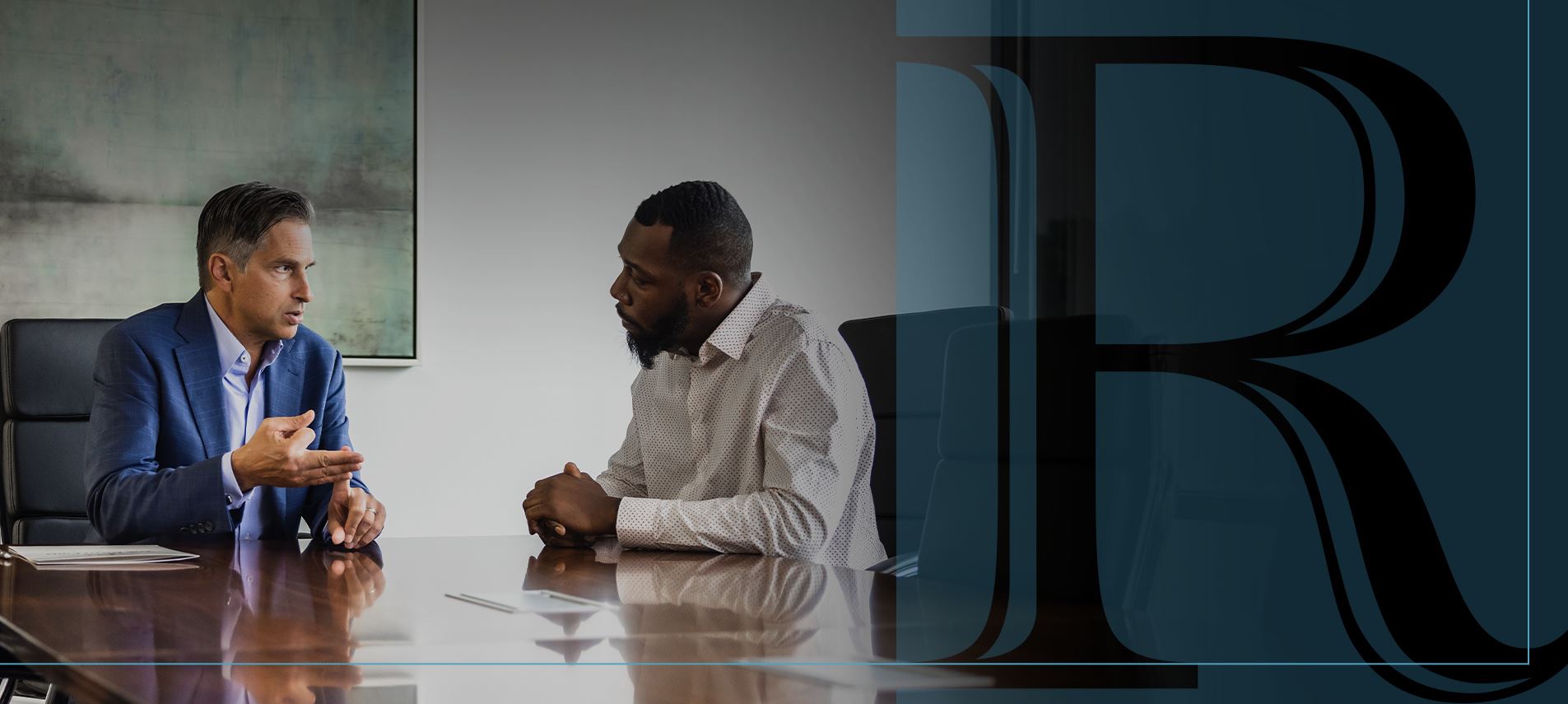 More Than Another Billboard Firm

Our attorneys care about clients like you. At The Roth Firm, your needs come first!

Experienced Team Ready to Fight

For over 15 years, our team has fought to help those injured due to negligence and are ready to do the same for you and your loved ones.

Our Clients Are Like Family

We are a boutique litigation firm, focusing on specific injuries. Each case, like our clients, is unique and will be treated with individual attention and urgency.

Accessible When You Need Us Most

We will travel to you after hours or weekends and are available for video or phone consultations.

Free Case Evaluations

Meet with our team to hear we can help you. We work on a contingency fee basis, which means you won't pay unless we win!