Nashville Truck Accident Attorney
Large Truck Accidents in Davidson County
Any serious car accident can change your life, but a collision with a large truck is far more likely to result in devastating, life-altering injuries. Unfortunately, these types of accidents are much more common than many people realize. In fact, thousands of Americans are killed in crashes with semi-trucks, big rigs, and other large commercial vehicles every year.
If you were injured or if your loved one died due to a large truck accident in Davidson County or the surrounding areas, turn to the Nashville truck accident lawyers at The Roth Firm, LLC for the dedicated legal representation you need.
Since 2006, our firm has been fighting for the rights of injured individuals and the families of those wrongfully killed in serious motor vehicle collisions. We have a proven record of success and are selective in the cases we accept, as this allows us to dedicate all our time, resources, and efforts to each client and every case.
Contact us today at (404) 777-4899 to set up an appointment for a free, no-obligation consultation with one of our attorneys. Hablamos Español.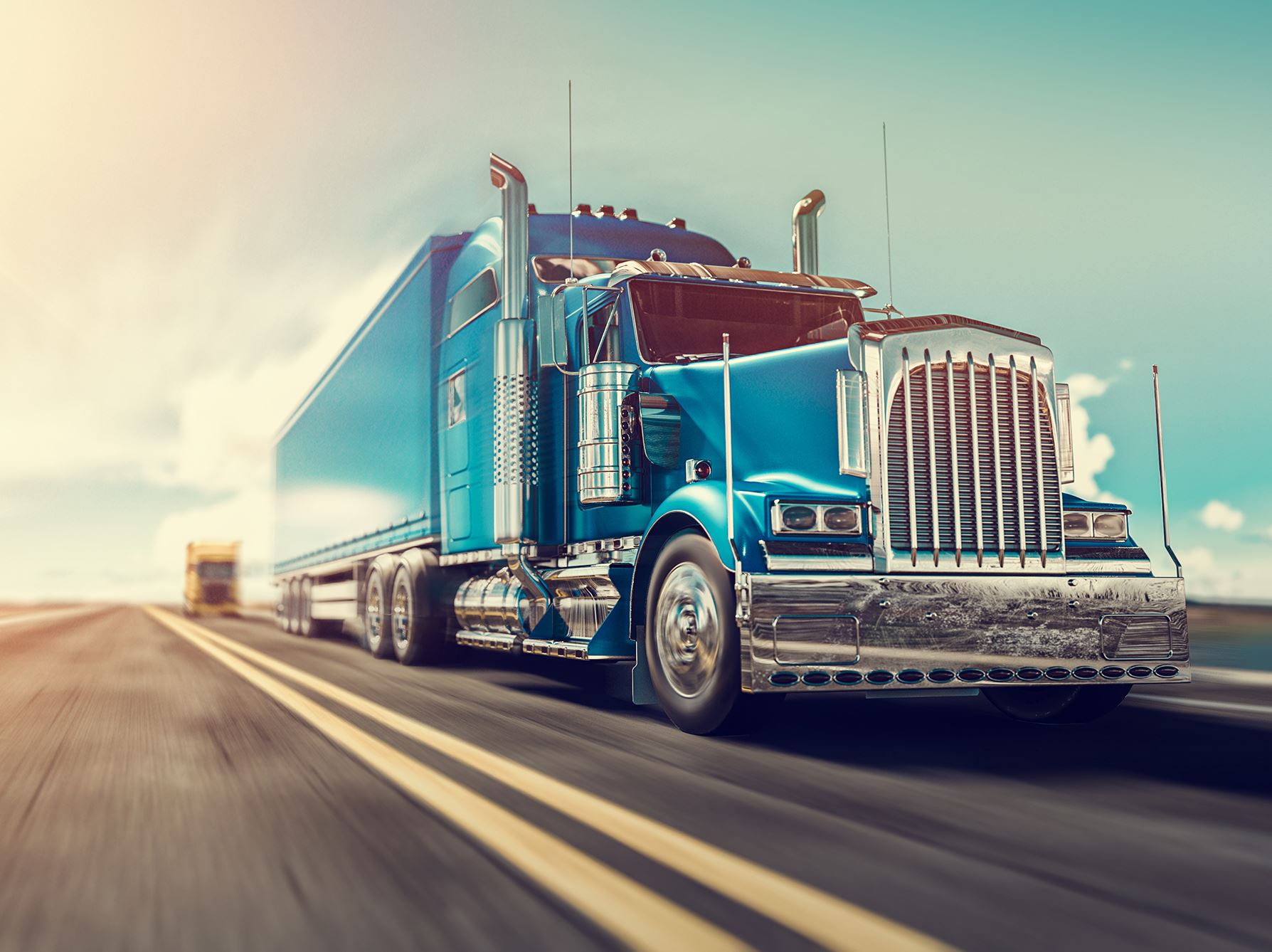 What Are the Most Common Causes of Truck Accidents?
Like other types of motor vehicle accidents, truck accidents can and do occur due to a wide variety of factors. Often, these collisions come down to truck driver negligence—but this is not always the case.
Some of the most common causes of truck accidents include:
Distracted driving, including texting, using a cell phone, or looking at a GPS device
Fatigued driving, often as a result of hours-of-service violations
Speeding, reckless driving, aggressive driving, and road rage
Driving too fast for weather/road conditions
Overloaded or improperly loaded cargo
Lack of or inadequate truck maintenance or repairs
Pressure to meet strict deadlines, delivery schedules, and quarterly quotas
Truck defects, such as defective tires, braking systems, reflective strips, and engine parts
Negligent third parties, such as other motorists on the road
Determining how the accident happened is important, but it can also be exceedingly difficult. It is important that you contact an attorney right away so they can begin investigating the accident and determining what factors contributed to or caused the crash.
The sooner you contact The Roth Firm, LLC, the sooner our Nashville truck accident attorney can begin building your case. In Tennessee, you only have one year from the date of the accident to bring a claim (in most cases). Don't wait until it's too late! Reach out to our firm today to learn how we can help you with your case.
Who Is Responsible for Your Damages?
Truck accident cases are much more complex than most standard car accident claims for many reasons, primarily the issue of liability. It can be very challenging to determine who is liable for your injuries and damages after a truck accident, but our Nashville truck accident attorneys have the experience, skills, and resources to uncover all possible avenues of compensation.
Depending on the specific facts of your situation, any of the following parties may be partly or wholly responsible for your damages:
The trucking company
The truck driver
The party responsible for truck maintenance or repairs
The person or entity that loaded or unloaded the truck's cargo
A manufacturer
A construction company
Another motorist or third party
Trucking companies and other liable entities have large legal teams to defend them against accident and injury claims—you should have one, too.
Our team knows how to go up against national trucking companies, major manufacturers, and other powerful entities to fight for you and your rights. We are committed to pursuing justice and the full, fair compensation our clients are owed.
Fighting for Maximum Recovery for You
When you choose The Roth Firm, LLC to represent you in your truck accident claim, you get a team of experienced attorneys and support staff dedicated to helping you obtain the best available settlement in as little time as possible.
We understand your need for financial relief after a serious truck accident, which is why our lawyers fight to recover compensation for all your damages, including:
Emergency medical care
Hospitalization
Ongoing and future treatment
Lost income/wages
Pain and suffering
Lost earning ability/disability
Future earnings
Emotional and mental anguish
If your loved one was killed in a trucking accident in Nashville or anywhere in Davidson County, we can help you bring a wrongful death lawsuit against the liable party and seek compensation for medical expenses, lost income, and loss of love, support, companionship, and guidance.
While we strive for swift, favorable settlements, we also realize that some cases must proceed to trial. We prepare every case for litigation to stay one step ahead of the other side. With past experience in insurance defense, our attorneys understand the challenges you are up against and know how to effectively counter the opposing side's tactics. We are ready to fight for you.
No Fees Unless We Win
The Roth Firm, LLC offers dedicated legal representation to victims of all types of large truck and commercial vehicle accidents. We provide our services on a contingency fee basis, meaning there are no out-of-pocket costs for you, and our team only collects attorney fees if/when we secure a settlement or verdict for you.
Visit our Nashville office or request a free consultation in your home or at the hospital today. We are happy to travel to you if needed.
Call (404) 777-4899 or contact us online to learn more.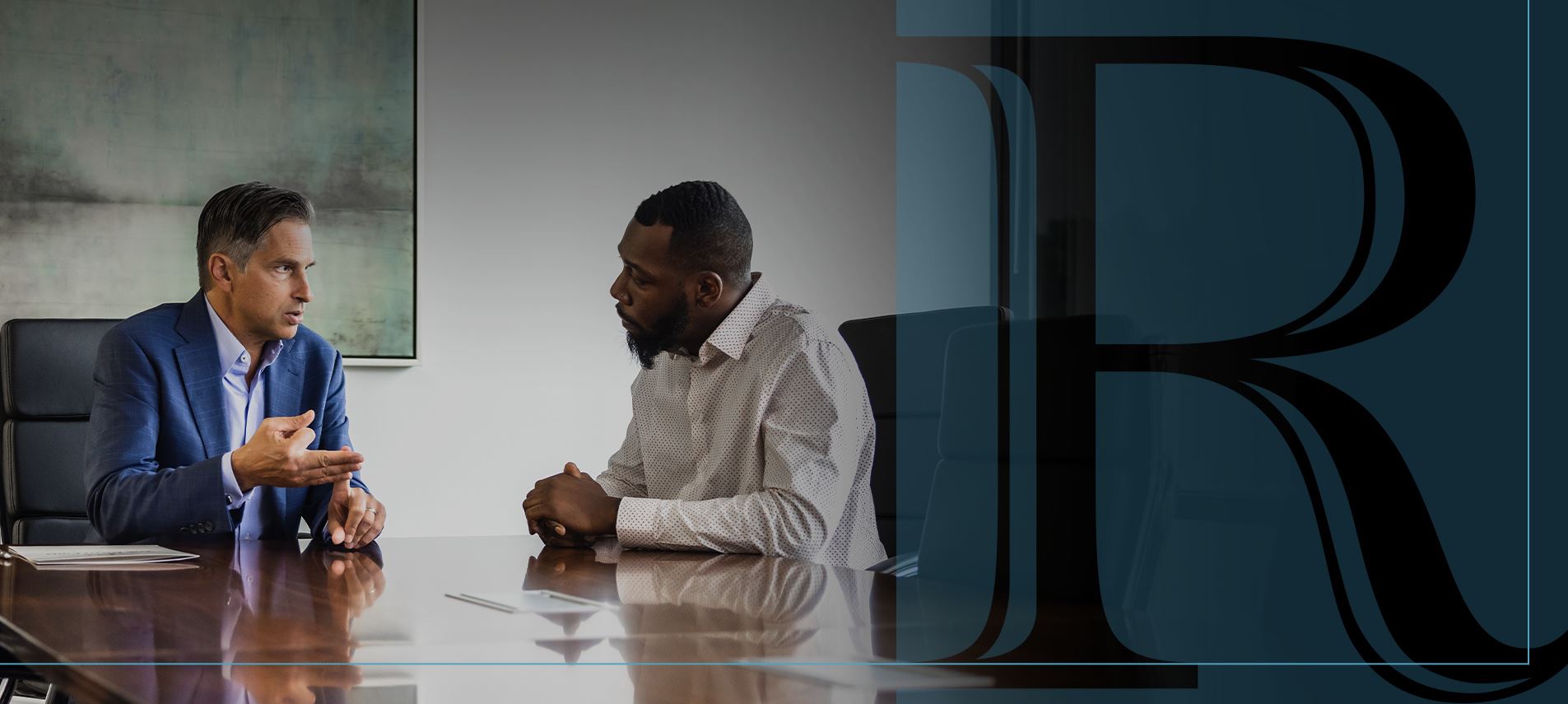 More Than Another Billboard Firm

Our attorneys care about clients like you. At The Roth Firm, your needs come first!

Experienced Team Ready to Fight

For over 15 years, our team has fought to help those injured due to negligence and are ready to do the same for you and your loved ones.

Our Clients Are Like Family

We are a boutique litigation firm, focusing on specific injuries. Each case, like our clients, is unique and will be treated with individual attention and urgency.

Accessible When You Need Us Most

We will travel to you after hours or weekends and are available for video or phone consultations.

Free Case Evaluations

Meet with our team to hear we can help you. We work on a contingency fee basis, which means you won't pay unless we win!