Nashville Motorcycle Accident Attorneys
Ready to Roll with the Toughest Cases
Motorcyclists who have been hit by a negligent driver should be given full compensation to get them back on their feet. Securing the finances to do that could be a challenge, though, if an insurance company has other plans.
If you're looking to file a motorcycle claim after a wreck in Nashville, then look to The Roth Firm, LLC for all the legal assistance and counsel you will need. Since opening our doors in 2006, we have secured millions and millions of dollars in settlements and verdicts for our clients. We are known as the law firm that people can depend on for outstanding representation when the going gets tough.
Put your case on our desk. Call

(404) 777-4899

today to
arrange a free case review
.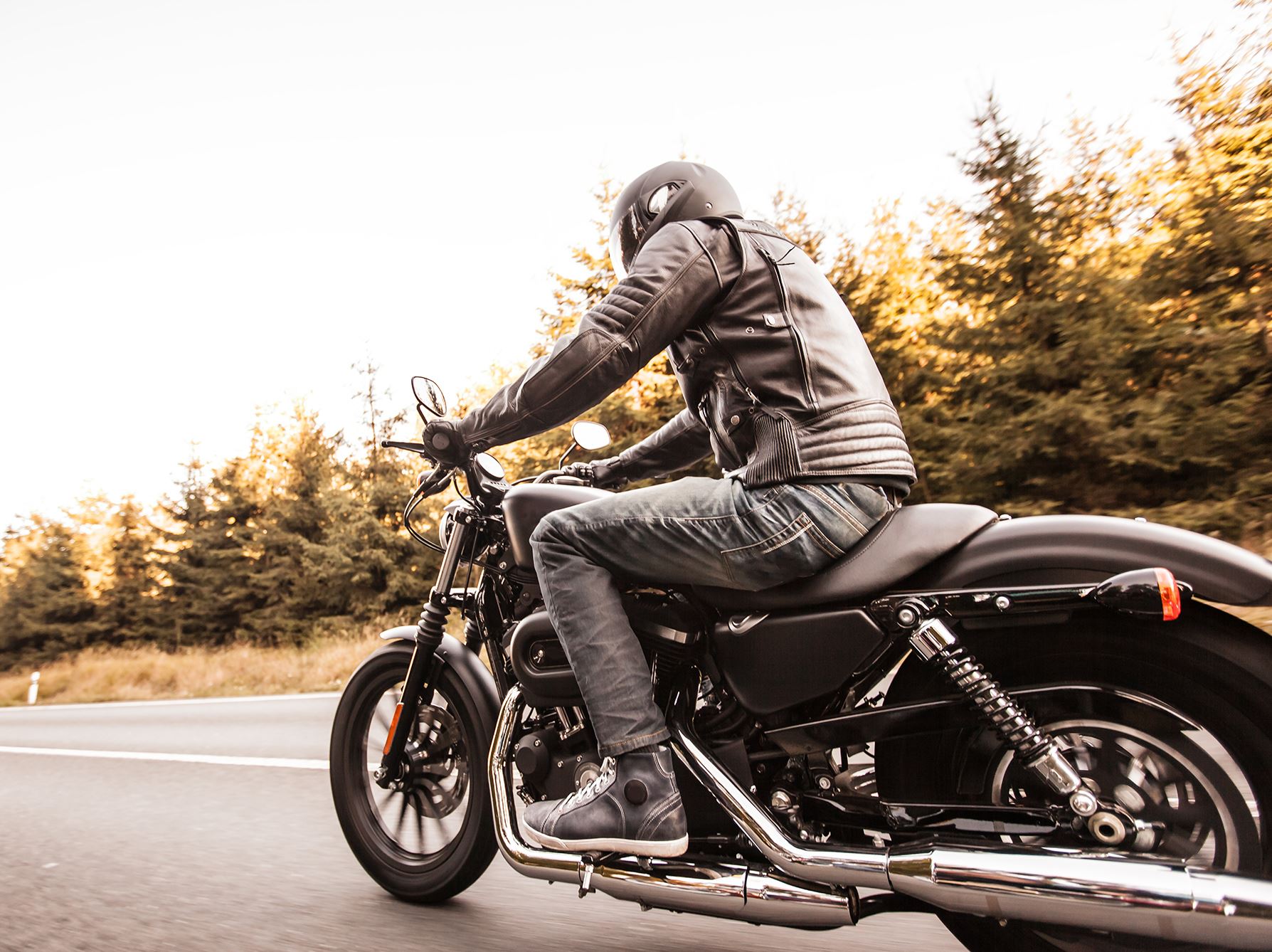 Who Causes Motorcycle Accidents?
Insurance companies will sometimes argue that motorcycle accidents between a driver and a rider are caused by the rider, who must be "reckless by nature." The truth is that when there are two or more vehicles involves in a motorcycle accident, the driver is more often the cause than not.
Negligent motorist behaviors that can cause a motorcycle accident:
Not checking blind spots when changing lanes.
Not using a signal when turning.
Not looking for approaching motorcycles when turning left without a green arrow.
Not following the speed limit while driving behind a motorcyclist.
The objective of our Nashville motorcycle accident lawyers is to get you as much compensation as possible. To do that, we will need to keep your liability low, so we will want to find proof that shows the driver who hit you was engaging in one of these negligent driver behaviors or something similar. Helmet cam footage can be a helpful source of evidence. Let us know if you have any footage saved that we can review.
Catastrophic Injuries in Motorcycle Crashes
When you are on your motorcycle, you are reliant on your helmet and gear to protect you from reckless drivers who don't know how to share the road with smaller vehicles. Your gear can only do so much to protect you, though, so there is a steep chance that you can be catastrophically injured in a wreck. Motorcyclists are particularly susceptible to severe injuries – some estimations suggest they are up to 25 times more likely to be severely injured in a crash than a motorist – so even a low-speed accident can be enough to change a rider's life forever.
Dramatic, life-changing injuries often suffered by motorcyclists can include:
Paralysis
Broken arms and legs
Road rash and scarring
Total Compensation for a Rider in Need
If your injuries were severe, then the compensation you need to recover and return to "normal" could be significant. It is not uncommon for an injured motorcyclist to need extensive surgery to mend bones and fix internal organ damage, for example. By the time they are out of the hospital, the costs of medical care could exceed $1 million. Why should the rider have to pay those costs if they didn't cause the crash?
We can pursue compensation that helps pay for your:
Past and future medical bills
Past and future lost income
Pain and suffering
Permanent disabilities
Call
(404) 777-4899

Today to Learn More

We know that you are going through a lot right now after being in a bad wreck or after losing a loved one in a fatal accident. Let us take some of your concerns away by managing your motorcycle accident claim from start to finish. We will act as if we are representing a close friend, which means never giving up or backing down. You deserve nothing less than the best in legal services.

Contact our Nashville motorcycle accident attorneys today.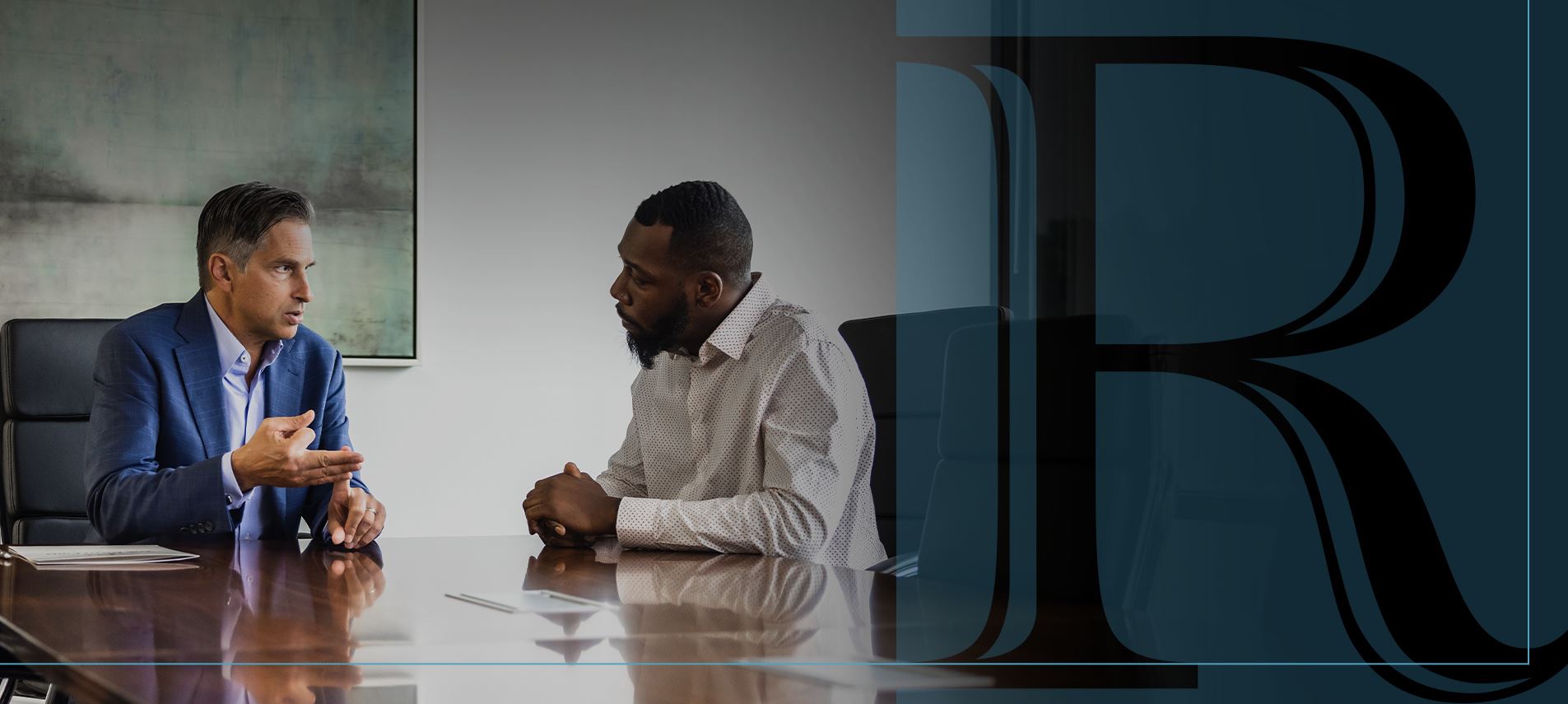 More Than Another Billboard Firm

Our attorneys care about clients like you. At The Roth Firm, your needs come first!

Experienced Team Ready to Fight

For over 15 years, our team has fought to help those injured due to negligence and are ready to do the same for you and your loved ones.

Our Clients Are Like Family

We are a boutique litigation firm, focusing on specific injuries. Each case, like our clients, is unique and will be treated with individual attention and urgency.

Accessible When You Need Us Most

We will travel to you after hours or weekends and are available for video or phone consultations.

Free Case Evaluations

Meet with our team to hear we can help you. We work on a contingency fee basis, which means you won't pay unless we win!