Nashville Premises Liability Attorneys
For Accidents on Someone Else's Property
You are owed a duty of care from a property owner when you are invited onto their property. If you get hurt there and due to some sort of hazards on the property, then the proprietor could be held liable through Tennessee's premises liability laws.
The Roth Firm, LLC can help you explore your options, file a personal injury claim, and pursue maximized compensation.
Dial (404) 777-4899 or contact us online to learn more.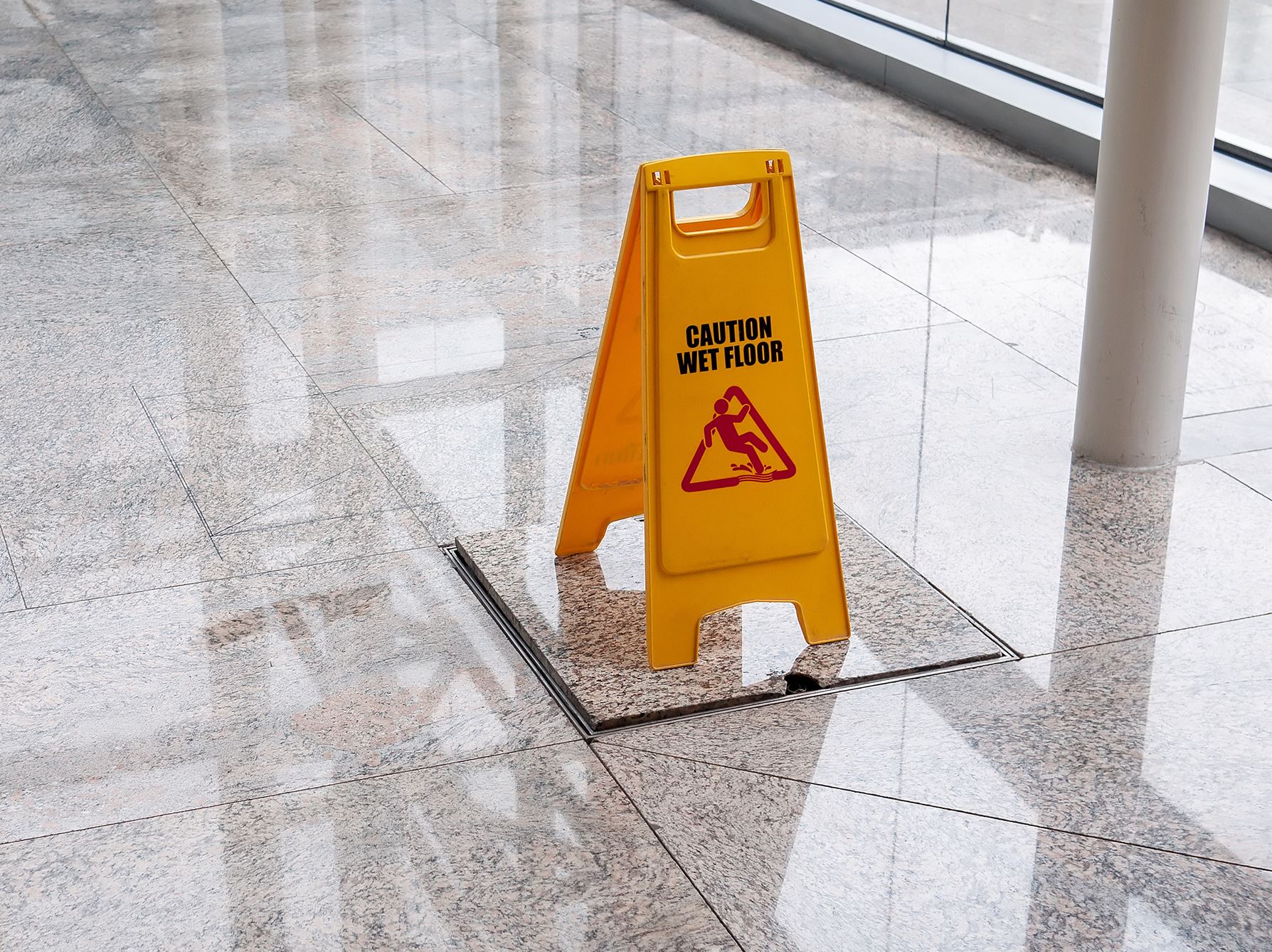 Common Premises Liability Cases
Premises liability cases will typically involve one of the following:
Dog bites
Negligent security issues
Swimming pool accidents
Essentially, if you were hurt on someone else's property, then you could have a premises liability claim against them. The defendant in your case could be a homeowner, business owner, or a municipality, depending on where you were hurt.
Our Nashville premises liability lawyers can help you figure out who should be named as a defendant, as well as what sort of damages they should pay you.
Invitees, Licensees & Trespassers
Property owners owe everyone a duty of care, but the extent of that duty varies from person to person. In Tennessee, people who come to someone else's property can be invitees, licensees, or trespassers.
Each type of visitor is owed a different level of care from the proprietor, which can dramatically change how to pursue compensation in a premises liability claim.
A visitor is owed a varying duty of care based on if they are a:
Invitee: An invitee is someone who has been invited onto the premises to conduct business or for the benefit of the property owner, such as a customer in a store or a plumber who is making a house call. Invitees are owed the highest duty of care. Property owners are expected to check the premises for any hazards and address them before an invitee arrives.
Licensee: A licensee is someone who has been invited onto the premises for their own benefit, such as a friend who is visiting for dinner. A licensee is owed a moderate duty of care from the proprietor, which should include warning the licensee of any hazards.
Trespasser: A trespasser is someone who has not been invited onto the premises and remains there unlawfully. Property owners owe a minimal duty of care to trespassers. Typically, as long as there is no hazard that is designed to injure a visitor or that was created through outlandish negligence, a property owner cannot be sued when a trespasser is injured on their property.
Shared Liability in a Premises Liability Case
What happens if you were hurt on someone else's property, but your negligence likely contributed to your accident? For example, you were running through the grocery store when you slipped on a stray product, fell, and got hurt. Can you still sue in this situation?
Tennessee uses a modified comparative negligence rule for liability in personal injury cases. Under this rule, you can sue someone for your injuries if you are less than 50% liable for them.
If it was agreed that you should have known not to run through the store and were 20% liable for your injuries in the previous example, then you could still sue the grocer.
It's Your Turn to Get Justice – Call Our Firm
Don't let an insurance company convince you that you don't have a premises liability claim because you weren't being careful enough when you were visiting someone else's property. Whether you were hurt at a friend's house or a corporation's business, you should explore your options to demand compensation.
Let the Nashville premises liability attorneys of The Roth Firm, LLC know what happened so we can let you know if you should file a claim or lawsuit.
Contact our firm right away to learn more about your case.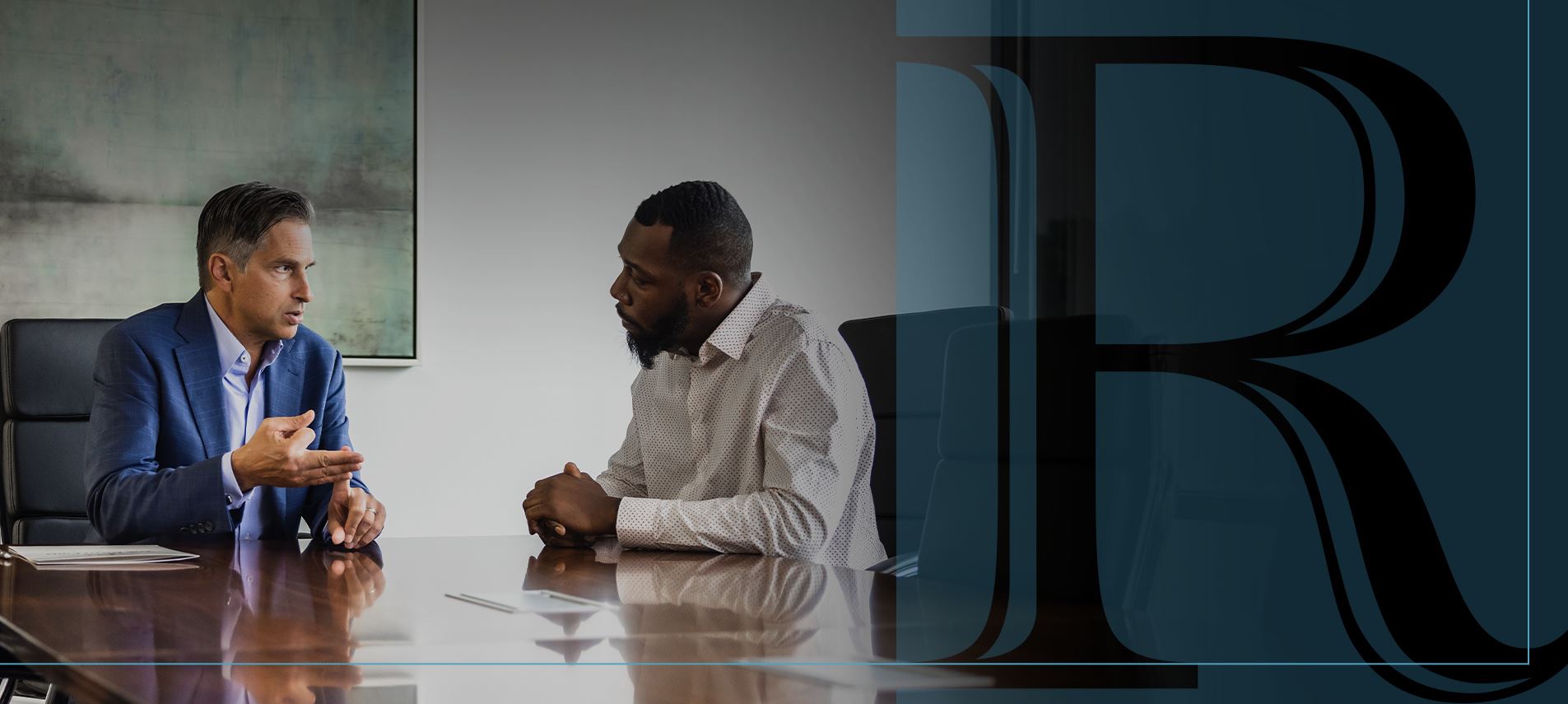 More Than Another Billboard Firm

Our attorneys care about clients like you. At The Roth Firm, your needs come first!

Experienced Team Ready to Fight

For over 15 years, our team has fought to help those injured due to negligence and are ready to do the same for you and your loved ones.

Our Clients Are Like Family

We are a boutique litigation firm, focusing on specific injuries. Each case, like our clients, is unique and will be treated with individual attention and urgency.

Accessible When You Need Us Most

We will travel to you after hours or weekends and are available for video or phone consultations.

Free Case Evaluations

Meet with our team to hear we can help you. We work on a contingency fee basis, which means you won't pay unless we win!