Atlanta Motorcycle Accident Lawyers
The Roth Firm, LLC Cares About Local Riders
When a local motorcyclist comes to our Atlanta law firm with an accident case, we know that we need to prepare their case for anything. Insurance companies love to fight viciously when it comes to motorcycle accident claims because the value of those cases can be steep. We fight right back with strong arguments, convincing evidence, and a never-back-down attitude. If you need assistance right away with your motorcycle accident claim or lawsuit, then you've come to the right place.

Call

(404) 777-4899

to get a no-cost, confidential consultation .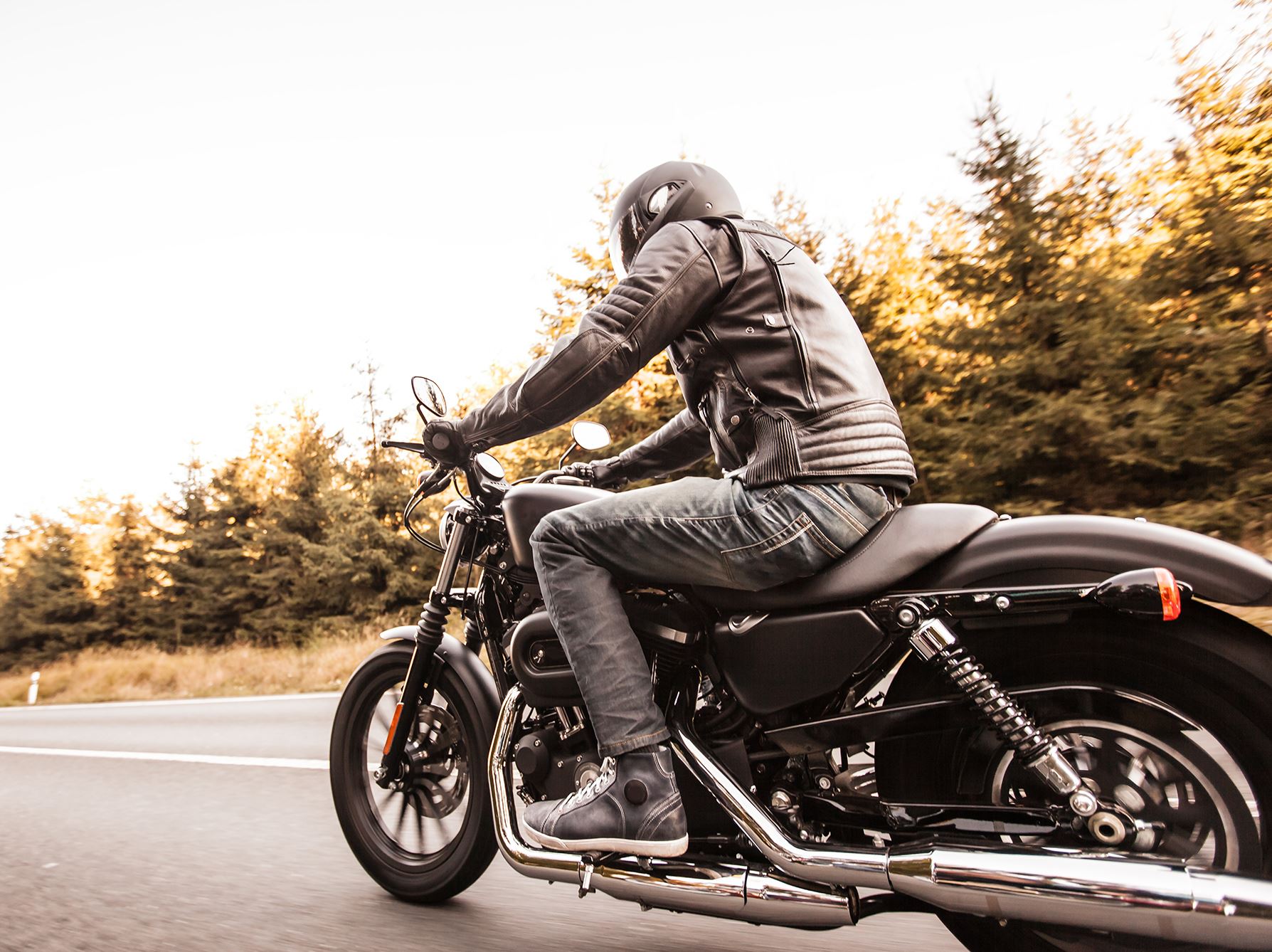 Injuries Suffered in Motorcycle Accidents
Motorcycle accidents have become infamous for causing severe, life-changing injuries in an instant. By some estimations, a motorcycle rider is 25 times more likely to be killed or suffer a permanent injury in a crash than a motorist in another type of vehicle. If you were severely injured in your crash, then you should let our law firm know right away, so we can start investigating your injuries and calculating your damages.
Injuries suffered in a motorcycle accident can vary, such as:
Broken bones
Road rash
Permanent scarring
Traumatic brain injuries
Lower back injuries
Paralysis
Is Your Motorcycle Accident Claim Worth a Lot?
The value of a motorcycle accident claim is the total of all the damages owed to the claimant. Because the average motorcycle accident victim suffers severe injuries, the average claim has a steep value. This is why insurance companies push back when people try to file a motorcycle accident claim. Some insurers do not like paying anything to claimants, but they especially dislike paying large sums.
In your claim, you can demand compensation that helps pay for:
Medical treatments
Rehabilitative therapies
Lost wages and income
Pain and disabilities
Importantly, your damages should factor in what you have already experienced and what you will in the future. By considering your future pain and suffering, for example, the value of your claim could increase significantly. Do not risk leaving a penny unclaimed. Let our attorneys handle your case, so you can rest easy knowing that the maximum amount of available compensation is being pursued by legal professionals with a reputation for success.
Can You Sue If You Had No Helmet?
Georgia requires everyone who uses a motorcycle to wear a helmet while it is being operated, including passengers. However, not wearing a helmet does not cancel your opportunity to sue the driver for compensation. Instead, it will make it more difficult to get the full amount of compensation owed to you.
The driver's insurance company could argue that you contributed to the severity of your head injuries if you didn't have a helmet when the crash occurred. If successful, this argument would raise your liability. Furthermore, if your liability exceeds 50%, then you cannot recover anything from the defendant.
We're With You Every Step of the Way
Managing a motorcycle accident claim can be a challenge, especially when you are dealing with the aftermath and lingering consequences of your injuries. Please take it easy and let our Atlanta motorcycle accident attorneys work on your case in your name. We can steer it towards the best possible outcome while you focus on your health, just as it should be.

To speak with an attorney or team member, dial

(404) 777-4899

.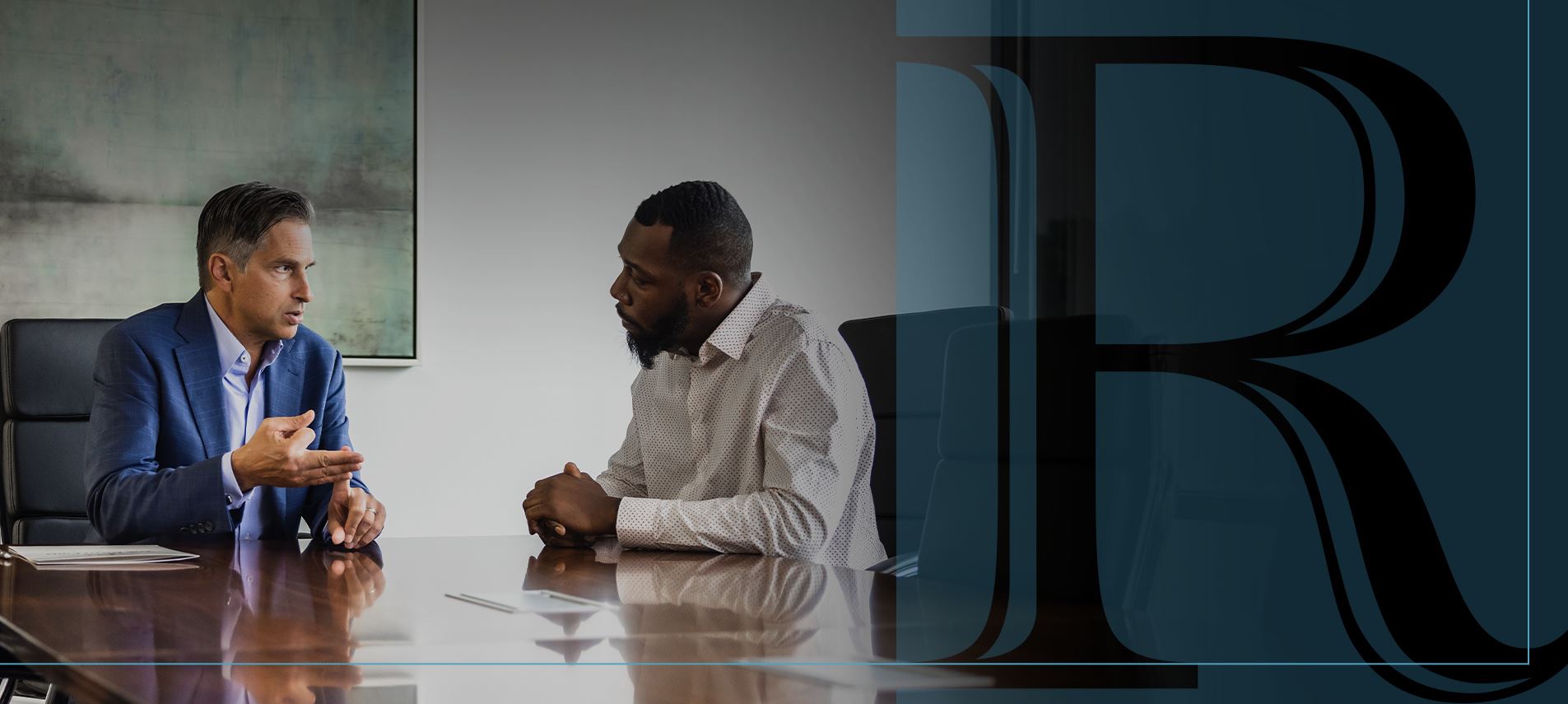 More Than Another Billboard Firm

Our attorneys care about clients like you. At The Roth Firm, your needs come first!

Experienced Team Ready to Fight

For over 15 years, our team has fought to help those injured due to negligence and are ready to do the same for you and your loved ones.

Our Clients Are Like Family

We are a boutique litigation firm, focusing on specific injuries. Each case, like our clients, is unique and will be treated with individual attention and urgency.

Accessible When You Need Us Most

We will travel to you after hours or weekends and are available for video or phone consultations.

Free Case Evaluations

Meet with our team to hear we can help you. We work on a contingency fee basis, which means you won't pay unless we win!