Atlanta Road Defect Lawyers
Car Accidents Caused by Unsafe Roads
The Roth Firm, LLC helps Atlanta locals with all types of car accident claims, including single-vehicle accidents caused by poor road conditions. Were you driving responsibly when you suddenly lost control of your car because of a road defect? We might be able to help you demand compensation from the liable party, which could be a local municipality.
Find out more by dialing (404) 777-4899. We accept calls 24/7 for your convenience.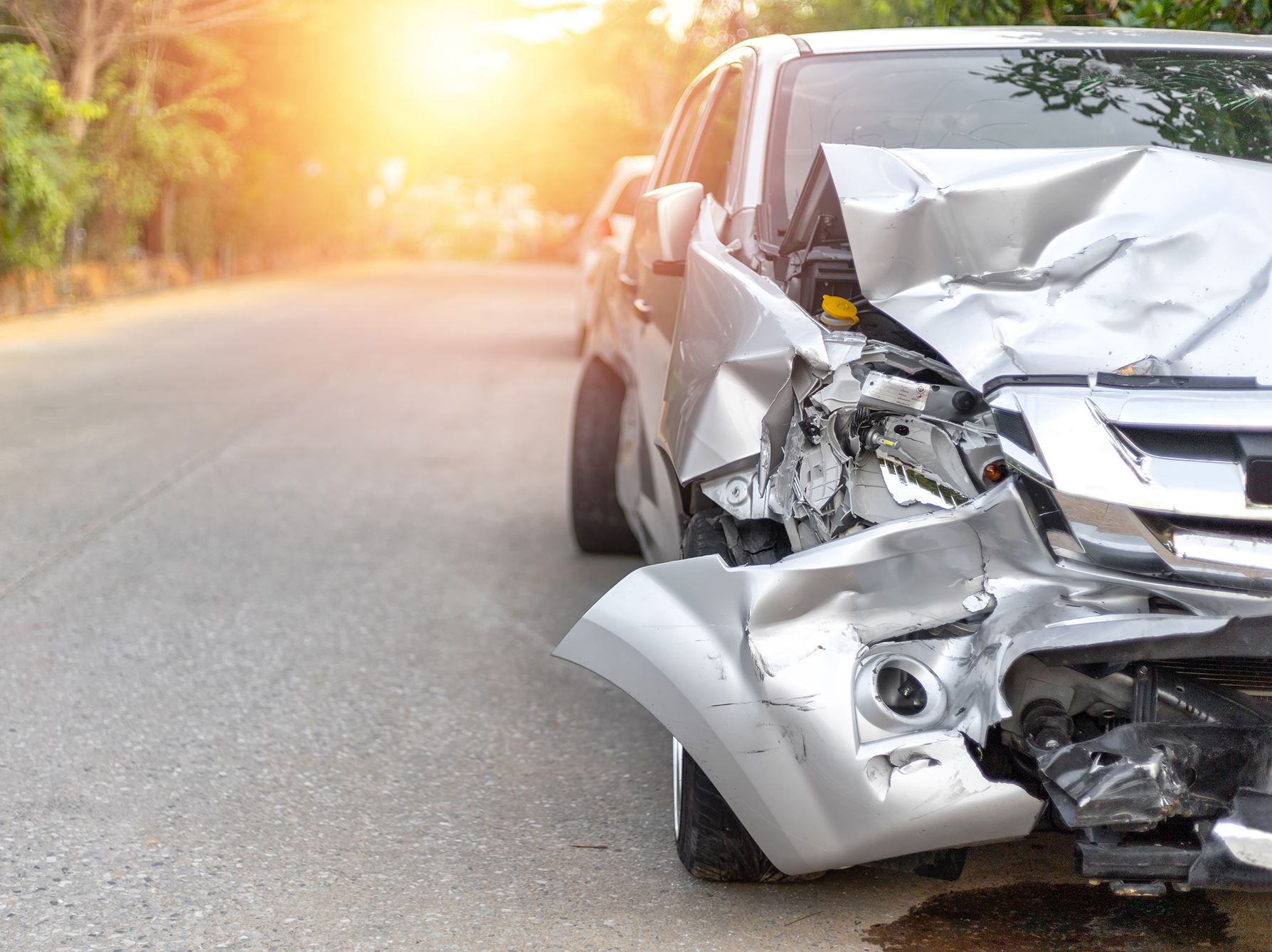 Dangerous Road Defects
What type of road defect caused your crash?
Pothole: Every motorist hates potholes. You are bound to hate them even more if you hit one at a high speed, lost control, and crashed. Potholes are especially dangerous menaces to motorcyclists, who are more likely to wreck when driving over one.
Missing guardrail: Guardrails and barriers along highways and winding roads are designed to prevent drivers from falling down steep inclines or veering into more traffic if they lose control. If you got into a wreck and the outcome was much worse than it would have been had there been a guardrail in place, then you might have a road defect lawsuit on your hands.
Unclear lane markers: Traffic depends on clear and logical lane markers and directions to keep all motorists in their lanes. When the instructions given to a driver are poor or the lane markers are not maintained well, motorists can inadvertently cause an accident in their confusion, which is not entirely their fault.
Inadequate drainage: In regions that get heavy or seasonal rainfall, adequate drainage is required to ensure water does not flood the roads. If storm drains and culverts are poorly maintained, then the roads near them can become dangerous by default.
Who is to Blame for Road Defects?
Suing another motorist for your crash might not be the right call if a road defect was the root cause. There might not even be another motorist in your case at all if you were the only vehicle involved in the crash. In that situation, the liability could rest on a local municipality in charge of maintaining the roads. Here in Atlanta, Georgia, the Atlanta Department of Transportation (ATLDOT) is tasked with keeping the roads safe, which includes planning construction and repair projects as needed.
Suing a driver can be difficult but suing a government entity can be a downright challenge. However, if you let our attorneys work on your case for you, then you will be ready to challenge a government entity head-on. Such cases usually have a brief statute of limitations – as short as 90 days in some situations and regions – so it is even more important to get us on your side right away.
We Should Start Your Case – Call Now
Tell our Atlanta road defect attorneys about your crash by dialing (404) 777-4899. We can help you decide if you should pursue a claim against a specific liable party and how much compensation you are owed if you do want to take legal action. Don't forget that initial consultations are free!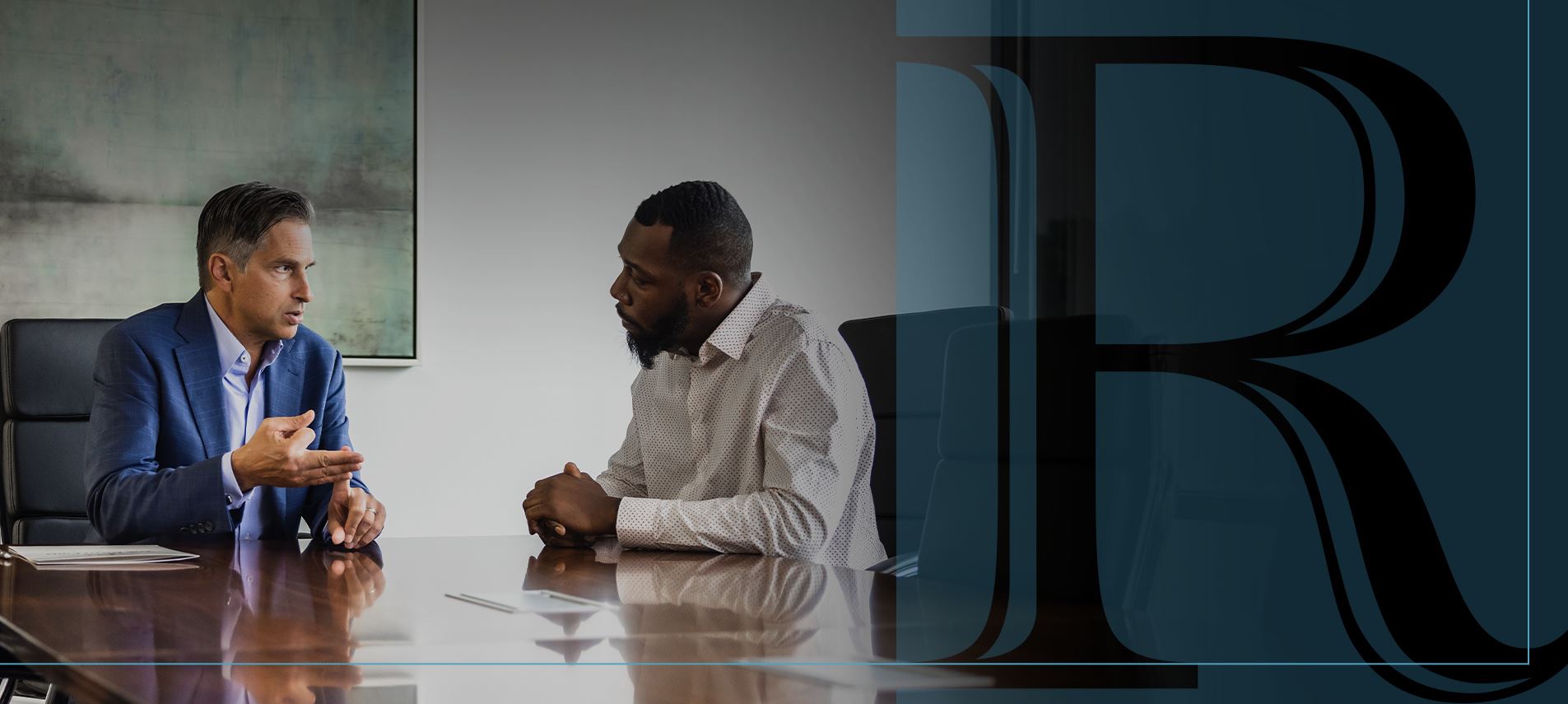 More Than Another Billboard Firm

Our attorneys care about clients like you. At The Roth Firm, your needs come first!

Experienced Team Ready to Fight

For over 15 years, our team has fought to help those injured due to negligence and are ready to do the same for you and your loved ones.

Our Clients Are Like Family

We are a boutique litigation firm, focusing on specific injuries. Each case, like our clients, is unique and will be treated with individual attention and urgency.

Accessible When You Need Us Most

We will travel to you after hours or weekends and are available for video or phone consultations.

Free Case Evaluations

Meet with our team to hear we can help you. We work on a contingency fee basis, which means you won't pay unless we win!