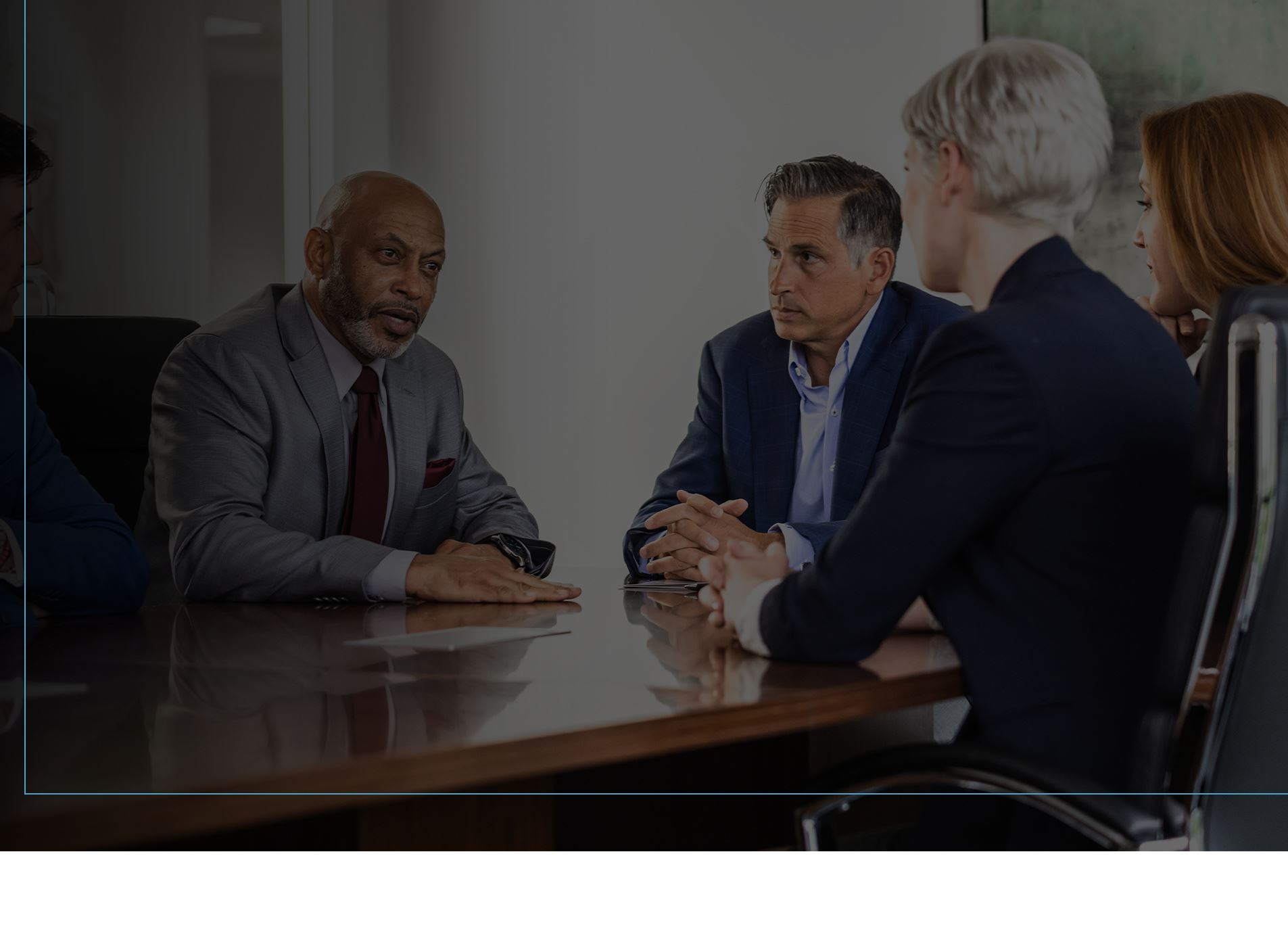 Atlanta Personal Injury Lawyers
Fighting for Clients Throughout Georgia & Beyond
When you are injured as a result of someone else's careless, reckless, or wrongful actions, you have the right to take legal action. By filing a personal injury claim, you can fight to hold the negligent party accountable and secure fair financial compensation for your losses.
Getting back on your feet after a serious accident or injury can be challenging—but having the right legal team on your side can make all the difference in your recovery.
The Roth Firm, LLC is an award-winning personal injury law firm based in Atlanta, serving clients throughout Georgia, as well as the Nashville, TN area.
Since 2006, our firm has been fighting for the rights of injured accident victims and their loved ones. We are dedicated to providing a high level of client service, personal attention, and advocacy all while seeking the maximum compensation our clients are owed.
Our firm is focused on one thing: using our experience, resources, and skills to help people who have been injured by others' negligence receive the compensation they deserve as quickly as possible.
We know that your bills won't stop just because you have been injured, which is why our personal injury attorneys in Atlanta work as efficiently as possible to secure favorable settlements for our clients. When the insurance company refuses to settle, we are fully prepared to represent you in the courtroom.
Call us today at (404) 777-4899 to request a free, confidential consultation with an Atlanta personal injury attorney.
Wrongful Death $27 Million

The motorcycle struck the very back end of the trailer. The jury was out less than an hour before returning a verdict of $22 million for the value of the life and $5 million for pain and suffering, for a total award of $27 million.

Injury Settlement $16 Million

The Roth firm negotiated a massive eight-figure settlement on behalf of their clients after several years of hard-fought litigation in a serious road wreck against a large national trucking company.

Injury Settlement $14.25 Million

The Roth firm negotiated a massive eight-figure settlement on behalf of their client after three and a half years of hard-fought litigation in a serious road wreck against a large national trucking company based in the southeast.

Wrongful Death $13.9 Million

The Roth firm negotiated an incredible eight-figure settlement on behalf of their clients after their family member was killed in a truck wreck. After several years of hard-fought litigation in a serious road wreck against a large national trucking company, the case resolved just before the case was called for trial.

Negligent Operation $13.2 Million

The Roth Firm is proud to announce we represented the family of a 63-year-old mother and grandmother killed as a result of the negligent operation of a large SUV by a foreign citizen.

Orthopedic Injuries $12 Million

When large corporations put profits over people, The Roth Firm will fight for your future. Our client endured life-threatening orthopedic injuries due to the intentional removal of safety equipment that would have prevented harm and saved the company less than .10 cents a day.

Wrongful Death $10 Million

The Roth Firm was hired by a family who lost their husband and father after an 18-wheeler made a reckless maneuver and caused a deadly collision.

Neck and Head Injuries $9.25 Million

The Roth Firm recently reached a settlement agreement on behalf of our client who was injured when an 18-wheeler rear-ended his vehicle on the expressway.

Injury Settlement $9 Million

The Roth Firm represented a non-documented citizen badly injured in a traffic wreck.

Negligent Security $8.65 Million

A man's death could have been avoided had an apartment complex followed its own safety policies.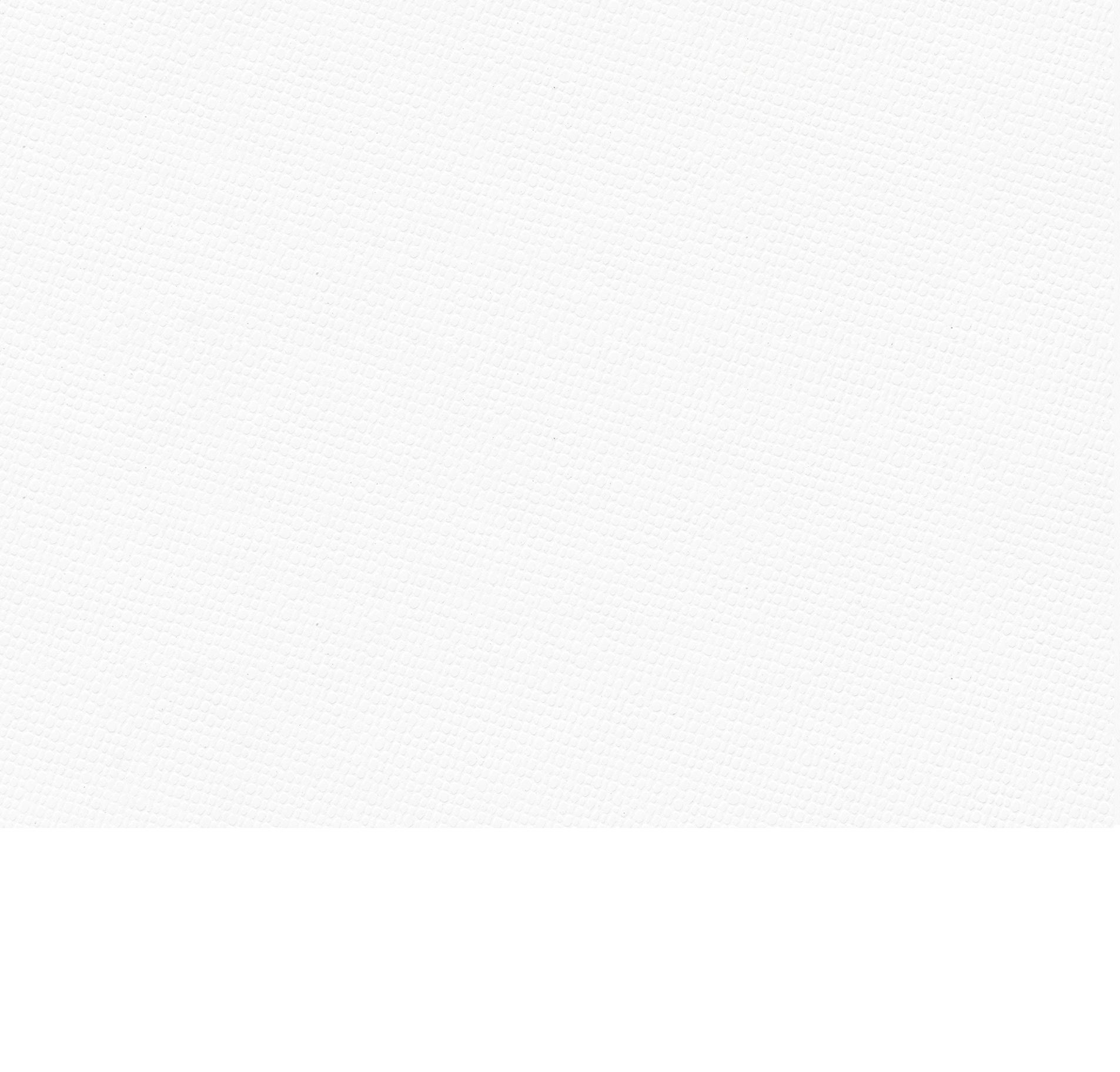 At The Roth Firm, LLC, we are able to devote the time and resources needed to achieve favorable results for our clients by limiting the number of cases we accept. This allows us to dedicate our full attention to each client so that no opportunity is missed and no obstacle is undetected.
We Know How the Other Side Operates
Our founding attorney, James M. Roth, has inside knowledge of how insurance companies fight lawsuits. He has extensive knowledge of what works and what doesn't because he has been on the "inside," having served as an in-house trial attorney for large insurance companies in the past.
Attorney Roth and our entire team use this experience to effectively counter the defense's tactics and pursue fair compensation on behalf of our clients.
We center our practice on service, focus, and results—an approach that has helped us establish a history of success in even the most complex of litigation.
We take our professional obligation seriously from the beginning and will never put our clients in a position where we are prescribing solutions without fully diagnosing each of our client's unique challenges.
More Than Another Billboard Firm

Our attorneys care about clients like you. At The Roth Firm, your needs come first!

Experienced Team Ready to Fight

For over 15 years, our team has fought to help those injured due to negligence and are ready to do the same for you and your loved ones.

Our Clients Are Like Family

We are a boutique litigation firm, focusing on specific injuries. Each case, like our clients, is unique and will be treated with individual attention and urgency.

Accessible When You Need Us Most

We will travel to you after hours or weekends and are available for video or phone consultations.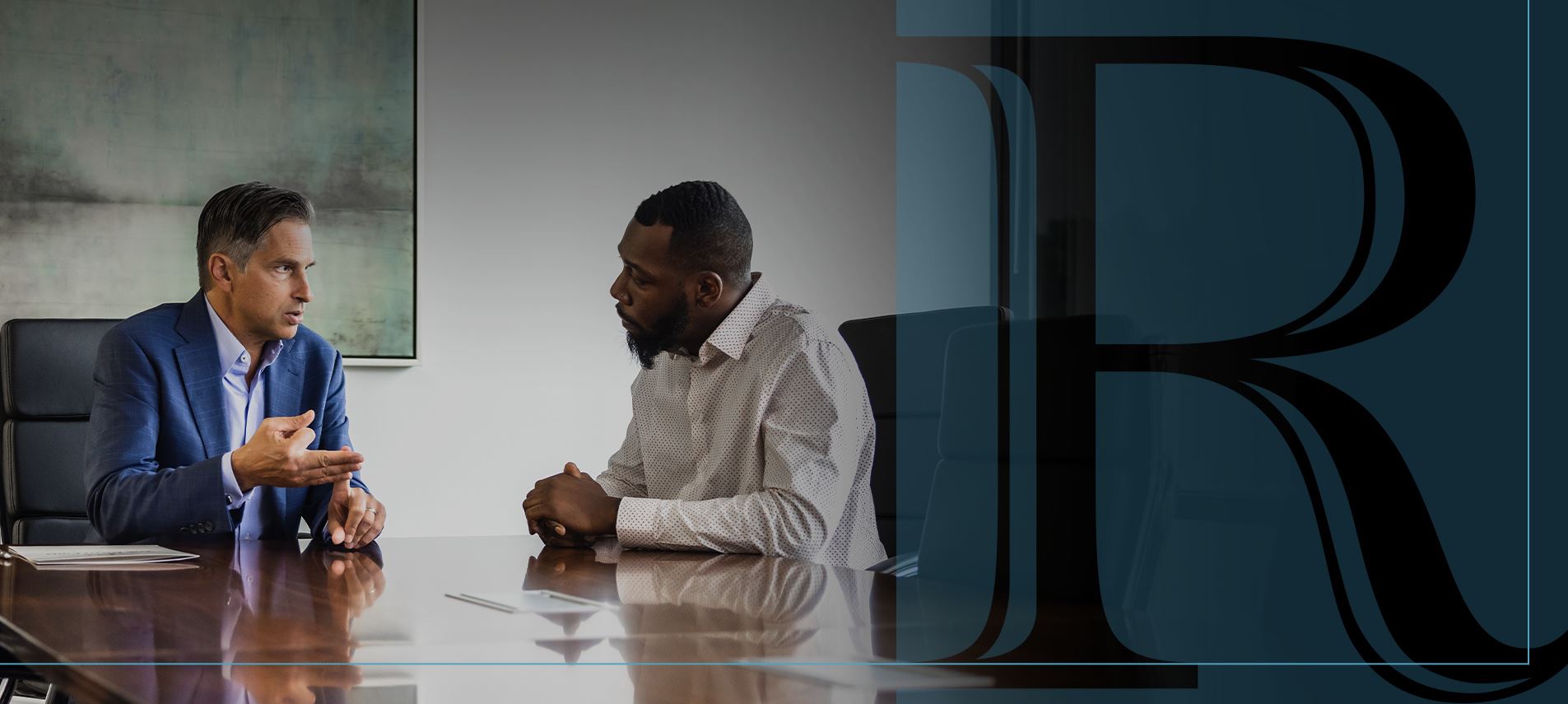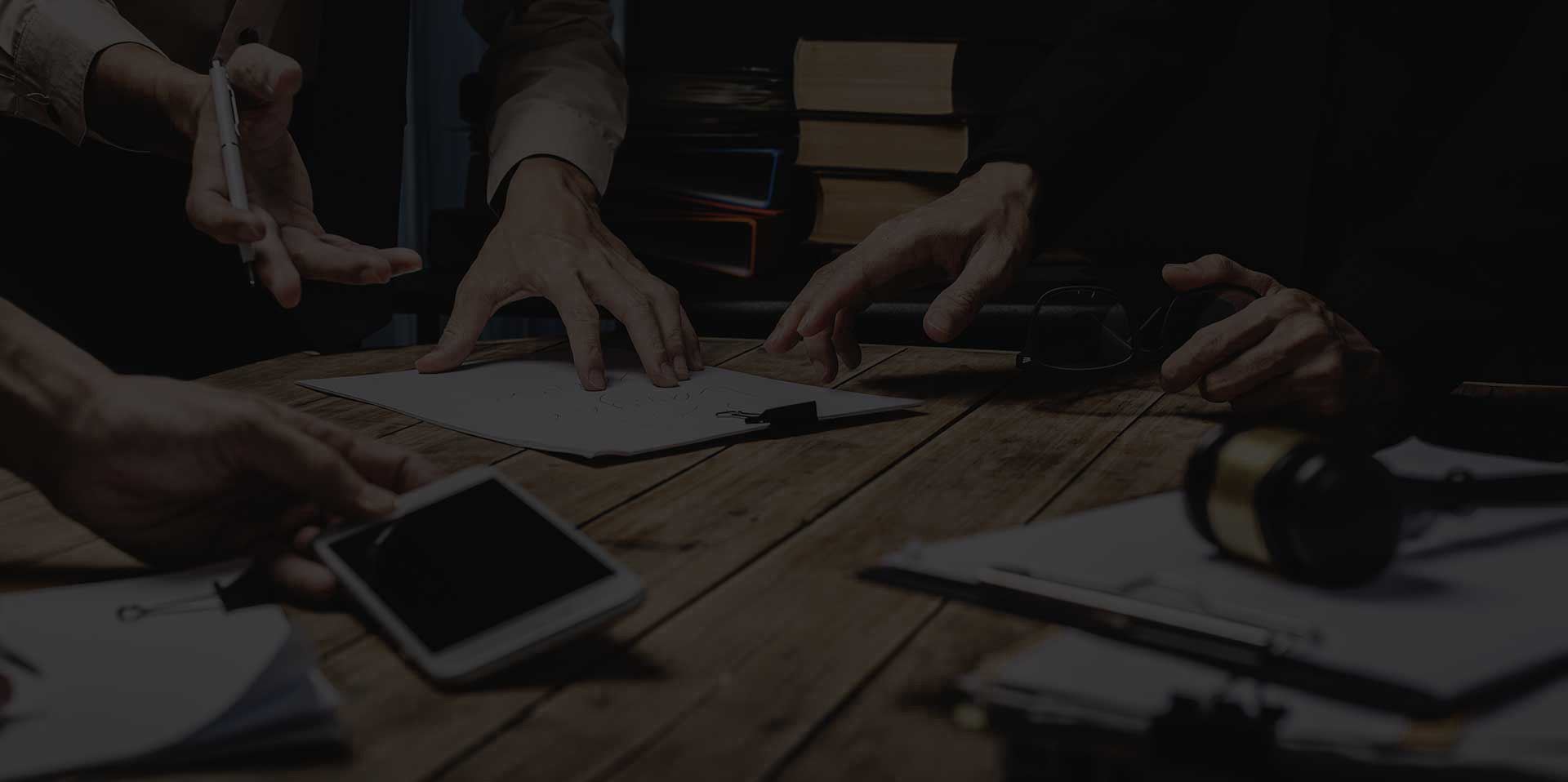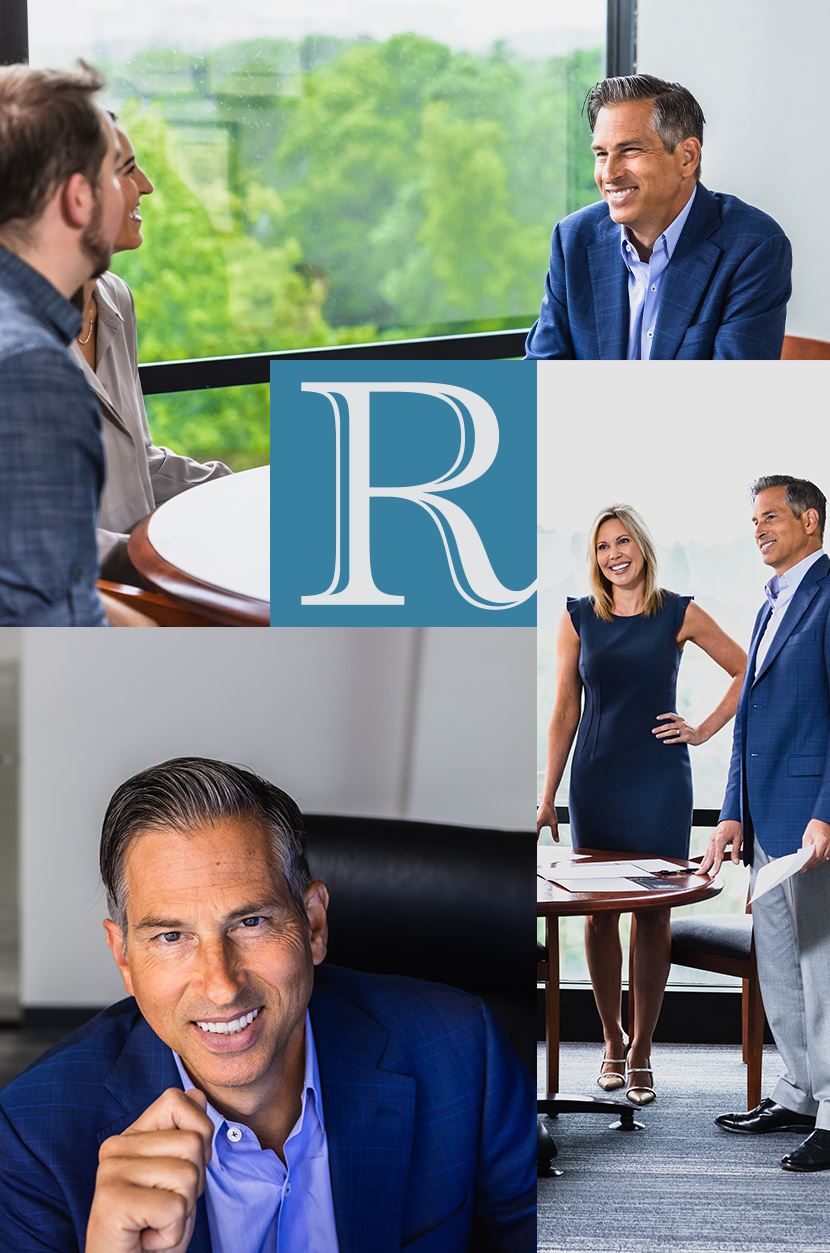 How do I know if I have a personal injury case?

If you were injured due to another person, company, or entity's negligent or wrongful conduct, you likely have grounds for a personal injury claim.




In most cases, personal injury lawsuits are brought on the basis of negligence. This means you will need to prove that someone else—be it another person, the driver of a motor vehicle, a doctor, a manufacturer, a business owner, or any other party—was careless, reckless, or otherwise negligent and that this conduct led to your injuries and damages.




The Roth Firm, LLC can provide you with a free, no-obligation consultation to determine whether you have a personal injury case.

How much is my personal injury case worth?

Because every case is so different, there is no way to accurately determine the exact value of your claim without first reviewing the details of your situation.




That being said, compensation may be awarded for things like medical-related expenses (including chiropractic treatment, physical therapy, and prescription medication), lost wages (including overtime and potential future wages), pain and suffering, physical and emotional distress, property damage, and expenses that affect your day-to-day life.




We invite you to schedule a free consultation with one of our Atlanta personal injury lawyers to discuss your potential case.

When should I file a personal injury lawsuit?

You should act quickly, as your time to file a personal injury claim is limited. In Georgia, the statute of limitations (or time you have to file) on most personal injury claims is two years from the date of the accident/injury. In Tennessee, you only have one year to bring your claim.




In any case, it is important that you take immediate action, as the sooner you hire an attorney, the sooner they can begin investigating and building your case.

What should I do if I cannot afford to hire a lawyer to represent me in my personal injury claim?

When you choose The Roth Firm, LLC to handle your case, you pay us absolutely nothing until you are awarded a settlement or verdict! Personal injury law firms, including The Roth Firm, LLC, work on a contingency fee basis. This means that your attorney's fees are contingent on them winning your case.




In other words, we only get paid if/when you do. Our attorneys' fees are paid via a percentage of your total recovery; we can discuss our fee structures, including what percentage of your recovery is used to pay your attorneys' fees, during a complimentary consultation.

Can your attorneys travel to me?

If you are hurt, injured, in the hospital, or otherwise in pain, The Roth Firm, LLC can come to you. We frequently meet our clients in their homes, at their workplaces, and in the hospital for their convenience. And with offices convenient to Downtown Atlanta, Marietta, Fayetteville, and Nashville, we have many locations for you to visit if/when you are well enough to do so.

Should I sign paperwork from the insurance company?

DO NOT sign anything! Let The Roth Firm, LLC evaluate your case and read the documentation presented by the opposing party. If you sign something or give a statement to the other side, you may accidentally sign away your rights to a trial or the right to a settlement.

What should I do after an accident to protect my rights?

There are a few things you can and should do after an accident or injury to protect your rights. These include memorizing what happened before, during, and after the incident and documenting your injuries.




Take pictures of the scene of the accident (if possible) and talk to any witnesses who saw what happened. You should also seek medical attention right away and follow all your doctor's recommendations, advice, and treatment plans. Make sure you file a police report if required and keep track of all medical bills, lost wages, and other damages you sustain due to your injuries.




While paperwork is beneficial, it is not always necessary. Our attorneys at The Roth Firm, LLC can help you obtain important documentation and take the proper steps to protect your rights.

How do I choose the right attorney for my case?

Choosing the right attorney to handle your personal injury claim is important. A good personal injury attorney in Atlanta should not have a problem with you obtaining a second opinion.




The Roth Firm, LLC is well-versed in multiple types of injury claims, and we are also proud to provide a level of customer service that is often missing from other firms. With our personal touch, you should have no problem deciding on the right firm to handle your case!

Is there an average/normal contingency fee?

In most cases, contingency fees depend on the complexity of the case, the time it takes to settle, and the anticipated costs that may be invested before settlement, among other factors.




The Roth Firm, LLC has an excellent reputation, which is very important to your case. A higher contingency fee to a highly-skilled, well-respected lawyer will likely yield a higher overall recovery for you versus if you choose a lower fee with a less experienced attorney. The important thing to remember is that The Roth Firm, LLC does not get paid until you do!