Atlanta Rideshare Accident Attorneys
Can You Sue Uber or Lyft After a Crash?
If you were riding in an Uber or Lyft when it caused a car accident, then you will be in a tricky situation to pursue compensation. At the same time, the situation will not be any easier if your rideshare driver was hit by another negligent motorist. Or what happens if you were in your car when a rideshare driver hit you? How do you get the compensation you need to get back on your feet?
The Roth Firm, LLC in Atlanta is here to help you make sense of all your options. No matter the details that go into your rideshare accident case, you can depend on our vast legal experience and knowledge to build your claim. Meanwhile, all you have to do is rest and focus on healing as best you can.
Free, no-obligation consultations are available. Call (404) 777-4899 now.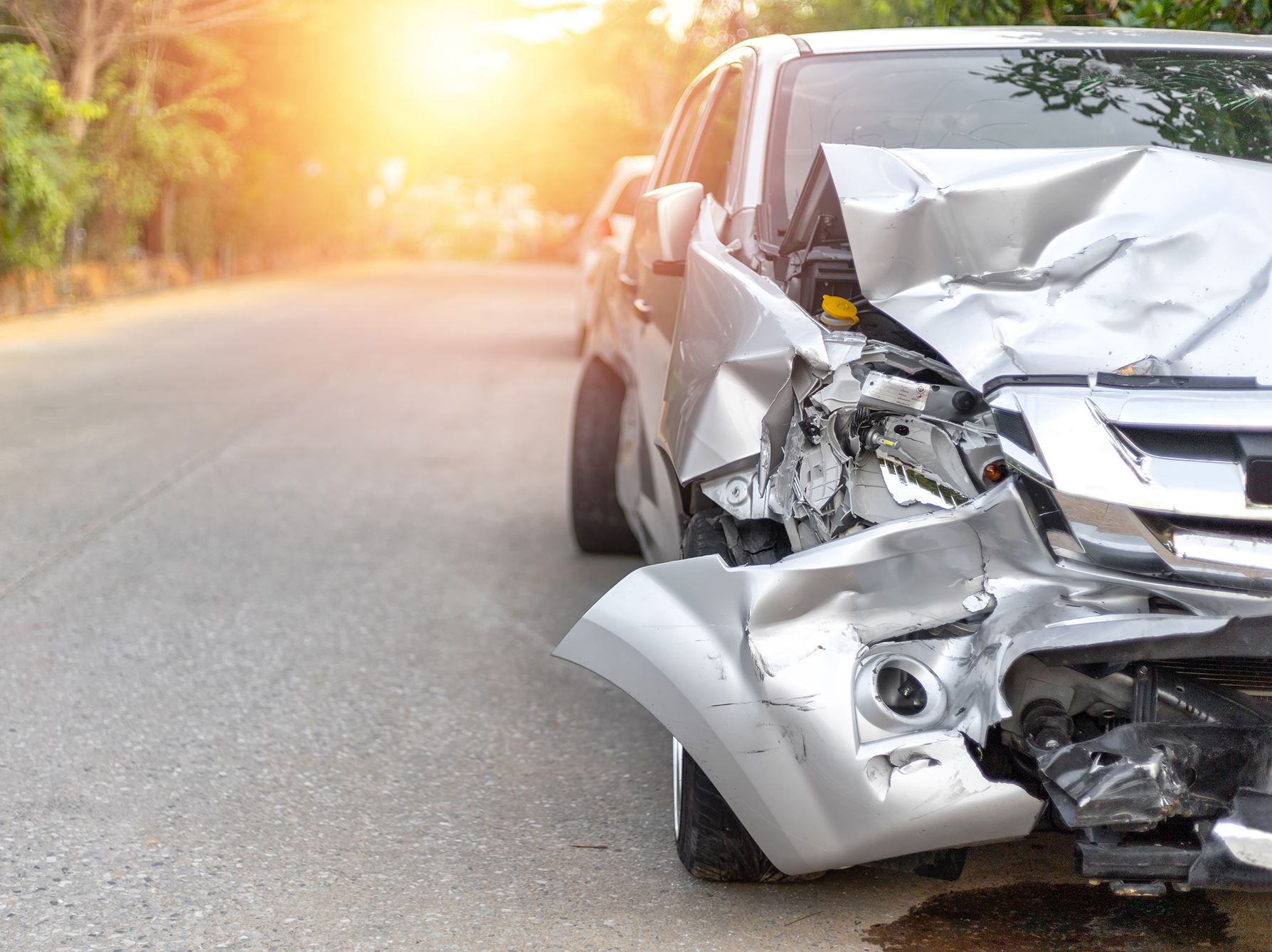 Using Uber's Insurance After a Crash
In recognition that car accidents are one of the leading causes of preventable injuries in the country, year after year, Uber, Lyft, and other rideshare companies have invested in purchasing good insurance policies. The coverage provided through these policies can help pay for the damages incurred in a rideshare accident, whether it was caused by the rideshare driver, another motorist, or a third party altogether. However, the coverage is not guaranteed, and it changes depending on the exact details of each specific crash.
Uber's insurance policy is sorted as such:
No coverage: Uber does not take accept any accountability for a rideshare driver who was not using the app when a crash occurred. If this happens, a typical car accident claim will need to be used by all parties involved who believe they are owed compensation.
Some coverage: If a rideshare driver gets into an accident while using the app, but they have not accepted a fare yet, then Uber can provide some coverage. At this point, Uber can offer a policy of up to 50/100/25 in coverage. However, the rideshare driver's privately owned policy will need to be used and exhausted first in most cases.
Most coverage: After an Uber driver accepts a fare, whether that passenger is in their vehicle or if they are en route to pick them up, Uber can provide its largest insurance coverage. In this phase, Uber can use a $1,000,000 third-party liability policy, as well as uninsured/underinsured motorist bodily injury coverage and contingent comprehensive and collision coverage.
Lyft has a similar insurance policy, too, which gives the most coverage after a Lyft driver has accepted a fare. Our rideshare attorneys are familiar with how both companies handle accident claims, so you can count on us for legal counsel regardless of what rideshare company employed the driver who hit you or got into a crash while you were in their rideshare vehicle.
Keep Record of Your Ride's Information
Evidence is key to winning a difficult car accident claim. In a rideshare accident claim, there might be more evidence than normal due to the rideshare company's involvement. For example, each ride arranged through a rideshare app should be given an identifying number. Rideshare drivers also have unique IDs and profiles that can keep track of their driving history with that company, including complaints of bad driving that have been submitted by other passengers.
This specific information could be used by our attorneys to start building your claim on a solid foundation. Please let us know if you can forward us any information you have about the ride's and the driver's unique IDs.
Learn More About Starting Your Case
Uber and Lyft have resources to fight claims that they do not want to accept, even if they could easily pay for all of the demanded damages. Let our Atlanta rideshare accident lawyers help you stand up to them. From the start of your case to its conclusion, we will be fully committed to your success and total recovery.
Let us know how we can help. Dial (404) 777-4899 at any time.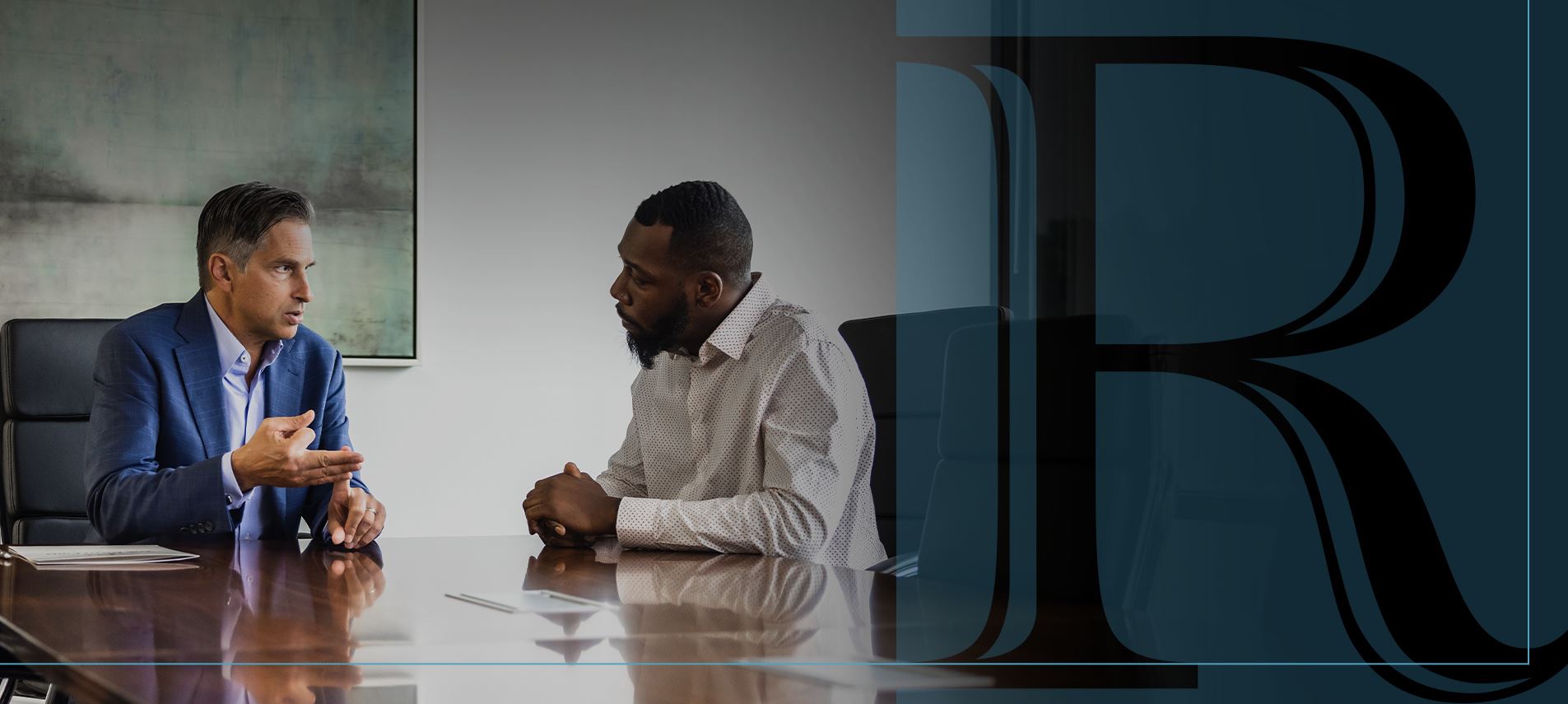 More Than Another Billboard Firm

Our attorneys care about clients like you. At The Roth Firm, your needs come first!

Experienced Team Ready to Fight

For over 15 years, our team has fought to help those injured due to negligence and are ready to do the same for you and your loved ones.

Our Clients Are Like Family

We are a boutique litigation firm, focusing on specific injuries. Each case, like our clients, is unique and will be treated with individual attention and urgency.

Accessible When You Need Us Most

We will travel to you after hours or weekends and are available for video or phone consultations.

Free Case Evaluations

Meet with our team to hear we can help you. We work on a contingency fee basis, which means you won't pay unless we win!