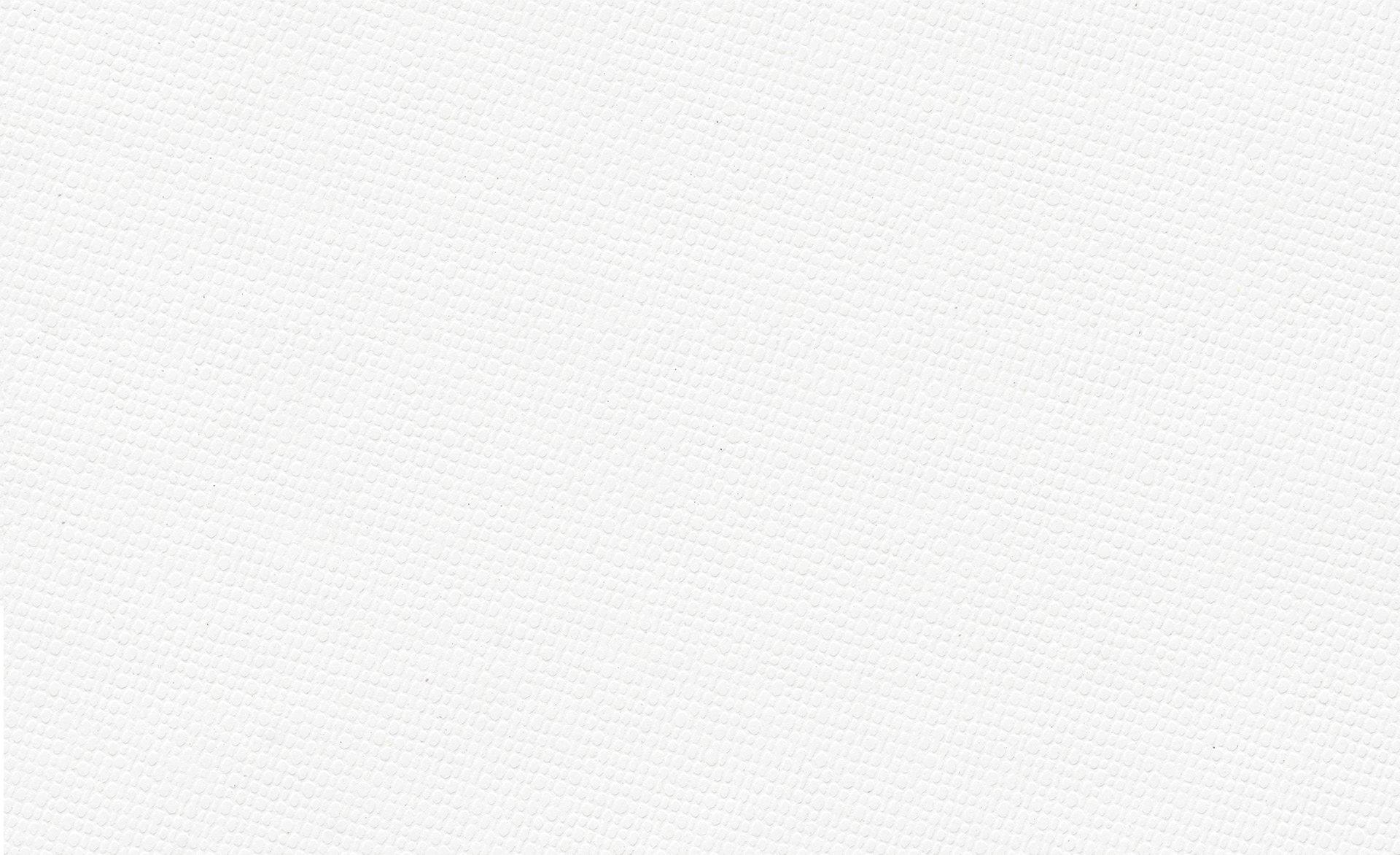 A Leading Personal Injury Law Firm
Based in Atlanta, The Roth Firm, LLC represents victims of negligence in complex personal injury claims throughout Georgia, as well as in Nashville and surrounding areas.
Our team focuses on motor vehicle accident claims, as well as cases involving medical malpractice, premises liability, product liability, and wrongful death. However, we are well-versed in all types of personal injury cases and have represented clients in cases involving Uber and Lyft crashes, airbag injuries, pedestrian accidents, and more.
Since 2006, our firm has been fighting for the rights of injured individuals and the families of those wrongfully killed, seeking justice on their behalf, as well as the fair recoveries they deserved. Led by our founding attorney, James M. Roth, our team draws on an extensive and varied legal background, including past experience in insurance defense. This experience affords us a unique understanding of the law, along with invaluable insights into how the other side operates.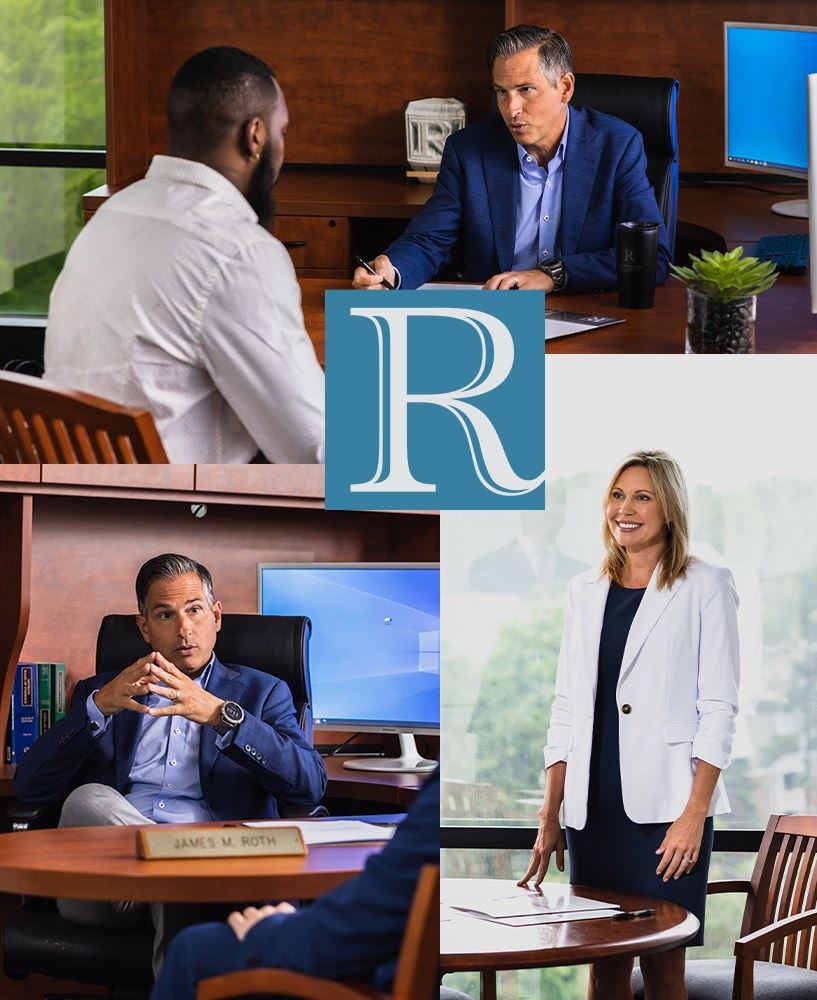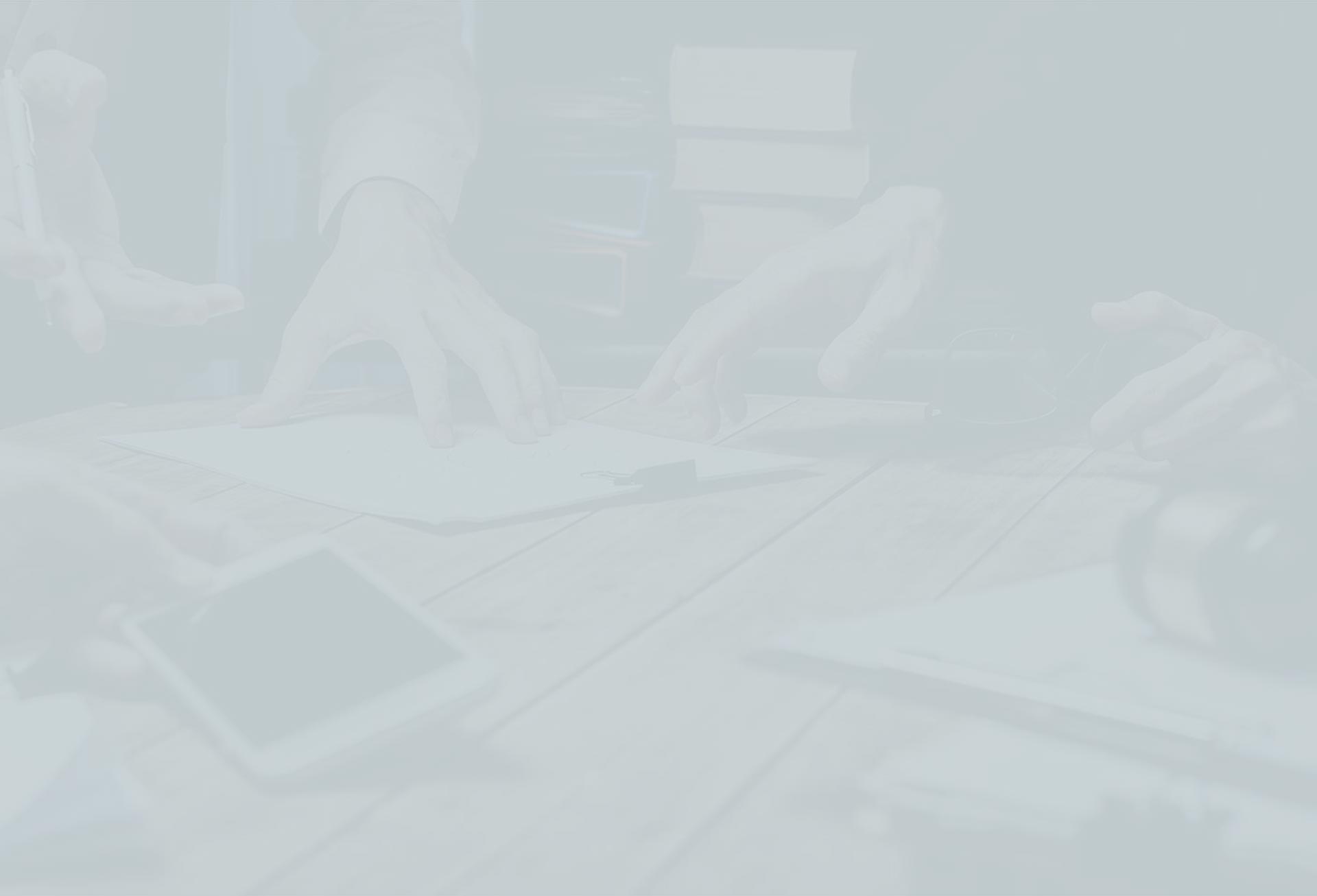 At The Roth Firm, LLC, we believe that our team is what truly sets us apart from other personal injury law firms in the area. All our attorneys are dedicated to providing every client with a high level of attention, service, and support throughout the legal process. What's more, our attorneys understand the importance of resolving your claim as quickly as possible, which is why we immediately begin investigating claims and work efficiently to gather supporting evidence and seek favorable settlements for our clients.
With a large team of highly qualified, award-winning attorneys, our firm has the resources and skill to advocate for you. We couple this with a high level of service and personalized care that can only be found at a boutique law office. By limiting our overall caseload, we are able to provide each client with the individualized attention they deserve.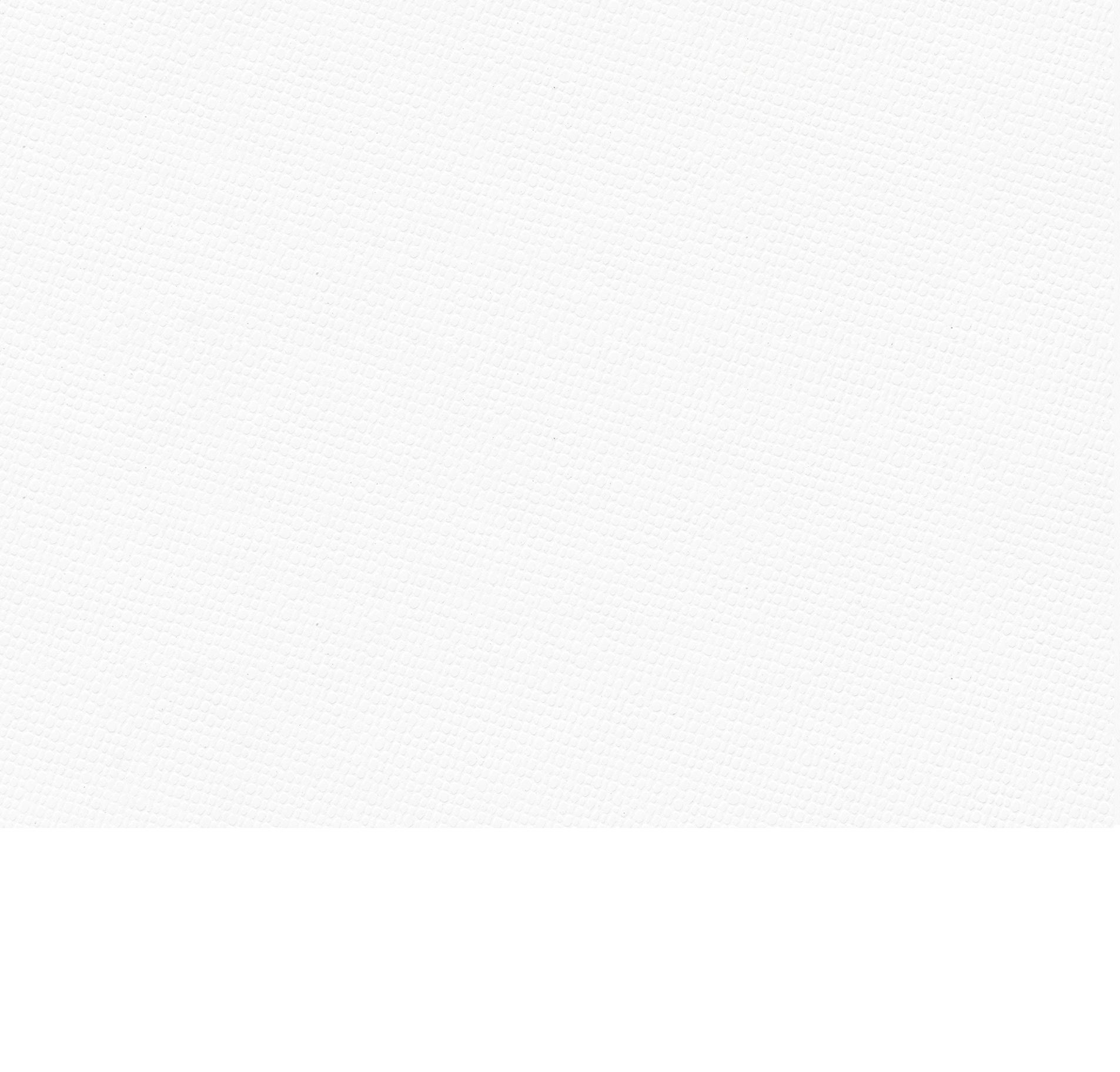 Put an Award-Winning Team on Your Side
When you have been injured or have lost a loved one due to someone else's negligent or wrongful conduct, the future can seem overwhelmingly uncertain. But with the right legal team on your side, you can have confidence knowing that your rights are protected.
At The Roth Firm, LLC, our personal injury lawyers have been recognized by their clients, their peers, and prestigious legal organizations alike for their commitment to ethics, integrity, and obtaining results. Many of our attorneys have been selected for inclusion in the Super Lawyers® list, honored with the Martindale-Hubbell® AV® peer-review rating, and received perfect 10.0 ratings on Avvo, among other notable accolades.
While we are proud of the recognition we have earned over the years, we are most proud of the practical ways in which we have helped injured individuals and their families achieve justice and move forward with their lives.
If you would like to discuss your potential personal injury case with a member of our team, do not hesitate to contact us online or by phone at (404) 777-4899 today.