Atlanta Drunk Driving Accident Attorneys
You Can Depend On Us for Your Case
Let The Roth Firm, LLC help you if you've been blindsided by a drunk driver. We know that you're going through enough already due to the aftermath of the accident and your injuries. Adding legal complications on top of everything would be rough, so let us take that burden instead. We can represent you as if we were representing ourselves, which means fighting for each cent of compensation that you deserve from the drunk driver.
Would you like to know more? Dial (404) 777-4899 and talk to our Atlanta drunk driving accident lawyers now.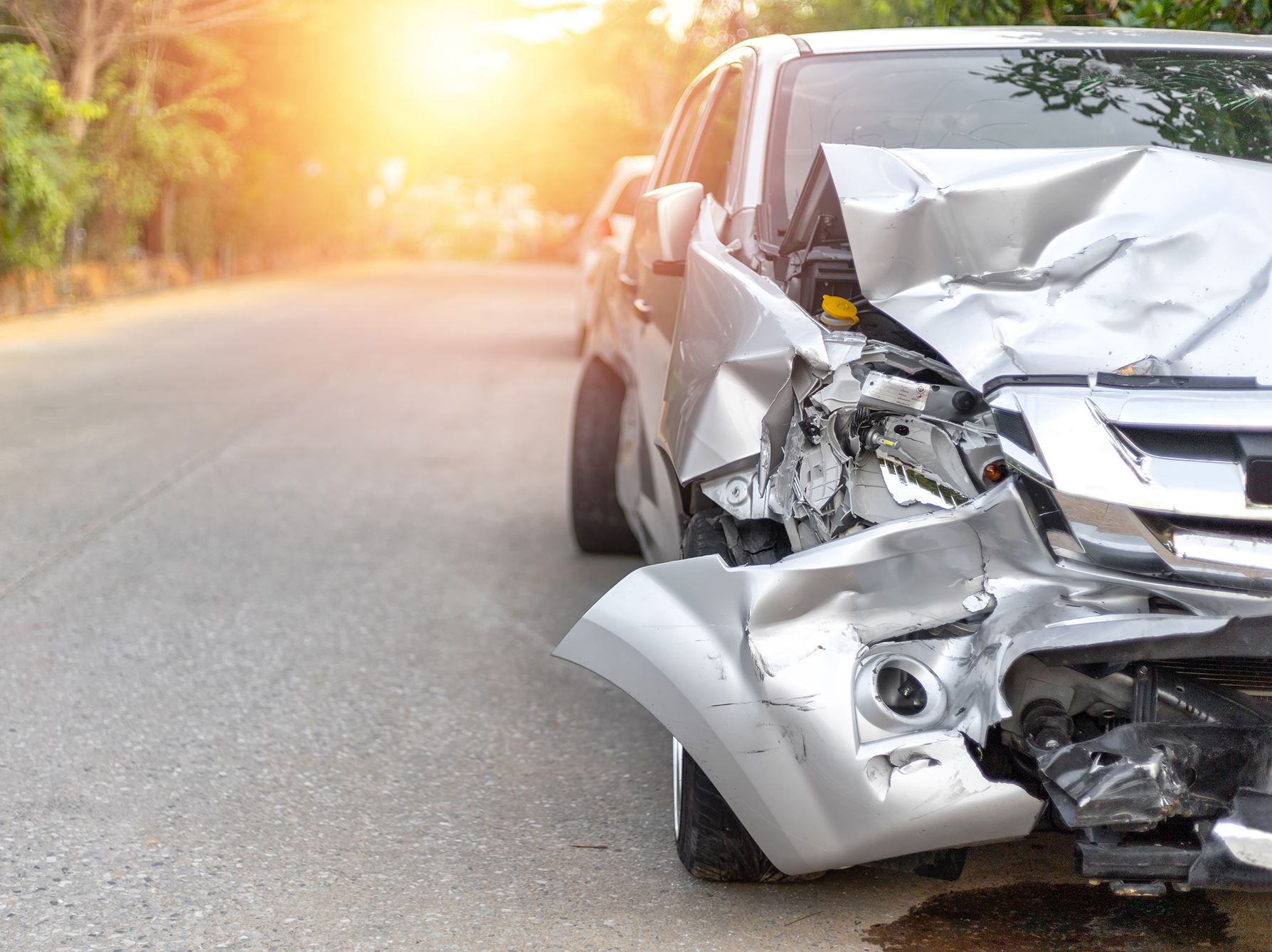 Drunk Driving is Illegal
People who drive while intoxicated or otherwise under the influence of alcohol are breaking the law. If they cause an accident and are caught, then they will be charged with driving under the influence (DUI) or driving while intoxicated (DWI). Afterward, they will face the consequences of criminal proceedings against them.
As someone who has been hit by a drunk driver, you might not be too concerned with the criminal charges against that driver. However, the evidence that is used by prosecutors to secure a conviction can be the same evidence that helps prove liability to the advantage of your case.
Criminal evidence that could help with your case includes:
Field sobriety test results
Blood alcohol concentration (BAC) test results
Driver's criminal history and driving record
Conviction and sentencing requirements
Our attorneys can network with criminal prosecutors if necessary to build a stronger case against the drunk driver who hit you. Thanks to our experience and reputation, local professionals from various fields and backgrounds trust our firm and attorneys.
Why Is Drunk Driving So Dangerous?
Some people believe that "buzzed" driving is safe, which means they think that having one or two drinks before driving is not dangerous. This is wrong. Any amount of alcohol in a person's system is enough to impair them to the point that they should not drive. Even if a driver's BAC is below the legal limit of 0.08, they can pose a severe hazard to others on the road due to intoxication.
After one drink of alcohol, a driver can suffer:
Reduced focus
Blurred vision
Increased reaction time
Worsened motor control
Please take careful note of what the other driver says after they hit you. If they mention that they had "just one drink," then that admission could be what stacks liability against them. Remember: A drunk driver isn't automatically fully liable for a crash; you still have to prove that they were liable with convincing evidence. Let us be the law firm that helps you with that task.
For Legal Help When It Counts, Call Now
When a drunk driver causes a crash, they will most likely deny any wrongdoing because they know they'll end up in serious legal trouble otherwise. You have to be ready for their denial and any pushback from their auto insurance provider that won't want to pay you anything. The Roth Firm, LLC and our Atlanta drunk driving accident attorneys can give you the strength and knowledge your case needs to succeed.
It all starts with a call to (404) 777-4899 and a FREE consultation. We accept calls 24/7.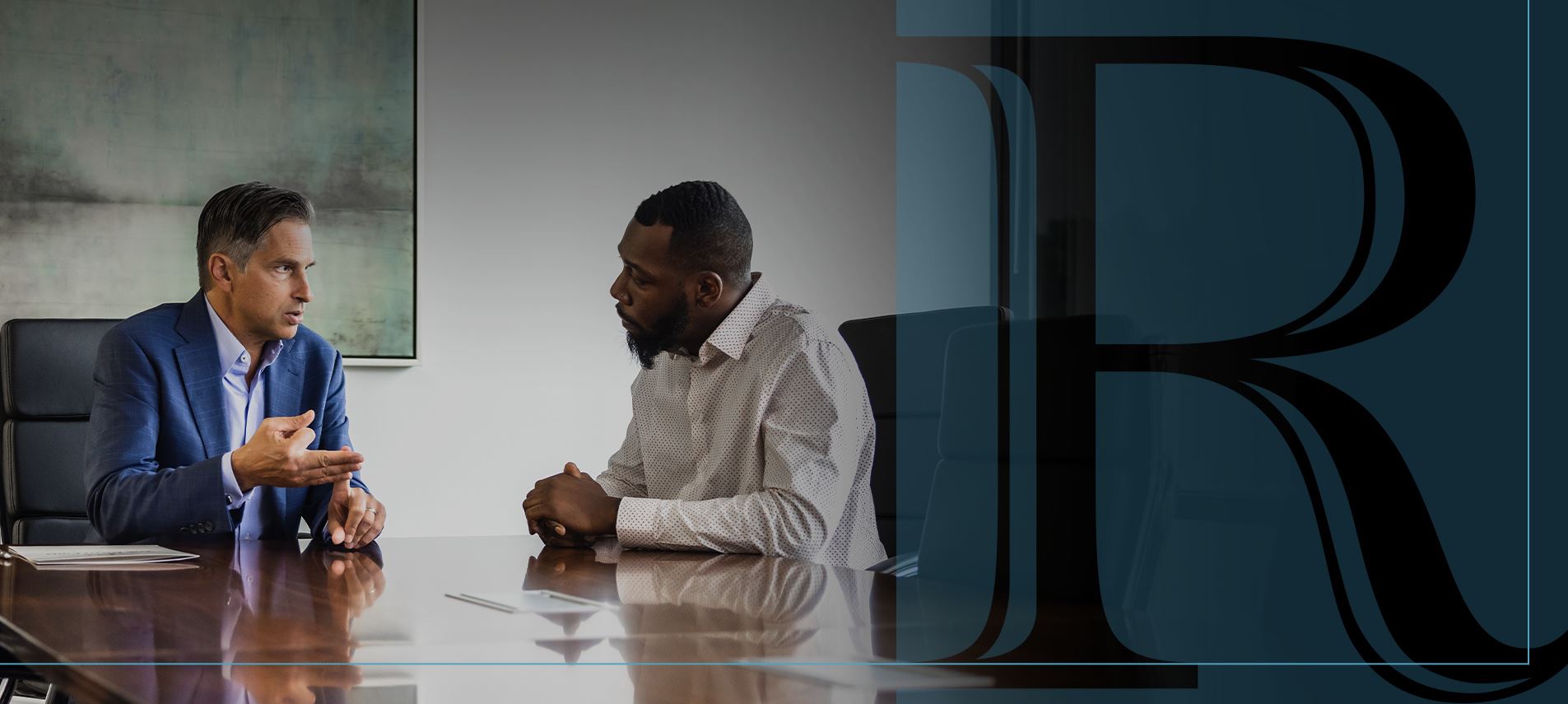 More Than Another Billboard Firm

Our attorneys care about clients like you. At The Roth Firm, your needs come first!

Experienced Team Ready to Fight

For over 15 years, our team has fought to help those injured due to negligence and are ready to do the same for you and your loved ones.

Our Clients Are Like Family

We are a boutique litigation firm, focusing on specific injuries. Each case, like our clients, is unique and will be treated with individual attention and urgency.

Accessible When You Need Us Most

We will travel to you after hours or weekends and are available for video or phone consultations.

Free Case Evaluations

Meet with our team to hear we can help you. We work on a contingency fee basis, which means you won't pay unless we win!