Atlanta Hit & Run Accident Attorney
When a Driver Runs Away, Run to Us for Help
There's a lot you need to do after being in a hit-and-run accident in Atlanta caused by a negligent driver. One of the first things – after getting medical attention, of course – should be to dial (404) 777-4899 and connect with The Roth Firm, LLC. Our hit-and-run accident lawyers are well-versed in all the steps needed to take for these difficult cases to give you the best chance of being fully paid for your damages. However, we can only do our best work if you get us on your side right away, so don't hesitate to contact us the moment you need legal assistance!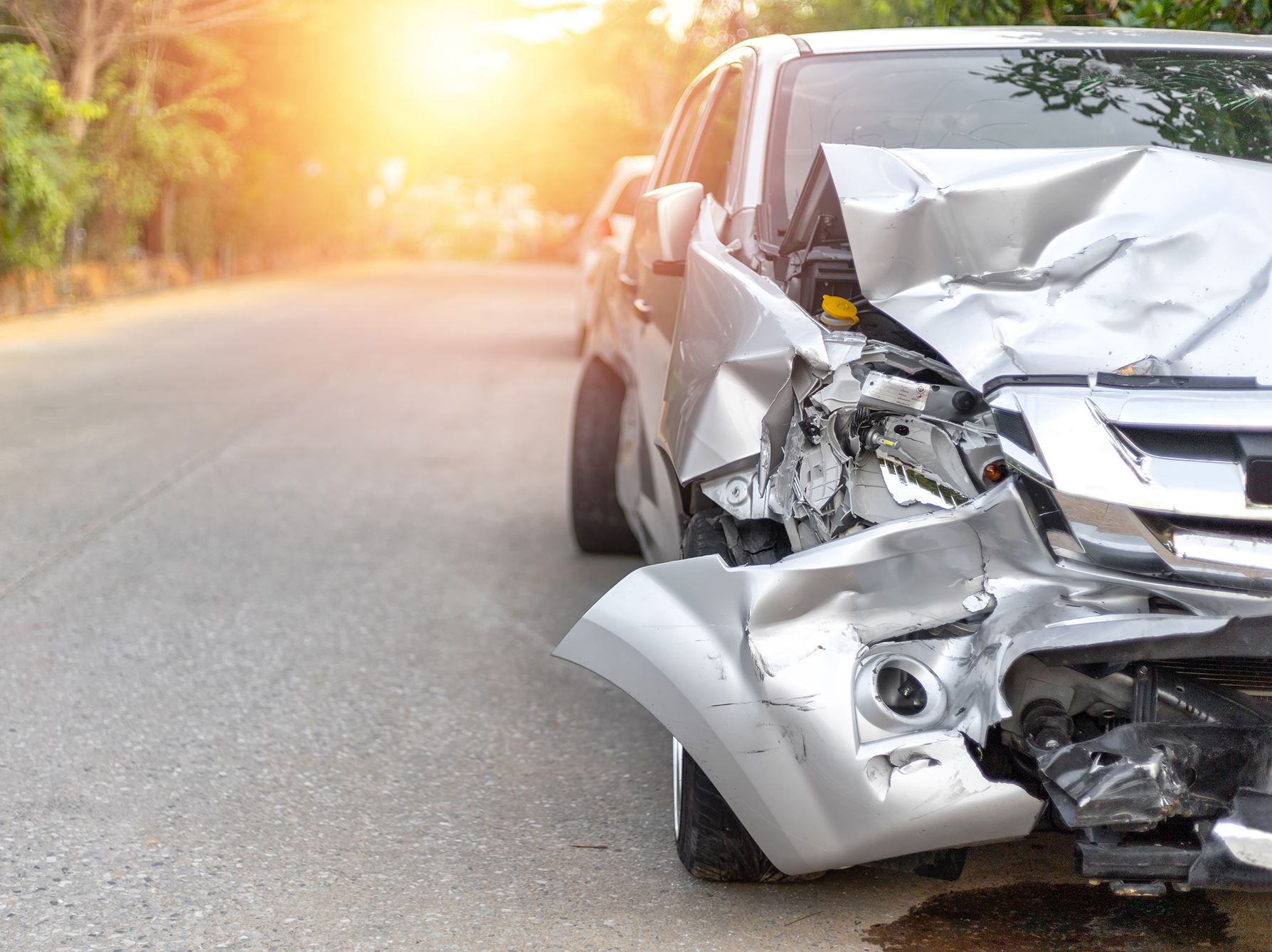 Do This After a Hit & Run in Atlanta
The actions you take immediately after a hit-and-run accident are important. Oftentimes, the only chance of identifying the driver depends on what you do right after the crash because this is when your memory and any evidence of the collision are at their freshest.
After you're in a hit-and-run accident, you should call the police and tell them:
Basic description of the other driver.
Any digits you can remember from their license plate.
Make, model, and color of their car.
Damage to their car, such as what part hit yours.
Direction they went when fleeing the scene.
Whether or not you think the driver was intoxicated or impaired.
With some luck and a lot of coordination, the police might be able to track down the driver and arrest them. After all, committing a hit-and-run or leaving the scene of a crash before you are identified is illegal. If the other driver is caught, then you can file a car accident claim against their auto insurance policy as you would in any other situation.
What If the Driver is Never Found?
There is a high chance that the hit-and-run driver who hurt you will never be caught. You aren't completely out of luck and options at that point, though. If you have uninsured motorist (UM) insurance as part of your auto insurance policy, then you can still seek a recovery using it.
UM insurance coverage is provided by your auto insurance provider, not the insurance company that represents the other driver. It is meant to give coverage when you are hit by another driver who has no insurance at all or who can't be identified. The problem is that your insurance provider can refute your UM claim by trying to say that you caused the accident or that it isn't covered for one reason or another. This will pit you against your insurer, which is an awkward situation. To handle it, side with us.
We Can Make Sense of Your Case
A successful hit-and-run accident case usually boils down to persistence and keen legal knowledge. Our Atlanta hit-and-run accident lawyers excel in both aspects. To start making sense of your case, and to take the weight of the legal troubles off your shoulders, please call us at (404) 777-4899 today. Initial consultations are free for inquiring clients.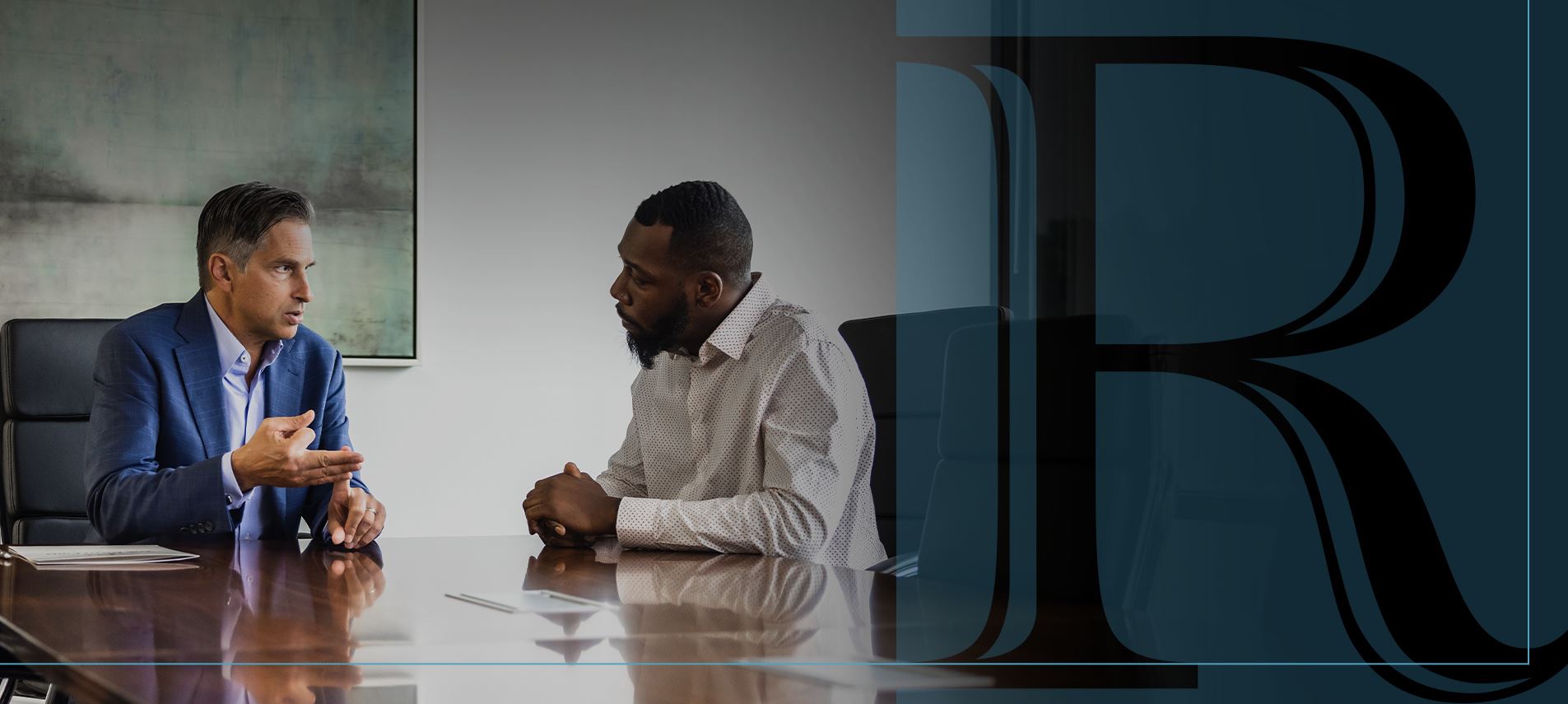 More Than Another Billboard Firm

Our attorneys care about clients like you. At The Roth Firm, your needs come first!

Experienced Team Ready to Fight

For over 15 years, our team has fought to help those injured due to negligence and are ready to do the same for you and your loved ones.

Our Clients Are Like Family

We are a boutique litigation firm, focusing on specific injuries. Each case, like our clients, is unique and will be treated with individual attention and urgency.

Accessible When You Need Us Most

We will travel to you after hours or weekends and are available for video or phone consultations.

Free Case Evaluations

Meet with our team to hear we can help you. We work on a contingency fee basis, which means you won't pay unless we win!