Atlanta Whiplash Injury Lawyer
Experience You Can Rely On, Results You Can Trust
Have you suffered whiplash because of someone else's negligence? You could recover compensation for medical expenses, pain and suffering, and other losses you've experienced.
Since 2006, our Atlanta whiplash injury attorneys have helped victims of negligence secure compensation for their injuries. Here at The Roth Firm, LLC, we know that whiplash cases are often misunderstood and undervalued. We will work to get every penny owed to you.
For a free consultation, submit an online contact form here. There are NO fees unless we win your case!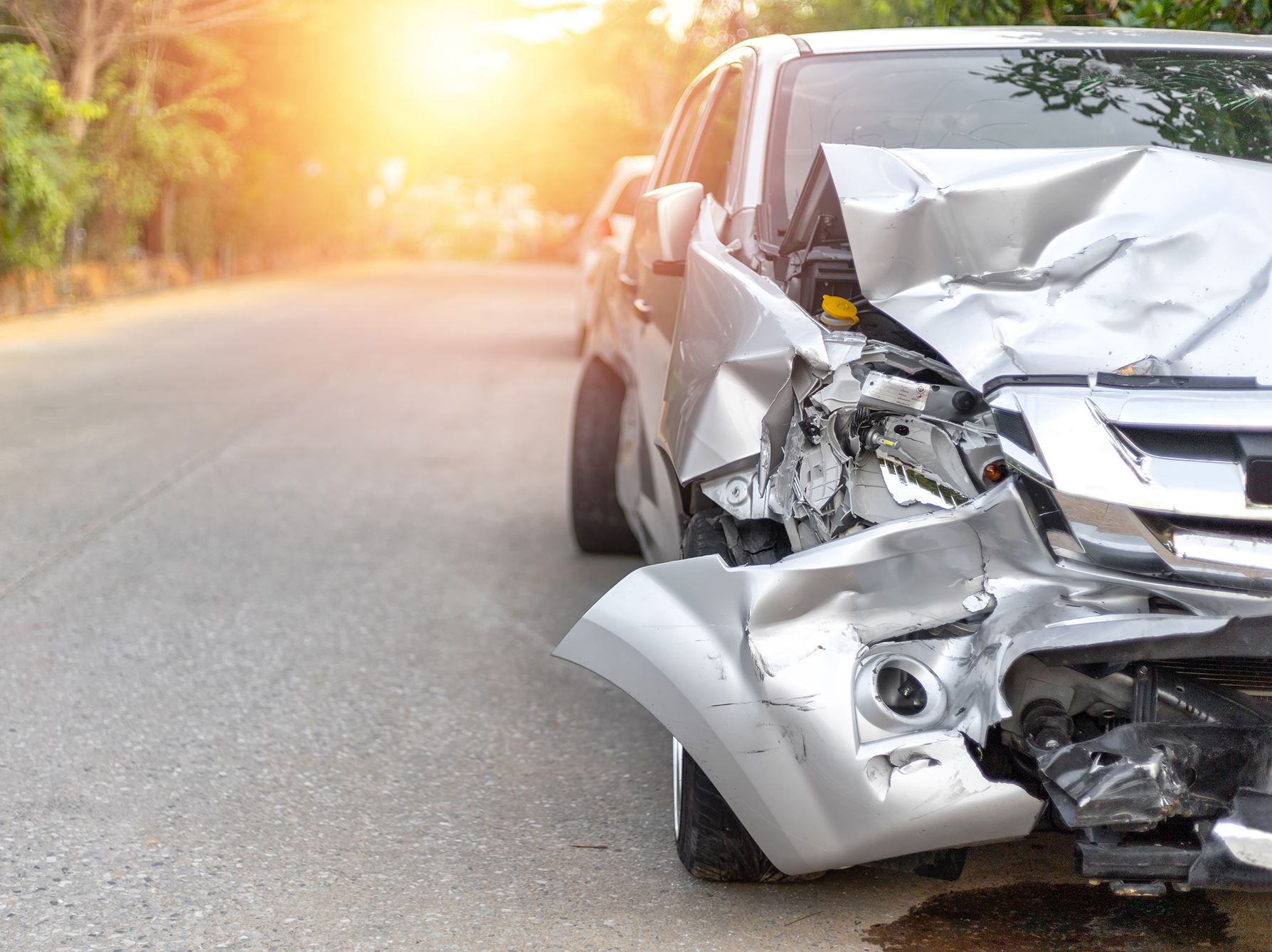 What Does Whiplash Feel Like?
Whiplash of the Neck
The most common type of whiplash is a neck injury suffered in collisions. In essence, this is a medical condition in which the neck is injured after being whipped back and forth quickly and forcefully.
Take, for example, a very common cause of these whiplash injuries: rear-end accidents. When a car is rear-ended, anyone inside will be suddenly pushed forward. Just as quickly, they will be stopped by their seat belt, and their head and neck will be thrown back into the seat.
Common signs and symptoms of neck whiplash include:
Neck pain
Stiffness in the neck
Headaches, especially at the base of the skull
Difficulty moving the neck without pain
Dizziness
Fatigue
Shoulder pain
Upper back pain
Arm pain
Tingling in the arms
In rare cases, a person may experience:
Tinnitus (ringing in the ears)
Irritability
Blurred vision
Memory problems
Lower Back Whiplash: Signs and Symptoms
Whiplash may also impact the lower back if the trunk of the body is suddenly whipped back and forth (such as in a contact sport accident).
Symptoms of lower back whiplash include:
Lower back pain
Swollen or stiff lower back
Back/muscle spasms
Cramps
Tingling sensation in the back
How Long Does It Take for Whiplash to Show Up?
Many accident victims experience delayed whiplash symptoms. Sometimes this is due to the adrenaline rush that follows an accident; other times it simply takes time for symptoms to develop.
Most people will develop whiplash symptoms between 24 hours and a few days' time after the accident or incident.
To protect your health, make sure to see a doctor as soon after a crash as possible. Then again if you develop any whiplash symptoms.
Who Is Responsible for My Whiplash Injuries?
The person at fault for the accident will be financially liable for your injury. To prove fault, you will need to show they were negligent in some way. For a traffic accident, that may mean they were driving while distracted, drunk, fatigued, or the like.
Our Atlanta whiplash injury lawyers can help you identify the at-fault party in your case. These cases can be difficult to prove, especially because whiplash may show up long after the accident happened. This leaves it open for the insurance company and at-fault party to claim something else caused the injury.
At The Roth Firm, LLC, we won't stand by and let this happen. We will work tirelessly to protect your rights. For over 15 years, we have recovered compensation for clients with whiplash injuries, helping them afford the treatment and time off they need to heal.
Types of Whiplash Cases We Take On
The Roth Firm, LLC accepts a wide range of whiplash cases. That said, we only take on a few cases at a time, so as to give clients our undivided attention. We pride ourselves on our high-quality service.
Some of the most common whiplash injury cases are:
Bus collisions
Boating accidents
Sports injuries
Physical abuse and assault
Workplace accidents, such as forklift collisions
Compensation for Whiplash Injuries
Whiplash injuries often cause the victim to suffer losses (also known as "damages") as follows:
Urgent care/ER treatment
Hospital treatment
Physical therapy
Time off work or school
Lost wages and benefits
Reduced future income or earning potential
Pain and suffering
Under Georgia law, an accident victim may be compensated for the above damages. They must show that the accident (and whiplash injury) is what caused them.
Do I Need a Whiplash Injury Attorney?
Whiplash can have a long-term impact on your life, from chronic pain and disability to medical debt. For these reasons, it would be wise to at least consult an Atlanta trial attorney. They can provide critical protection from greedy insurance companies and shifty negligent parties.
At The Roth Firm, LLC, we also bring to the table:
Over 15 years of experience
Compassionate legal services
Informed legal counsel
Tireless, aggressive representation
One-on-one attention
Zero upfront fees—you won't pay unless we win!
If you're struggling with whiplash, turn to our trial team for help. We'll be right there with you at every step of the way. It is our goal to help you secure the recovery you need and deserve.
Call our Atlanta whiplash injury lawyers at (404) 777-4899 for a free consultation.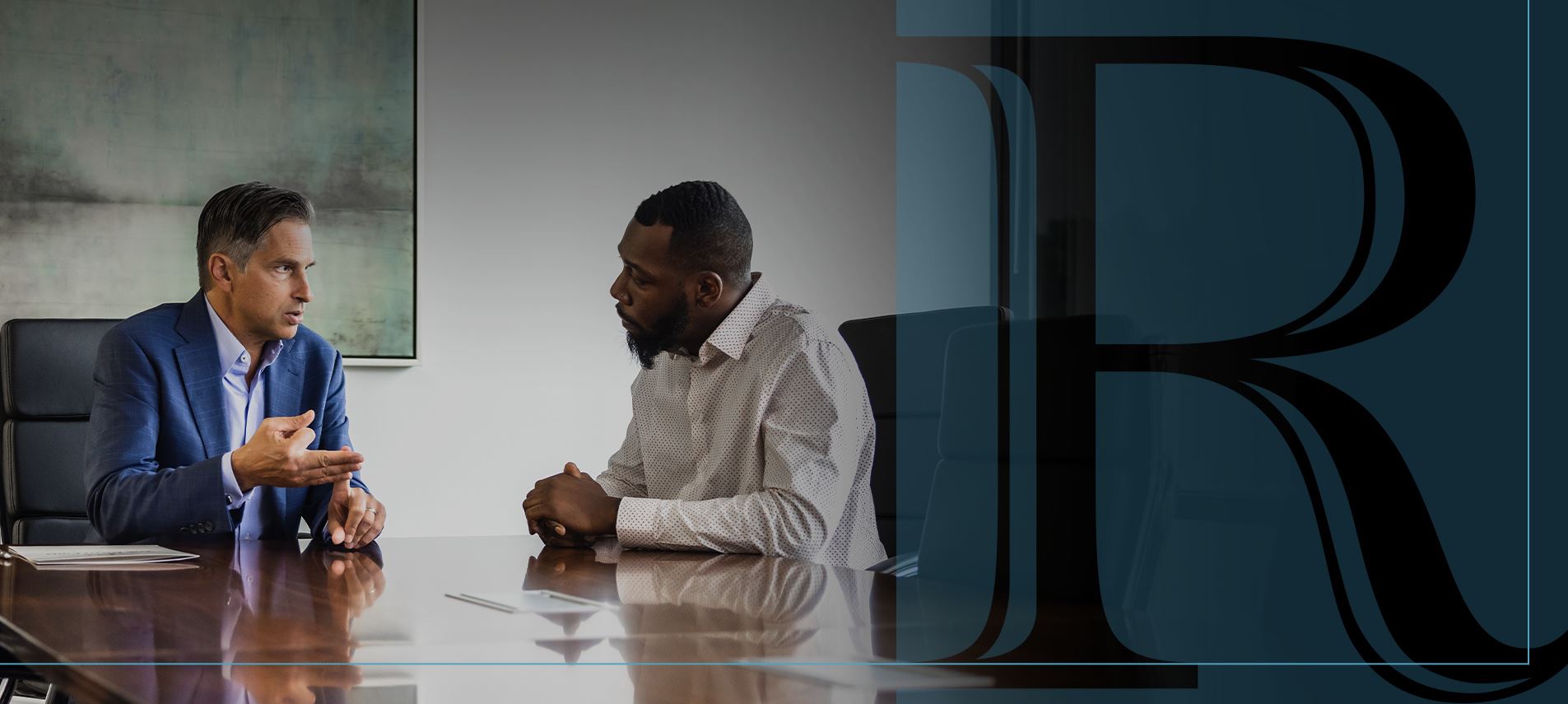 More Than Another Billboard Firm

Our attorneys care about clients like you. At The Roth Firm, your needs come first!

Experienced Team Ready to Fight

For over 15 years, our team has fought to help those injured due to negligence and are ready to do the same for you and your loved ones.

Our Clients Are Like Family

We are a boutique litigation firm, focusing on specific injuries. Each case, like our clients, is unique and will be treated with individual attention and urgency.

Accessible When You Need Us Most

We will travel to you after hours or weekends and are available for video or phone consultations.

Free Case Evaluations

Meet with our team to hear we can help you. We work on a contingency fee basis, which means you won't pay unless we win!