Atlanta Workers' Compensation Lawyers
Legal Allies for the Working Class
As someone who works hard day in and day out, you should be well supported by your employer in case a workplace accident occurs. But you shouldn't be surprised if the opposite is true.
To try to avoid higher monthly insurance premiums, some dishonest employers will look for ways to contest their employees' workers' compensation claims. Or the insurance provider tries to deny or devalue a claim to save its own bottom line.
At The Roth Firm, LLC in Atlanta, we are passionate about protecting the rights of injured workers in our communities. Whether you work full-time, part-time, seasonally, or contractually, you deserve the best legal support – and that's exactly what we deliver.
We offer our legal services to workers in all industries, such as:
Medical care
Law enforcement
Firefighting
Retail
Office work
Foodservice
Hospitality
Construction
Manufacturing
And much more
Time to talk to our attorneys about your case. Dial (404) 777-4899.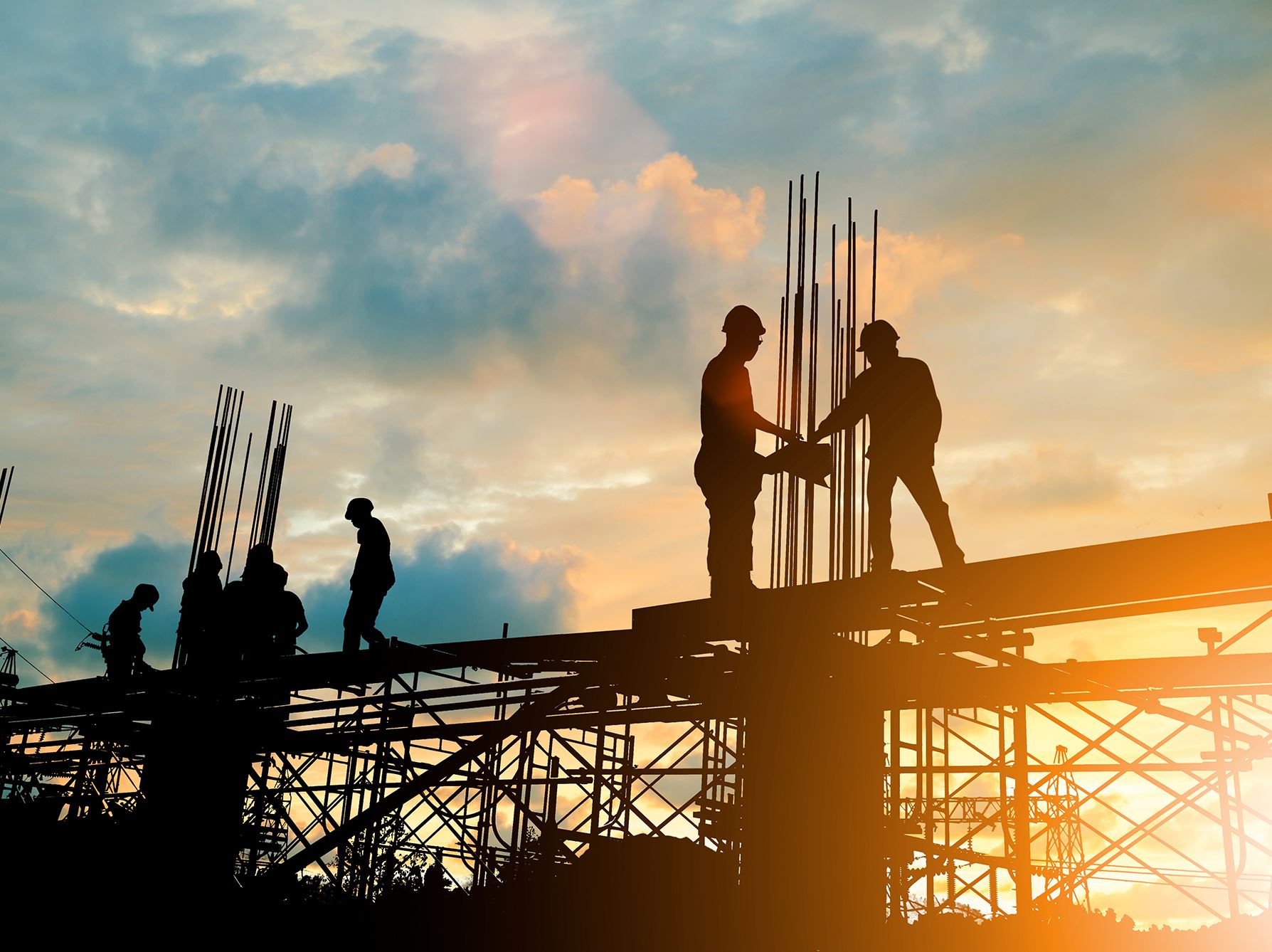 When Workers' Comp Applies
Workers' compensation is designed to give necessary benefits to workers who are injured in an accident at work or while completing a job-related duty. This is also described as "in the scope of employment" in some contexts.
Essentially, if you were doing something related to your work, even if you were on break in the back room, and were injured in an accident, you should be covered by workers' compensation.
The definition of an accident is broader than you might realize, too. If you suffer an illness due to your occupation or a repetitive strain injury (RSI), then it should make you eligible for workers' compensation all the same. For example, if you type at a keyboard all day and develop carpal tunnel syndrome, then you can file for workers' comp.
Workers' Compensation Benefits
In most cases, workers' compensation can provide these benefits:
Medical treatments: You shouldn't have to pay for any of your necessary medical care after a work-related accident. Everything from hospitalization fees to prescription costs should be provided through workers' compensation benefits.
Disability pay: Temporary total disability (TTD) and permanent partial/total disability (PP/TD) benefits can become available if you can't return to work for an extended period. Until you are able to work again, you can be paid two-thirds of your average weekly pre-injury wages.
Vocational rehabilitation: If you can never safely return to your job due to your new disabilities, then you could be provided training and education courses free of cost to you, so you can begin a new career.
Death benefits: When a workplace accident or illness results in a worker's death, the surviving family members can receive death benefits, which might include temporary wage replacement benefits and funeral cost coverage.
What to Do After a Workplace Accident
If you are injured on the job—or are diagnosed with a work-related injury or illness—there are several important steps you should take to protect your health, safety, and rights.
After a workplace accident or job-related injury, be sure to do the following:
Seek medical attention: The first thing you should do is seek appropriate medical attention. If necessary, call 911. While you may need to visit a doctor of your employer's choosing at the start of your treatment, this does not apply when it comes to initial emergency care. Your health and safety are the most important things; do not wait to see a doctor if you are injured at work or suffer a job-related illness or medical condition.
Report the injury to your employer: By law, you must report work-related injuries and illnesses to your employer within a certain timeframe. In Georgia, you have 30 calendar days from the date of the injury (or the date of the injury/illness was discovered/diagnosed) to notify your employer.
File your workers' compensation claim: Your employer may initiate your claim with their insurance provider, but in any case, you should file your workers' compensation claim as soon as possible so that you can begin receiving benefits. In Georgia, there is a one-year statute of limitations on workers' compensation claims. This means you only have one year from the date of the injury or the date on which the injury was discovered/diagnosed to file.
Follow your doctor's treatment plan: It is very important that you follow your treating physician's instructions and recommendations regarding your recovery. Do not try to go back to work until you are cleared to do so, and refrain from engaging in any activities that could be seen as aggravating to your condition. If you wish to obtain a second opinion regarding your doctor's advice, you may do so.
Contact a workers' compensation lawyer: Even if your case seems relatively straightforward, you may encounter unexpected challenges during the filing process. It is a good idea to contact a workers' compensation lawyer in Atlanta who can help you prepare and file your initial claim, as well as manage any disputes that may arise. An attorney can also help you appeal a denied claim or assist you in seek reinstatement of benefits if yours are terminated.
At The Roth Firm, LLC, we bring more than 15 years of legal experience to our practice. We have successfully fought for injured employees across all industries, including commercial vehicle drivers, construction workers, office employees, and many more.
Prepare for Anything – Call Our Attorneys
You never know what sort of trouble will arise when you are pursuing workers' compensation benefits. Will your employer make trouble for you, will your employer's insurer, or will they both? No matter what happens, you can be ready for it when our Atlanta workers' compensation attorneys are on your side and leading the way.
For more information, contact us online now.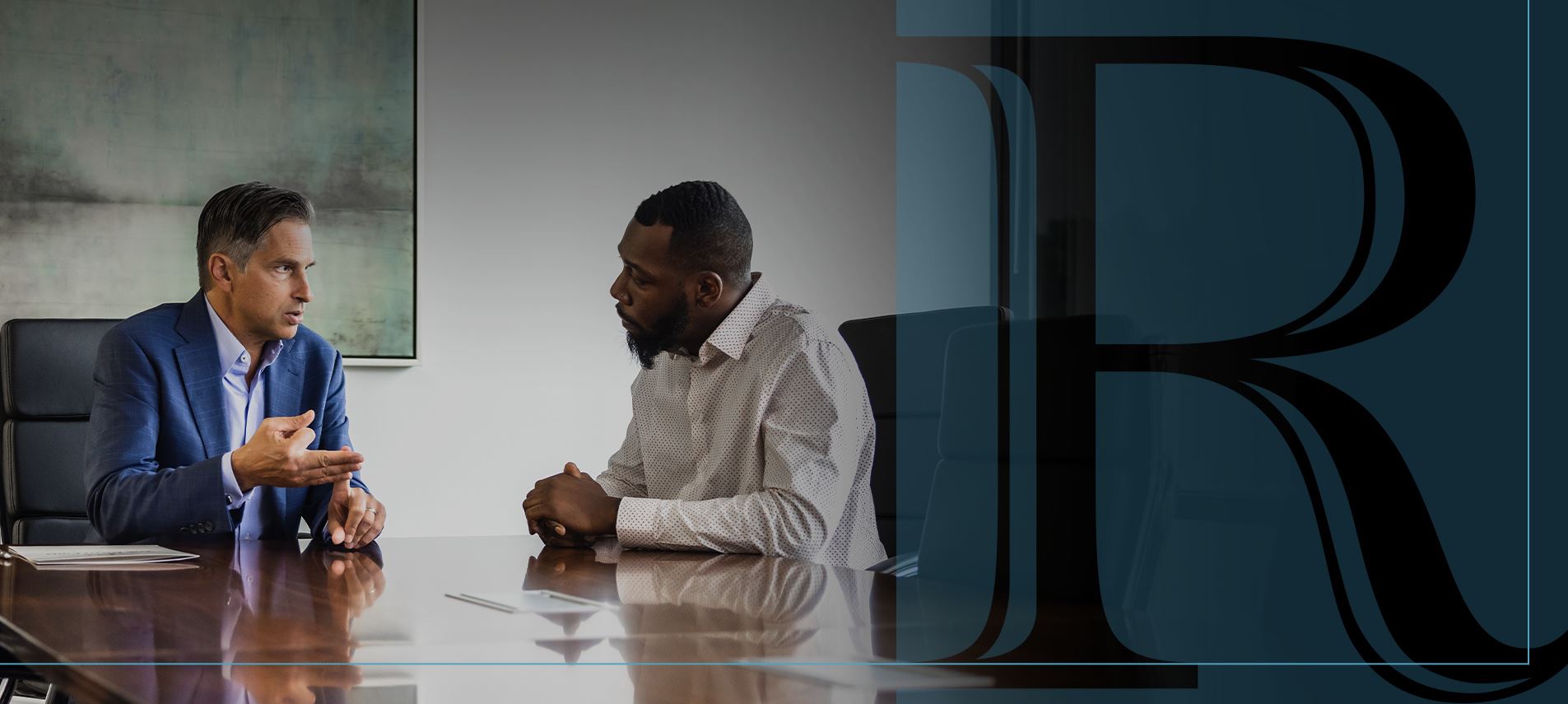 More Than Another Billboard Firm

Our attorneys care about clients like you. At The Roth Firm, your needs come first!

Experienced Team Ready to Fight

For over 15 years, our team has fought to help those injured due to negligence and are ready to do the same for you and your loved ones.

Our Clients Are Like Family

We are a boutique litigation firm, focusing on specific injuries. Each case, like our clients, is unique and will be treated with individual attention and urgency.

Accessible When You Need Us Most

We will travel to you after hours or weekends and are available for video or phone consultations.

Free Case Evaluations

Meet with our team to hear we can help you. We work on a contingency fee basis, which means you won't pay unless we win!