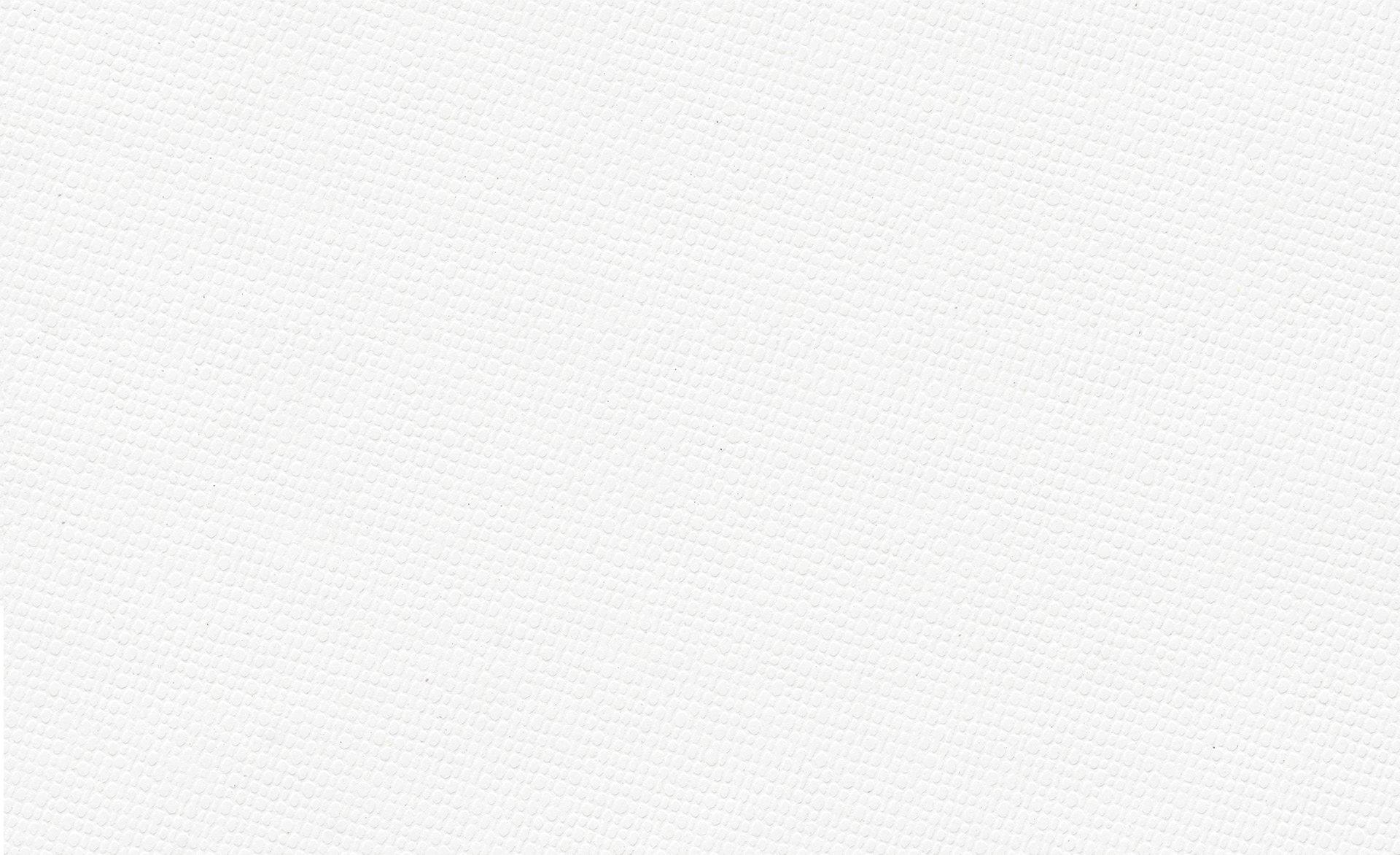 Atlanta Personal Injury Lawyers
Filing a Personal Injury Claim in Fulton County
When you are injured because of another person's careless, reckless, or wrongful conduct, you have the right to take legal action. By filing a personal injury claim, you can fight to hold the negligent party responsible, secure fair financial compensation for your losses, and obtain the much-needed sense of justice you need to heal.
Getting back on your feet after a serious accident or injury can be challenging—but having the right legal team on your side can make all the difference in your recovery. At The Roth Firm, LLC, we have been representing injured individuals and the families and loved ones of those wrongfully killed since 2006. From our office in Atlanta, we proudly fight for the rights of clients in and around Fulton County, offering personalized legal guidance and dedicated support at every stage of the legal process.
Continue reading to learn more about how our Atlanta personal injury lawyers can help you, or call us directly at (404) 777-4899 to schedule a free, no-obligation consultation.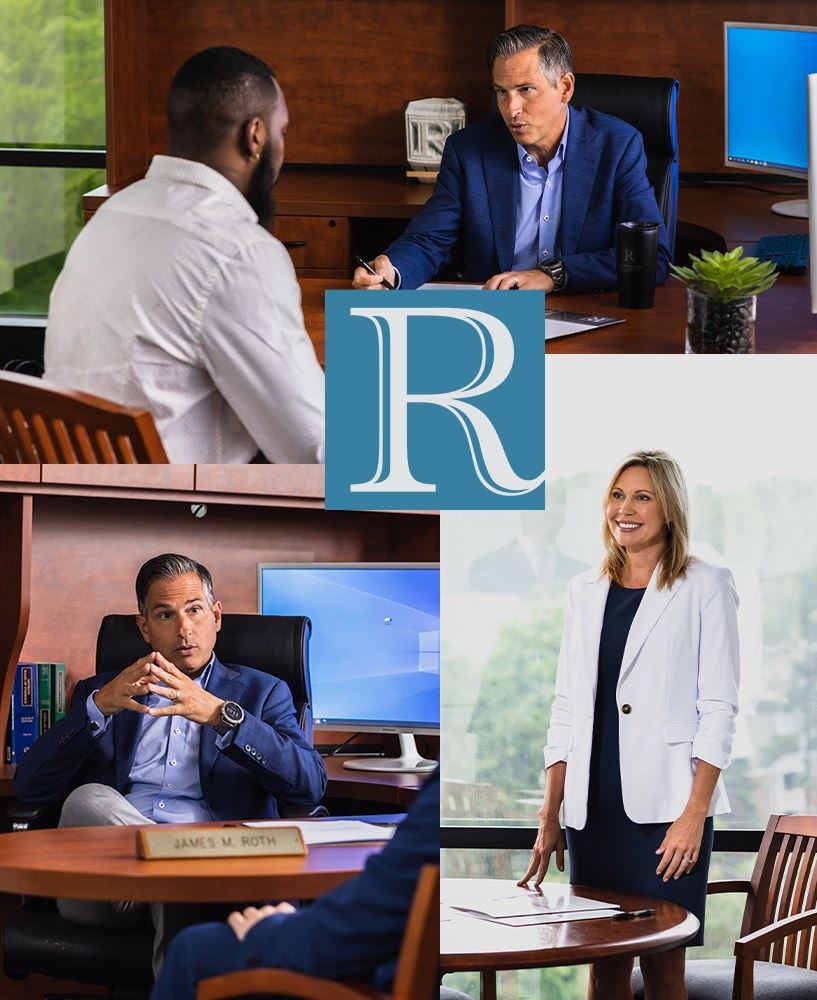 Get to Know Our Top-Rated Atlanta Injury Lawyers
Understanding Georgia Personal Injury Law
In Georgia, most personal injury lawsuits are brought on the grounds of negligence.
To bring a claim based on negligence, you must be able to prove several key elements:
Duty of Care: First, you have to prove that another person or party owed you a duty of care. This means that they had a legal responsibility to act in a reasonable manner and avoid causing injury or harm to others.
Breach: Next, you must establish that the other person or party breached the duty of care. Typically, this means proving that they acted negligently, carelessly, recklessly, intentionally, or wrongfully in some way.
Causation: You must also demonstrate that the breach of the duty of care was the proximate cause of your injuries and/or losses. In other words, you have to prove that, if the other person or party had not acted negligently or wrongfully, you would not have been injured.
Damages: Lastly, to file a personal injury claim, you must prove that you were injured and/or suffered measurable damages. These damages can be either economic or non-economic and may include things like medical bills, lost wages, and pain and suffering.
At The Roth Firm, LLC, our attorneys work with a team of expert investigators, medical professionals, accident reconstructionists, economists, and other specialists who help us investigate claims and build solid evidence on your behalf. We can meet with you to discuss the specifics of your situation and help you determine if you have grounds for a claim.
What Damages Can Be Recovered in a Personal Injury Case?
The exact damages that you may be able to recover in your personal injury case will depend on the losses you have suffered, the severity of your injuries, and other relevant factors.
At The Roth Firm, LLC, our Atlanta personal injury lawyers help clients fight for maximum compensation for all their damages, including but not limited to:
Emergency medical care costs
Ambulance fees/hospitalization
Surgeries, medications, and other treatments
Physical therapy and rehabilitation
Ongoing/future medical expenses
Lost income/wages
Future lost earnings
Loss of earning capacity/disability
Pain and suffering
Mental distress and anguish
In-home care costs
Home modifications to accommodate a disability
Therapy/counseling services
Anxiety, depression, PTSD, etc.
In some cases, we may even be able to recover punitive damages, which are meant to punish the defendant for egregious negligence and/or willful, wanton, or intentional misconduct.
How The Roth Firm, LLC Can Help You
With decades of collective experience and a commitment to providing every client with the personal attention, service, and counsel they deserve, our firm is well-equipped to help you navigate the legal system.
We represent clients in Atlanta and throughout Fulton County in all types of personal injury lawsuits, including but not limited to:
No matter the complexity of your situation or the challenges you face, you can rely on our team at The Roth Firm, LLC to fight for you and the maximum recovery you are owed. We are ready to devote our collective experience, skills, and resources to you and your case. Because we limit our caseload, we are able to provide each client with a high level of service from start to finish.
We have multiple offices located throughout Georgia and can travel to meet you at your home, at work, or in the hospital if needed. We provide free initial consultations and contingency fees, meaning you do not owe anything unless we secure a settlement or verdict for you.
Call (404) 777-4899 or contact us online today to schedule a no-cost, no-obligation consultation. Hablamos español.
Georgia Personal Injury FAQ
Injured? Get Answers From Our Atlanta Injury Attorneys
Q:

How do I know if I have a personal injury case?

A:If you were injured due to the negligent actions or inaction of another person, company, or entity, you probably have a valid personal injury claim worth pursuing. The vast majority of personal injury claims deal with the legal concept of negligence. In simple terms, this means that if someone else acted in a careless, reckless, or otherwise negligent manner that caused you to suffer real harm and damages, you likely have the necessary grounds to take legal action. Our attorneys at The Roth Firm, LLC can review your situation during a free consultation and help determine your legal options.

Q:

How much is my case worth?

A:Every case is different, and as such, there is no way to determine your case's value without first discussing your situation with one of our attorneys. With that being said, your eligible damages will be heavily influenced by the nature and long-term impact of your injuries, your medical expenses, lost wages, pain and suffering, and other costs that affect your day-to-day life. Other factors that can influence your case's value include the strength of evidence proving the other party's liability, the amount of available insurance coverage, and the negotiation skills of your attorney.

Q:

How long will my case take to resolve?

A:Every case follows its own unique timeline, therefore it is impossible to accurately predict how long it will take for your case to reach a resolution. The single biggest factor in most personal injury cases is the severity of your injuries and the treatment you need after the accident. Some cases involving minor injuries like whiplash can be settled in as little as a few months, while others that involve catastrophic or life-changing injuries can potentially take years of litigation before a verdict is reached. Other factors that can impact your case's timeline include the willingness of the defendant's insurance company to settle, whether or not your case goes to trial, and the complexity of case law applying to your situation. In any case, contacting an attorney right away is the best way to ensure that your case gets settled as quickly as possible.

Q:

Is there a time limit for filing a personal injury claim in Georgia?

A:Yes. In most cases, you only have two years from the date of your accident or injury to file a personal injury lawsuit in the state of Georgia. This is commonly known as a "statute of limitations." If the statute of limitations period expires, you will essentially lose your right to sue and be unable to secure compensation for your injuries. For this reason, it is critical you take immediate action. The sooner you reach out to an attorney, the sooner they can get started building a strong case on your behalf.

Q:

How much does it cost to hire an Atlanta personal injury lawyer?

A:Most personal injury lawyers in the Atlanta area, including those at The Roth Firm, LLC, accept cases on a contingency fee basis. In short, this means that you will not pay anything for a personal injury attorney's services until they are successful in handling your case. Instead of a traditional retainer, our attorneys will receive a percentage of any settlement or verdict we secure on your behalf. This not only incentivizes us to pursue the largest possible amount for our clients, but also ensures that no injured person is ever prevented from retaining our legal services due to financial struggles.