Atlanta Brain Injury Lawyers
TBI Lawsuit Attorneys in Atlanta, Georgia
Why wait to take legal action after suffering a brain injury when The Roth Firm, LLC in Atlanta makes exploring your options incredibly easy? All you need to do is call us at
(404) 777-4899
or submit an
online contact form
to schedule a free initial consultation. You could be entitled to significant compensation for your traumatic brain injury (TBI), so let's discuss your case today.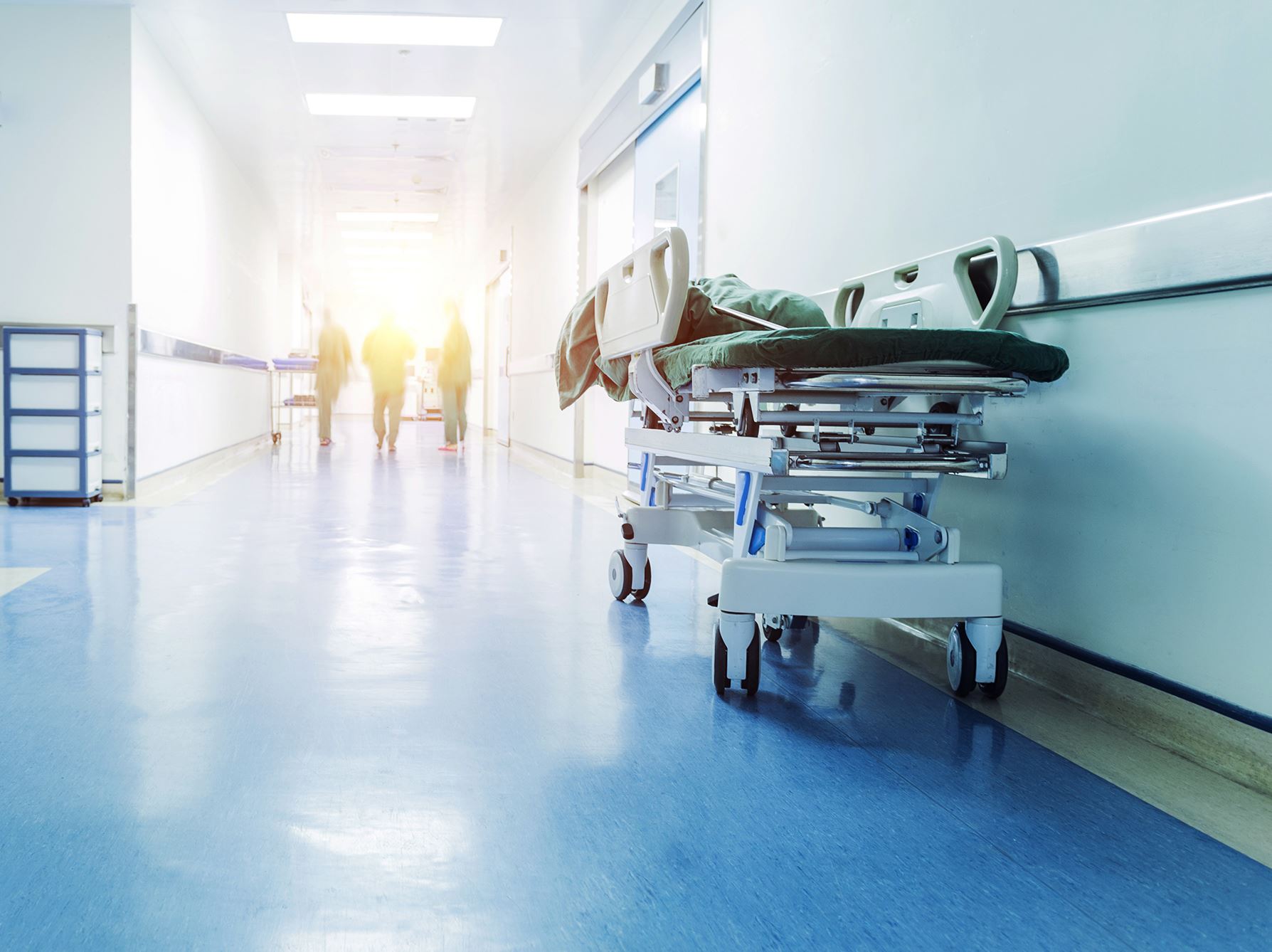 What is a TBI?
A traumatic brain injury is any damage to the brain with the potential to cause a permanent, life-changing, or life-threatening consequence. Most brain injuries are considered traumatic, and some medical contexts define them all as traumatic by default. For example, there are "mild" traumatic brain injuries like concussions, even though this description might seem paradoxical.
How Do You Sue for a TBI?
To sue someone for causing your brain injury, you first have to establish that it was their negligence that led to your TBI. Negligence is typically described in the law as an action or decision that someone else would not have taken had they been in the same situation and had they been acting reasonably.
Common causes of TBIs include:
Dangerous products
Medical malpractice
Our law firm can gather evidence of negligence in various situations and apply it to your case. For example, if you were hit by a drunk driver, then we can see if there is a police report that verifies that they were driving while intoxicated when they hurt you. The goal is to maximize the other party's liability, right up to 100%, which will allow you to get 100% of the compensation owed to you.
How Much is Your TBI Case Worth?
The value of a TBI case is dependent on how much damage it has caused you. We consider the past and future damages to calculate that value with accuracy. It might become necessary to work with a financial analyst, a neurosurgeon, and other experts to get a clear picture of just how much harm has been done to you because of someone else's mistakes.
Damages that add to the value of your brain injury case can include:
Medical bills
Permanent disabilities
Lost wages
Pain and suffering
With a full financial recovery for your brain injury, you might be able to rest and start feeling "normal" again. At the least, it can be incredibly comforting to know that you do not have to stress yourself out about bills, mortgage payments, rent, and so on because you have been given financial support through your lawsuit.
Call Our Firm to Learn More About Your Options
The first step in a brain injury case can sometimes be the most difficult. You might be doubting that it is even worth your time and energy to sue the person who caused your TBI. Our Atlanta brain injury attorneys are here to assure you that it is.
To make things easier for you, we offer contingency fee agreements. Under these agreements, you do not have to pay our attorney fees unless we win your case by securing a settlement or award in your name. With contingency fees, pursuing justice and compensation becomes virtually risk-free.
Find out more by dialing (404) 777-4899 right away.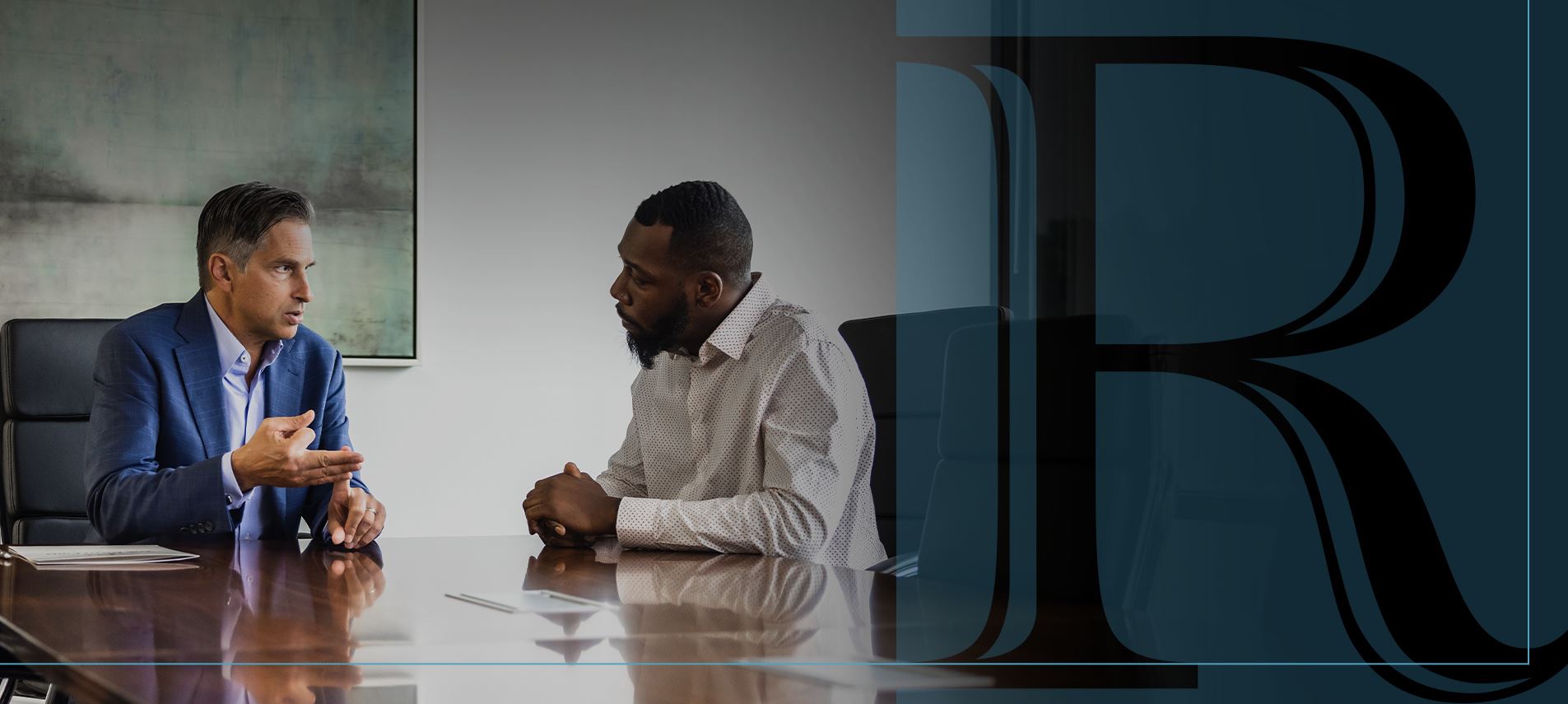 More Than Another Billboard Firm

Our attorneys care about clients like you. At The Roth Firm, your needs come first!

Experienced Team Ready to Fight

For over 15 years, our team has fought to help those injured due to negligence and are ready to do the same for you and your loved ones.

Our Clients Are Like Family

We are a boutique litigation firm, focusing on specific injuries. Each case, like our clients, is unique and will be treated with individual attention and urgency.

Accessible When You Need Us Most

We will travel to you after hours or weekends and are available for video or phone consultations.

Free Case Evaluations

Meet with our team to hear we can help you. We work on a contingency fee basis, which means you won't pay unless we win!