Nashville Workers' Compensation Attorneys
Protecting Workers' Rights in Tennessee and Georgia
Workers' compensation pays out benefits to employees injured on the job. The point is to support injured workers until they can return to work. Since it is a no-fault insurance, whether the worker or the employer was at fault for the injury doesn't matter.
Sadly, greedy employers and their insurance providers make it hard to secure these benefits. Don't let corporate interests cheat you out of money.
How Our Law Firm Can Help
At The Roth Firm, LLC, we have become known for protecting the rights of workers in the face of corporate greed. Whether you were injured as a full-time, part-time, seasonal employee, we will work to secure your full and fair workers' comp benefits.
Our Nashville workers' comp attorneys help people from all sorts of industries, such as:
Construction
Education
Firefighting
Health care
Hospitality
Law enforcement
Manufacturing
Office work
Retail
We only take on a few cases at a time, giving one-on-one attention to every client. Get the award-winning legal help you need without breaking the bank. We won't charge you anything unless we recover compensation for you.
Call (404) 777-4899 for a free consultation with a Nashville workers' compensation attorney.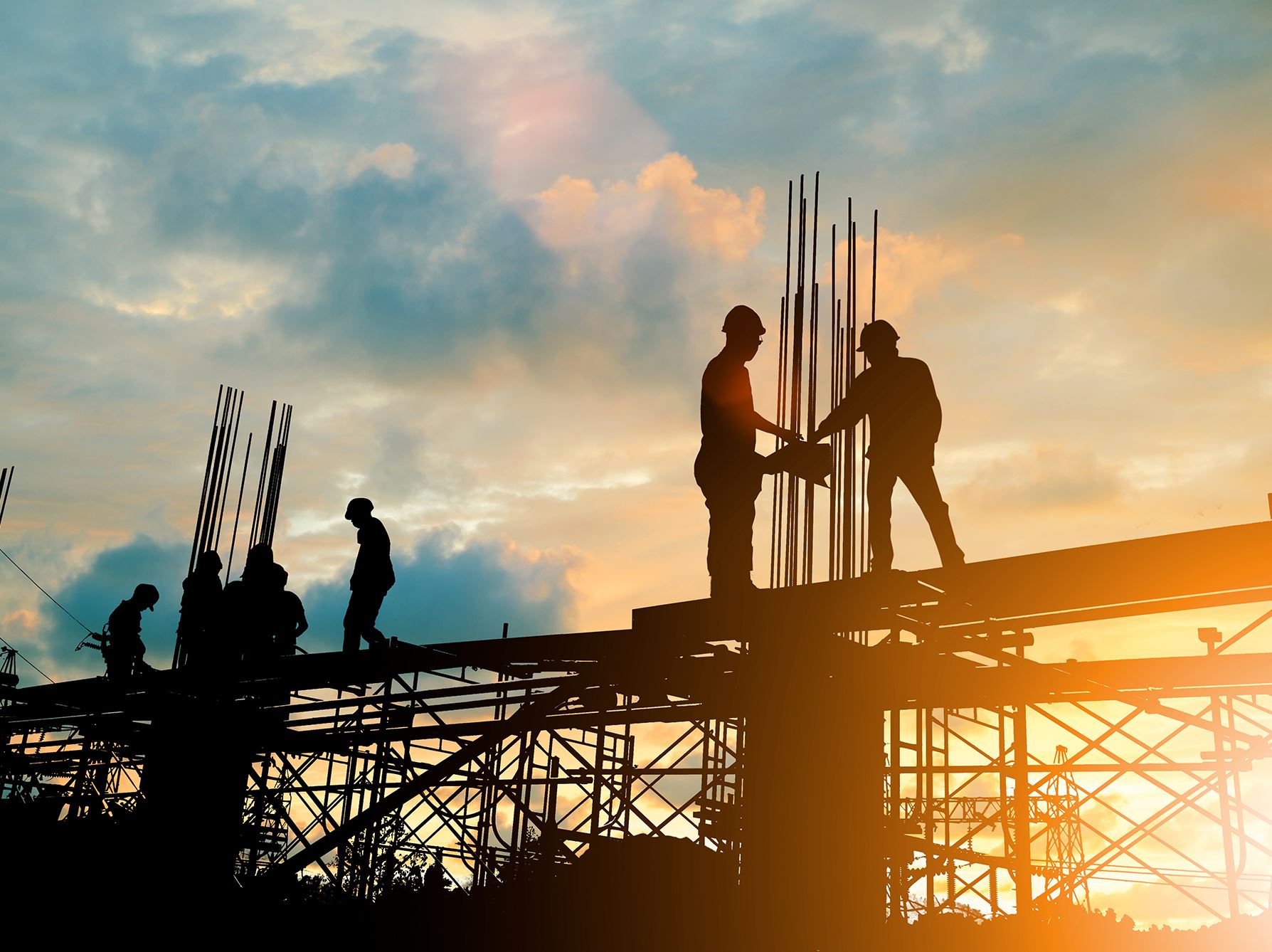 Who Qualifies for Workers' Compensation in Nashville?
Workers' comp does not concern itself with fault. As long as you were on the clock and doing something "in the scope of employment," then you should be covered. That includes if you were in the breakroom at the time.
Not all injuries qualify for workers' comp, however. For example, if you were intoxicated, horsing around, or were out at lunch, you may be ineligible for benefits.
Every workplace accident and injury is different. Schedule a free case review to go over your rights with a workers' comp lawyer.
Common Workers' Comp Injuries
Workers' comp benefits are not limited to injuries suffered in freak, one-time accidents. Occupational injuries developed over time, such as carpal tunnel syndrome, are also covered.
Some of the most common workers' comp injuries include:
Back injuries

Neck injuries

Broken bones

Sprains and strains

Toxic exposure

Cuts and burns

Amputation, partial or complete

Repetitive motion injuries
Types of Workers' Comp Benefits
According to the Tennessee Department of Labor and Workforce Development, injured workers must first have their injury verified by an Authorized Treating Physician (ATP). Then, they may be entitled to one or more of the following benefits:
Medical care that aligns with the ATP's recommendations

Travel expenses related to medical treatment

Wage replacement, or temporary disability benefits
If your injury makes it impossible to continue in the same job, you may also be entitled to vocational rehabilitation benefits. This can help you train for a new job so that you can safely return to the workforce.
Death benefits are available in cases in which a workplace accident or illness led to a worker's death. The surviving loved ones, usually a spouse, will be eligible to file for these workers' comp benefits on the decedent's behalf.
Steps to Take After an Accident at Work
If you are injured at work or notice that you've developed a long-term injury, it is important to do the following to protect your rights:
Get medical help: If it's an emergency medical situation, call 911 for help or go to the emergency room. Don't try to put off getting medical help. Make sure to follow through on your treatment plan afterward.

Tell your employer about the injury immediately: Don't wait to tell your employer about your injury. It can be easy to put off telling them about a repetitive motion injury in the hopes that it will go away. Play it safe–report the injury or diagnosis to your employer in writing. Under law, you only have 15 days to do so. If you miss this deadline, you could also miss your chance for workers' comp.

File a workers' comp claim: After you report your injury, don't forget to file your workers' comp claim. The statute of limitations is 1 year from the date of injury/diagnosis. The sooner you file, the sooner you can get paid.

Consult an attorney: It is a good idea to work with a workers' comp attorney. The Roth Firm, LLC can help you file a claim that checks all the boxes. If an appeal is needed, we can help with that too. No matter how nice your employer is or how much they seem to care, things may change once they hear you're filing for benefits. Don't let their greed get in the way of your recovery.
Experienced Nashville Workers' Compensation Lawyers
The Roth Firm, LLC's experienced lawyers are committed to protecting injured workers throughout the state. We know how much missing even a week of work can impact your quality of life. It can put you behind on your regular bills, while also leaving you with medical bills to pay. Then there's the physical and mental pain of the injury.
We want to do more than help you stay afloat. Let us fight to secure the financial support you need to heal and move forward.
Fill out an online form to get in touch with a Nashville workers' comp lawyer today.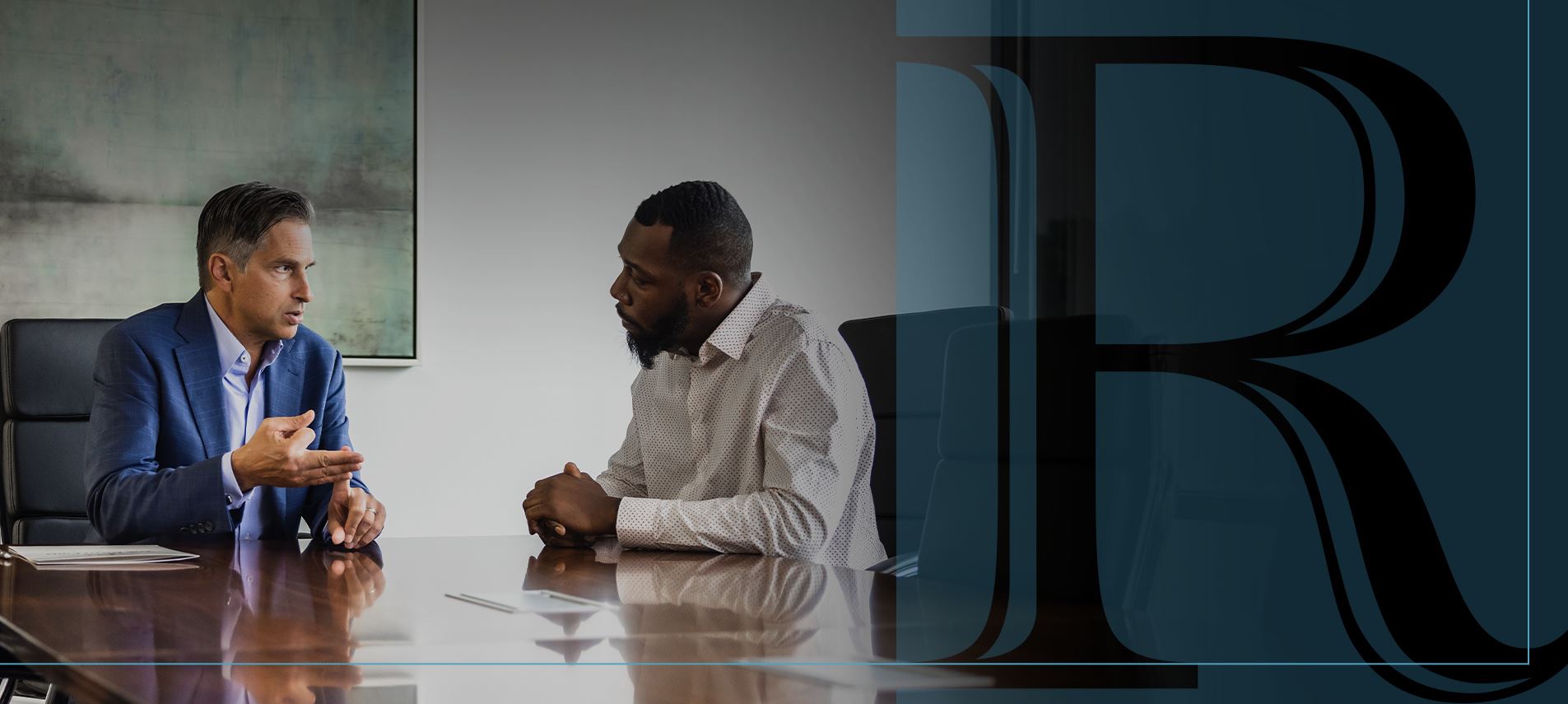 More Than Another Billboard Firm

Our attorneys care about clients like you. At The Roth Firm, your needs come first!

Experienced Team Ready to Fight

For over 15 years, our team has fought to help those injured due to negligence and are ready to do the same for you and your loved ones.

Our Clients Are Like Family

We are a boutique litigation firm, focusing on specific injuries. Each case, like our clients, is unique and will be treated with individual attention and urgency.

Accessible When You Need Us Most

We will travel to you after hours or weekends and are available for video or phone consultations.

Free Case Evaluations

Meet with our team to hear we can help you. We work on a contingency fee basis, which means you won't pay unless we win!