Atlanta Distracted Driving Accident Attorney
Holding Reckless Drivers Liable
Distracted drivers are on virtually every road across the nation. They cause thousands of car accidents each year because they refuse to pay attention to the traffic around them. If you were hit by one of these countless distracted drivers, then you should be ready to take legal action in response to get all of your damages covered.
For the people of Atlanta, The Roth Firm, LLC is the trusted law firm for all types of auto accidents, including distracted accident claims. We know what to do to research the situation, investigate who caused it, bring a claim against the right parties, and so on. All you need to do is dial (404) 777-4899 and let us know how we can help!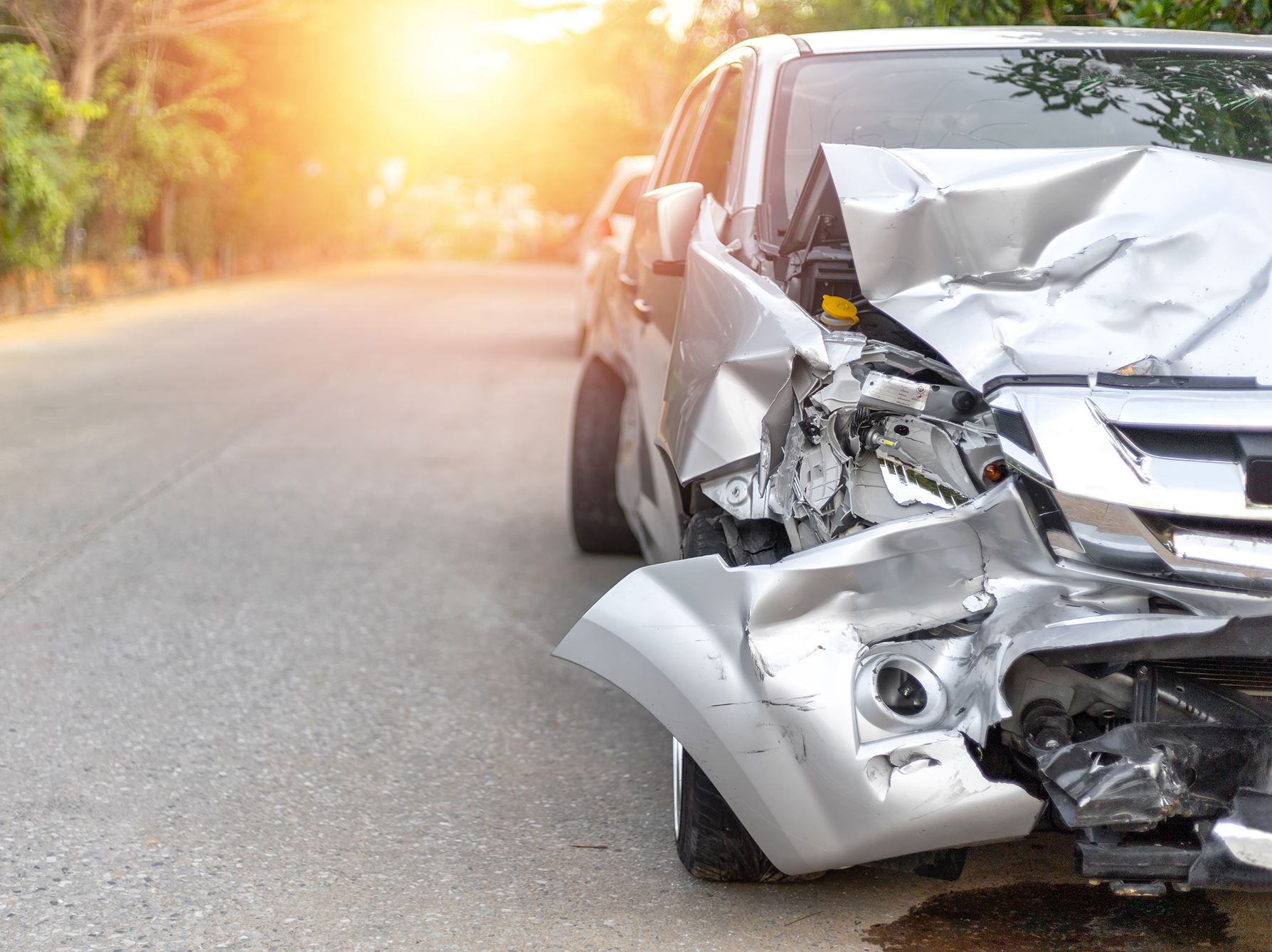 Forms of Driver Distraction
Driver distraction is such a huge problem on America's roads because there are so many ways that a driver can be distracted. Most drivers do not even realize that they are distracted themselves, either. They think that they are just doing something quick and harmless, unaware that they are actually dramatically increasing the risk of a traffic collision.
Driver distraction forms that are rampant on the roads include:
Reading and sending text messages
Adjusting the radio
Inputting coordinates in a GPS app
Eating or drinking
Looking at billboards
Chatting with passengers
Rubbernecking near an accident
Self-grooming or applying makeup
Texting & Driving is Extremely Dangerous
Out of all the forms of distracted driving, texting behind the wheel is both the most common and one of the worst. Even though texting is a simple action, it has complex consequences on a person's ability to safely drive. In other words, it is not possible to drive safely while also using a smartphone.
While texting, a motorist engages in three distinct forms of distraction at once:
Visual: Looking at a smartphone and reading a text is a visual distraction that takes the driver's eyes off the road.
Manual: Picking up a smartphone is a manual distraction that takes the driver's hands off the steering wheel.
Cognitive: Thinking about a text is a cognitive distraction that takes the driver's mind off the task of driving.
Furthermore, a cognitive distraction is believed to linger for 30 seconds on average. This means that a driver who reads a text message will be thinking about it for about half a minute, instead of the traffic moving around them. It all adds up to a dangerous behavior that is practically sure to cause a crash.
Let Us Work on Your Case from the Start
Protecting your finances from severe losses after a crash can be a challenge. But it can be an easier obstacle to overcome if you team up with our Atlanta distracted driving accident lawyers. There are many processes that go into building and pursuing a successful claim, and we know how to professionally handle them all.
Put our winning team on the case today. Click here to request a consultation.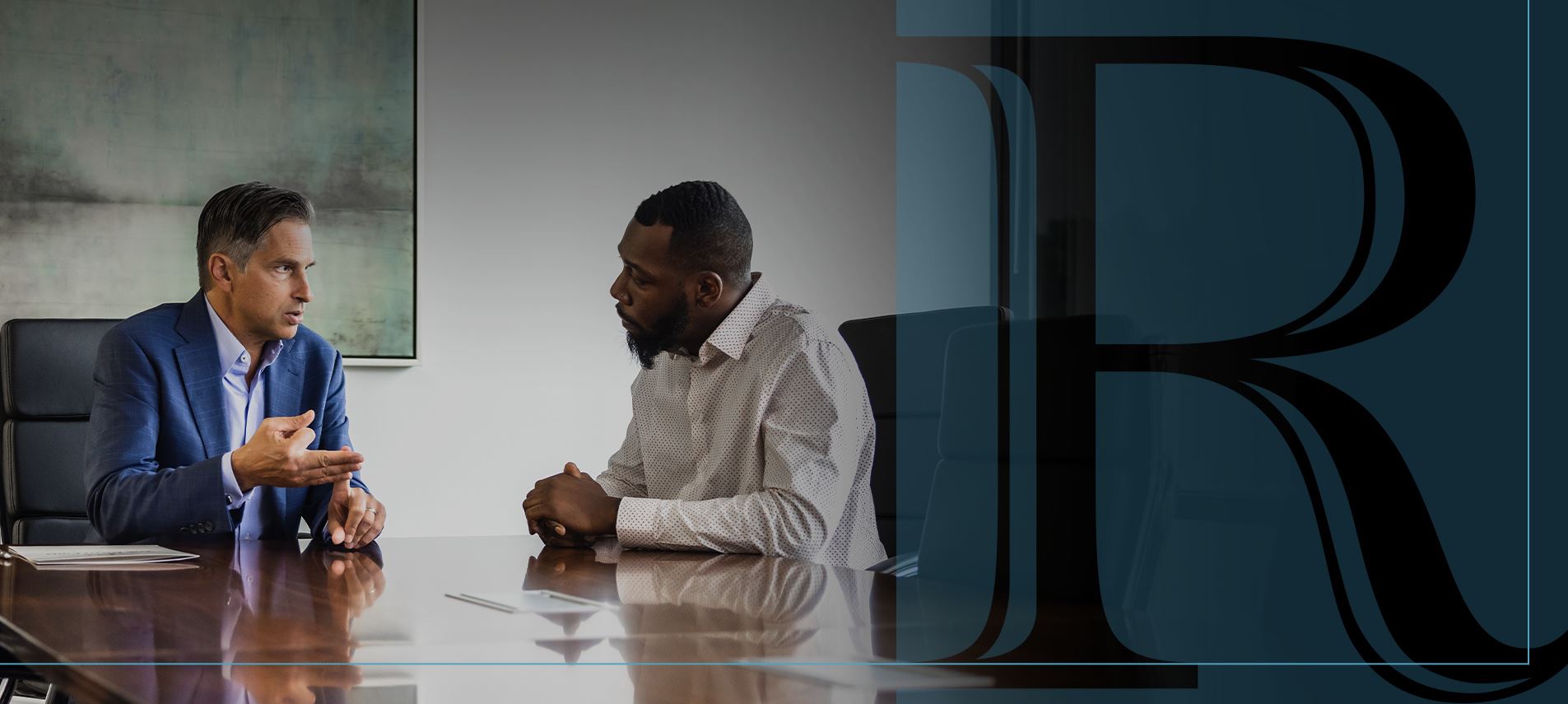 More Than Another Billboard Firm

Our attorneys care about clients like you. At The Roth Firm, your needs come first!

Experienced Team Ready to Fight

For over 15 years, our team has fought to help those injured due to negligence and are ready to do the same for you and your loved ones.

Our Clients Are Like Family

We are a boutique litigation firm, focusing on specific injuries. Each case, like our clients, is unique and will be treated with individual attention and urgency.

Accessible When You Need Us Most

We will travel to you after hours or weekends and are available for video or phone consultations.

Free Case Evaluations

Meet with our team to hear we can help you. We work on a contingency fee basis, which means you won't pay unless we win!