Marietta Wrongful Death Lawyers
Our Compassionate Attorneys Can Help You During this Difficult Time
If you lost a friend or loved one in an accident due to the negligent actions of another person our Marietta wrongful death attorneys can help you through this trying time.
We understand how devastating fatal accidents are and we hope you never endure the death of a family member due to the negligent deeds of someone else, but if you do, and need to take legal action, The Roth Firm, LLC can help you.
While no amount of financial compensation can ever make up for the loss of a loved one, being financially stable in an unstable can help to provide a sense of security to all survivors. To find out more about your options, contact The Roth Firm, LLC today and schedule your free initial consultation.
Call us at (404) 777-4899 now for a free consultation; our compassionate attorneys take the time to fully understand your case and provide multiple avenues to help you with the grieving process.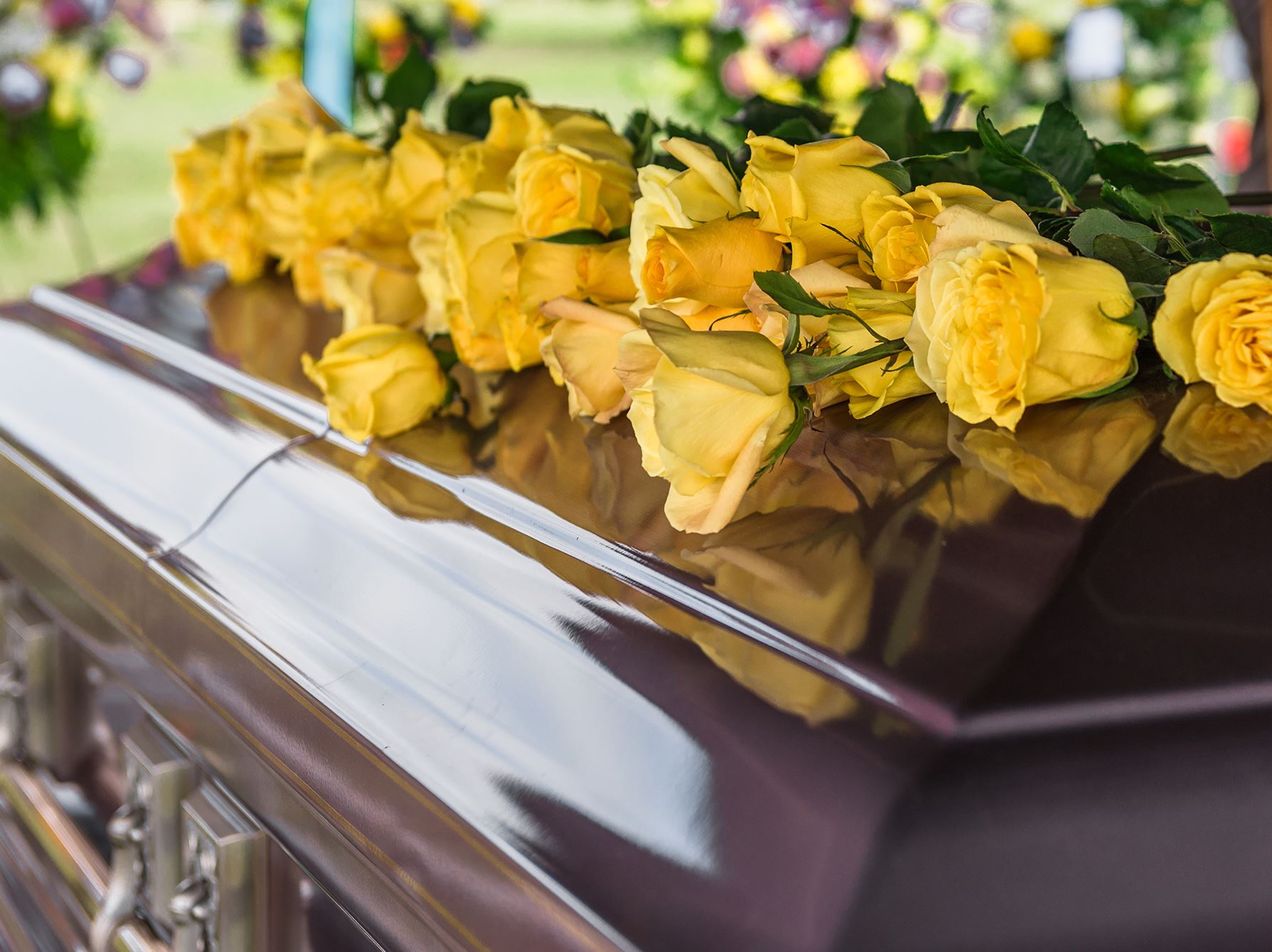 Why Acting Quickly in a Wrongful Death Case Is Important
It is important to reach out to an attorney fast! The insurance company representing the negligent individual will begin their investigation promptly and take their client's case seriously. There is no doubt that you need to hire an accomplished and professional lawyer to help you win your case.
In wrongful death lawsuits, you need to prove someone's guilt beyond a reasonable doubt. This is nearly an impossible task to handle on your own. Our Marietta wrongful death lawyers have years of experience defending the legal rights of families who have undergone the death of a loved one.
The Complexities of Filing a Wrongful Death Lawsuit
A wrongful death occurs only when the neglectful act of another directly results in the loss of life. The victim who lost their life is referred to as the "decedent."
Wrongful death cases are not simple to represent. In most personal injury cases, the victim files a claim against the negligent party, but in a wrongful death case, the victim's family members, or estate, files a claim for the recovery of damages.
The wrongful death case applies to the surviving spouse when there is no surviving spouse, the cause of action then belongs to the decedent's children.
If there are also no children, the decedent's parents then have the right to file suit. When the deceased does not have a surviving spouse, child, or parent, the administrator of the decedent's estate can sue on behalf of the next of kin.
Common Causes of Fatal Injuries
According to the CDC, accidental deaths are the leading cause of death in the United States for people between the ages of 1 and 42. For all age groups, accidents are the fifth leading cause of death in the United States.
The most prevalent causes of accidental death are:
Boat accidents
Poisonings
Fires
Choking
Drowning
These accidents typically occur in the home or the community where a person lives and are often the result of negligence by a person or business.
Other types of accidental deaths include medical malpractice by doctors, nurses, pharmacies, and hospitals, work injuries, fires and explosions, and pharmaceutical overdoses. When someone you love dies an accidental death due to the fault of another, surviving family members are eligible to file a wrongful death lawsuit.
Compensation for a Wrongful Death Lawsuit
The surviving family of a wrongful death victim can file suit if another party's negligence caused the loss of life. Cases can be brought against individuals, businesses, product manufacturers, trucking companies, medical institutions, and other legal entities responsible for the death.
Below is a list of factors that the court takes into consideration when determining the number of damages the decedent's dependents are owed:
Loss of Money Earned
Loss of Future Wages
Loss of Relationship for a Child, Spouse, or Parent
Loss of Any Savings
Loss of Future Retirement Pensions and Benefits
Decedent's Pain and Suffering before their Death
Degree of Survivor Dependency on the Deceased
Expenses for Medical and Funeral Costs
Estate's Pain and Suffering
Due to the nuances of wrongful death cases, it is imperative that all parties that are seeking to file a claim and collect damages consult with an experienced wrongful death attorney to guide them through the legal process in their state.
The Roth Firm, LLC's Wrongful Death Attorneys Can Help
Our fatal accident lawyers are experienced in litigating wrongful death cases, and will thoroughly explain the details of your case. The Roth Firm, LLC works vigorously to investigate the accident, gather and preserve relevant evidence, and interview all witnesses involved.
Hiring an experienced lawyer from The Roth Firm, LLC, who possesses the knowledge required to take your case, will dramatically boost your chances of receiving a positive case outcome and obtaining the maximum recovery.
The Roth Firm, LLC is dedicated to recovering the highest level of compensation for clients in dire need to ease their financial burden during this challenging time. We charge no legal fees until you receive your settlement and advance all costs and case expenses.
Contact our Marietta wrongful death attorneys today! We will help you achieve favorable case results after suffering the wrongful death of a loved one.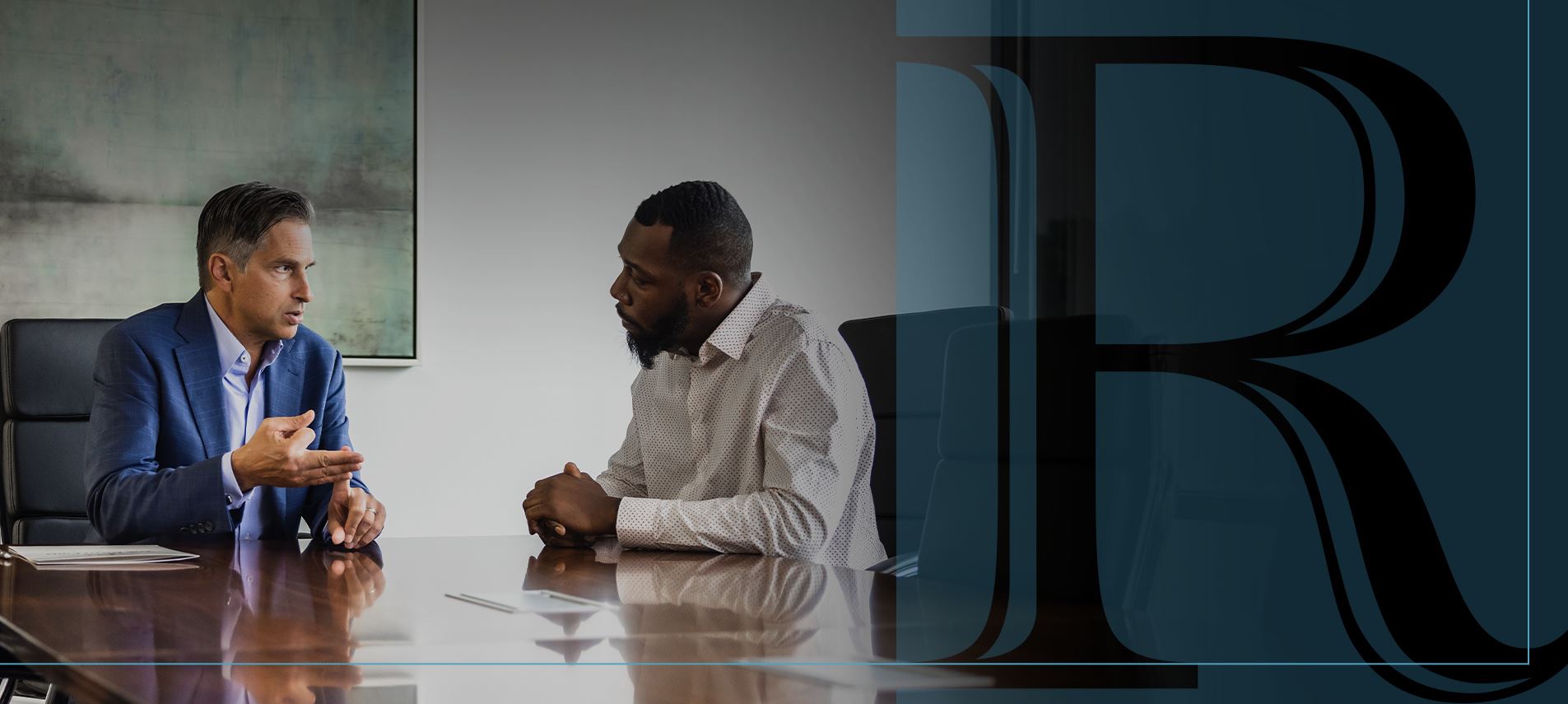 More Than Another Billboard Firm

Our attorneys care about clients like you. At The Roth Firm, your needs come first!

Experienced Team Ready to Fight

For over 15 years, our team has fought to help those injured due to negligence and are ready to do the same for you and your loved ones.

Our Clients Are Like Family

We are a boutique litigation firm, focusing on specific injuries. Each case, like our clients, is unique and will be treated with individual attention and urgency.

Accessible When You Need Us Most

We will travel to you after hours or weekends and are available for video or phone consultations.

Free Case Evaluations

Meet with our team to hear we can help you. We work on a contingency fee basis, which means you won't pay unless we win!