Marietta Premises Liability Lawyer
Accidents & Injuries on Others' Properties
When you visit someone else's property—whether a private home, a grocery store, or a public park—you expect the property to be reasonably well maintained and free of potential hazards.
In fact, state laws require property owners to keep their premises safe for visitors by repairing, removing, or warning of any unsafe conditions. When they fail to take these measures, serious accidents can occur, leaving innocent people severely injured.
If you were injured on someone else's property and you believe the property owner, manager, or another liable party was negligent, you could have grounds for a premises liability case. By bringing a claim against the negligent party, you can seek fair compensation for your damages, including your medical bills, pain and suffering, lost wages, and more.
Contact The Roth Firm, LLC today to discuss your legal options with our Marietta premises liability lawyers during a free, no-obligation consultation: (404) 777-4899.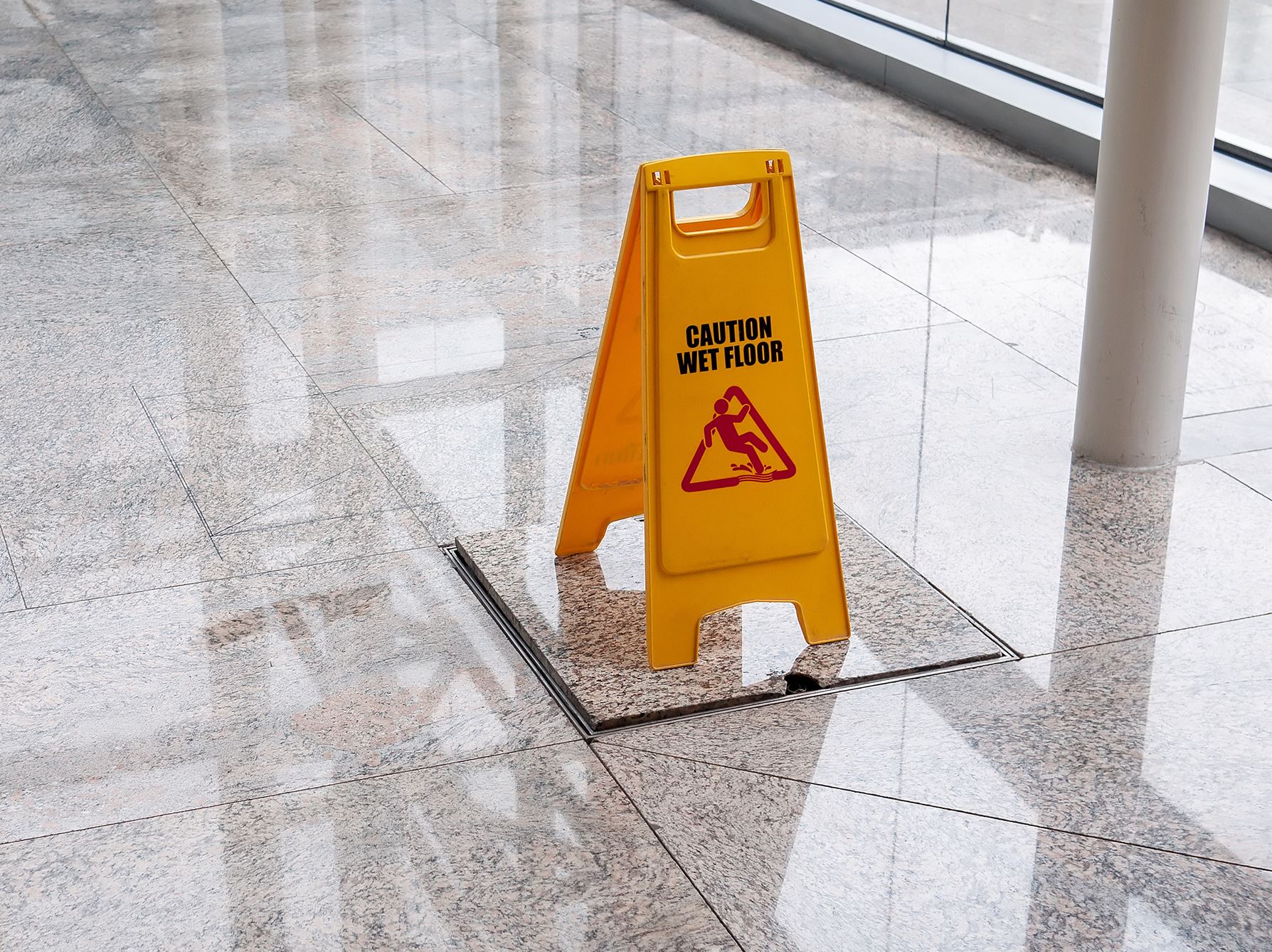 What Is Premises Liability?
Premises liability is an area of personal injury law that specifically deals with accidents, injuries, and deaths occurring due to property owner negligence.
Examples of common premises liability claims include:
Slip and falls and trip and falls
Dog bites and attacks
Swimming pool accidents
Negligent security, leading to assault/injury
Defective property conditions
Construction defects
Elevator and escalator accidents
Amusement park accidents
Premises liability claims can involve any type of accident or injury resulting from improper maintenance and/or dangerous conditions on someone else's property.
To have grounds for a case, however, you must generally prove that you were lawfully on the property when the accident occurred; in most states, including Georgia, property owners owe no other duty of care to trespassers other than refraining from willfully, wantonly, or intentionally causing injury or harm.
Examples of Dangerous Property Conditions
To be considered a "dangerous property condition," a hazard must pose a "foreseeable" risk of injury to others. In other words, the condition has to be one that any reasonable person would know could potentially cause harm to another person who visits the property.
Some examples of dangerous property conditions include:
Spilled liquids/merchandise
Slippery or wet floors
Accumulated snow or ice
Lack of proper signage, including warning signs
Insufficient lighting
Cluttered walkways and aisles
Overcrowding/exceeding capacity
Lack of proper security
Exposed electrical wires
Unsafe steps, stairs, and stairwells
Missing handrails
Unsecured/falling objects
Defective sidewalks
Improper or insufficient safety rails, fencing, etc.
These and other unsafe conditions can cause serious accidents and significant or even life-threatening injuries. At The Roth Firm, LLC, we understand the challenges you face, and our premises liability attorneys want to help you get back on your feet.
Who Is Responsible for Accidents on Private or Public Property?
In many cases, a negligent property owner or manager is responsible for accidents and injuries occurring due to dangerous conditions on the property.
To bring a claim against a property owner or manager, you must prove several elements:
The defendant owed you a duty of care, typically meaning you were lawfully on the property at the time of the accident
The defendant breached the duty of care by failing to properly maintain the premises or by failing to adequately remove, repair, or warn others of a dangerous condition
The defendant knew about or reasonably should have known about the dangerous property condition, including that it could cause foreseeable harm
The dangerous property condition was not open/obvious (i.e., you could not have easily avoided the hazard)
You were injured because of the dangerous condition/hazard and suffered measurable economic and/or non-economic damages
It can be difficult to bring a claim against a negligent property owner, even when you have proof of their liability. This is especially true in cases involving accidents and injuries occurring on municipal/government property.
However, when you reach out to a Marietta premises liability lawyer, like those at The Roth Firm, LLC, you set yourself up for the best possible chance of success. An attorney not only knows the law but can also help you navigate the process of filing a claim and avoiding making any mistakes that could jeopardize your recovery.
Request a Free Consultation Today
At The Roth Firm, LLC, we have extensive experience representing clients throughout Georgia in all types of premises liability cases. Since 2006, we have fought for—and won—compensation on behalf of victims of negligence and their families. If you are unable to travel to one of our offices, we can come to you.
We offer complimentary case evaluations and do not collect any attorney fees unless/until we recover compensation for you. Our team can assist you in English or Spanish, and we always fight for the maximum recovery you deserve.
Call (404) 777-4899 or submit an online case evaluation form to request your free consultation today.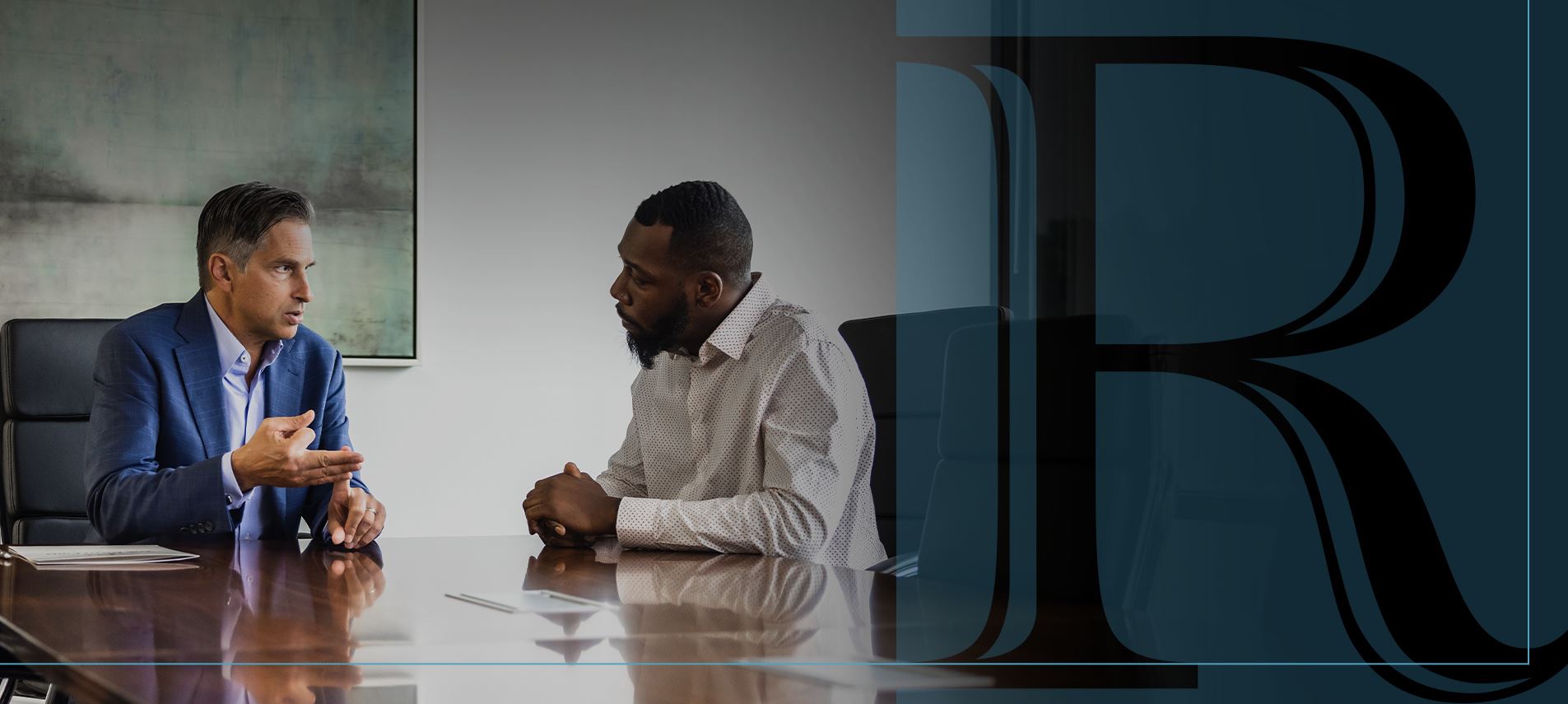 More Than Another Billboard Firm

Our attorneys care about clients like you. At The Roth Firm, your needs come first!

Experienced Team Ready to Fight

For over 15 years, our team has fought to help those injured due to negligence and are ready to do the same for you and your loved ones.

Our Clients Are Like Family

We are a boutique litigation firm, focusing on specific injuries. Each case, like our clients, is unique and will be treated with individual attention and urgency.

Accessible When You Need Us Most

We will travel to you after hours or weekends and are available for video or phone consultations.

Free Case Evaluations

Meet with our team to hear we can help you. We work on a contingency fee basis, which means you won't pay unless we win!