Marietta Rideshare Accident Attorney
Uber & Lyft Accident Lawsuits
As more and more people come to rely on rideshare apps, like Uber and Lyft, the frequency of rideshare accidents has increased. In Georgia, people who are injured in accidents with Uber, Lyft, and other rideshare services may be entitled to financial compensation for their medical bills, lost wages, pain and suffering, and other damages.
However, successfully securing rightful compensation after a rideshare accident is not easy; it is important that you hire a skilled attorney who has experience in this particular area of personal injury law.
At The Roth Firm, LLC, we have been representing victims of all types of motor vehicle accidents since 2006. Our award-winning rideshare accident lawyers in Marietta have successfully taken on major rideshare companies and their insurance providers to recover fair compensation for their clients.
If you or someone you love was involved in an Uber or Lyft accident in Marietta, reach out to our firm today to learn how we can help.
Call (404) 777-4899 or contact us online to request a free, no-obligation consultation. Hablamos español.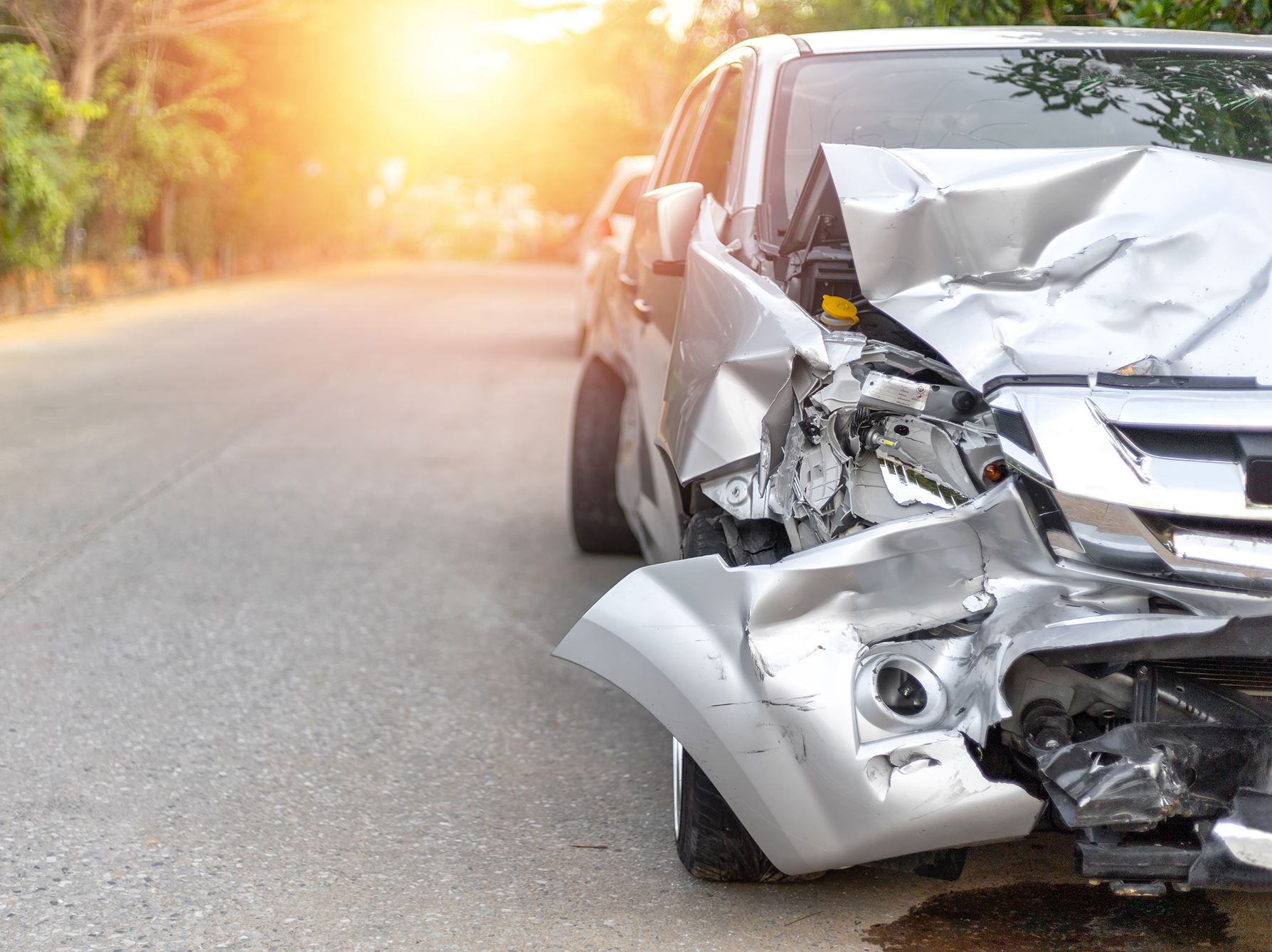 What Happens If Your Uber or Lyft Driver Gets into an Accident?
If your Uber or Lyft driver gets into an accident, you may be covered by the driver's insurance. However, many private auto insurance policies include exclusions of coverage when the policyholder operates the vehicle in a commercial capacity. As such, the driver's private auto insurance provider may deny your claim.
But the good news is that you could be covered by the driver's rideshare company. Although rideshare drivers are generally classified as "independent contractors" (rather than "employees"), both Uber and Lyft offer insurance coverage for people injured by their drivers in certain circumstances. Coverage is limited and depends on the "driving period" in which the accident occurred.
There are several different driving periods recognized by Uber and Lyft:
Period 0: The rideshare driver does not have the app turned on
Period 1: The rideshare driver has the app turned on but has not accepted a ride
Period 2: The rideshare driver has the app turned on and has accepted a ride but does not have the passenger in the vehicle
Period 3: The rideshare driver has the app turned on, has accepted a ride, and has the passenger in the vehicle
Uber and Lyft do not offer any coverage during period 0, but they do offer limited coverage during period 1 and up to $1 million in coverage during periods 2 and 3.
Whether you were the passenger in an Uber or Lyft that was involved in a collision with another vehicle, or you were hurt as the driver or occupant of another vehicle that was hit by a rideshare driver, you could be eligible for financial recovery.
We encourage you to contact our Marietta Uber and Lyft accident attorneys at The Roth Firm, LLC right away, as your time to file a claim is limited.
What to Do If You Are Involved in an Uber or Lyft Accident
If you are involved in any accident, including an accident with a rideshare vehicle, there are certain steps you should take to protect yourself.
After an Uber or Lyft accident, try to do the following:
Call 911 and get emergency medical attention for yourself or anyone else who is seriously injured in the crash. Stay at the scene and wait for the police/paramedics to arrive.
File an official accident report with the police officer(s) at the scene. By law, you may be required to report the accident to local law enforcement if it resulted in bodily injury, death, or significant property damage.
Get the name, contact information, insurance information, and rideshare company information of the rideshare driver. If you were also driving a motor vehicle, provide your own information as well but refrain from admitting or assigning blame.
Document the scene; take pictures of the involved vehicles, your injuries, and any other relevant details. Talk to witnesses and, if possible, get their name(s) and contact information.
Seek medical attention as soon as possible after the accident (if you did not receive emergency attention at the scene). Even if you believe your injuries are minor and will heal on their own, you should always see a qualified health care provider after an accident.
Report the accident to the rideshare company. Typically, you can report accidents online on the appropriate rideshare company's website. You should provide a truthful report of what happened, but do not make any statements that could be construed as admitting fault.
Refrain from speaking to anyone from the rideshare company or signing any documents provided to you by their insurance company. We strongly advise you to avoid speaking to the other side at all until you have contacted an attorney.
The best way to protect your rights after a rideshare accident is to contact an experienced Uber and Lyft accident lawyer in Marietta, like those at The Roth Firm, LLC. An attorney can help you navigate the complex process of fighting for fair compensation and help ensure that you do not make any mistakes that could jeopardize your claim.
The Roth Firm, LLC Can Fight for You
Going up against a major rideshare company on your own is intimidating, but with the right legal team on your side, you can feel confident knowing that your attorneys will do everything possible to secure the full, fair compensation you are owed.
At The Roth Firm, LLC, we are known for our aggressive approach to litigation, as well as our compassionate and individualized client service and support. This approach has earned us the respect of our clients and peers alike and has helped us recover numerous significant results on behalf of the injured.
We genuinely care about our clients, which is why we treat you like family at our firm. Because we limit the number of cases we accept, we are able to provide every client with the attentive legal services they deserve.
Our firm provides free consultations and can even travel to meet you in the hospital or at your home if needed. And, because we offer contingency fees, you owe nothing unless we recover a settlement or verdict for you.
Don't wait until it's too late! Contact The Roth Firm, LLC now at (404) 777-4899 to schedule a free, no-obligation consultation with a member of our legal team.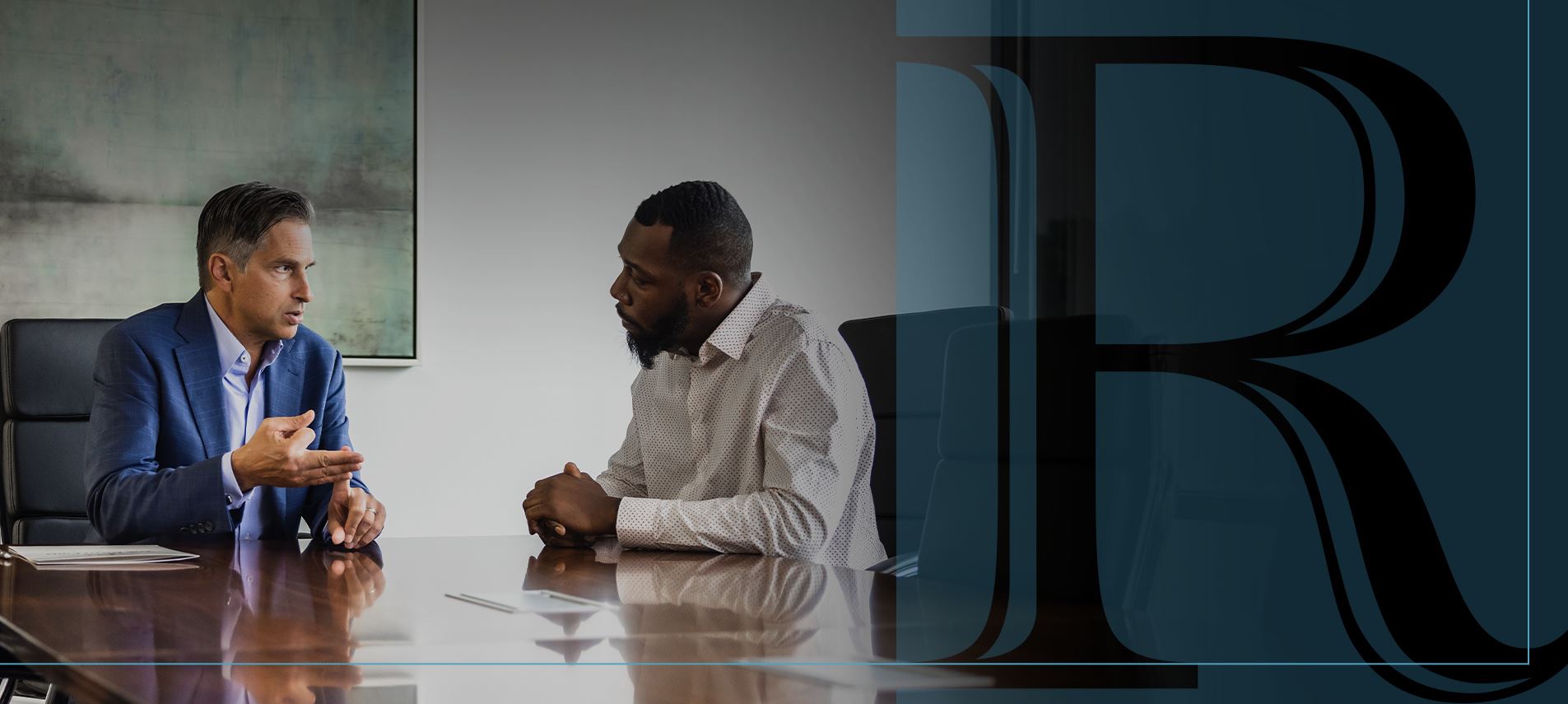 More Than Another Billboard Firm

Our attorneys care about clients like you. At The Roth Firm, your needs come first!

Experienced Team Ready to Fight

For over 15 years, our team has fought to help those injured due to negligence and are ready to do the same for you and your loved ones.

Our Clients Are Like Family

We are a boutique litigation firm, focusing on specific injuries. Each case, like our clients, is unique and will be treated with individual attention and urgency.

Accessible When You Need Us Most

We will travel to you after hours or weekends and are available for video or phone consultations.

Free Case Evaluations

Meet with our team to hear we can help you. We work on a contingency fee basis, which means you won't pay unless we win!