Marietta Whiplash Injury Lawyers
Protecting Your Best Interests Following an Injury
Whiplash injuries can turn into complicated lawsuits that require an experienced attorney, depending on the type of accident that caused you to suffer the injury. Most whiplash injuries are caused by a personal injury accident that was caused by another individual's negligent actions.
Whiplash occurs when a single incident, or trauma, causes damage to the soft tissues of the neck or cervical spine. The soft tissue becomes strained and stretches beyond its normal range of motion causing damage.
Only a chiropractor can treat this type of musculoskeletal condition properly. If you wait too long to seek treatment for this type of injury, you can cause long-term health problems and chronic pain, as well as jeopardize your right to compensation for your medical bills.
Call us at (404) 777-4899 now to speak with our experienced whiplash injury attorneys in Marietta today!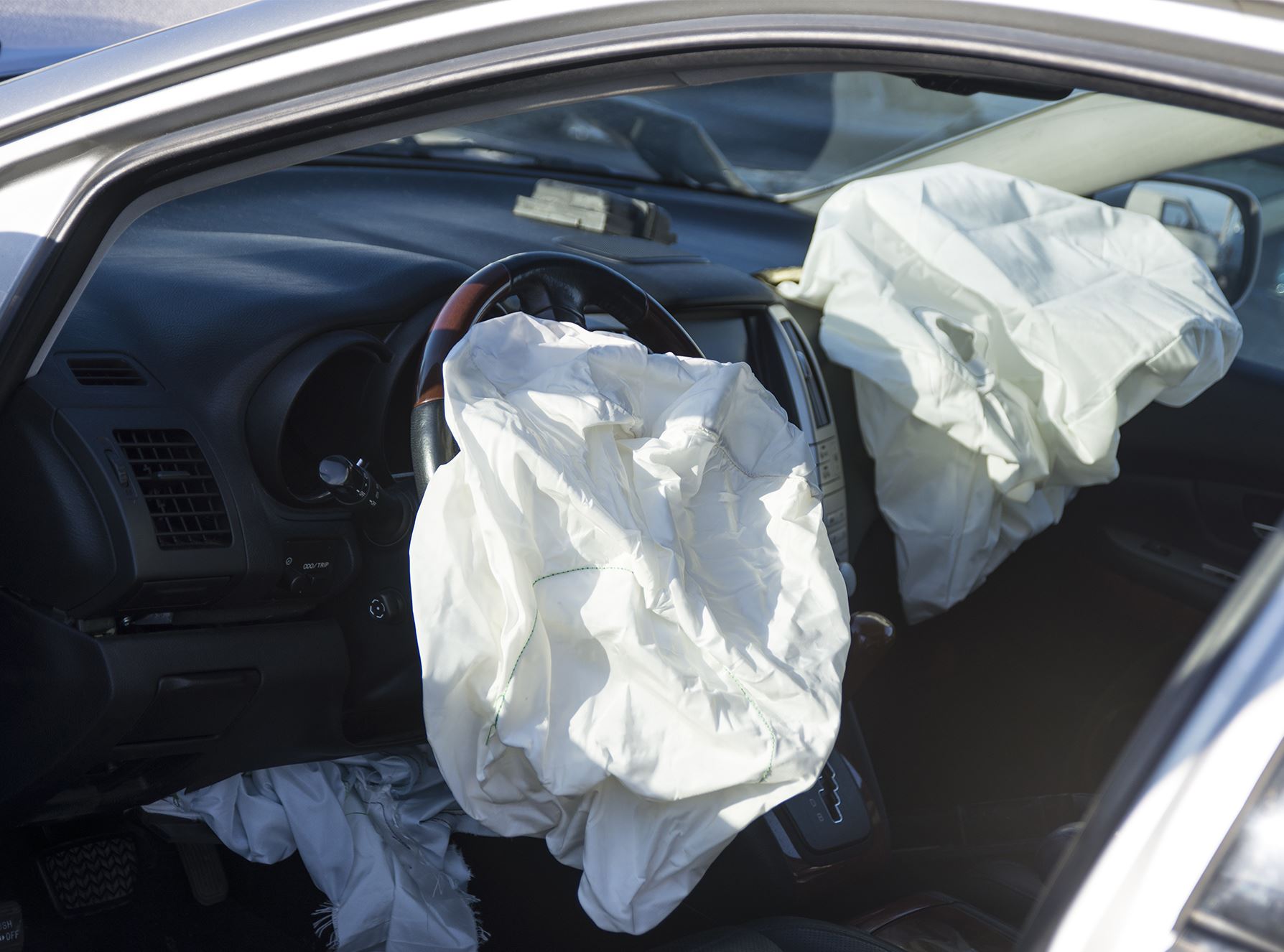 How Are Whiplash Injuries Sustained?
Whiplash Injuries are typically sustained because of a personal injury accident. The severity of your injury and the treatment you may require is all dependent on the accident you were involved in. The most common type of incidents that result in whiplash injuries are motor vehicle accidents, such as rear-end collisions.
A rear-end auto accident often causes the occupants of a vehicle to suffer a neck hyper-extension. The force of impact usually causes occupant's heads to fling violently forward and then snap backward. This causes stress to the soft tissues of the neck.
Below is a list of the most common type of accidents that result in whiplash injuries:
Sports Injuries
Boating Collision
How Do I Know If I Have Suffered a Whiplash Injury?
Some whiplash injuries do not show symptoms for a few days, to a few weeks after the accident. This is due to the release of adrenaline and other hormones after the accident. This is your body's way of coping with the trauma, however, it can lead the victim to believe they are uninjured, while in reality, they should be seeking medical attention for the injuries they sustained.
We always recommend that victims of auto accidents see a chiropractor because they most likely suffered a whiplash injury, even if they do not feel any pain symptoms yet. Seeking medical attention proactively can also benefit your case.
A lawsuit can be hard to win if you do not have documentation of your injuries and treatment immediately following your accident. However, some individuals will feel pain or soreness in their neck following an accident and that is typically a sign that you have suffered a whiplash injury.
Other symptoms include:
Neck Pain
Trouble Sleeping
Stiff Neck
Upper Back or Shoulder Pain
Headaches
Soreness
Limited Mobility
Take the first step now and contact our injury firm, we want to help you win your whiplash accident injury case in Marietta.
Why Do I Need an Attorney for a Whiplash Accident Injury Case?
Personal injury attorneys specialize in representing victims who have been hurt in accidents, so if you have suffered a whiplash injury a lawyer can help you get the compensation you deserve. Most victims incur debt from expensive medical bills, lost wages, and other miscellaneous expenses. If you did not cause the accident, you should not be held responsible for the bills and other expenses it causes.
A personal injury attorney will fight against the insurance company's powerful legal teams and protect your rights after being hurt in a motor vehicle wreck that caused a whiplash injury.
Do not wait until the insurance company is able to deny your claim! You need to see a doctor for your injuries, then retain a Marietta whiplash lawyer from The Roth Firm, LLC.
One of our attorneys will be there for you every step of the way. We have the experience needed to win your case and get you the money you deserve for the injuries you have suffered.
Call The Roth Firm, LLC Today
Our dedicated staff is available 24/7 to speak with you about your case. We focus on representing those who have suffered and been hurt in a personal injury accident. The Roth Firm, LLC will help protect your legal rights and make sure you get the compensation you deserve for your injuries, medical bills, and treatment.
Just call our law firm at (404) 777-4899 to schedule your free initial consultation today!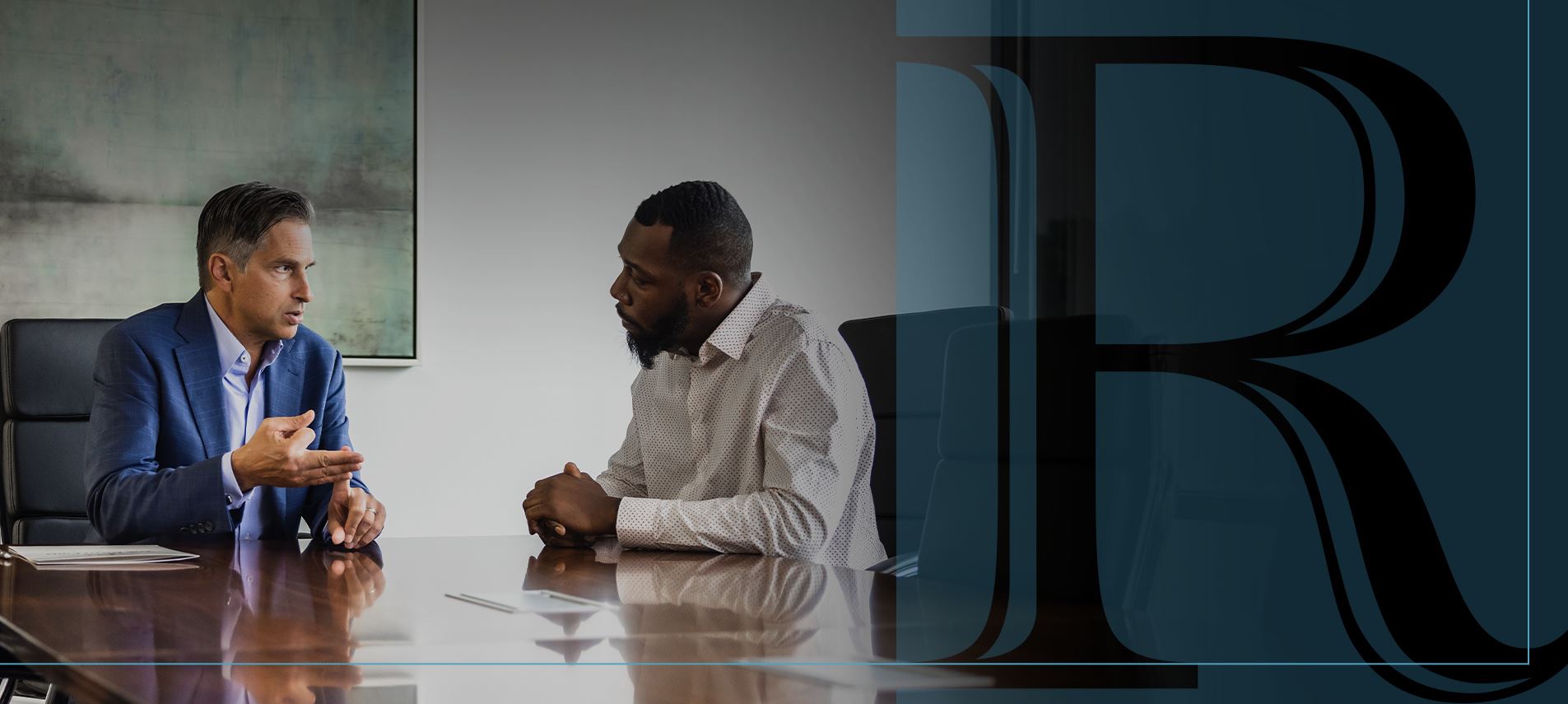 More Than Another Billboard Firm

Our attorneys care about clients like you. At The Roth Firm, your needs come first!

Experienced Team Ready to Fight

For over 15 years, our team has fought to help those injured due to negligence and are ready to do the same for you and your loved ones.

Our Clients Are Like Family

We are a boutique litigation firm, focusing on specific injuries. Each case, like our clients, is unique and will be treated with individual attention and urgency.

Accessible When You Need Us Most

We will travel to you after hours or weekends and are available for video or phone consultations.

Free Case Evaluations

Meet with our team to hear we can help you. We work on a contingency fee basis, which means you won't pay unless we win!