Marietta Traumatic Brain Injury Attorneys
Dedicated Counsel Following Severe Injuries
If you suffered an impact injury that caused severe head trauma, let our Marietta brain injury lawyers help you with your case.
Traumatic brain injury occurs when an accident with sudden physical force injuries the head and causes damage to the brain. Although the exterior of the skull is smooth, the inner surface of the skull is ribbed with bony structures. Any impact on these inner surfaces can cause tears and bruises that ultimately result in brain damage.
Suffering brain injuries, particularly at the hands of another person, can be extremely traumatizing and recovery time may be prolonged as well as expensive. The Marietta TBI attorneys at The Roth Firm, LLC are experienced in representing brain injury victims. They will help you file claims against the neglectful party, which could be, doctors, motorists, or companies.
No matter who caused the injury, victims should be compensated to fully cover their medical expenses and lost wages during this difficult time. Our attorneys recognize that brain injuries not only have an impact on the victim's financial stability but also affect their family and their overall quality of life.
If you or a loved one has suffered a brain injury due to someone else's negligence, we might be able to assist you in retrieving compensation for financial damages, as well as any immaterial losses, such as loss of life's enjoyment.
Call (404) 777-4899 today to speak to an attorney at The Roth Firm, LLC. We are here to help.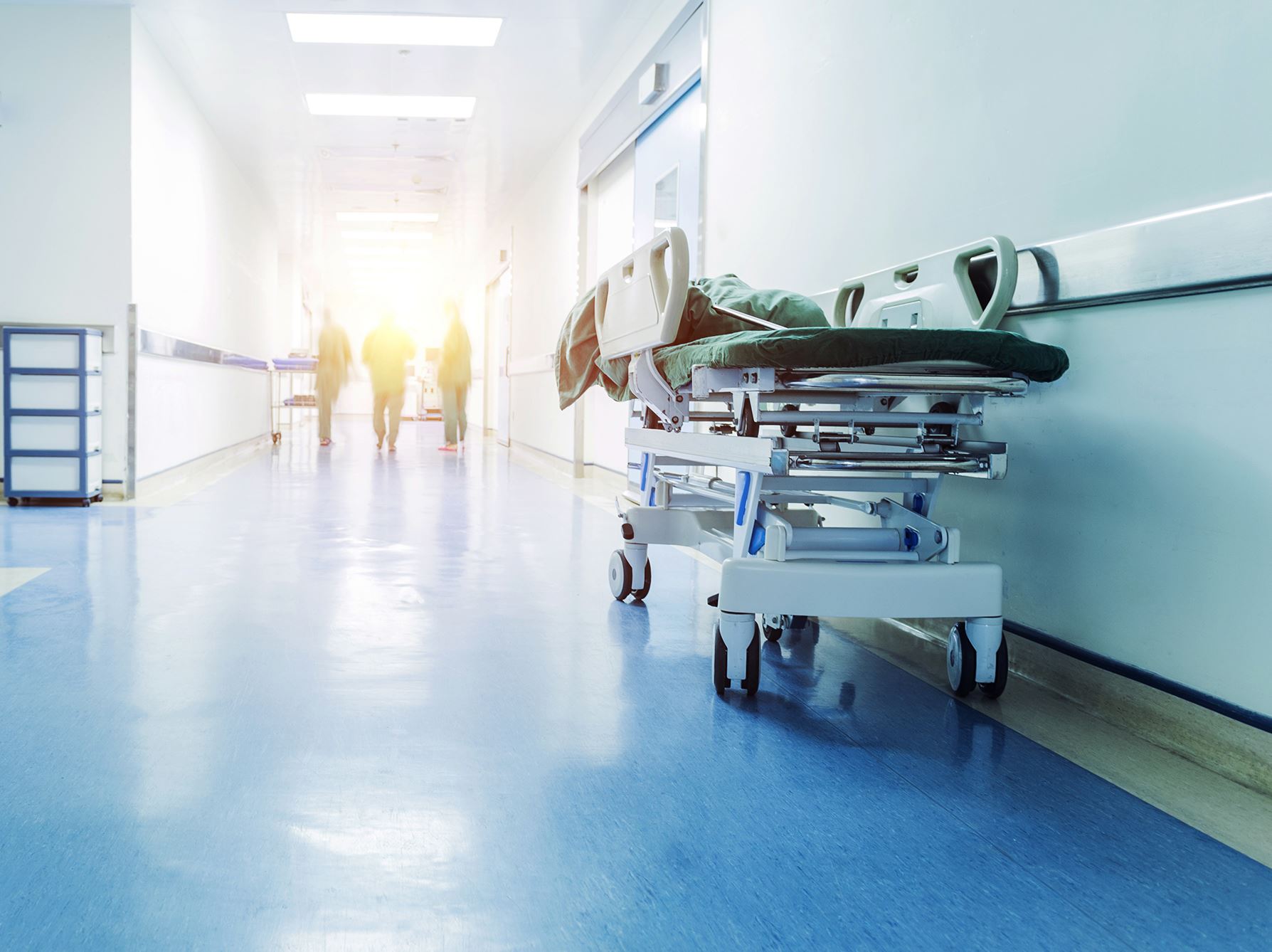 Understanding a Traumatic Brain Injury Case
In order to file a claim and pursue a lawsuit against another as a result of your traumatic brain injury, the victim must have suffered the accident as a direct result of the other person's negligent or reckless actions.
Therefore, the victim's attorney needs to be able to prove the following:
Duty of Care: The duty of care refers to the recommended level of care that an individual should observe to prevent injury to themselves and others around them.
Breach of Duty of Care: To prove your traumatic brain injury was caused due to another person's negligence, you must be able to prove that the duty of care was not followed. An individual will only be held accountable and faulted if they breached the standard duty of care.
Causation: The defendant's negligence is required to be directly responsible for the victim's injury or severe head trauma that occurred.
Damages: The victim may only file a claim against the negligent party if the reckless action resulted in an injury that caused economic or non-economic damages.
What Kind of Brain Injury Cases Does The Roth Firm, LLC Handle?
Many different types of accidents can result in a traumatic brain injury. For example, motor vehicle accidents, such as car, truck, bus, motorcycle, and boat accidents.
Also, medical mistakes, sports injuries, slip and falls, and workplace accidents are all common causes of head trauma. Our traumatic brain injury attorneys handle head trauma lawsuits caused by all of the previously stated types of accidents.
Motor Vehicle Accidents: Traumatic brain injuries involving motor vehicles are usually caused by a reckless driver who failed to operate a vehicle responsibly. In fact, according to the Centers for Disease Control, motor vehicle crashes were the leading cause of traumatic brain injury for people ages 15 to 44 years old.
Medical Mistake: Medical malpractice can occur when a doctor, nurse, pharmacist, or other medical facility or personnel does not uphold the standard practice of care expected by the medical community, and ultimately results in the injury of the patient.
Work Place Accidents: Head injuries that happen at work can often be covered by worker's compensation benefits. However, workers may also be able to obtain compensation through a third party when their negligence is directly responsible for the severe head injury that took place.
Common Signs of Traumatic Brain Injury
Closed head injuries are not always visually apparent at the time of an accident, but common indicators and symptoms that you are suffering from traumatic brain injury include:
Concussion

Seizure

Headache

Dizziness

Inability to Concentrate

Anxiety

Depression

Skull Fractures

Unconsciousness

Coma

Confusion

Dazed

Disoriented

Alteration in Mental State

Memory Loss
Those who suffer from any of these symptoms are typically diagnosed with traumatic brain injury. Due to these objective physical injuries, any resulting physical impairments are readily accepted as having been caused by the initial impact.
Individuals involved in accidents that result in head trauma will present varying symptoms and injuries. Injuries are primarily dependent on the accident type, the force of the impact, and which locations of the brain were affected.
That is why it is vital to obtain a thorough medical examination following a head accident injury so an immediate diagnosis can be determined on all injuries received.
Because an attorney must have a thorough understanding of your injuries and symptoms in order to adequately present your case, they will ensure that you undergo a CT or MRI scan of the brain to reveal any undetected head traumas that you may also be suffering from as a result of the accident.
The Marietta brain injury attorneys at our firm can help you through this difficult time and fight on your behalf for the compensation you deserve.
What Compensation Am I Owed After a Traumatic Brain Injury?
When a traumatic brain injury victim files a lawsuit after undergoing a severe head trauma, they might be able to recover damages for economic as well as non-economic losses, such as:
Medical Bills: Traumatic brain injury victims are usually able to receive compensation for any medical bills incurred from their injury. Head trauma patients normally require hospitalization, procedures, rehabilitation, doctors' visits, and occupational therapy. The victim should never have to pay for these expenses out of pocket, but rather file a lawsuit to obtain compensation from the at-fault party.
Pain and Suffering: Victims with head injuries usually suffer from both physical and emotional pain, such as amnesia or brain damage. These injuries are eligible to be compensated for in monetary damages from the defendant.
Loss of Life's Enjoyment: Brain damage often results in the inability to participate in activities that one once might have enjoyed. Therefore, a successful brain injury lawsuit would also payout for the plaintiff's inability to participate in said activities.
Lost Wages: Traumatic brain injury victims will more than likely miss a substantial amount of time from work, that is if they are ever able to return to work. By filing a brain injury lawsuit, individuals may be able to recover compensation for lost wages in addition to compensation for any damage to their future earning ability.
Why Hire The Roth Firm, LLC for Help with your Traumatic Brain Injury Case?
If you, a family member, or a loved one is suffering from a traumatic brain injury, our experienced attorneys at The Roth Firm, LLC can help you. We want you to fully understand your legal options and then assist you in filing a lawsuit against the negligent party to receive the compensation you deserve for your financial loss, pain, and suffering.
Our Marietta head injury attorneys possess the necessary resources and commitment to take on your case and win it. However, the statute of limitations in Georgia only allows injured claimants to file a claim within a short period of time, so do not hesitate to contact our law office immediately.
Call (404) 777-4899 today or contact us for a free case evaluation.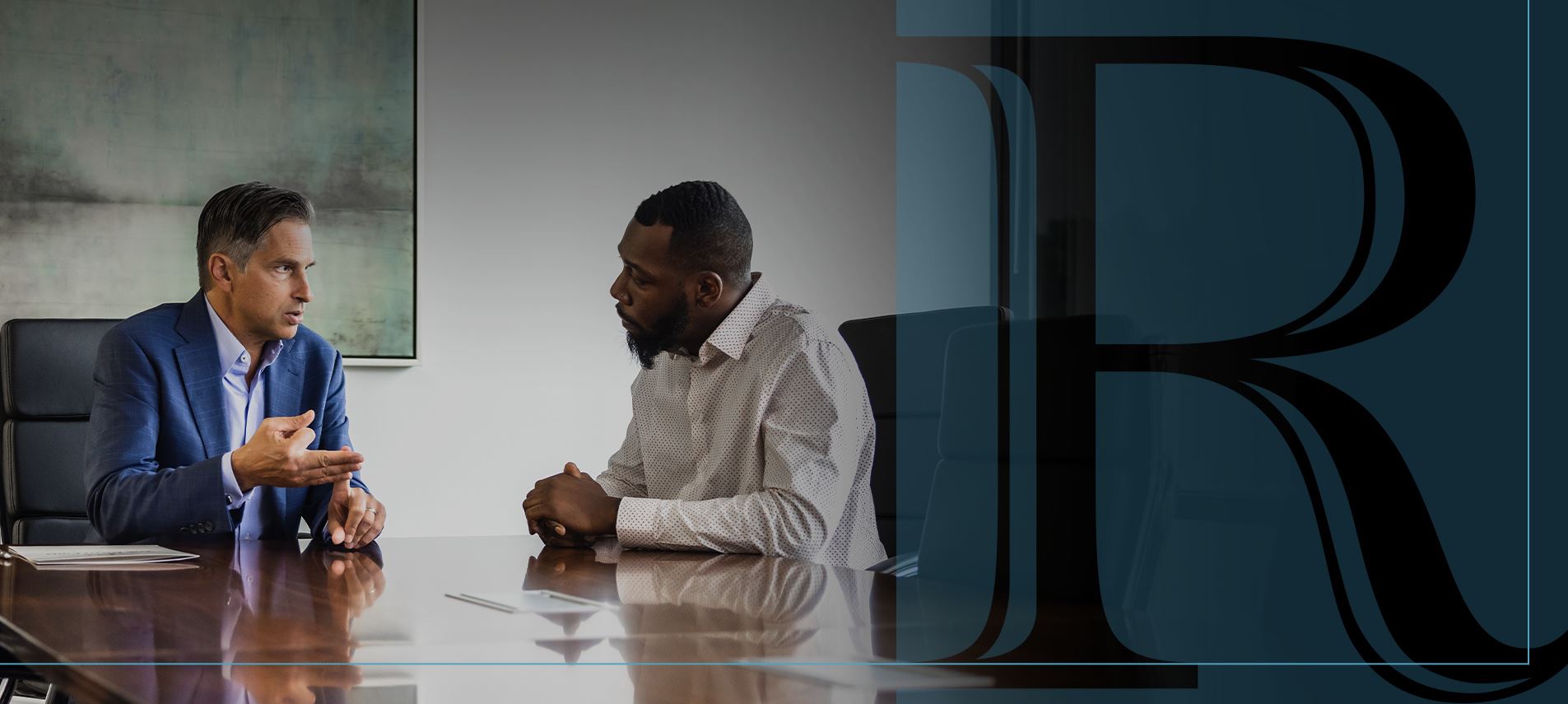 More Than Another Billboard Firm

Our attorneys care about clients like you. At The Roth Firm, your needs come first!

Experienced Team Ready to Fight

For over 15 years, our team has fought to help those injured due to negligence and are ready to do the same for you and your loved ones.

Our Clients Are Like Family

We are a boutique litigation firm, focusing on specific injuries. Each case, like our clients, is unique and will be treated with individual attention and urgency.

Accessible When You Need Us Most

We will travel to you after hours or weekends and are available for video or phone consultations.

Free Case Evaluations

Meet with our team to hear we can help you. We work on a contingency fee basis, which means you won't pay unless we win!