Marietta Motorcycle Accident Lawyers
Ferocious Representation Victims & Their Families Can Count On
When a local motorcyclist comes to our firm with an accident case, we know that we need to prepare their case for anything. Insurance companies love to fight viciously when it comes to motorcycle accident claims because the value of those cases can be steep.
We fight right back with strong arguments, convincing evidence, and a never-back-down attitude. If you need assistance right away with your motorcycle accident claim or lawsuit in Marietta, then you've come to the right place.
Contact The Roth Firm, LLC now. Our motorcycle accident attorneys in Marietta are committed to helping motorcyclists recover injury compensation for their losses, including significant medical bills and property damages.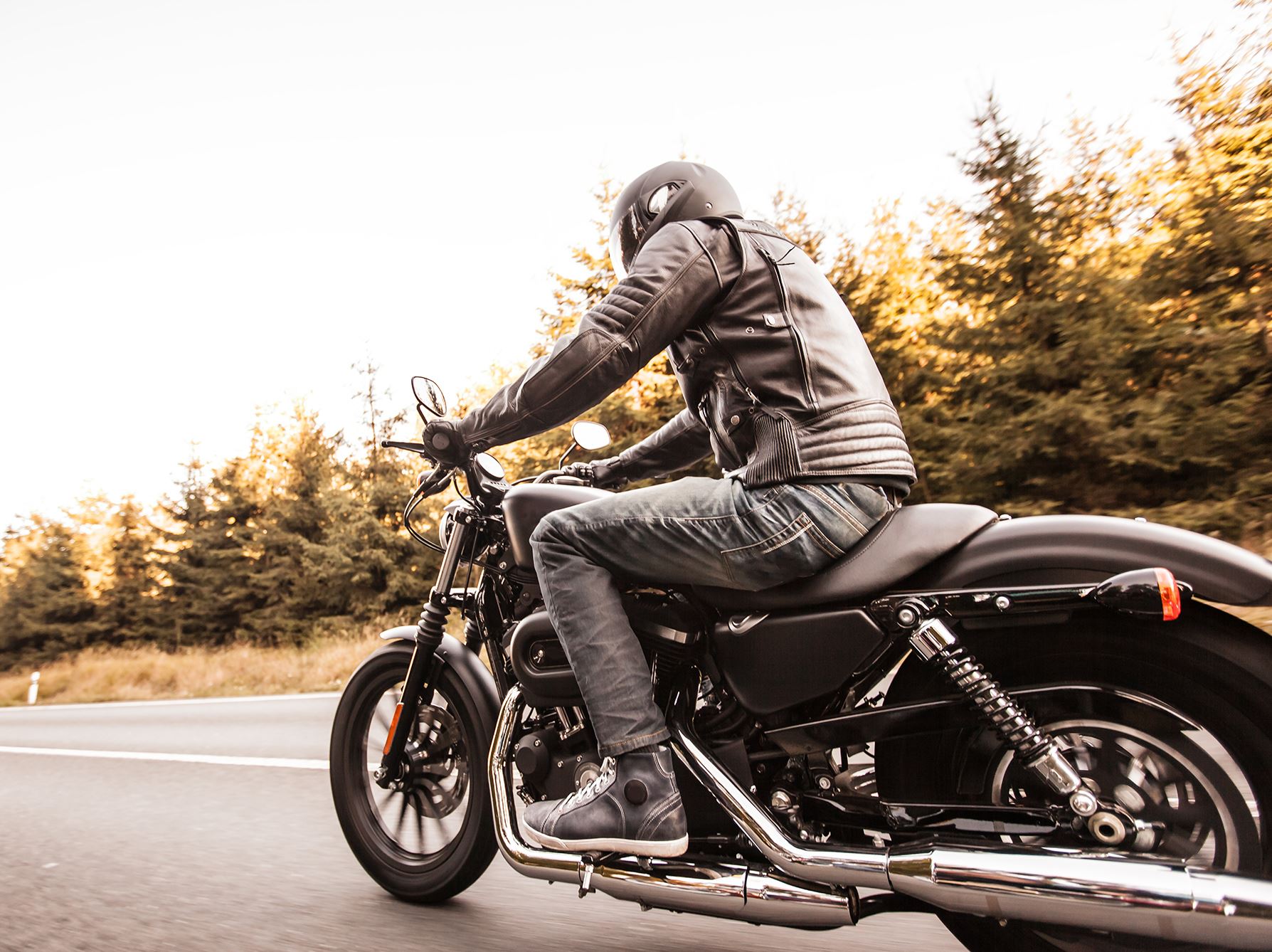 Steps You Need to Take After a Motorcycle Crash
If you are involved in a motorcycle accident that is not your fault, there are several steps to take if you want to file a lawsuit with our motorcycle injury attorneys.
Call the Police: It is crucial for your motorcycle accident claim to have the accident documented by a police officer. Having an officer complete an accident report that states the other party's negligence will be a substantial help when filing a lawsuit.
Seek Medical Attention: It is crucial to your accident injury case to have your injuries properly documented following an accident that was not your fault. If you fail to have your injuries looked at by a professional you may be denied a substantial amount of compensation during the settlement process.
Document the Details of the Accident: Depending on the severity of your injuries this may be a difficult step to follow. Often when someone is hurried to the hospital it is challenging to have photographs taken of the accident scene. However, it is important to take pictures of the damages to your bike as well as yourself. You do not want someone trying to minimize the damages that actually took place in the wreck.
Contact The Roth Firm, LLC: It is important to contact an attorney as soon as possible to handle the details of your case. It will be up to your attorney to gather the necessary evidence that proves the other driver's negligence. Trying to handle a lawsuit alone especially when you are suffering injuries is nearly impossible. This is why it is so crucial to contact our motorcycle accident lawyers to help you.
What Forms of Compensation Can You Expect After a Motorcycle Accident?
Your Marietta motorcycle accident attorney will take the following into account when evaluating your damages:
Medical Expenses
Lost Wages
Property Damage
Pain and Suffering
Punitive Damages
The Roth Firm, LLC diligently works to ensure that your case is getting the attention it deserves. It is our goal to help you obtain the greatest level of compensation you deserve. We will explore the best options for your case and when you decide to proceed as a client, we work on a contingency fee basis. This means you never pay us a dime until you are awarded a settlement.
The Importance of Acting Fast
When you are hurt in a motorcycle wreck that was not your fault, it is crucial to your lawsuit to act fast. Do not wait to seek medical attention, get treatment as soon as possible to protect your case.
Once you have taken this first step, our firm will go so far as to meet you at the hospital to begin our investigation and ensure that your case is in the right hands.
Our attorneys understand the frustration of being hurt because of negligence, and although we cannot change what happened, we can offer a means of compensation for everything that you had to go through as a result of recklessness.
The Marietta motorcycle accident lawyers at The Roth Firm, LLC can help you file a lawsuit and receive the compensation owed to you for injuries sustained.
Time is of the essence, so pick up the phone and call (404) 777-4899 or contact us today to schedule a free case review with our motorcycle accident injury attorneys now.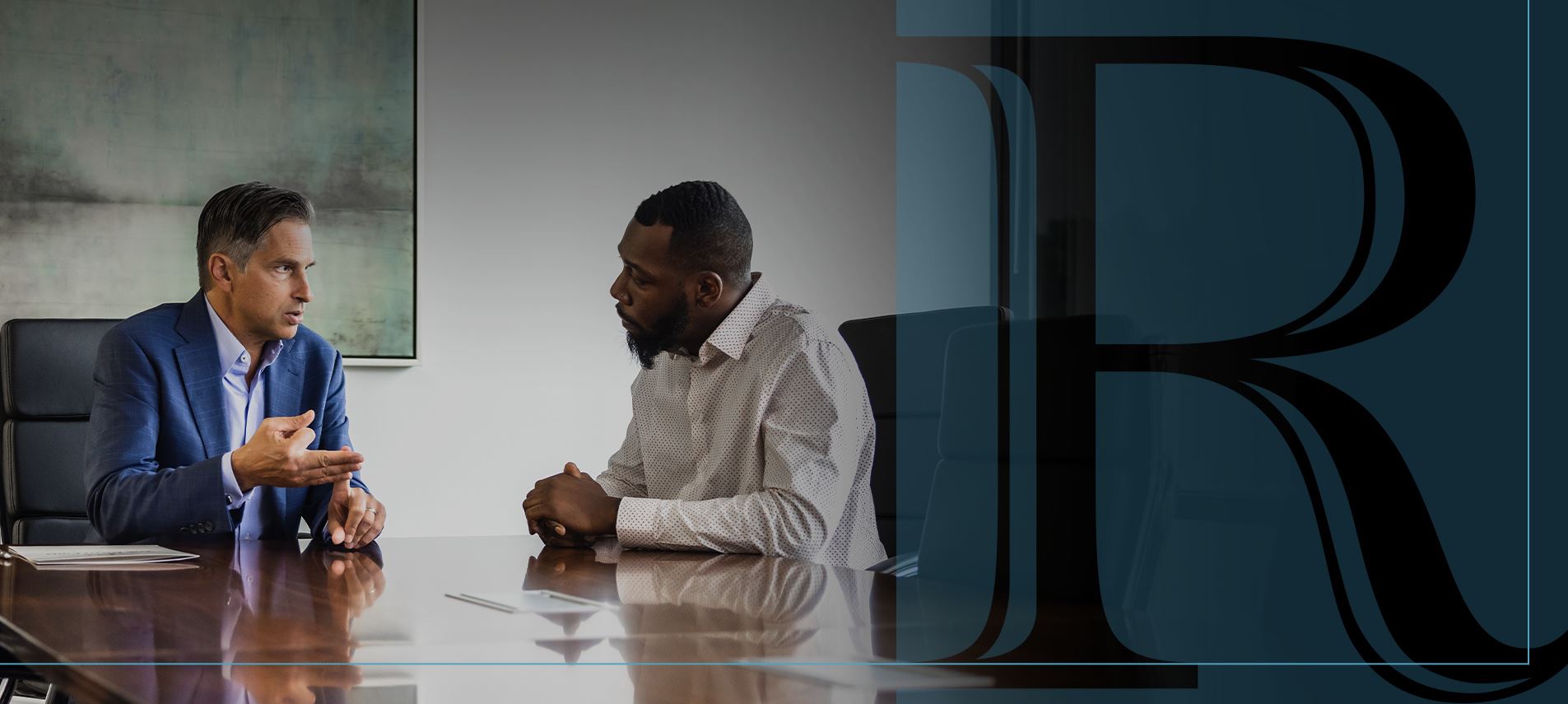 More Than Another Billboard Firm

Our attorneys care about clients like you. At The Roth Firm, your needs come first!

Experienced Team Ready to Fight

For over 15 years, our team has fought to help those injured due to negligence and are ready to do the same for you and your loved ones.

Our Clients Are Like Family

We are a boutique litigation firm, focusing on specific injuries. Each case, like our clients, is unique and will be treated with individual attention and urgency.

Accessible When You Need Us Most

We will travel to you after hours or weekends and are available for video or phone consultations.

Free Case Evaluations

Meet with our team to hear we can help you. We work on a contingency fee basis, which means you won't pay unless we win!