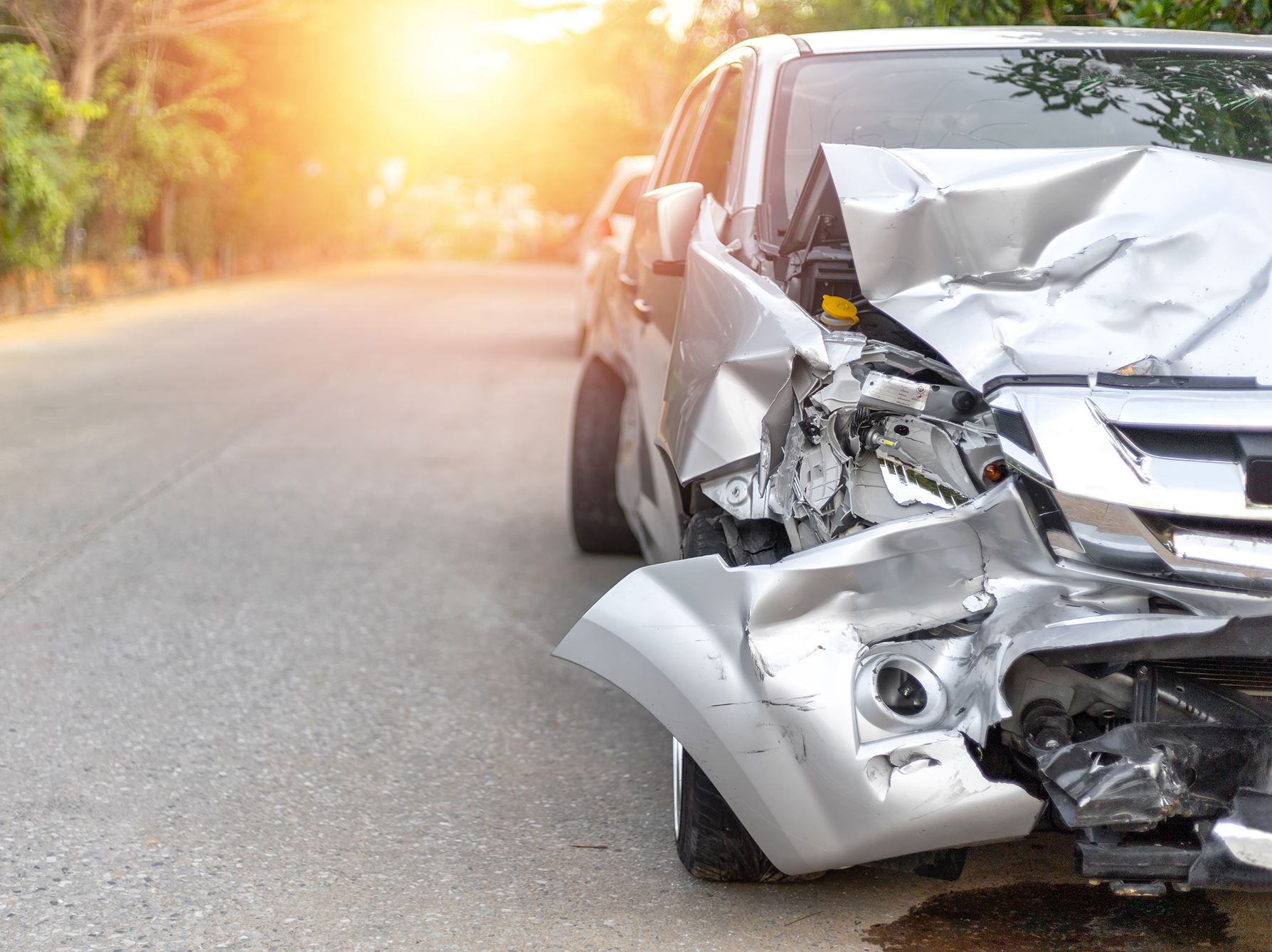 Marietta Airbag Injury Lawyer
Suffered an Airbag Injury in Marietta, GA?
At The Roth Firm, LLC, we understand that airbags are designed to protect drivers and passengers in the event of a car accident. However, sometimes airbags can actually cause injury in certain circumstances. If you or a loved one has been injured by an airbag, our experienced personal injury attorneys can help.
Our firm has successfully recovered millions of dollars for our clients in personal injury cases, including those involving airbag injuries. We will conduct a thorough investigation into your case, gather, evidence to establish liability, and calculate the full extent of your damages to ensure you obtain the compensation you deserve.
---
Call (404) 777-4899 or fill out our online contact form today to request a free consultation.
---
Understanding Airbag Injuries
An airbag injury refers to any type of injury that occurs as a result of the deployment of an automotive airbag during a car accident. While airbags are designed to save lives by cushioning and protecting occupants in the event of a collision, they can also cause injuries due to their rapid inflation and deployment force.
Common types of airbag injuries include:
Contusions and Abrasions: These are the most common types of airbag injuries. When the airbag deploys, it can forcefully hit the driver or passenger, causing bruises, scrapes, and abrasions, particularly on the chest, face, arms, and hands.
Burns: Airbags can generate high temperatures upon deployment due to the rapid inflation of the gas inside. This can lead to burns, especially if the occupant's skin comes into direct contact with the hot airbag material.
Fractures and Dislocations: The force of the airbag's deployment can result in fractures or dislocations of bones, particularly in the hands, wrists, arms, and even the ribs. These injuries may occur as the airbag pushes against an occupant's arms or hands as it inflates.
Eye Injuries: The force of the airbag deploying can cause eye injuries, such as corneal abrasions or retinal detachment, if an occupant's face is too close to the airbag when it inflates.
Facial Injuries: The rapid inflation of the airbag can impact an occupant's face and cause injuries like facial fractures, lacerations, or contusions. These injuries can be especially severe if the occupant is not properly restrained by a seatbelt.
Neck and Back Injuries: The sudden force of an airbag deployment can lead to whiplash-like injuries, which may affect the neck and upper back. While airbags are designed to protect the head and chest, they can still exert substantial forces on the neck and spine.
Hearing Damage: The loud noise generated during airbag deployment can cause temporary or permanent hearing damage to occupants who are very close to the airbag when it goes off.
Who is Liable for Causing an Airbag Injury?
Determining liability for an airbag injury can be complex and depends on various factors, including the circumstances of the accident, the vehicle's condition, and the actions of the individuals involved.
Potential parties who could be liable for an airbag injury include:
Automobile Manufacturers: In many cases, the primary party potentially liable for airbag injuries is the automobile manufacturer. If the airbag system was defective in design, manufacturing, or installation and this defect directly caused the injury, the manufacturer may be held responsible. Defects can include issues with the airbag's inflation system, sensors, or deployment timing.
Airbag Manufacturers: Separate from the automobile manufacturer, the company that specifically manufactures the airbag or its components could be held liable if their product was defective and caused injury. This could include the manufacturer of the airbag module, the inflator, or the airbag itself.
Vehicle Dealerships: If a dealership or service center improperly installed or serviced the airbag system in a way that directly led to the injury, they might be liable. This could involve errors in installation, maintenance, or recalls.
Repair Shops: Similar to dealerships, independent repair shops that work on a vehicle's airbag system could be liable if their negligence or improper workmanship directly resulted in the airbag injury.
Other Drivers or Parties: Liability could also extend to other parties involved in the accident. For instance, if another driver's negligence or reckless behavior caused the collision, they may be liable for the airbag injuries sustained by occupants of both vehicles.
Government Entities: In some cases, government entities may be held liable if road conditions, signage, or infrastructure issues contributed to the accident or made the airbag injuries more severe. However, pursuing claims against government entities can be particularly complex due to sovereign immunity laws in some jurisdictions.
Seatbelt Non-Use: In cases where the injured party was not wearing a seatbelt at the time of the accident, there may be arguments about contributory or comparative negligence, which could reduce the liability of other parties, including the vehicle and airbag manufacturers.
Airbag Modifications: If a vehicle owner or a third party made unauthorized modifications to the airbag system that contributed to the injury, they could be held liable for the consequences.
Proving liability in airbag injury cases often requires a thorough investigation, expert testimony, and legal expertise. Our firm typically handles such cases, helping victims determine who may be liable and pursue compensation through negotiation or legal action.
Let Us Help You Today
If you have suffered an airbag injury, it is important to seek medical attention immediately. Even if you do not feel any immediate pain or discomfort, it is important to get checked out as some injuries can take time to develop.
Our team of personal injury attorneys at The Roth Firm, LLC has the knowledge and experience to help you navigate the legal process and pursue compensation for your airbag injuries. We will work tirelessly to hold the responsible party accountable and seek the best possible outcome for your case.
---
Contact us today at (404) 777-4899 to schedule your free consultation with one of our experienced airbag injury attorneys in Marietta.
---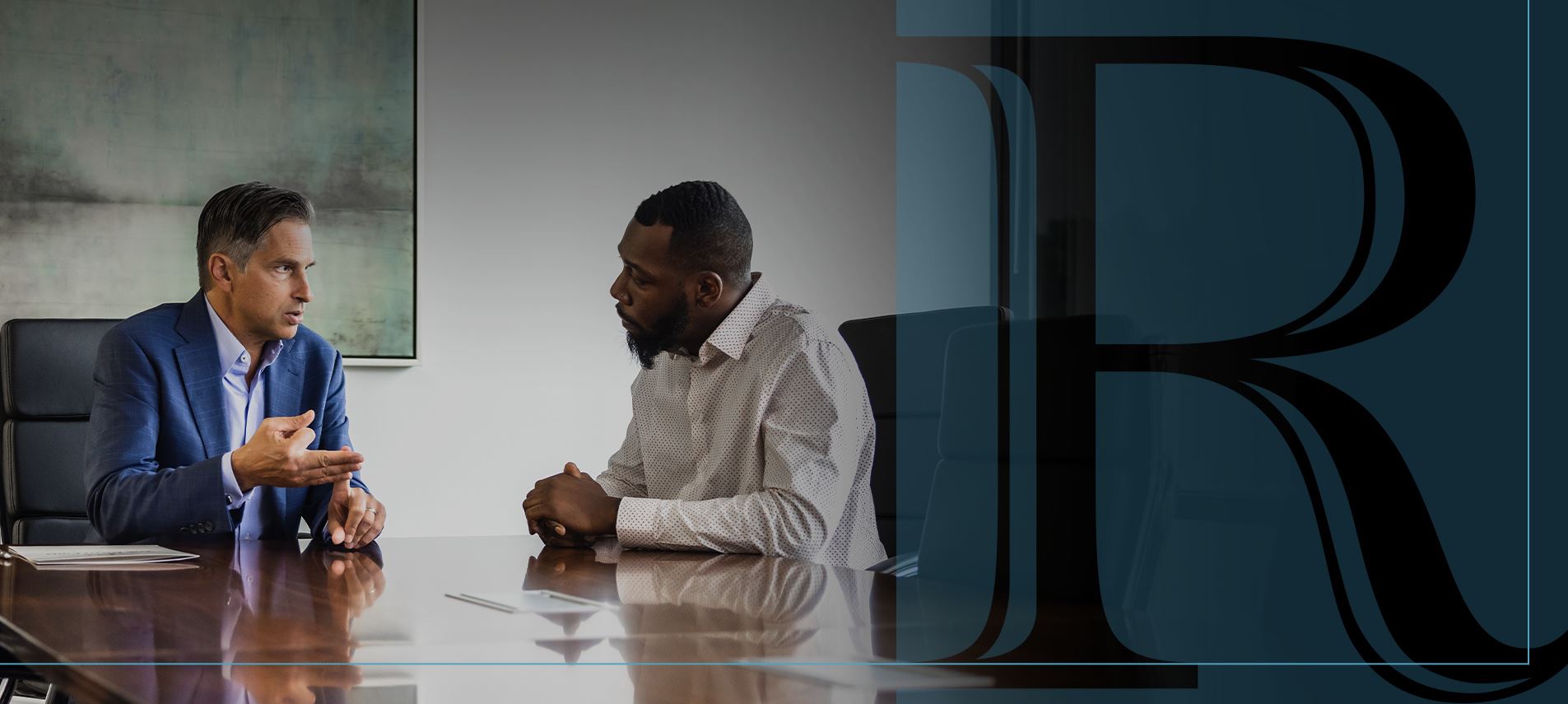 More Than Another Billboard Firm

Our attorneys care about clients like you. At The Roth Firm, your needs come first!

Experienced Team Ready to Fight

For over 15 years, our team has fought to help those injured due to negligence and are ready to do the same for you and your loved ones.

Our Clients Are Like Family

We are a boutique litigation firm, focusing on specific injuries. Each case, like our clients, is unique and will be treated with individual attention and urgency.

Accessible When You Need Us Most

We will travel to you after hours or weekends and are available for video or phone consultations.

Free Case Evaluations

Meet with our team to hear we can help you. We work on a contingency fee basis, which means you won't pay unless we win!