Nashville Medical Malpractice Attorneys
Helping You Sue for Medical Negligence & Hospital Errors
Did you go to a doctor for medical assistance but became worse because of it? You might be a victim of medical malpractice. Due to numerous legal protections offered to medical professionals and medical institutions, suing them for medical malpractice is always difficult, so you should always advance your case with the assistance of an attorney.
In Nashville, people know that they can count on the medical malpractice lawyers of The Roth Firm, LLC. We have been there to support and guide the people of our communities since 2006. All the while, our skills and reputation have grown to the point that even major insurance companies recognize our name. You can bet that our team is ready to fight for your right to a fair recovery after a medical mistake left you more injured than before you went to the doctor.
For a free, confidential consultation, dial (404) 777-4899.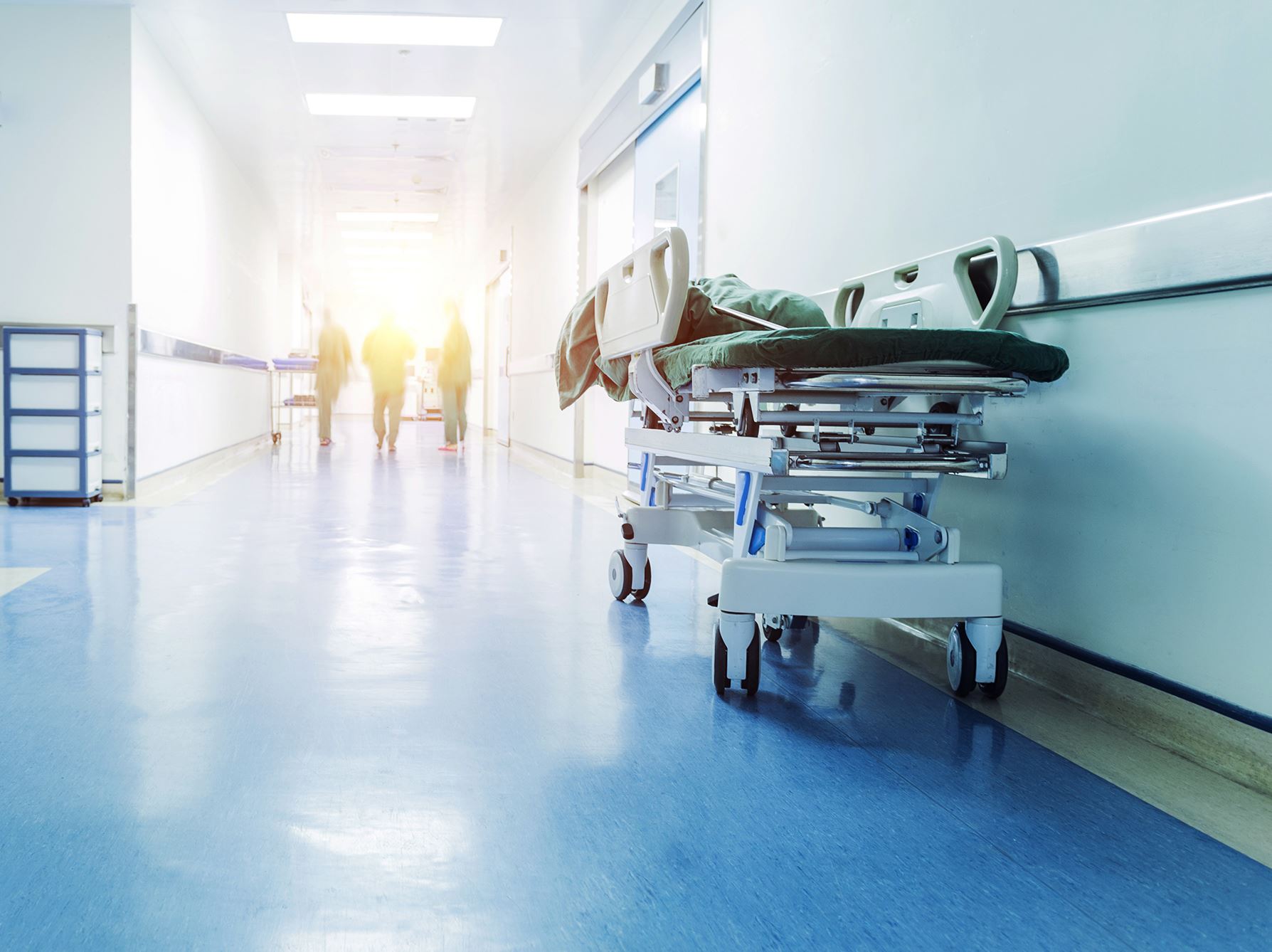 How Medical Malpractice Happens
Don't convince yourself that your case must not involve medical malpractice because it "never happens." A Johns Hopkins University study from 2016 determined that medical errors cause or contribute to about 250,000 preventable deaths in the country each year. If you think that your medical provider did something wrong and you suffered for it, then you should start exploring your legal options.
Medical malpractice can take many forms, such as:
Failing to diagnose a health issue accurately or on time
Failing to order the right diagnostic tests
Misinterpreting diagnostic test results
Committing an error during surgery or an operation
Prescribing a patient the wrong medication
Mixing up patient records
Administering the wrong amount of anesthesia
Failing to ensure a hospital patient doesn't slip and fall
Completing emergency room triage in the wrong order
And much more
The bottom line is that there are so many ways that medical care can go wrong. You should never assume that you don't have a case because your situation seems unusual or innocuous. Leave that up to our legal professionals to decide.
Four Basic Elements of Medical Malpractice
For a medical malpractice claim to gain traction in court, it must include and prove:
Duty of care: The medical professional must have owed the plaintiff a duty of care as established in a doctor-patient relationship. Essentially, the medical professional must follow standards of medical care that others would.
Deviation: The defendant must have deviated from the duty of care owed to the patient. If the medical provider – be it a doctor, nurse, surgeon, pharmacist, etc. – acts in a way that another reasonable medical professional would not have in that same situation, then a deviation has likely occurred.
Direct causation: The deviation in the care owed to the patient must be the cause of the patient's injury. If the deviation causes no measurable harm, then there is likely no medical malpractice case.
Damages: Lastly, the harm that the patient has suffered must have caused some sort of damage to them, such as increased hospital bills and physical pain. If all other elements are proven, then it is usually the least trouble to prove that damages have occurred.
It is important to note that not liking the outcome of a medical treatment is not grounds for filing a medical malpractice claim. Even if you are hurt during a medical procedure, it does not guarantee that medical malpractice has occurred. It takes a careful investigation from professional attorneys and third-party experts to get to the truth in most cases.
Start Today with a Free Case Evaluation
The Roth Firm, LLC and our Nashville medical malpractice attorneys can help you understand and utilize your rights if you were hurt while receiving medical care. We are proud to stand up for injured and mistreated patients in our communities. Taking on major insurance companies and defense teams that protect medical providers is part of the routine at our firm, but we still give each case completely personalized attention.
Find out more about our services by contacting us online.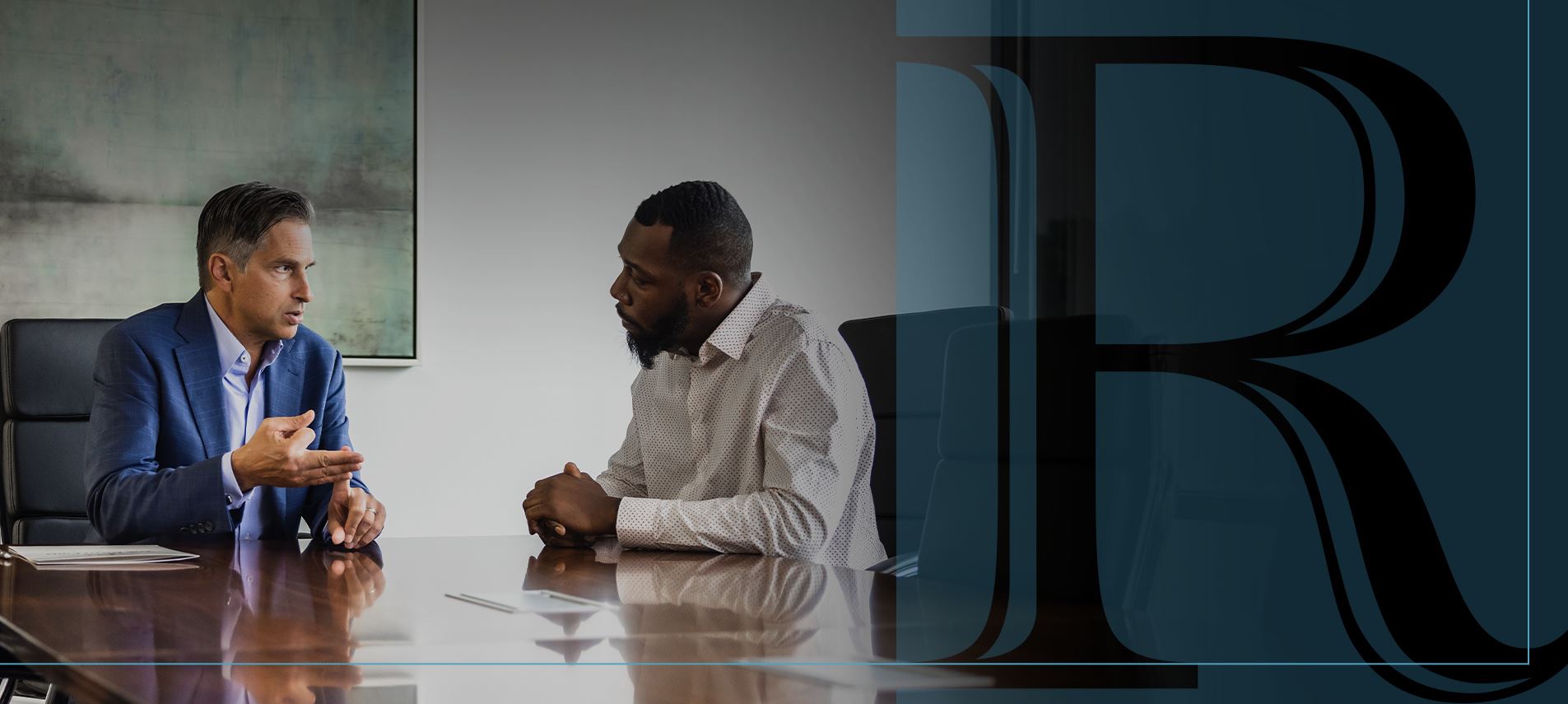 More Than Another Billboard Firm

Our attorneys care about clients like you. At The Roth Firm, your needs come first!

Experienced Team Ready to Fight

For over 15 years, our team has fought to help those injured due to negligence and are ready to do the same for you and your loved ones.

Our Clients Are Like Family

We are a boutique litigation firm, focusing on specific injuries. Each case, like our clients, is unique and will be treated with individual attention and urgency.

Accessible When You Need Us Most

We will travel to you after hours or weekends and are available for video or phone consultations.

Free Case Evaluations

Meet with our team to hear we can help you. We work on a contingency fee basis, which means you won't pay unless we win!