Marietta Medical Malpractice Attorney
Medical Malpractice & Negligence Claims
When we get sick, are injured, or develop serious medical conditions, we expect health care professionals to provide us with an acceptable level of attention, treatment, and care. While not every injury or illness can be completely cured, health care providers have a responsibility to do everything they can to properly diagnose and treat patients.
When they fail to do so, they can be held accountable.
If you were injured, suffered serious complications, or lost a loved one due to medical negligence, it is important that you contact an experienced medical malpractice attorney in Marietta right away.
Medical malpractice cases are incredibly complex, and many claims proceed to trial. You want a legal team that has the experience, knowledge, resources, and skills to effectively advocate for you.
Contact us now at (404) 777-4899 to request a free, no-obligation consultation with a member of our legal team.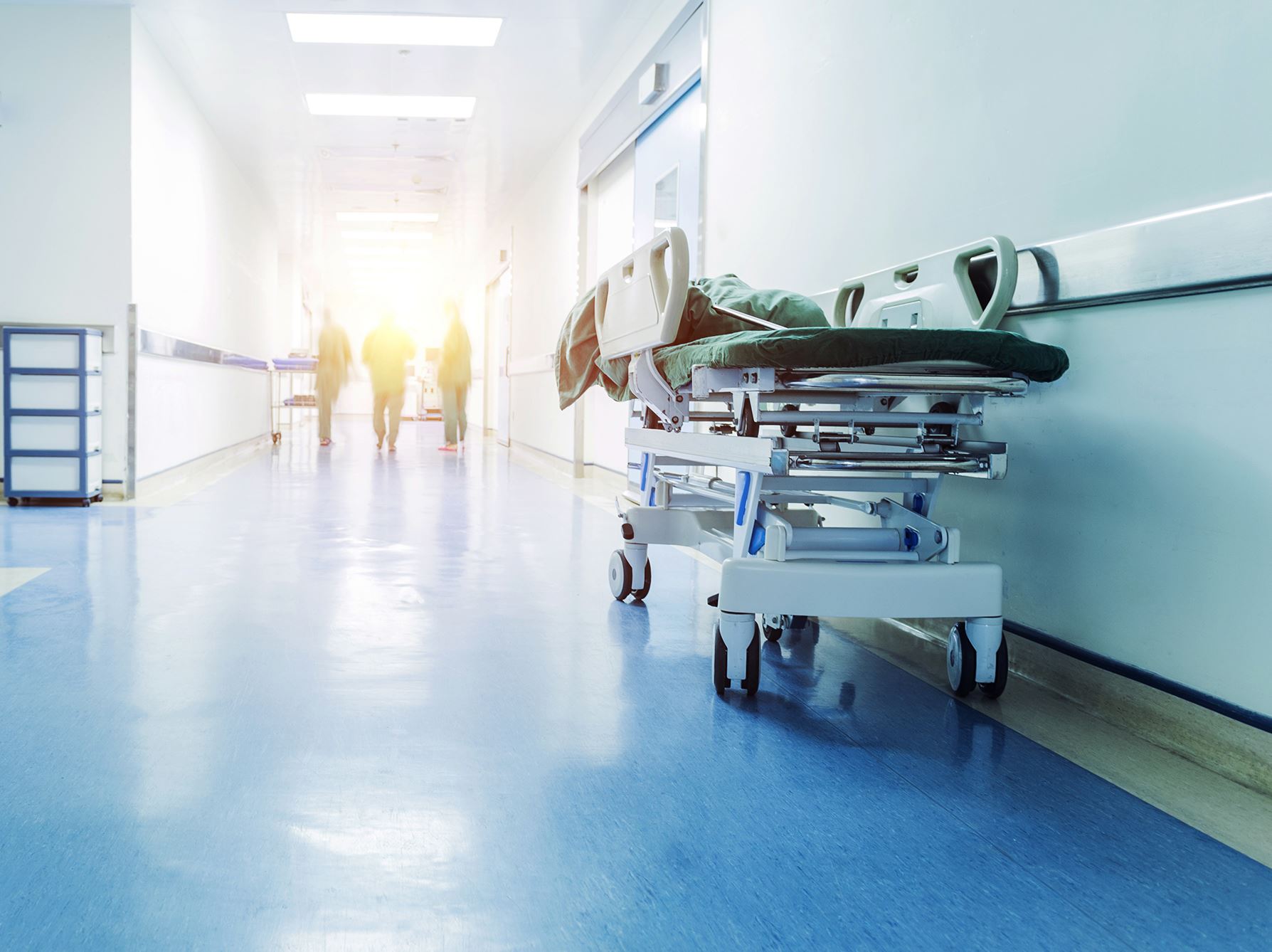 How Common Is Medical Malpractice?
Medical malpractice and negligence are far more common than many people realize. A widely publicized study by Johns Hopkins found that as many as 250,000 Americans die due to medical errors every year. This makes medical malpractice the third-leading cause of death in the United States, surpassing respiratory disease (which the Centers for Disease Control and Prevention lists just below heart disease and cancer).
It should be noted that the vast majority of medical errors occur not because of unqualified or bad medical providers but due to systematic problems and a widespread lack of safety nets within the health care system. That being said, we at The Roth Firm, LLC believe that there is no excuse for improper medical care.
Our Marietta medical malpractice lawyers know how to investigate these incidents to determine if a health care provider acted negligently or failed to act in a manner consistent with the acceptable standard of care. And, most importantly, we know how to aggressively advocate for our clients, fighting for the full, fair recoveries they deserve.
Examples of Medical Malpractice
Studies have found that the most common examples of medical malpractice and negligence include:
Diagnostic errors, such as misdiagnosis, delayed diagnosis, and failure to diagnose
Failure to order tests/failure to properly analyze lab or test results
Improper treatment and failure to treat
Surgical errors, such as wrong-site surgery, operating on the wrong patient, and leaving objects in the body
Medication mistakes, including prescribing the wrong medication and administering the wrong dose
Anesthesia errors, including administering too much or too little anesthesia
Failure to obtain a patient's medical history/take a patient's medical history into account
Emergency room errors, such as early discharge and triage mistakes
Birth injuries, including delayed cesarean sections (C-sections) and failure to order emergency C-sections
These and other acts of medical malpractice and negligence can be attributed to many factors, from poor communication between departments to failure to follow proper protocols to errors in testing and more.
Unfortunately for patients, the effects of a single medical mistake can be severe, resulting in life-threatening injuries, illness, complications, and, in the most tragic of cases, death.
Why You Need a Medical Malpractice Attorney
You are not required by law to have a medical malpractice attorney. However, it is very wise to consider working with a legal professional if you believe you or someone you love was the victim of a health care provider's negligence.
Medical malpractice lawsuits are very complex and nearly impossible to successfully handle without legal aid. At The Roth Firm, LLC, our Marietta medical malpractice attorneys are prepared to devote the time and resources needed to navigate the legal system.
We fight to obtain the largest possible settlements for our clients in as little time as possible; however, we recognize that settling your case may not always be the best course of action. If necessary, we are fully prepared to fight for you and your rights in the courtroom.
We can handle every aspect of your claim, from gathering evidence to filing your complaint with the appropriate entities to negotiating with the medical provider's insurance company. While we take care of these details, you can focus on getting the proper medical care you need and healing from your injuries.
Call The Roth Firm, LLC for a Free Consultation
When an error happens because of a medical professional's mistake or hospital's negligence, you should not have to suffer the financial burden. Our leading medical malpractice attorneys at The Roth Firm, LLC offer a free case review to see how we can best assist your individual case needs.
We will drive to meet you at your home, workplace, or in the hospital if needed. We do not collect any attorney fees unless we recover a settlement or verdict for you.
Give us a call at (404) 777-4899 or contact us online today to schedule a complimentary case evaluation with our team.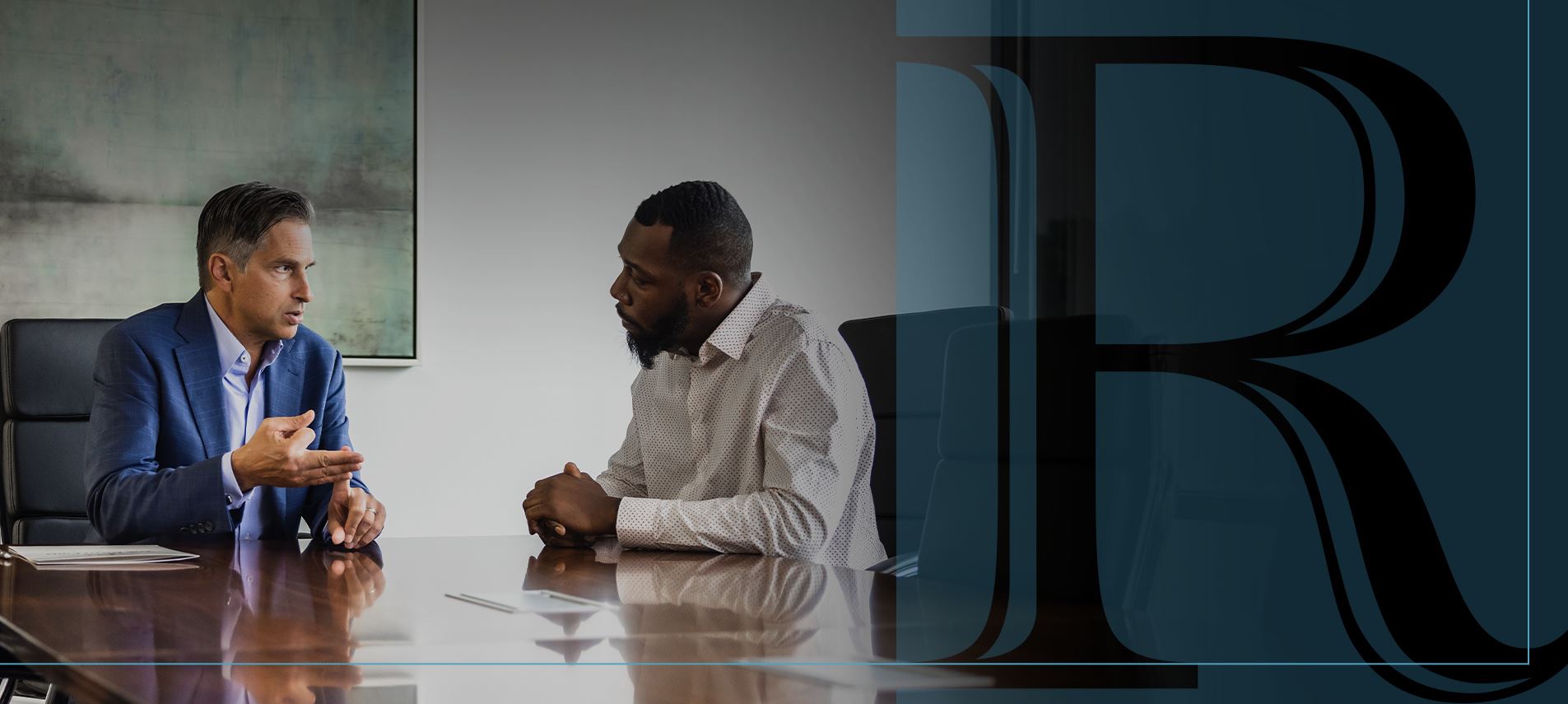 More Than Another Billboard Firm

Our attorneys care about clients like you. At The Roth Firm, your needs come first!

Experienced Team Ready to Fight

For over 15 years, our team has fought to help those injured due to negligence and are ready to do the same for you and your loved ones.

Our Clients Are Like Family

We are a boutique litigation firm, focusing on specific injuries. Each case, like our clients, is unique and will be treated with individual attention and urgency.

Accessible When You Need Us Most

We will travel to you after hours or weekends and are available for video or phone consultations.

Free Case Evaluations

Meet with our team to hear we can help you. We work on a contingency fee basis, which means you won't pay unless we win!