Marietta Distracted Driving Accident Attorney
Filing a Distracted Driving Accident Claim
Distracted driving is one of the biggest problems on our roads today. According to the Centers for Disease Control and Prevention (CDC), approximately eight Americans are killed every day due to distracted driving. While texting/cell phone use while driving is one of the most common examples of distracted driving, there are many ways in which a motorist can be distracted behind the wheel.
If you were injured in an accident and you know or suspect the other driver was distracted, reach out to The Roth Firm, LLC as soon as possible. You might have grounds for a personal injury claim against the at-fault driver, and our distracted driving lawyers in Marietta can help.
We are well-versed in complex motor vehicle accident claims involving all types of driver distractions and have a proven record of success in recovering compensation on behalf of injured individuals and the surviving loved ones of those wrongfully killed in fatal car accidents.
We can guide you through the process of filing your claim and fighting for the justice you deserve.
Your initial consultation is free, and we do not collect any attorney fees unless we win your case. Call (404) 777-4899 or contact us online today to learn more.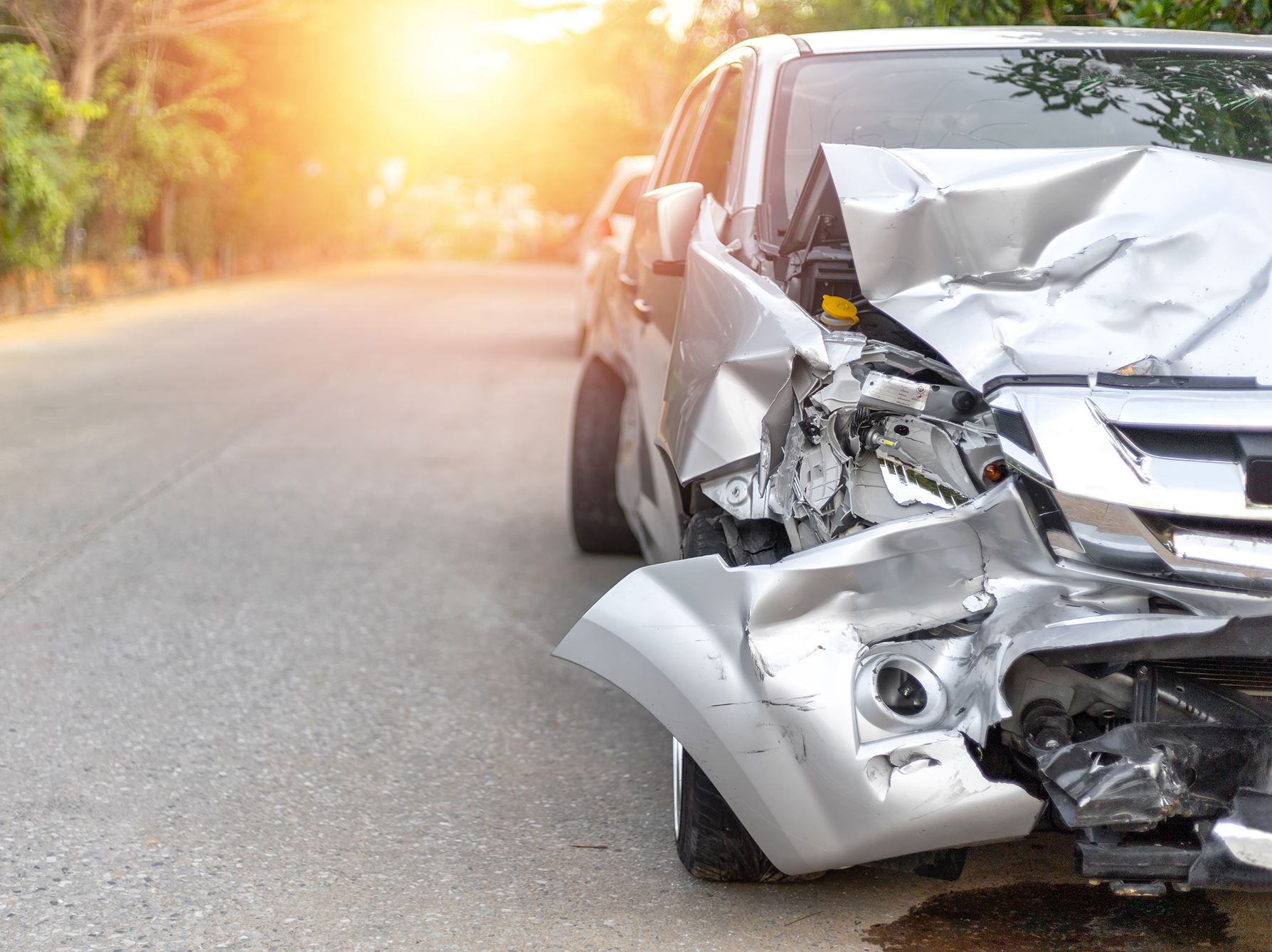 Proving Fault for the Accident
The first step in filing a car accident claim in states like Georgia that follow tort-based systems is proving fault for the crash. You must prove that another person or party is liable for your damages by establishing fault, and in distracted driving cases, this typically means identifying the type of distraction that occurred.
There are three main categories of driving distractions:
Visual Distractions: Visual distractions are any actions that cause the driver to take his or her eyes off the road. Examples include looking at a cell phone, billboard, accident, or objects along the roadway, as well as glancing down at the radio or a GPS device.
Manual Distractions: These include any actions that cause the driver to remove one or both hands from the steering wheel. Examples of manual distractions include eating or drinking while driving, adjusting temperature controls, and reaching for an item that has fallen.
Cognitive Distractions: Cognitive distractions are those that cause the driver to take his or her mind off the task of driving. Some common examples of cognitive distractions include talking to passengers in the vehicle, daydreaming, and "highway hypnosis."
Although driving distractions are categorized in these three separate ways, most can be classified as more than one of the above categories. For example, texting while driving involves all three types of distractions—the driver's eyes are off the road and on a device, the driver has at least one hand off the steering wheel to hold the device and/or type a text message, and the driver's attention is on the content of the text, not the road ahead.
How an Attorney Can Help
Proving that another motorist was distracted and that this was the cause of the crash that left you injured can be extremely difficult. However, it is critical to the success of your claim. When you work with a distracted driving accident attorney in Marietta, you can focus on getting the medical treatment you need and managing day-to-day expenses while your lawyer handles the legal details of your case.
At The Roth Firm, LLC, we understand the challenges involved in providing distracted driving. Our attorneys conduct exhaustive investigations, working alongside accident reconstructionists and expert investigators, to gather evidence of the other driver's negligence. This may include evaluating the other driver's cell phone records, reviewing nearby security footage, talking to witnesses, and more.
We realize that distracted driving accidents often result in devastating rear-end, head-on, and side-impact collisions. These types of crashes frequently lead to severe, life-threatening injuries, including spinal cord injuries, traumatic brain injuries, whiplash, and more.
We believe that you shouldn't have to simply deal with the consequences of another driver's negligence, which is why we fight for maximum compensation for your damages, including but not limited to your:
Medical bills

Hospital/ambulance fees

Future medical expenses

Medications

Pain and suffering

Lost income/wages

Future lost earnings

Lost earning capacity due to disability

Home modifications

In-home care

Counseling services/therapy costs
We have a proven record of success in helping seriously injured clients in Georgia get back on their feet and recover the maximum compensation they are owed. We invite you to reach out to our firm today to learn how we can help you too during a free, no-obligation consultation.
Contact The Roth Firm, LLC
If you were recently involved in a motor vehicle accident with a distracted driver, or if you have lost a loved one in a tragic car crash caused by a texting driver, do not hesitate to contact The Roth Firm, LLC right away.
Your time to file a claim is limited; the sooner you act, the better.
We realize that, sometimes, our clients are unable to travel due to their injuries. Because of this, we are happy to come to you to discuss your legal rights and options at no charge.
Schedule your complimentary case evaluation today by contacting us online or by calling (404) 777-4899. Hablamos español.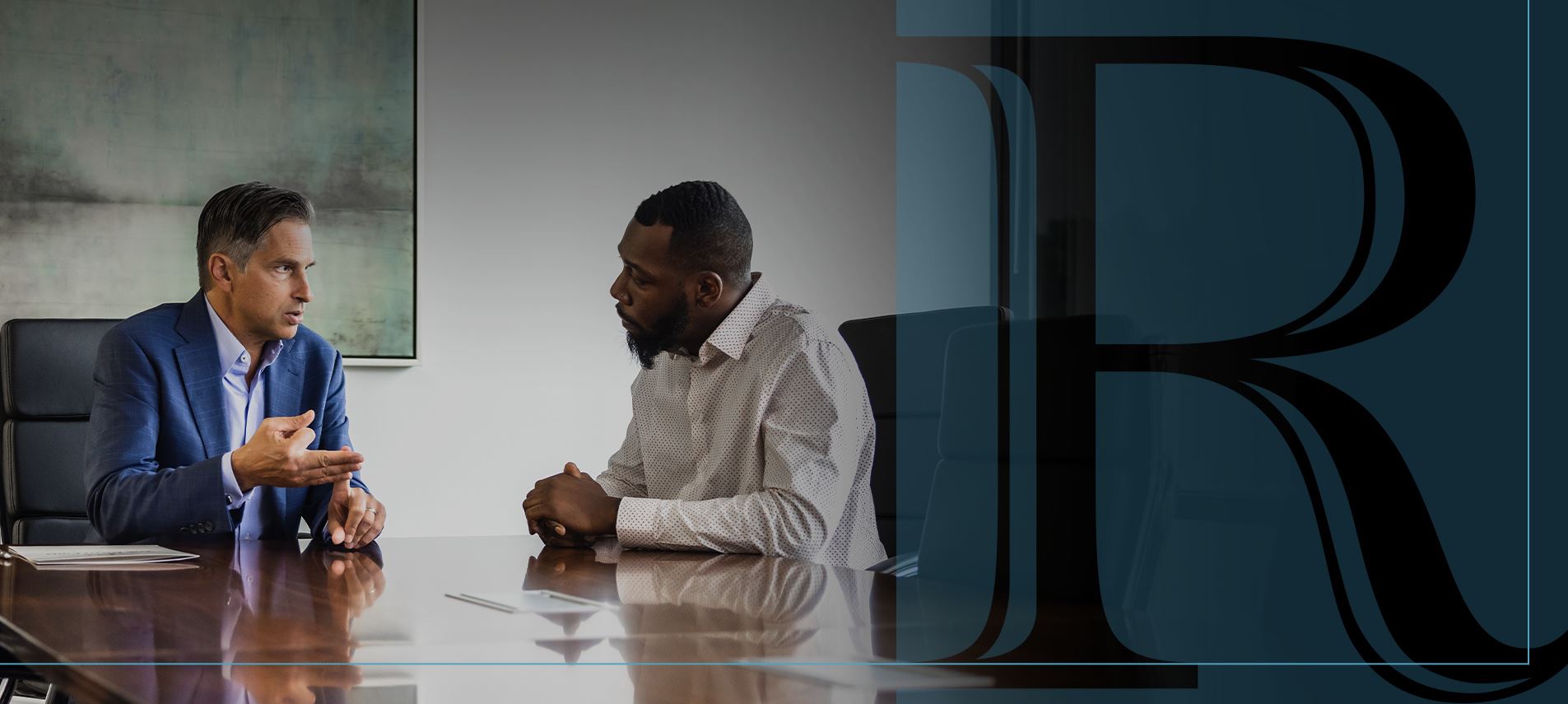 More Than Another Billboard Firm

Our attorneys care about clients like you. At The Roth Firm, your needs come first!

Experienced Team Ready to Fight

For over 15 years, our team has fought to help those injured due to negligence and are ready to do the same for you and your loved ones.

Our Clients Are Like Family

We are a boutique litigation firm, focusing on specific injuries. Each case, like our clients, is unique and will be treated with individual attention and urgency.

Accessible When You Need Us Most

We will travel to you after hours or weekends and are available for video or phone consultations.

Free Case Evaluations

Meet with our team to hear we can help you. We work on a contingency fee basis, which means you won't pay unless we win!