Marietta Hit & Run Accident Attorney
What to Do After a Hit & Run Accident
Being involved in a car accident or any other type of motor vehicle crash is incredibly stressful. When the other person involved in the accident flees the scene, you are likely to face considerably more uncertainty.
Who will pay for your vehicle repairs and medical bills if you could not get the other person's insurance information? Will the police be able to locate the hit-and-run driver and bring them to justice? What options do you have moving forward?
At The Roth Firm, LLC, we understand just how stressful hit-and-run accidents are for victims, especially when these collisions result in significant property damage and severe injuries.
Although you may feel powerless after such an accident, know that there are some things you can do to not only protect your rights but also improve your chances of securing financial compensation for your damages.
One of the most important things you can do is contact a Marietta hit and run accident lawyer who can immediately begin investigating your accident, helping you explore your options, and building your case.
At The Roth Firm, LLC, we offer complimentary consultations and do not collect any attorney fees unless we win your case. In the unlikely event we do not recover a settlement or verdict on your behalf, you do not pay us anything.
Injured in a hit-and-run? Contact us today at (404) 777-4899 to get started with your free case evaluation. Hablamos español.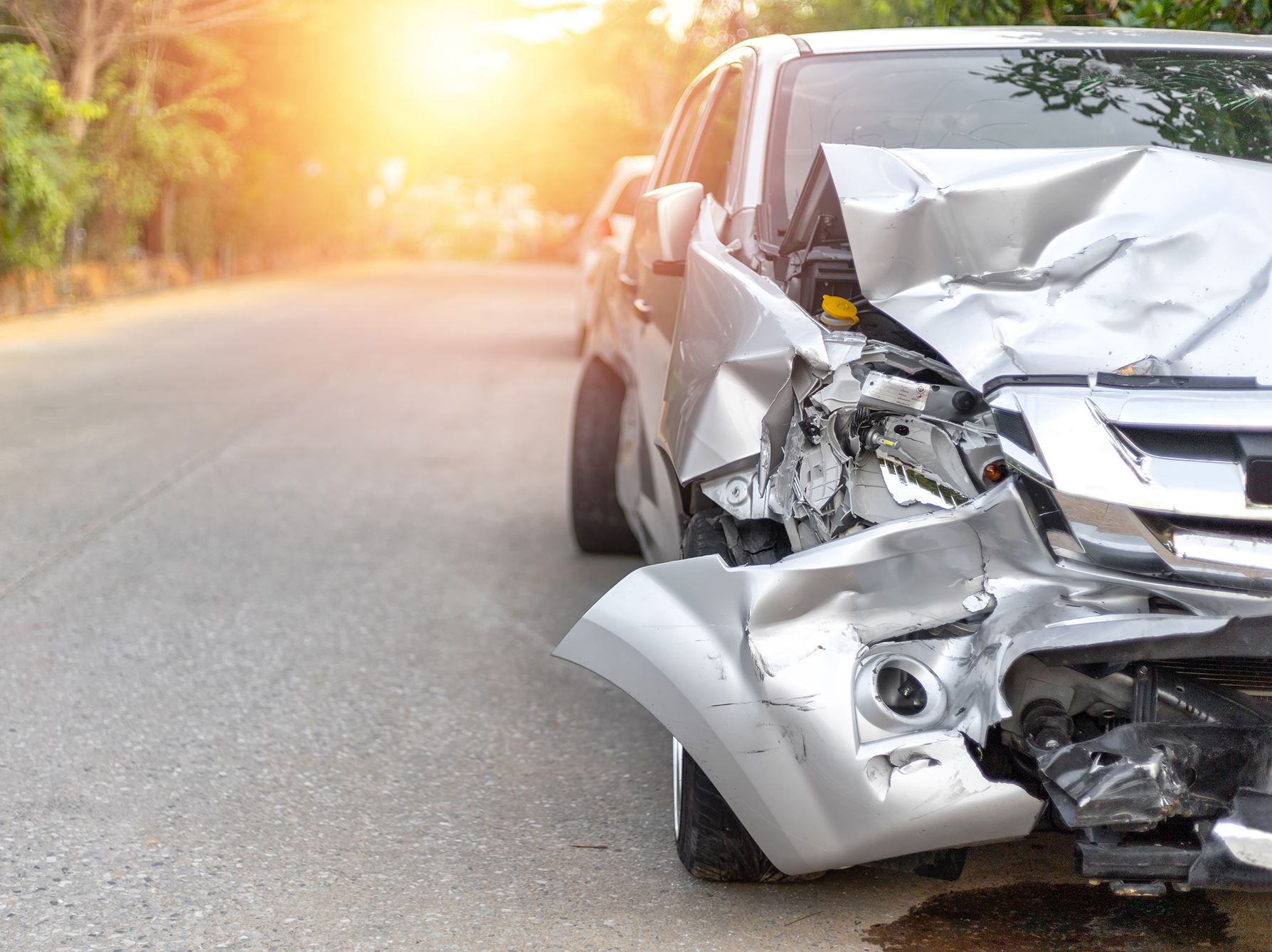 Seek Medical Attention
The first thing you should do after any serious accident is to seek medical attention.
Unfortunately, hit-and-run accidents often result in severe injuries, including but not limited to:
Airbag injuries
Broken bones/fractures
Slipped/herniated discs
Spinal cord injuries
Internal bleeding
Soft tissue/internal organ damage
These and other catastrophic injuries typically require immediate medical treatment and care. Even if your injuries do not seem that serious, or if you believe they will heal on their own, you should still see a qualified health care provider.
Not only is this important for your health and well-being, as some injuries may take hours or even days to fully appear, but it can also provide solid evidence for a future claim. Having documentation proving that you sought medical care after the hit-and-run accident can significantly strengthen your case.
Report the Accident
You should always report a hit-and-run accident to the police. Fleeing the scene of the accident, which includes failing to stop and provide identification and/or render reasonable aid, is a crime in all 50 states, including Georgia.
This includes hit-and-run accidents in which the offender hits a parked vehicle, building, or another fixed object along the roadway. Additionally, you are required by law to report accidents resulting in bodily injury, death, or significant property damage.
In Georgia, you must report any accident that results in:
Injury
Death
Property damage of $500 or more
The easiest way to report a hit-and-run accident is to call 911 or the local non-emergency police number if no one was injured. Always have a law enforcement officer come out to the scene of the hit-and-run accident if possible and be sure to document the crash yourself by taking pictures of your vehicle, your injuries, and any other relevant details.
When reporting the accident, try to provide as much information as possible about what happened. If you can, give the police any details you can remember about the other driver and/or their vehicle, including the make, model, color, and/or license plate number. The more information you can provide, the better the chances of the police locating the hit-and-run driver.
Review Your Insurance Policy
In addition to reporting the accident to the appropriate authorities, you should also notify your auto insurance provider about the crash. Depending on the language of your policy, you may have a limited time to report the accident, so be sure to do this as soon as possible.
You should also take the time to review your insurance policy to determine if you may have options for compensation through your own provider. Because Georgia is an at-fault state, you are not required to carry personal injury protection (PIP) insurance. However, you may have opted to pay for this additional coverage—and it could provide a means of financial relief after a hit-and-run accident.
Additionally, you may have chosen to add uninsured motorist (UM)/underinsured motorist (UIM) coverage to your auto insurance policy. Like PIP, UM/UIM coverage is not mandatory in Georgia; however, this type of coverage can provide a considerable degree of protection if you are injured in a hit-and-run.
In fact, it is specifically designed to provide compensation to policyholders for medical expenses, lost wages, and other damages after an accident with an uninsured or underinsured driver (including instances in which you are unable to obtain a driver's insurance information).
At The Roth Firm, LLC, our Marietta hit-and-run accident attorneys can help you review your auto insurance policy to determine what options you may have for recovery.
While it may be possible to file a personal injury lawsuit against the at-fault party, the police do not always successfully locate hit-and-run drivers. Having various forms of supplemental auto insurance coverage can provide the protection and peace of mind you need after a serious accident.
Contact a Hit & Run Lawyer at The Roth Firm, LLC
If you were involved in a hit-and-run accident in Marietta, reach out to The Roth Firm, LLC as soon as possible. Since 2006, our firm has been representing injured individuals and the families of those wrongfully killed throughout Georgia. We have multiple office locations and can travel to meet you at your home, at work, or in the hospital if necessary.
Our hit-and-run accident lawyers understand the many challenges you are up against—and they know how to fight for you and your recovery. We leave no stone unturned when it comes to helping our clients get paid for their medical bills, lost income, pain and suffering, and other damages.
Most importantly, we limit our caseload to ensure that we are able to give every client the personal attention, guidance, and counsel they deserve. When you choose The Roth Firm, LLC, you can rest assured that we will be there for you every step of the way.
Learn more during a free initial consultation; call (404) 777-4899 or contact us online to get started.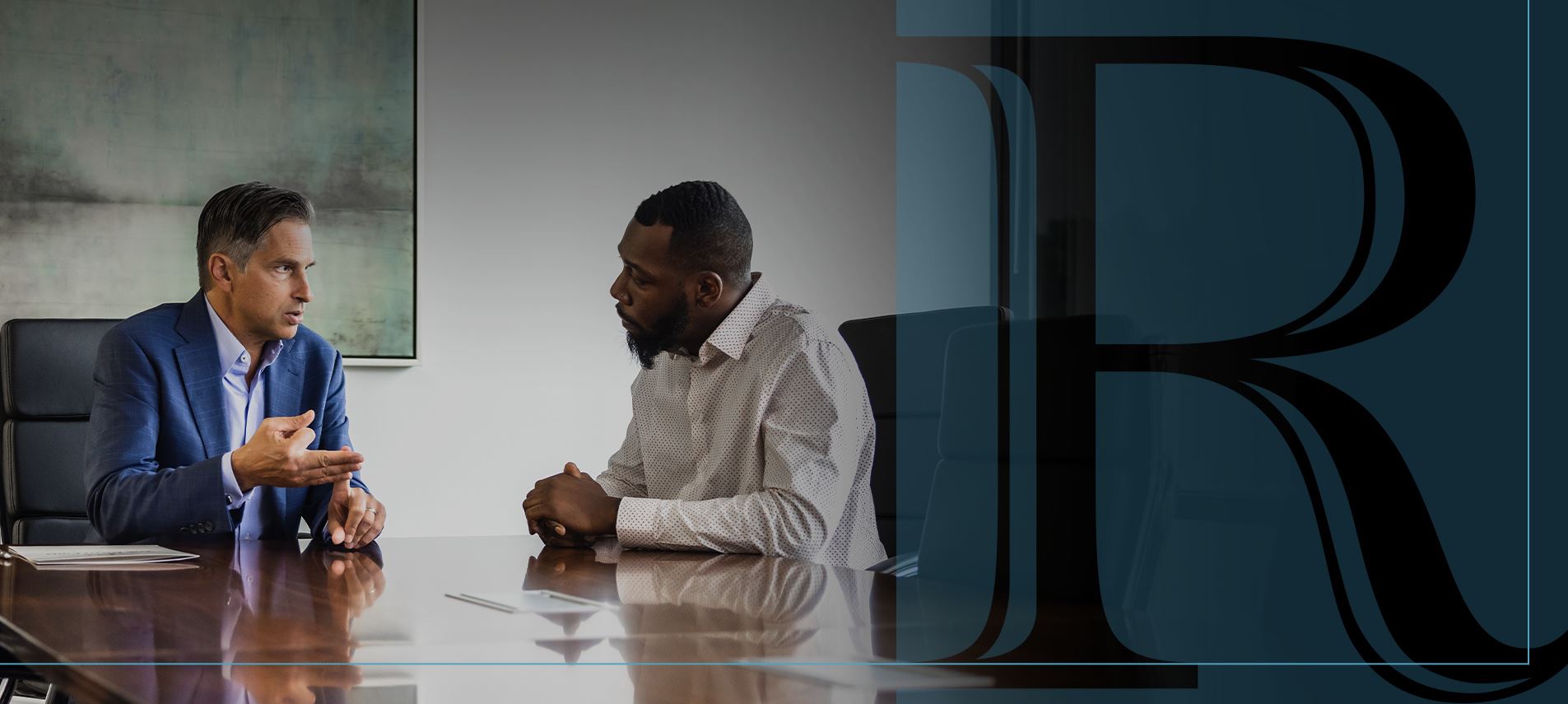 More Than Another Billboard Firm

Our attorneys care about clients like you. At The Roth Firm, your needs come first!

Experienced Team Ready to Fight

For over 15 years, our team has fought to help those injured due to negligence and are ready to do the same for you and your loved ones.

Our Clients Are Like Family

We are a boutique litigation firm, focusing on specific injuries. Each case, like our clients, is unique and will be treated with individual attention and urgency.

Accessible When You Need Us Most

We will travel to you after hours or weekends and are available for video or phone consultations.

Free Case Evaluations

Meet with our team to hear we can help you. We work on a contingency fee basis, which means you won't pay unless we win!