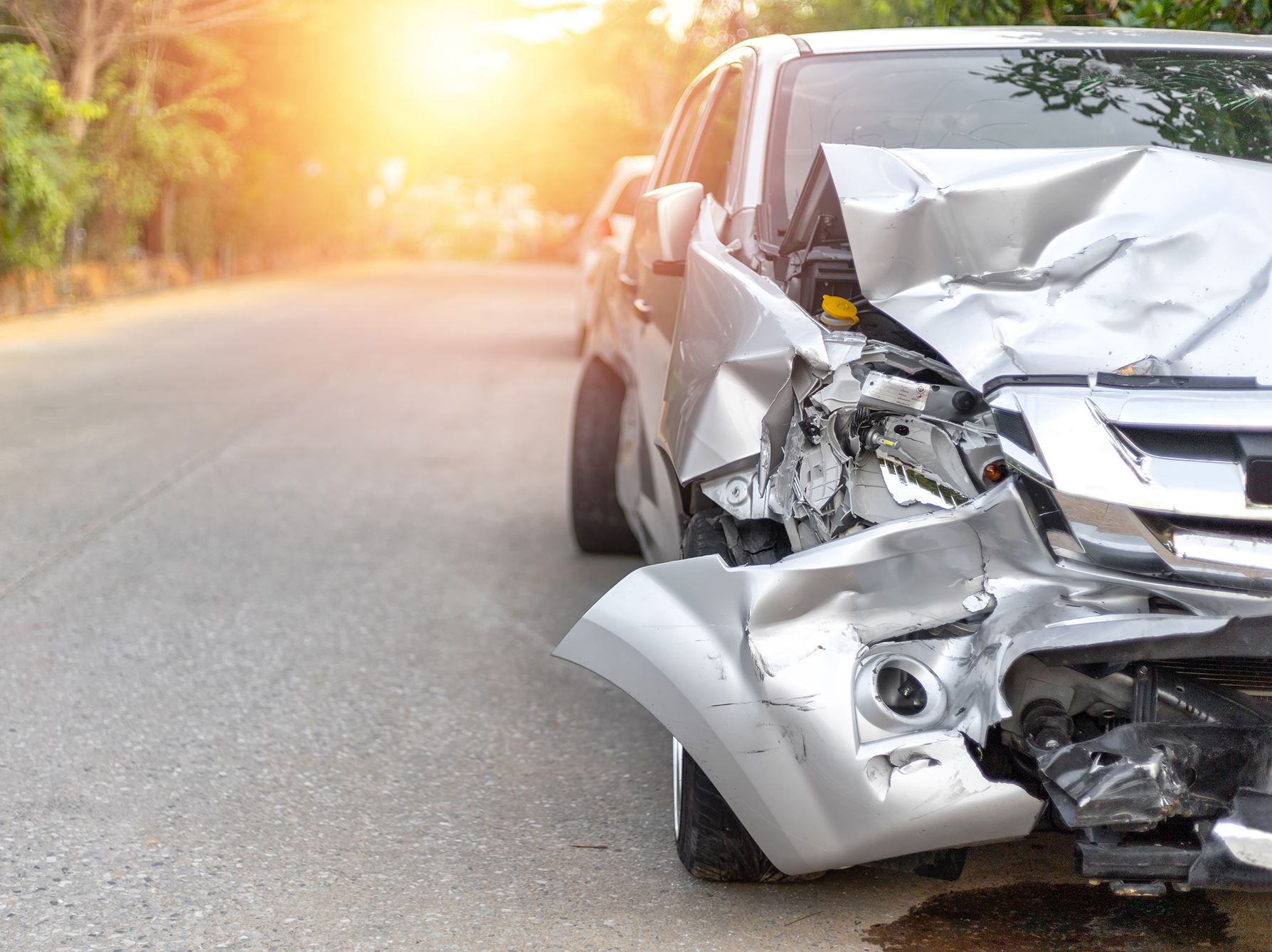 Marietta Pedestrian Accident Lawyer
We Fight for the Injured
When a pedestrian is hit by a vehicle, the results can be devastating. The impact of a car striking a pedestrian is equivalent to being hit by a bus. This is why pedestrian accidents are so often fatal.
If you were hit by a vehicle while walking down the street, you may be entitled to compensation for your injuries. Our Marietta pedestrian accident lawyers at The Roth Law Firm LLC can help you pursue fair compensation for your injuries and pain and suffering.
---
Call (404) 777-4899or contact us online today to talk to one of our Marietta pedestrian accident attorneys.
---
Common Causes of Pedestrian Accidents
A pedestrian accident, also known as a pedestrian collision or pedestrian crash, is a type of traffic accident that occurs when a person who is on foot (a pedestrian) is involved in a collision with a motor vehicle, such as a car, truck, motorcycle, or bicycle. These accidents can result in a range of injuries, from minor scrapes and bruises to severe injuries or even fatalities, depending on the circumstances and the speed of the vehicle involved.
Common causes of pedestrian accidents involving motor vehicles include:
Distracted Driving: When drivers are distracted by activities like texting, talking on the phone, or adjusting the radio, they may not see pedestrians in their path.
Speeding: Excessive speed reduces a driver's reaction time and the distance they need to stop. It can be particularly dangerous in areas with high pedestrian traffic.
Failure to Yield: Motorists must yield the right-of-way to pedestrians at crosswalks and intersections. Failing to do so can lead to accidents.
Running Red Lights or Stop Signs: Disobeying traffic signals and signs can result in collisions with pedestrians who have the right-of-way.
Impaired Driving: Alcohol or drug impairment can impair a driver's judgment, coordination, and reaction time, making them more likely to hit pedestrians.
Reckless Driving: Aggressive driving behaviors like tailgating, weaving in and out of traffic, or disregarding traffic laws can increase the risk of striking pedestrians.
Poor Visibility: Low visibility conditions, such as darkness, heavy rain, fog, or glare from the sun, can make it difficult for both drivers and pedestrians to see each other.
Backing Accidents: Drivers may accidentally hit pedestrians while backing out of driveways or parking spaces if they fail to check their blind spots.
Driver Fatigue: Fatigued drivers are less alert and have slower reaction times, which can lead to accidents with pedestrians.
Inadequate Infrastructure: Poorly designed roads, lack of proper signage, and inadequate crosswalks or pedestrian signals can contribute to pedestrian accidents.
Pedestrian Negligence: In some cases, pedestrians may be at fault, such as crossing a street outside of a designated crosswalk or walking while distracted (e.g., texting or wearing headphones).
Vehicle Defects: Mechanical failures or malfunctions in a vehicle, such as brake failures, can lead to accidents involving pedestrians.
Weather Conditions: Adverse weather conditions like snow, ice, or heavy rain can make roads slippery and reduce visibility, increasing the risk of accidents.
Why Choose Us?
If you've been involved in a pedestrian accident, seeking legal representation is crucial. Insurance companies may attempt to settle quickly and offer you a low settlement that doesn't fully cover your damages. Without legal assistance, you may be left with mounting medical bills and financial stress.
At The Roth Firm, LLC, our Marietta pedestrian accident lawyers understand the complexities of these cases. We are committed to helping victims recover the compensation they deserve.
Our experienced attorneys will:
Investigate Your Case: We will thoroughly investigate the accident to gather evidence, including witness statements, surveillance footage, and accident reports, to determine liability.
Calculate Damages: We will work with medical experts, economists, and other professionals to assess the full extent of your injuries and financial losses, including medical expenses, lost wages, and pain and suffering.
Negotiate with Insurance Companies: Our team will negotiate with the insurance companies on your behalf to secure a fair settlement. We won't settle for less than what you deserve.
Litigate if Necessary: If a fair settlement cannot be reached through negotiations, we are prepared to take your case to court and fight for your rights in front of a judge and jury.
Our Marietta pedestrian accident attorneys will assess your case, answer your questions, and help you understand your legal options. Let us fight for the justice and compensation you deserve, allowing you to focus on your recovery and healing.
---
Contact us today at (404) 777-4899 to schedule a free consultation.
---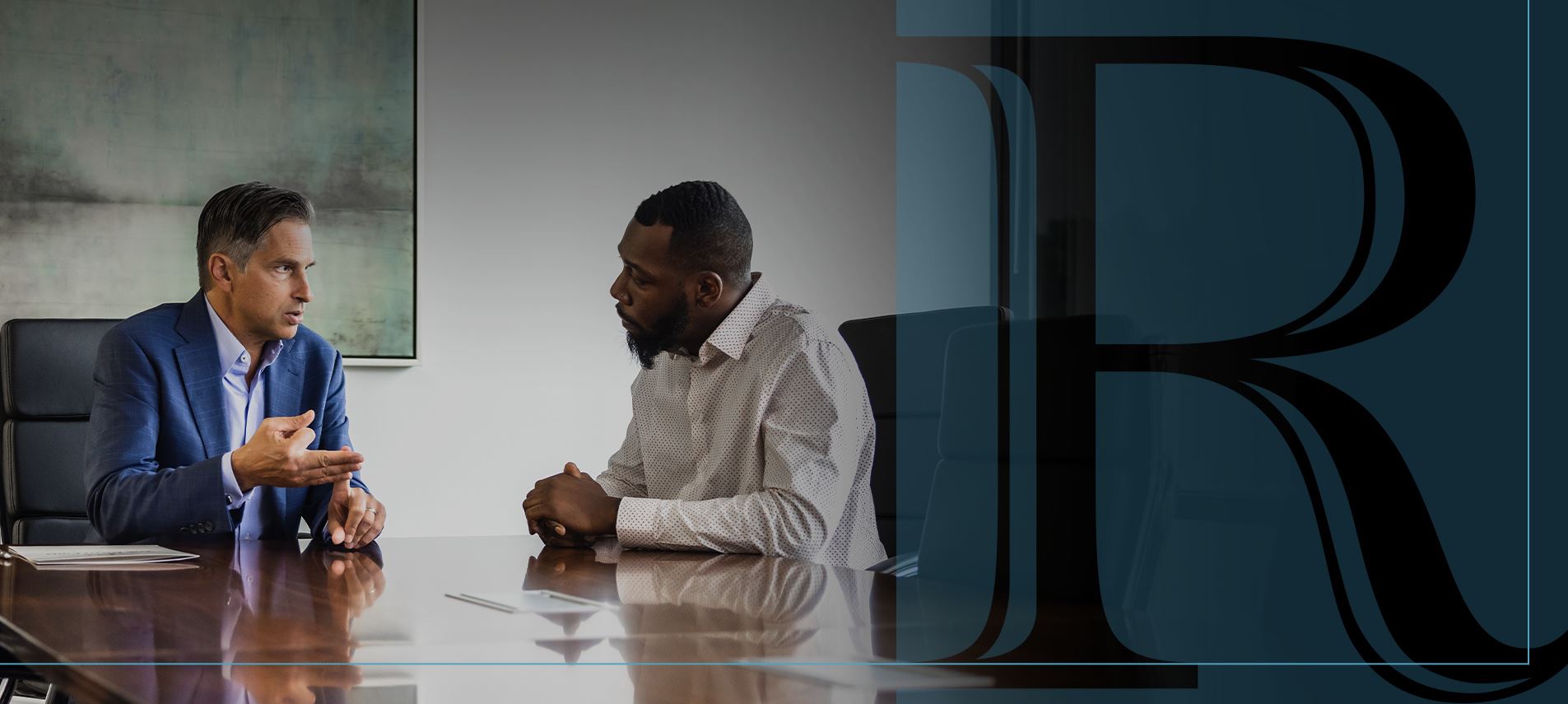 More Than Another Billboard Firm

Our attorneys care about clients like you. At The Roth Firm, your needs come first!

Experienced Team Ready to Fight

For over 15 years, our team has fought to help those injured due to negligence and are ready to do the same for you and your loved ones.

Our Clients Are Like Family

We are a boutique litigation firm, focusing on specific injuries. Each case, like our clients, is unique and will be treated with individual attention and urgency.

Accessible When You Need Us Most

We will travel to you after hours or weekends and are available for video or phone consultations.

Free Case Evaluations

Meet with our team to hear we can help you. We work on a contingency fee basis, which means you won't pay unless we win!