Marietta Workers' Compensation Attorney
Seeking Benefits After a Work-Related Injury or Illness
When you are hurt on the job or diagnosed with a work-related injury or illness, you can find yourself facing a number of unexpected challenges. From expensive medical bills to lost wages, a workplace injury can significantly impact your life.
The workers' compensation system was specifically created to help employees who are forced to take time off work for job-related injuries, illnesses, and medical conditions. By filing a workers' compensation claim, you can seek certain benefits that can help you manage your expenses while you recover from your injuries or learn to navigate a new disability.
However, the process of filing a workers' compensation claim can be confusing, difficult, and time-consuming. This is especially true if your employer or their insurance company disputes or denies your claim.
It is important that you work with a skilled workers' compensation lawyer in Marietta who can help you avoid mistakes that could jeopardize your claim and who can protect your rights throughout the process.
Injured on the job? Contact The Roth Firm, LLC for a free consultation with one of our workers' compensation lawyers in Marietta: (404) 777-4899.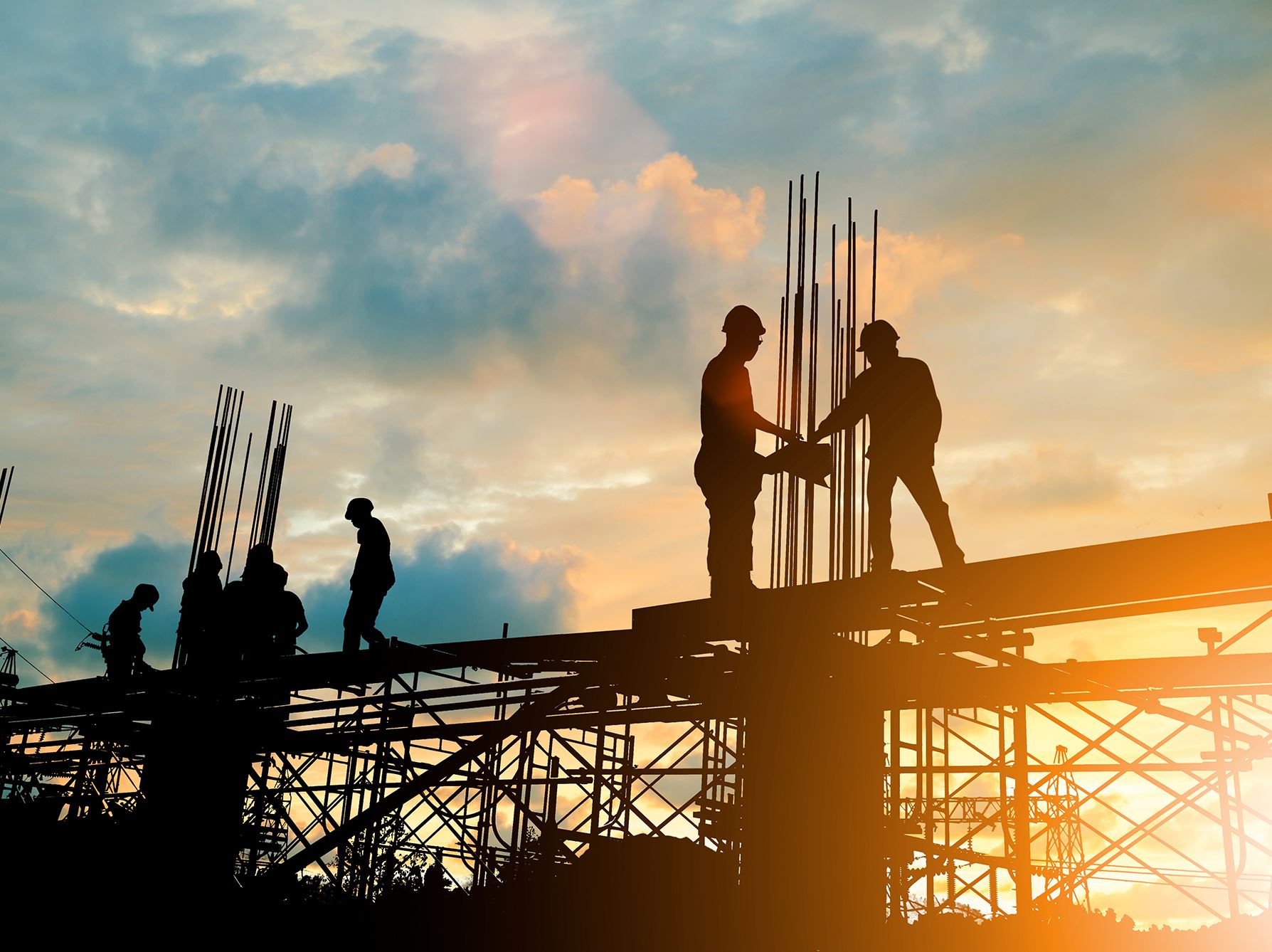 Who Qualifies for Workers' Compensation?
Each state has its own set of laws governing workers' compensation. As such, the eligibility requirements will differ slightly depending on where you live.
However, in general, you are entitled to workers' compensation if you:
Suffer an injury or illness related to your employment
Did not negligently or intentionally inflict the injury on yourself
Are classified as an "employee" (rather than an "independent contractor")
Work for a covered employer
In Georgia, covered employers include those with at least three employees. However, in certain industries, such as construction or mining, employers may be required to provide workers' compensation for their employees even if they have fewer than the standard amount. Additionally, both part-time and full-time employees are eligible for workers' compensation.
What Workers' Compensation Benefits Are Available?
The benefits you may be entitled to receive through the workers' compensation system depend on several factors, including the state in which you live and the severity of your work-related injury or illness.
Georgia offers the following workers' compensation benefits:
Medical Care: This includes costs associated with treating a work-related injury or illness, such as hospitalization, diagnostic tests, surgeries, treatments, rehabilitation, medications, medical equipment, etc.
Temporary Disability: Temporary total disability (TTD) benefits are available to employees who are unable to return to work temporarily due to a work-related injury or illness. These benefits are based on a certain percentage of the worker's average pay.
Permanent Disability: Permanent partial disability (PPD) and/or permanent total disability (PTD) benefits are available to those who are partially or totally impaired due to a work-related injury or illness after reaching "maximum medical improvement" (MMI), as determined by a doctor.
Death Benefits: When an employee dies in a workplace accident or due to a work-related injury or illness, their surviving dependents may be entitled to death benefits through the workers' compensation system. These typically include wage replacement and funeral costs.
Vocational Rehabilitation: Some injured employees may be eligible for vocational rehabilitation benefits. These may include certain costs associated with finding new employment/returning to the workforce, such as job retraining, education-related expenses, and more.
To learn more about the types of benefits you may be entitled to under workers' compensation, reach out to The Roth Firm, LLC today. Our Marietta workers' compensation attorneys are here to answer your questions and provide the guidance you need to move forward with your claim.
No Fees Unless We Recover Benefits for You
We understand that the cost of hiring an attorney can deter people from seeking legal help with their workers' compensation claims. However, at The Roth Firm, LLC, we provide our legal services on a contingency fee basis.
This means that our firm handles the upfront costs associated with litigating your case, and we only collect attorney fees if/when we recover compensation for you. These fees are paid via a percentage of your total recovery, which we discuss with you prior to you hiring our firm.
We also offer free consultations, so there is absolutely zero risk in speaking to our workers' compensation attorneys about your case and learning how we can help. We provide legal services in both English and Spanish (hablamos español) and can answer any questions you may have.
Call us today at (404) 777-4899 or submit a free online case evaluation form to schedule your appointment with our team.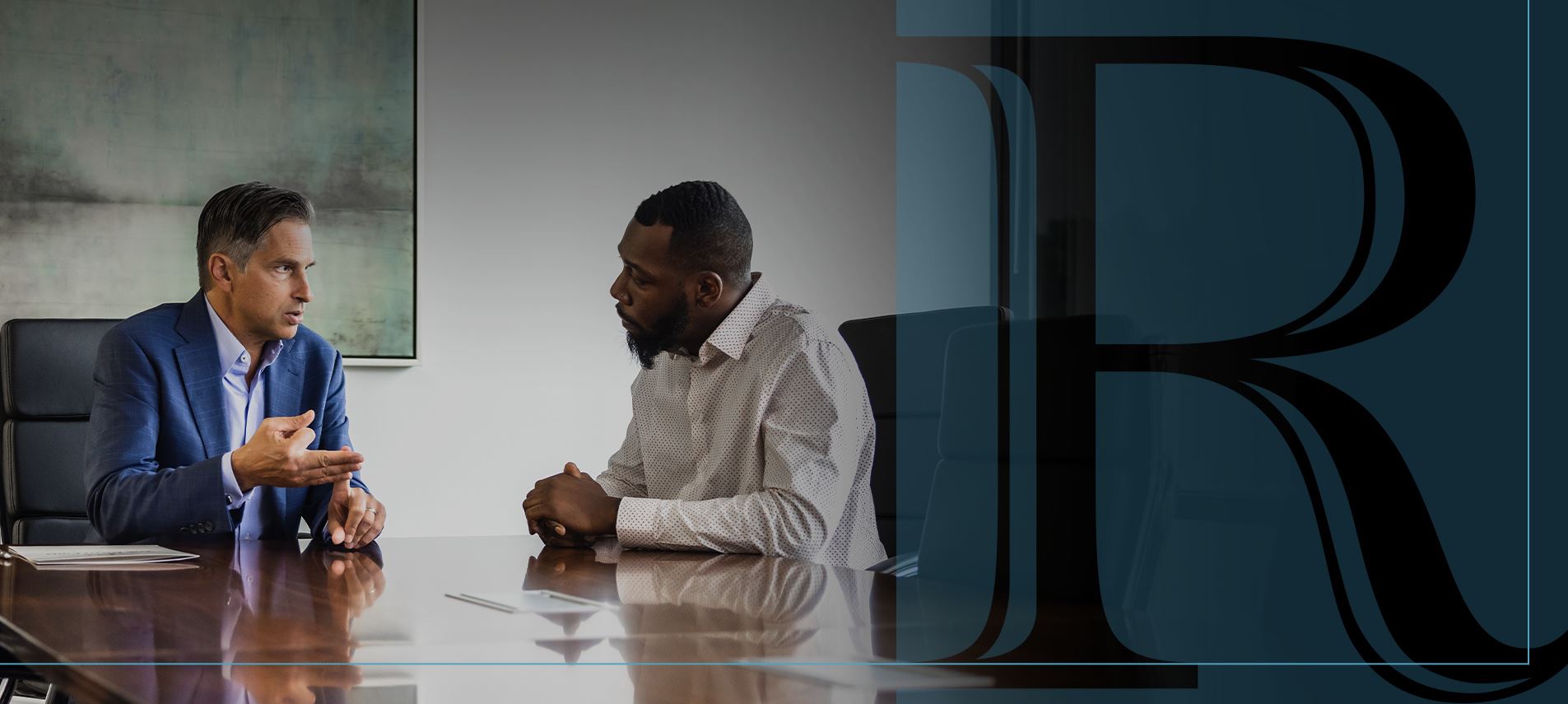 More Than Another Billboard Firm

Our attorneys care about clients like you. At The Roth Firm, your needs come first!

Experienced Team Ready to Fight

For over 15 years, our team has fought to help those injured due to negligence and are ready to do the same for you and your loved ones.

Our Clients Are Like Family

We are a boutique litigation firm, focusing on specific injuries. Each case, like our clients, is unique and will be treated with individual attention and urgency.

Accessible When You Need Us Most

We will travel to you after hours or weekends and are available for video or phone consultations.

Free Case Evaluations

Meet with our team to hear we can help you. We work on a contingency fee basis, which means you won't pay unless we win!