Marietta Product Liability Lawyer
Defective Product Lawsuits
Product manufacturers of all types have a responsibility to design, produce, and sell products that are reasonably safe for consumer use. When these entities allow defective and dangerous products onto the market, innocent people can be seriously hurt.
If you were injured by a defective product, our Marietta product liability lawyers at The Roth Firm, LLC can help determine if you have grounds for a lawsuit. By filing a personal injury claim, you can seek compensation for your damages, including your medical expenses, pain and suffering, disability, and more.
It is important that you work with a skilled legal team, as product manufacturers and other large companies will have their own teams of attorneys to represent them. Their goal is to offer you the lowest possible settlement—or deny your claim altogether.
When you work with the team at The Roth Firm, LLC, we will dedicate the time, resources, and attention your case deserves. We work hard to strengthen your case and provide powerful evidence as to why you deserve maximum compensation for your injuries and damages.
Since 2006, our firm has successfully fought on behalf of injured victims and the loved ones of those wrongfully killed by defective and dangerous products throughout Georgia.
To learn how we can help you with your case, contact us online or call (404) 777-4899 today to schedule a free consultation. You owe nothing unless we recover compensation for you!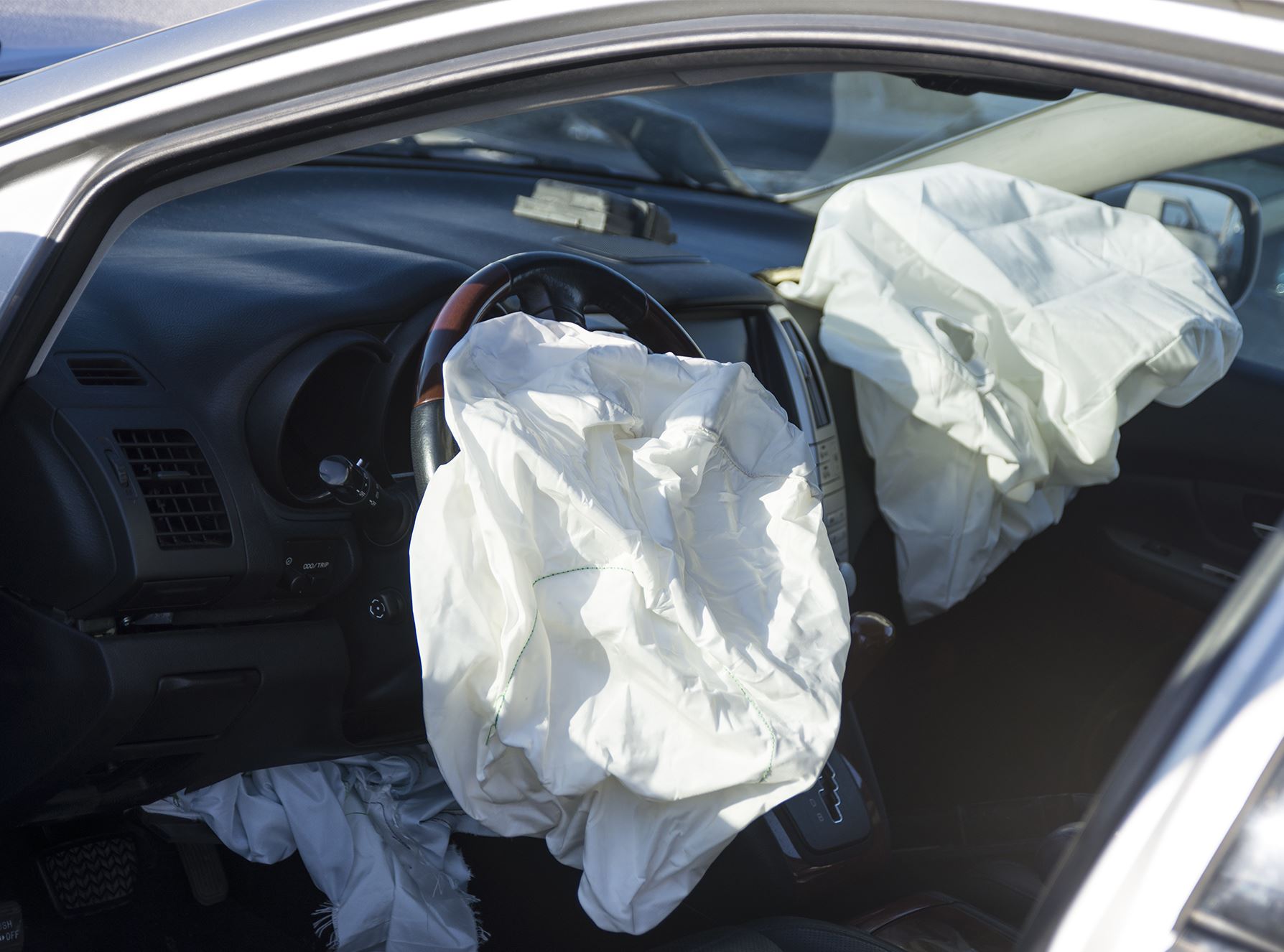 What Is Product Liability?
"Product liability" refers to a seller or producer being held legally accountable for putting a defective product on the market and into the hands of a consumer. When a product has an unexpected danger or defect, it does not meet the normal expectations of the consumer. This typically constitutes a breach of contract and can serve as grounds for a defective product claim.
Defective product lawsuits can also be brought on grounds of strict liability, in which the liable entity is always responsible for damages caused by its products, as well as negligence, in which the injured party must prove the defendant acted negligently or wrongfully, resulting in injury.
If you were injured or if your loved one was killed by a defective product, or if you believe the accident that caused your injuries was the result of a faulty product, contact the Marietta product liability attorneys at The Roth Firm, LLC right away.
We can discuss the details of your situation and share advice regarding the best course of action during a no-cost, no-obligation consultation.
What Makes a Product Defective?
In the most basic sense, a product is defective if it does not work as intended or as advertised. This means that the product is faulty in some way or fails to work properly even with normal, accepted use.
In most cases, if a product has been altered or modified or is used in some way other than intended/advertised, a person injured by the product would not be able to bring a defective product claim against the manufacturer or another entity.
Generally speaking, products can be defective in the following ways:
Manufacturer Defects: When a defectively manufactured product causes an injury to the consumer, the manufacturer can be held liable. Common reasons for a manufacturing defect include poor-quality materials and negligence when assembling the product. Examples of manufacturing defects include products that are incorrectly assembled/installed, products that are missing components or parts, or products that become contaminated during production.
Design Defects: If a product is improperly designed, making it unreasonably unsafe for normal use, it has a design defect. Faulty design liability claims involve the entire line of products rather than a single product. Even if the defective product is manufactured correctly, it can still cause an injury. To have a lawsuit, the injury must have been caused by the product's faulty design.
Failure to Provide Adequate Instructions or Warnings: A failure-to-warn claim typically involves a dangerous product, and the danger was not made obvious to the consumer or there was not caution against the potential danger when using it. Also known as marketing or labeling defects, a product without adequate instructions or warnings might be one that is missing choking hazard labels, side effects listings, safety instructions, etc. These claims also involve products that are marketed improperly or for untested uses.
Common Types of Product Liability Lawsuits
Defective products cause many injuries every year, leaving victims to suffer physically and financially. Many large corporations care more about their profits than consumer safety, which can cause them to cut corners and put innocent consumers' lives at risk.
Some of the most common types of product liability lawsuits involving the following defective products:
Vehicle design
Automobile tires
Airbags, including defective Takata airbags
Seatbelts
Motor vehicle engines/parts
Children's toys
Car seats
Household appliances
Cleaners and detergents
Heavy machinery and equipment
Industrial tools
Power tools
Food and beverages
Medications
Medical devices
Electronics, such as cell phones, tablets, and personal computers
Batteries and chargers
E-cigarettes
Please note that this is not a complete list; there are many other everyday products, industrial tools, and other items that can be defective and may cause serious injury. If you were hurt or if your loved one died and you believe a defective product was to blame, The Roth Firm, LLC can help.
Contact Our Defective Product Liability Attorneys
When you become the victim of a defective product, it can cause physical, emotional, and financial stress. At The Roth Firm, LLC, our product liability attorneys in Marietta will dedicate their time and experience to help you fight for the compensation you deserve.
We are fully committed to each client we take on, devoting our resources and time to better achieve the results they need. We have many years of experience representing victims of defective products in Georgia. We will complete all the necessary paperwork and investigate the accident so you can focus on recovering.
We can travel to meet you at your home, at work, or in the hospital if necessary. We do not charge any upfront or out-of-pocket fees; our attorneys only get paid if you do!
Contact us online or call (404) 777-4899 today to request a free initial consultation. Hablamos español.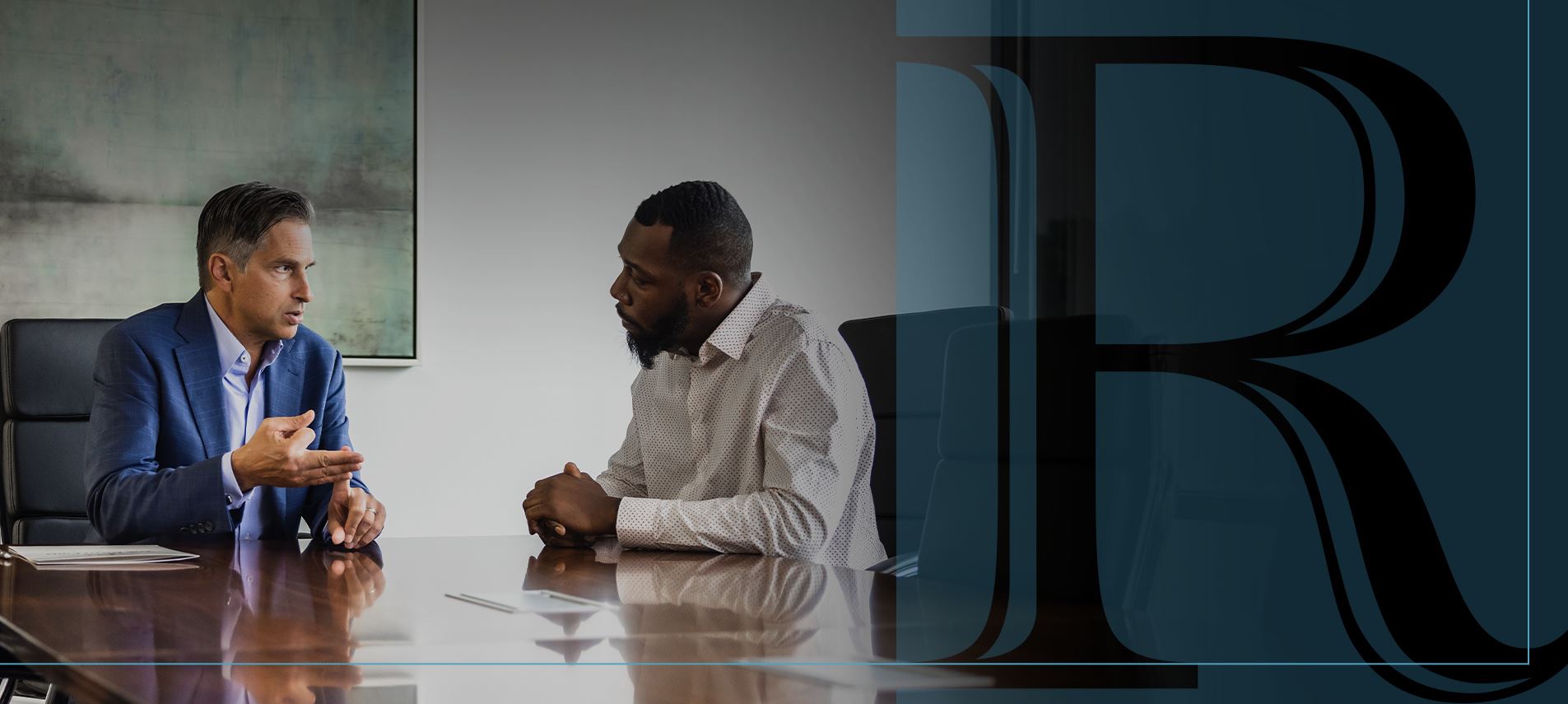 More Than Another Billboard Firm

Our attorneys care about clients like you. At The Roth Firm, your needs come first!

Experienced Team Ready to Fight

For over 15 years, our team has fought to help those injured due to negligence and are ready to do the same for you and your loved ones.

Our Clients Are Like Family

We are a boutique litigation firm, focusing on specific injuries. Each case, like our clients, is unique and will be treated with individual attention and urgency.

Accessible When You Need Us Most

We will travel to you after hours or weekends and are available for video or phone consultations.

Free Case Evaluations

Meet with our team to hear we can help you. We work on a contingency fee basis, which means you won't pay unless we win!