Nashville Product Liability Attorney
Product Makers Could Owe You Compensation
Every product manufacturer has the innate responsibility to only make, sell, and market products that are reasonably safe for their intended use. If they don't and a consumer is injured, then that company might have to answer for the damages through a personal injury claim or lawsuit.
The Roth Firm, LLC helps victims of dangerous and defective products in Nashville seek justified compensation. Our product liability lawyers have the skills and experience needed to take on major corporations on behalf of our clients. Don't go through your case alone when our powerhouse law firm is right here to guide and represent you!
Dial (404) 777-4899 or contact us online to learn more.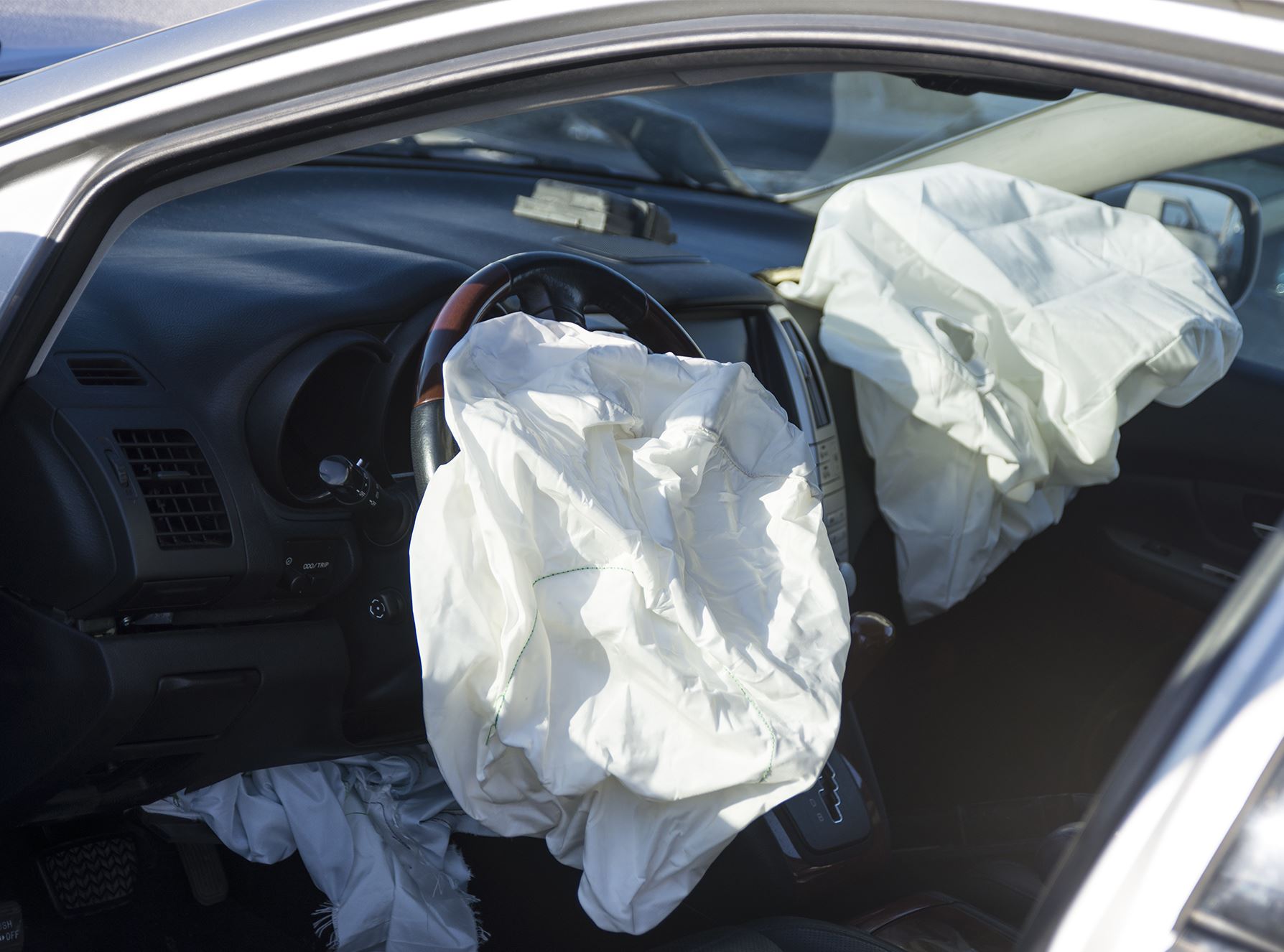 Dangerous Product Defects
Every product you buy needs to meet industry standards and expectations for safety. If it does not, then it could arguably be described as defective. A product defect is not something that takes only one form, though.
The three main forms of product defects are:
Design: A design defect is an issue with a product that happens during the design phase before it is ever created or sold. Products that are defective by design cannot be safe under any circumstance.
Manufacturing: A manufacturing defect is an issue with a product that happens in between the design stage and the point-of-sale. Manufacturing defects will not always affect entire products but will instead affect a batch or lot of them.
Marketing: A marketing defect is an issue with how a product is advertised or explained to a consumer, including how to safely use it. For example, a power tool that comes with no safety instructions is defective by marketing flaws because it should reasonably come with a manual that explains how to use it to best avoid injury.
Product Defect Cases We Take
Our attorneys are committed to doing the most for our clients when they come to us with a claim or lawsuit. To begin, we have familiarized ourselves with a number of common product liability cases and the liability rules that surround them. If you have been injured while using a popular or household product, or you have suffered the loss of a loved one, then we can help you figure out what to do next.
Let us know if you need help with a lawsuit involving a defective:
Auto parts like an airbag or tire
Child's toy
Household appliance
Cleaner or detergent
Power tool
Medication
Medical device
Electronic
E-cigarette or vape pen
We would be honored to help you fight for the maximum amount of compensation owed to you. The product maker who hurt you could potentially owe you damages that help pay for past and future medical bills, lost wages, reduced income capacity, and permanent disabilities, as well as for your physical pain and emotional suffering. The worse your injuries, the higher the value of your claim in most cases, so be sure to talk to us if you were catastrophically injured by a defective product.
Our Attorneys Can Help Manage Your Case
Were you hurt by a defective product? Don't get rid of the product, and don't send it back to the manufacturer. First, call (404) 777-4899 and tell our Nashville product liability lawyers what happened. Then, we can tell you if it would be worth having a third-party expert like an engineer inspect the defective product. It is all part of how we make your life much easier by managing all aspects of your case on your behalf.
Find out more today during a FREE initial consultation.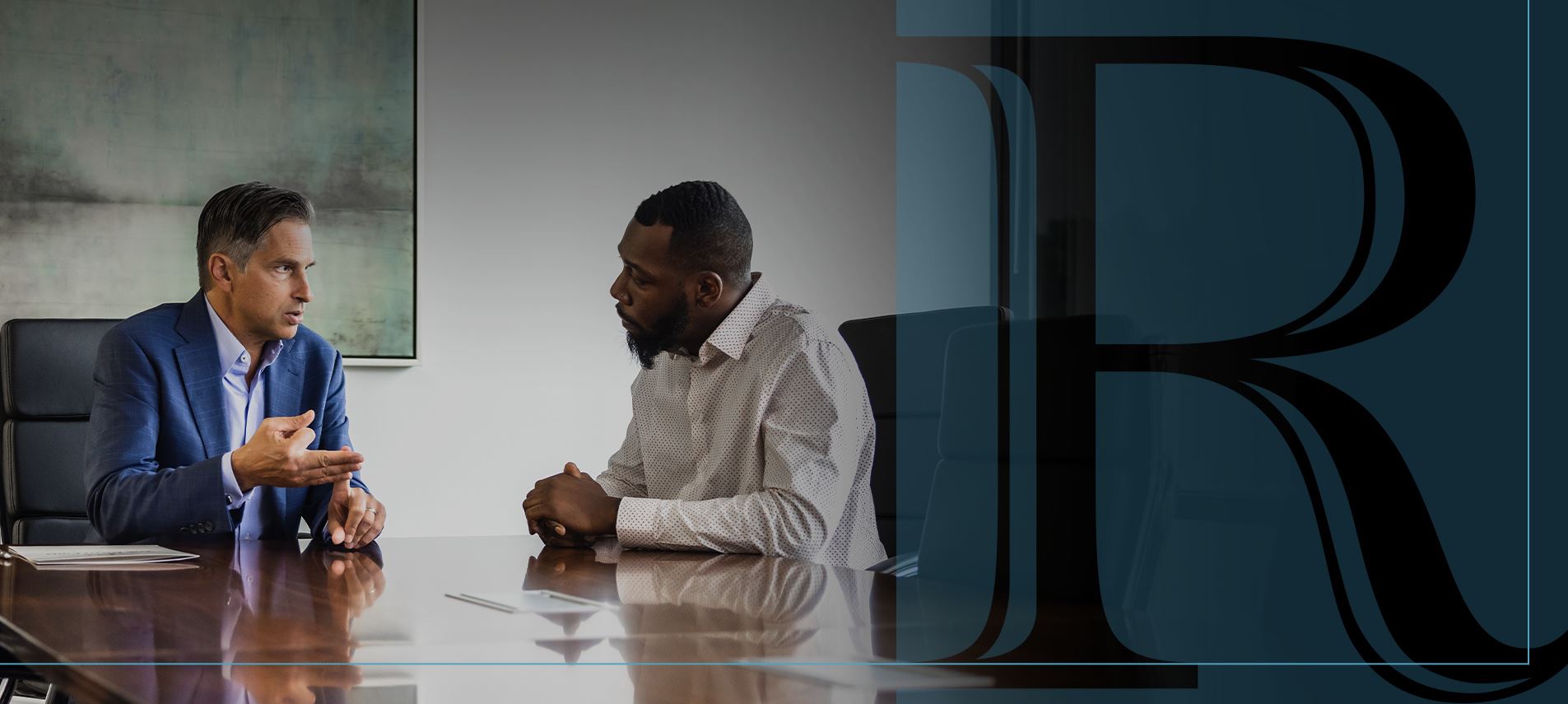 More Than Another Billboard Firm

Our attorneys care about clients like you. At The Roth Firm, your needs come first!

Experienced Team Ready to Fight

For over 15 years, our team has fought to help those injured due to negligence and are ready to do the same for you and your loved ones.

Our Clients Are Like Family

We are a boutique litigation firm, focusing on specific injuries. Each case, like our clients, is unique and will be treated with individual attention and urgency.

Accessible When You Need Us Most

We will travel to you after hours or weekends and are available for video or phone consultations.

Free Case Evaluations

Meet with our team to hear we can help you. We work on a contingency fee basis, which means you won't pay unless we win!