Nashville Wrongful Death Attorney
Wrongful Death Claims in Davidson County
At The Roth Firm, LLC, we know that there is nothing more painful than losing a loved one. If you are dealing with the unexpected death of a family member, we want to extend our deepest sympathies as you navigate this difficult time. Knowing that your loved one's death could have—and should have—been prevented can make the healing process that much more difficult, but we want to assure you that obtaining justice is possible.
If you believe your loved one's death was the result of someone else's negligent or wrongful conduct, you could have grounds for a wrongful death lawsuit, and The Roth Firm, LLC can help. From our office in Nashville, our wrongful death attorneys provide compassionate, client-focused legal representation. We limit the overall number of cases we accept to better provide every client with the personal attention and service they deserve.
We can meet with you to discuss the specifics of your situation during a free, no-obligation consultation. If you are unable to travel to our office, we can come to you. We are happy to answer your questions and provide you with the information you need to move forward.
We encourage you to contact us online or call (404) 777-4899 today to schedule a free consultation with a caring and supportive member of our team. Hablamos español.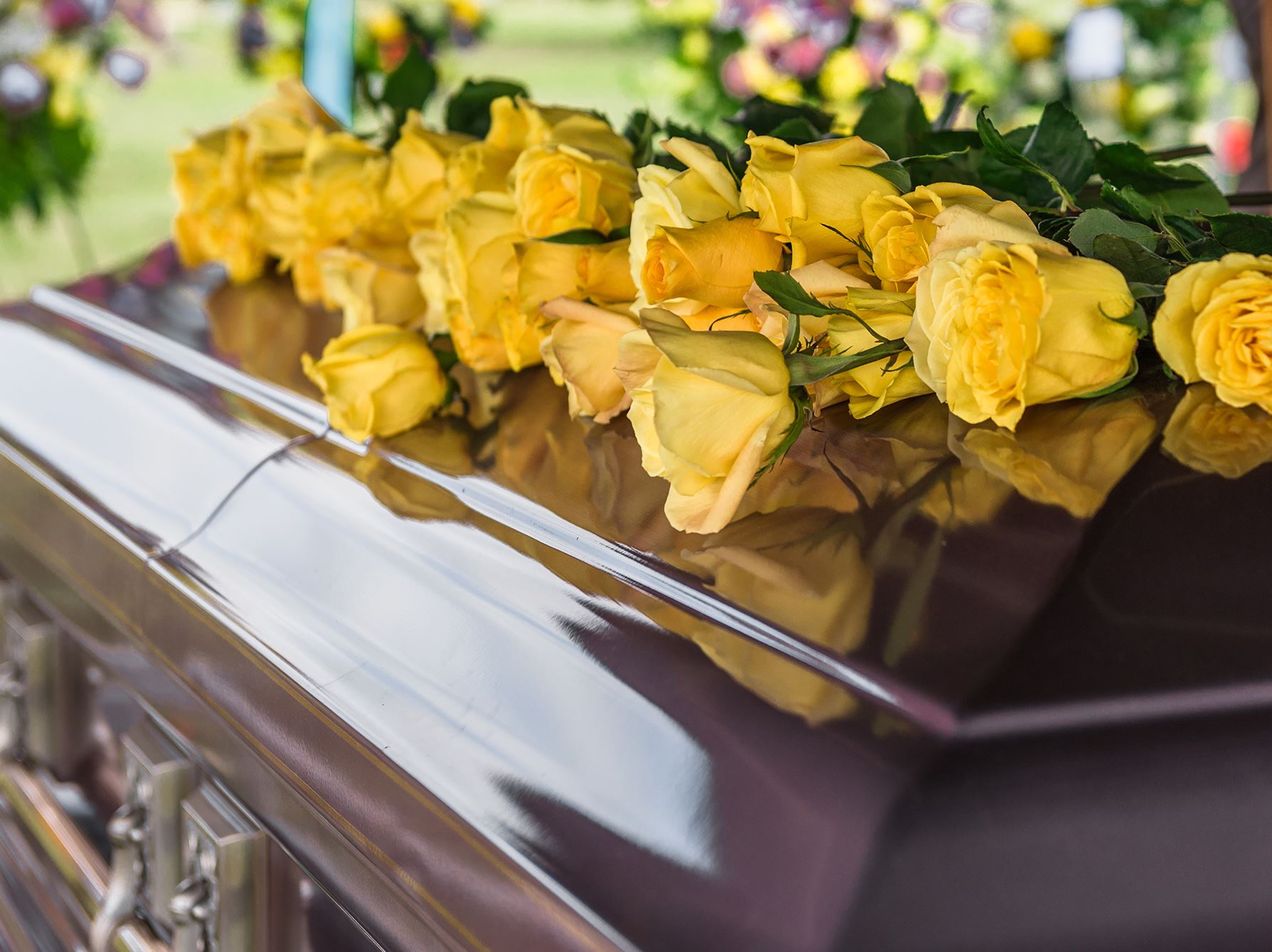 Who Can File a Wrongful Death Claim in Tennessee?
Only certain individuals are permitted to file a wrongful death claim in Tennessee. First, however, you must determine whether you have grounds for a case.
A death is considered "wrongful" in Tennessee when it was caused by "injuries received from another" or "the wrongful act, omission, or killing by another." In other words, if your loved one died after being injured by someone else or because of someone else's unlawful or intentional conduct, you likely have grounds for a lawsuit. Wrongful death claims are brought against the liable party, which is often the person or entity that caused the death.
In Tennessee, you can bring a wrongful death lawsuit if you are:
The deceased's surviving spouse
The deceased's surviving child or next of kin
The personal representative of the deceased's estate
The deceased's surviving parent if the deceased was your dependent
The administrator of the deceased's estate if the deceased was a dependent
Regardless of your relationship to the deceased, it is important that you act quickly, as you only have one year from the date of death to file a wrongful death claim in Tennessee. If you fail to take action within the specified statute of limitations, your claim will be dismissed, and you will be unable to recover damages.
What Damages Can Be Recovered in a Wrongful Death Claim?
Until recently, Tennessee law did not allow surviving family members and loved ones to recover damages for losses they endured after the wrongful death of a loved one. Instead, wrongful death claims could only seek compensation for damages the deceased could have recovered in a personal injury lawsuit had he or she survived. However, the law has since changed, and claimants can now seek recovery for financial and intangible losses they have suffered.
In Tennessee, it is possible to recover compensation for the following damages:
Medical expenses related to treating the deceased's final injuries/illness
"Reasonable" funeral/burial expenses
Lost earning ability of the deceased between the time of injury/illness and death
Loss of enjoyment of life for the deceased between the time of injury/illness and death
Conscious pain and suffering the deceased endured prior to death
Lost income/wages, including future expected earnings and related benefits
Pain and suffering endured by the surviving family member(s)
Loss of love, companionship, counsel, guidance, support, and services
In some cases, it may also be possible to pursue punitive damages. Unlike compensatory damages, such as those listed above, punitive damages are not meant to compensate victims for specific losses they have suffered. Instead, these types of damages are intended to punish the at-fault person or party. Punitive damages are only available in cases involving egregious negligence or wrongful conduct, including acts of intentional violence.
Fighting for Justice for You & Your Family
At The Roth Firm, LLC, we understand how difficult it is to move forward after the tragic loss of your loved one. Our Nashville wrongful death attorneys are here to help you navigate the challenges ahead and fight for the fair recovery you are owed. We know that no amount of financial compensation can bring back your loved one or undo the immense suffering you are experiencing; however, a successful wrongful death lawsuit can provide you with the financial resources you need to manage unexpected costs, as well as the sense of justice you need to heal.
We have successfully represented clients in wrongful death cases arising from all types of accidents and incidents, including but not limited to:
Rideshare accidents, including crashes with Ubers and Lyfts
Distracted driving and drunk driving accidents
Assault, homicide, murder, and other acts of violence
We have a proven record of success and have helped many individuals and families after unimaginable tragedies. We dedicate all our resources, experience, and skill to every client and every case. To learn how our Nashville wrongful death lawyers can help you, get in touch with us today.
Call (404) 777-4899 or submit a free online case evaluation form to request an appointment today.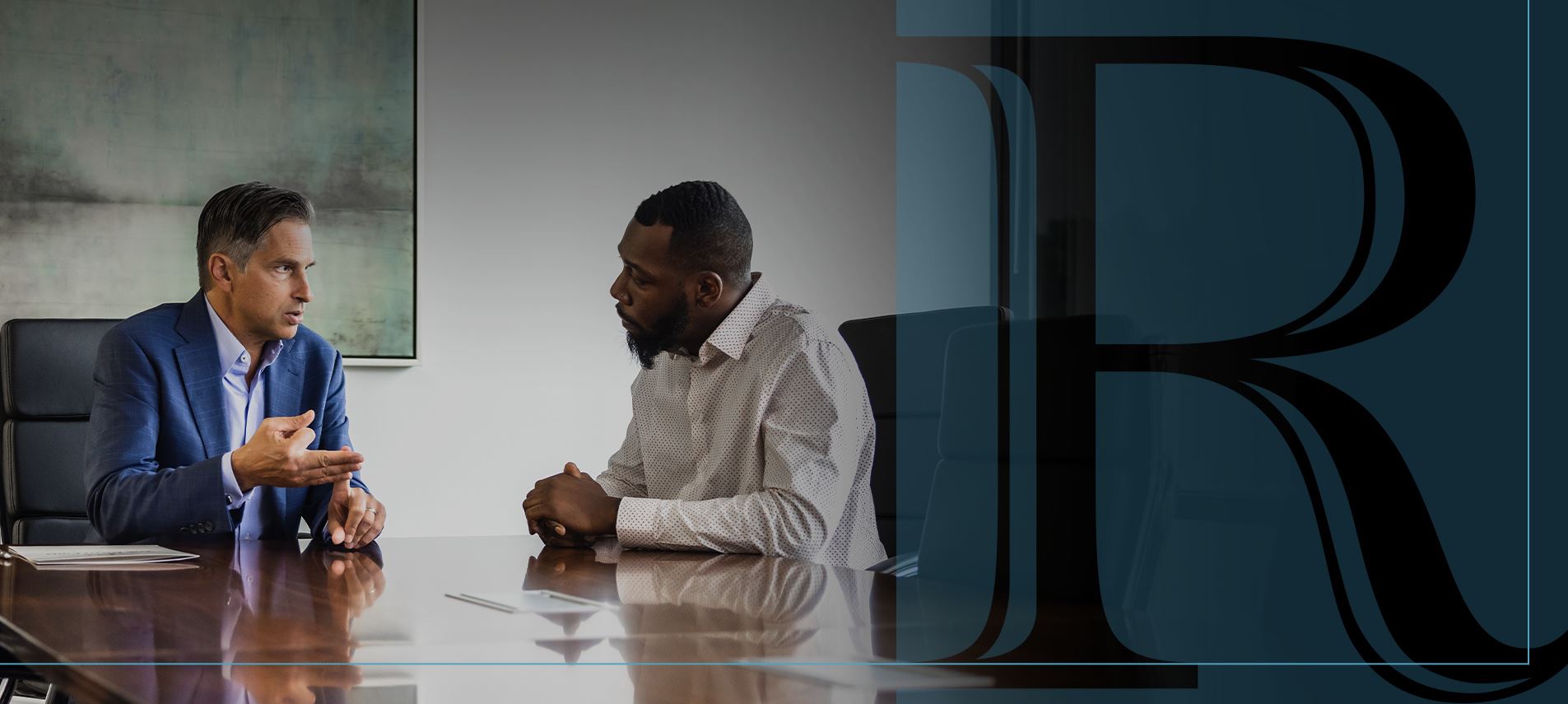 More Than Another Billboard Firm

Our attorneys care about clients like you. At The Roth Firm, your needs come first!

Experienced Team Ready to Fight

For over 15 years, our team has fought to help those injured due to negligence and are ready to do the same for you and your loved ones.

Our Clients Are Like Family

We are a boutique litigation firm, focusing on specific injuries. Each case, like our clients, is unique and will be treated with individual attention and urgency.

Accessible When You Need Us Most

We will travel to you after hours or weekends and are available for video or phone consultations.

Free Case Evaluations

Meet with our team to hear we can help you. We work on a contingency fee basis, which means you won't pay unless we win!