Nashville Drunk Driving Accident Lawyer
Helping Victims of DUI Accidents for 15+ Years
About 28 people die in drunk driving accidents every day, according to the National Highway Traffic Safety Administration (NHTSA). Despite the fact that driving under the influence (DUI) reached a nearly 40-year low in 2019, over 10,000 people were killed that year.
If you or someone you love has been the victim of a DUI crash, you have rights. At The Roth Firm, LLC, we help accident victims exercise their rights and recover the compensation owed to them. Drunk drivers must be held accountable for their actions. The same goes for those who enable them.
Put our over 15 years of experience and award-winning reputation on your side. To make sure every client gets the unmatched service we're known for, we only take on a select number of cases at a time. And there are no fees unless we win!
Contact our law firm online for a free consultation with a Nashville drunk driving accident attorney.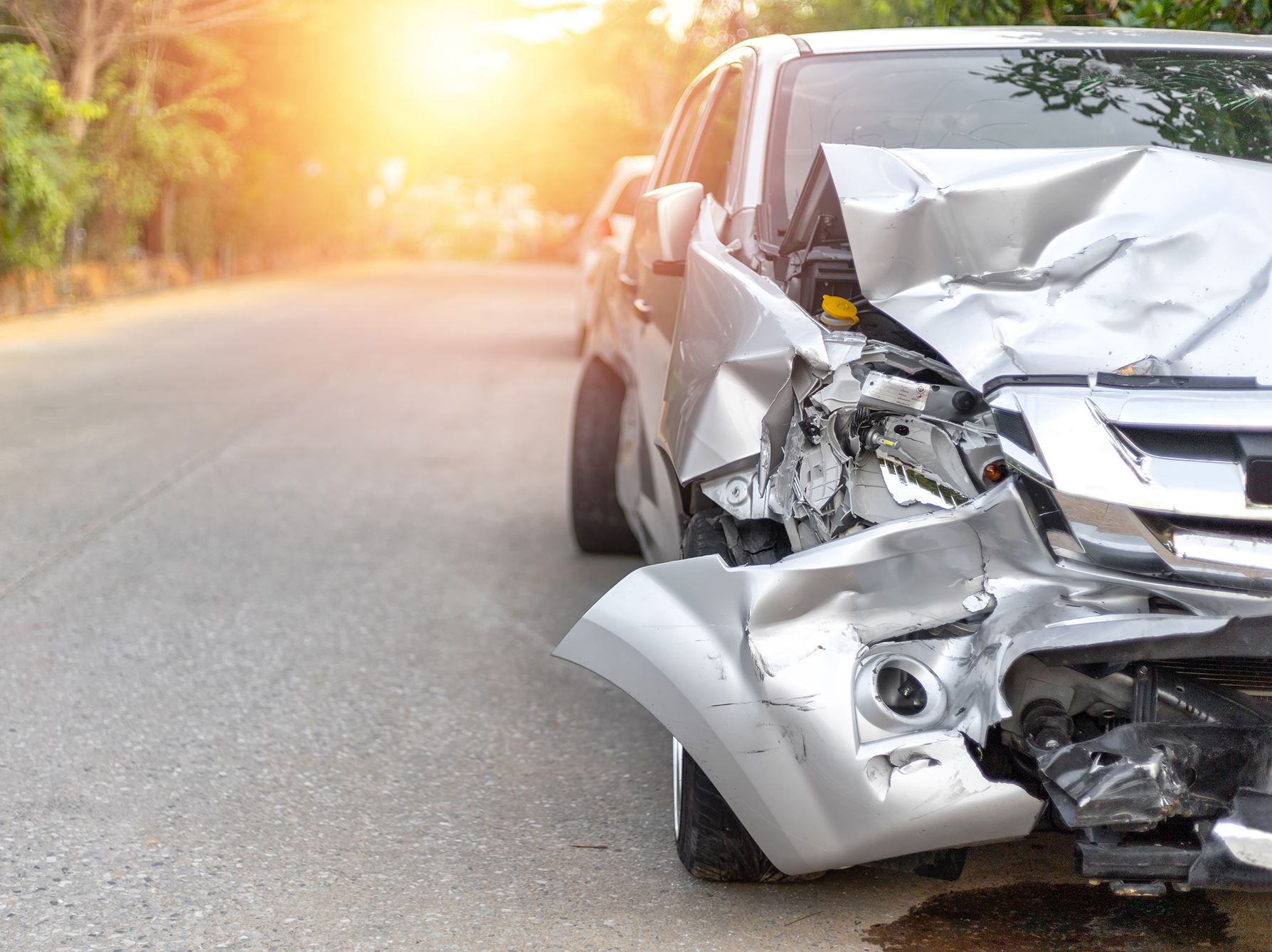 Compensation Available to DUI Crash Victims
Many drunk driving victims suffer severe or fatal injuries. The cost of these injuries—both physical and mental—often upends a victim's life and sets them behind. In most cases, the victim struggles to keep up with their bills, medical treatment, and work/school.
The good news is that victims may be compensated for their injuries, as well as the pain and trouble they have caused them.
The Roth Firm, LLC often recovers client compensation for the following damages:
ER, urgent care, and hospital bills
Follow-up care and long-term medical expenses
Physical therapy
Mental health treatment
Lost wages, income, and benefits
Diminished earning capacity
Property damage
Pain and suffering
Emotional distress
Loss of quality of life
Wrongful death damages, such as funeral and burial expenses
No two cases are exactly alike. Make sure you are pursuing full compensation—consult a drunk driving accident attorney for a free case evaluation.
How to Prove a Drunk Driving Accident Claim
To prove a drunk driving accident case, you will need to show that the other driver was more likely than not at fault for the crash. You will need to show that they were negligent. Showing that they were under the influence at the time is strong proof of this.
Then, you will also need to prove that the accident was what caused your injuries and any resulting damages. If the accident didn't result in any damages, there is nothing to be compensated for.
A close call isn't grounds for a case.
Will the Defendant's DUI Case Affect My Compensation?
Accident cases are a type of personal injury case, all of which are handled in the civil justice system. That means that your drunk driving accident case is separate from any criminal DUI case.
If the driver is convicted of a DUI, this could be used as evidence to strengthen your case. But the fact that they were drunk is only part of what you need to prove to win your civil accident case. Remember, the key thing you will need to prove is negligence—not a criminal act.
Drunk Driving Accidents: Who Is Liable?
The Drunk Driver
Typically, the drunk driver is responsible for their decision to drive while under the influence. This is a direct violation of the law and the "duty of care" they owed to others on the road. It is, therefore, negligence in the eyes of the law.
Drunk drivers must be held accountable if their negligence causes injury to another.
The Drunk Driver's Employer
There are cases in which the drunk driver's employer may be liable.
Bus companies, local transit authorities, school districts, and trucking companies are required to make sure that their employees do not pose a risk to others on the road. If they knew a bus driver or truck driver had a history of DUI or substance abuse but put them behind the wheel anyway, they may be liable in the event of an accident.
Bars and Restaurants
According to dram shop laws in Tennessee, bars, restaurants, and other establishments may be held accountable for drunk driving accidents.
A dram shop claim must show that:
The bar or restaurant overserved an already intoxicated person; and
That intoxication was the main cause of the accident.
Note that these laws apply to all types of accidents caused by intoxication, not only auto accidents.
How a Drunk Driving Accident Lawyer Can Help
If a drunk driver harmed you or a loved one, you may find it beneficial to work with a Nashville drunk driving accident lawyer. These cases can be deeply emotional and personal, especially if the result was the death of a loved one. A lawyer can provide compassionate counsel and guidance during this time.
Sadly, many drunk drivers and their insurance providers also try to avoid accountability. They may do so to keep a clean record, minimize their punishment, or save money—all while you are left with the real-life consequences of their negligence. We will fight hard to hold them accountable.
Let us handle all the legalities of your case, from investigation to arguing it in court. It is our goal to help you get the very most out of legal action. We will put our all into your case to put you on the best path forward.
Call (404) 777-4899 to speak with a Nashville drunk driving accident attorney.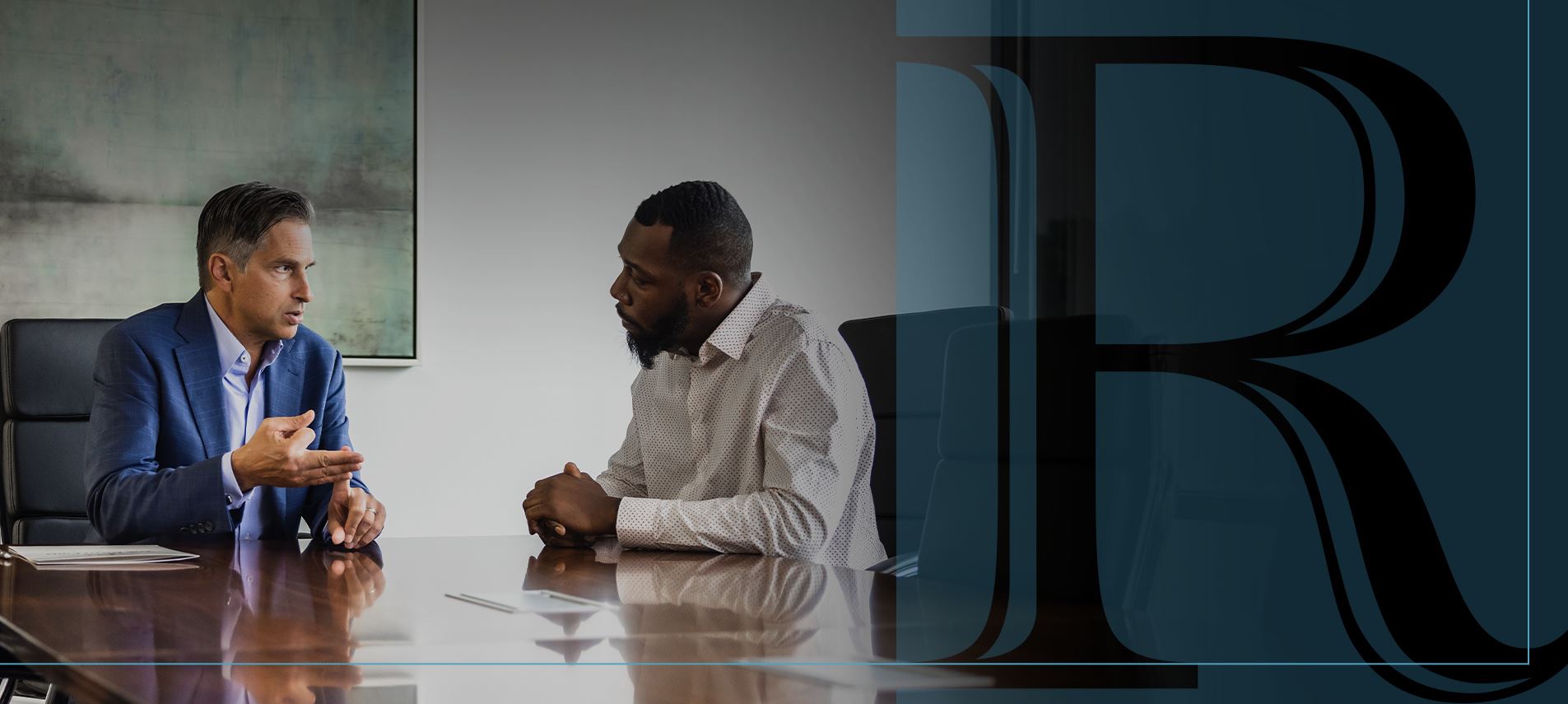 More Than Another Billboard Firm

Our attorneys care about clients like you. At The Roth Firm, your needs come first!

Experienced Team Ready to Fight

For over 15 years, our team has fought to help those injured due to negligence and are ready to do the same for you and your loved ones.

Our Clients Are Like Family

We are a boutique litigation firm, focusing on specific injuries. Each case, like our clients, is unique and will be treated with individual attention and urgency.

Accessible When You Need Us Most

We will travel to you after hours or weekends and are available for video or phone consultations.

Free Case Evaluations

Meet with our team to hear we can help you. We work on a contingency fee basis, which means you won't pay unless we win!