Nashville Hit and Run Attorneys
Helping Hit-and-Run Accident Victims in Tennessee
If you or a loved one has been injured in a hit-and-run accident, you have certain rights under state law. One of these is a right to pursue compensation through a personal injury claim.
Founded in 2006, The Roth Firm, LLC advocates for hit-and-run accident victims throughout Tennessee. We have former insurance defense attorneys on our team, which means we know how the other side operates. This helps us stay one step ahead of the opposition.
Our team only takes on a select number of cases at a time. When you choose to work with us, you'll be getting personalized care, attention, and support. We do not collect any fees unless we win.
Don't wait to get started. Contact a Nashville hit and run attorney online today for a free consultation.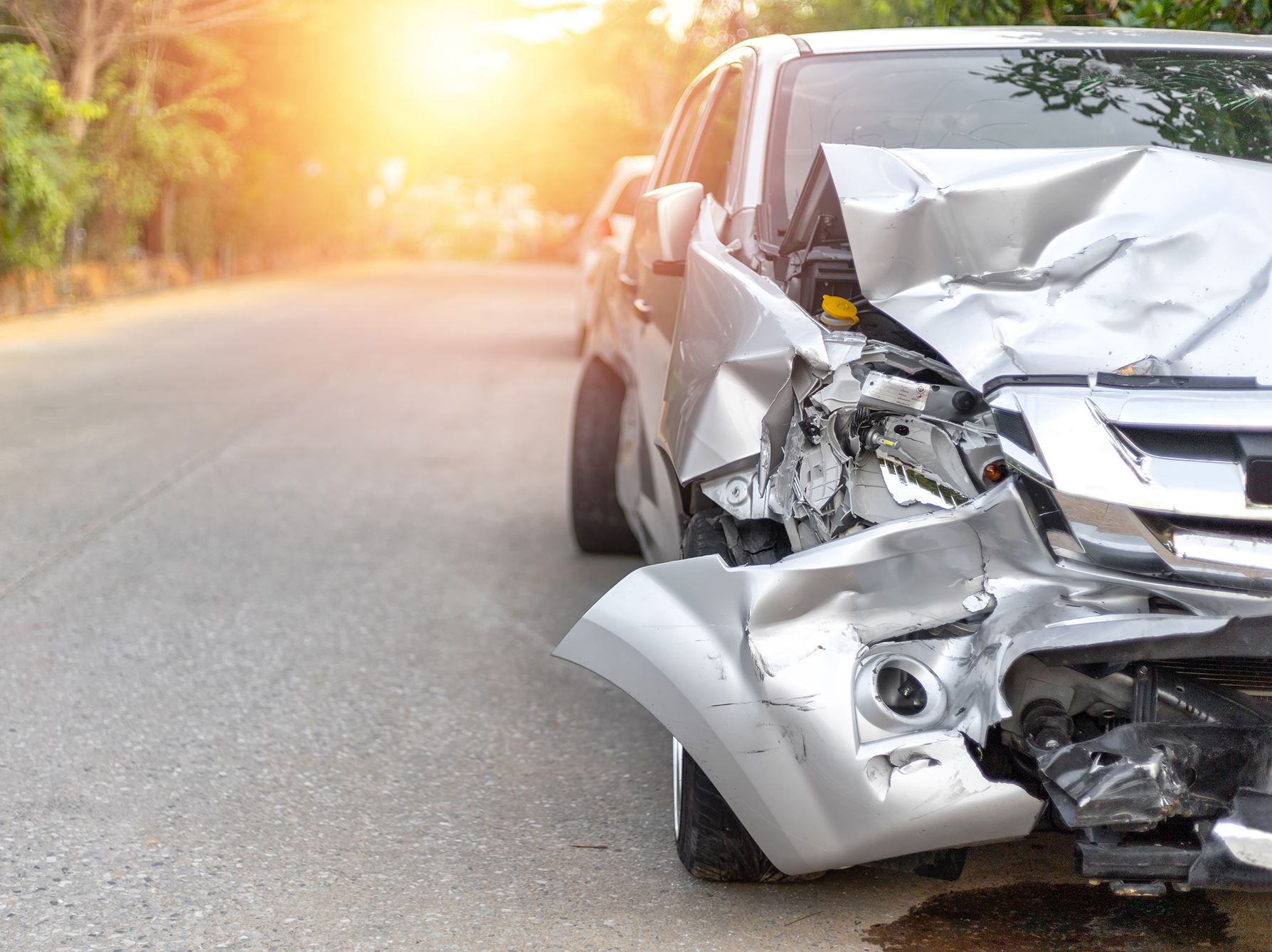 What to Do After a Hit and Run
The initial steps after a hit and run will be similar to those after any car accident. Check for injuries, call 911 if needed, and call the police to report the accident. The difference is that you won't have the chance to get the other party's info. (Per law, if the other driver stops but leaves without giving you their information, the accident is considered a hit and run.)
When you talk to the police to report the hit and run, try to tell them everything you remember:
Make, model, and color of the car

Description of the driver

Which direction they fled in

Whether any part of their car was damaged

Any part of their license plate number you can remember
The sooner you report the accident to the police, the better. They may be able to find the hit-and-run driver going off the info you provided. But the longer you wait, the more time the hit-and-run driver has to hide their vehicle, any damage to it, etc.
It is also a good idea to contact a Nashville hit and run lawyer soon after the accident. At The Roth Firm, LLC, we can help you make sense of your case and find compensation. That way, you won't have to take your attention away from healing.
Compensation in a Hit-and-Run Accident
How much compensation you get for a hit and run will depend on your damages. According to Tennessee law, victims can be compensated for any damages directly caused by the accident. Some examples include:
Medical bills

Lost wages, income, and benefits

Property damage

Pain and suffering
If your loved one was killed in a hit and run, you may be compensated for wrongful death damages.
Who Pays for a Hit and Run?
Hit-and-run accident claims are complicated by their defining trait: the driver fled from the scene of the crash. Victims still have a right to compensation, however—even if the driver is never caught. In these cases, one of your insurance providers may be responsible for paying out compensation.
Hit-and-run accident victims may recover compensation through:
Uninsured motorist (UM) coverage: This coverage may be included in your auto insurance policy. The state does not require drivers to have UM coverage, so if you did not purchase it as part of your policy, then you will need to look somewhere else for compensation.

Health insurance: If you were injured as a pedestrian and do not have any auto insurance with UM coverage, you may file a hit-and-run claim with your health insurance provider.

Another driver's auto insurance: If you were a passenger at the time of the accident, you may be compensated through the driver's insurance. This may also apply if you were involved in a multi-vehicle collision, but one of the at-fault drivers fled the scene. In that case, you may request compensation from the remaining at-fault driver's insurance.
If the hit-and-run driver is later caught by the police, you can file an accident claim with their insurance provider.
How a Nashville Hit and Run Lawyer Can Help
The aftermath of a hit-and-run accident tends to be far more confusing than the average auto accident. You need and deserve skilled legal guidance. Our trial lawyers will walk you through the legal process, exploring every potential source of compensation. We have the persistence and patience it takes to work on these claims.
With no upfront costs, there are no risks to working with our award-winning law firm. If you've been injured, trust us to fight for you!
Give us a call at (404) 777-4899 to get your free consultation. We also serve clients in Georgia.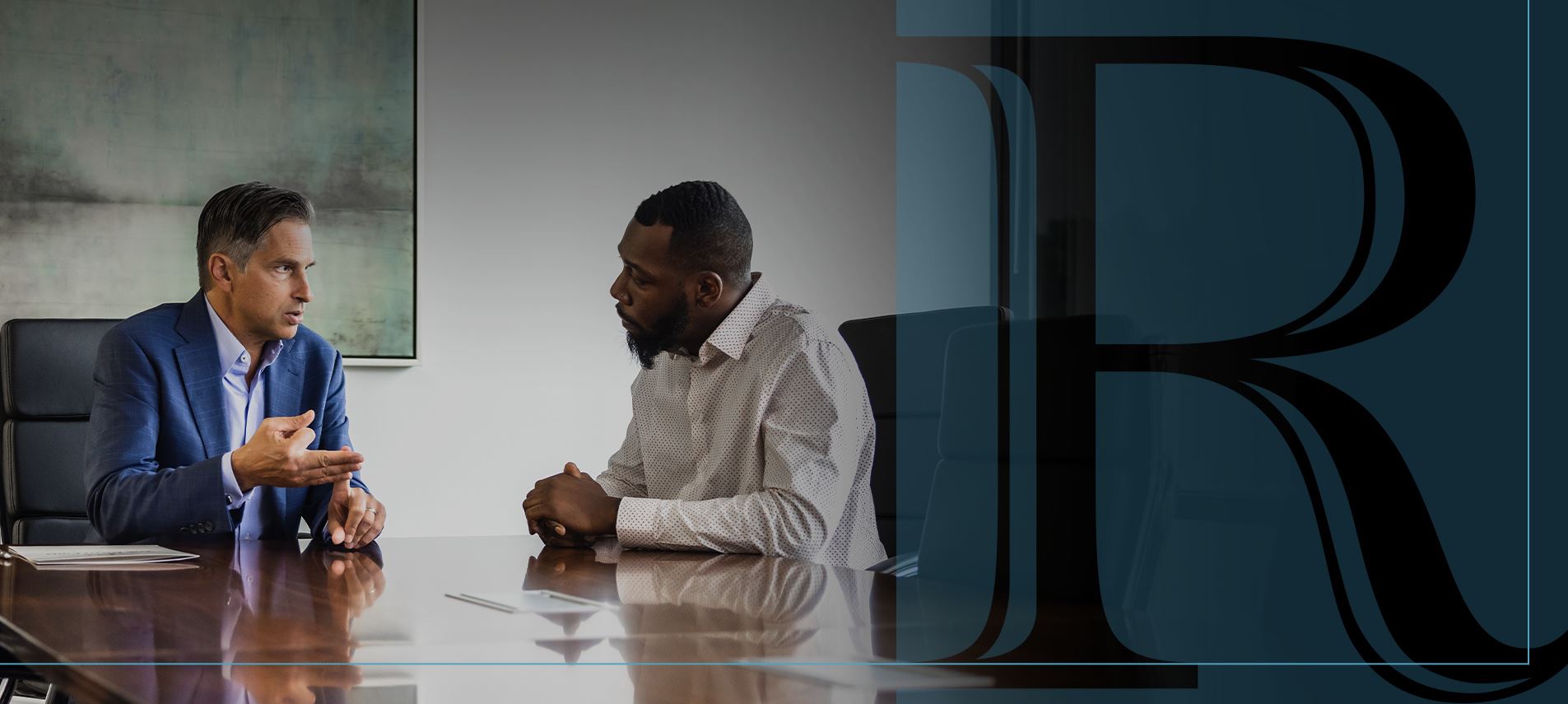 More Than Another Billboard Firm

Our attorneys care about clients like you. At The Roth Firm, your needs come first!

Experienced Team Ready to Fight

For over 15 years, our team has fought to help those injured due to negligence and are ready to do the same for you and your loved ones.

Our Clients Are Like Family

We are a boutique litigation firm, focusing on specific injuries. Each case, like our clients, is unique and will be treated with individual attention and urgency.

Accessible When You Need Us Most

We will travel to you after hours or weekends and are available for video or phone consultations.

Free Case Evaluations

Meet with our team to hear we can help you. We work on a contingency fee basis, which means you won't pay unless we win!