The Complete Guide to Winning Your Wrongful Death Case
Resources for Handling This Challenging Case
Filing a wrongful death lawsuit in the wake of a loved one's sudden passing can be an emotionally-draining, confusing, and sometimes frightening experience that always comes with several questions. To help you make sense of your situation and guard your family's rights, our trusted attorneys at The Roth Law Firm, LLC have put together this comprehensive guide to filing and winning your wrongful death claim.
Have a question that is not answered here? Dial (404) 777-4899 today to discuss your case in detail with a skilled wrongful death attorney from our firm.
On This Page: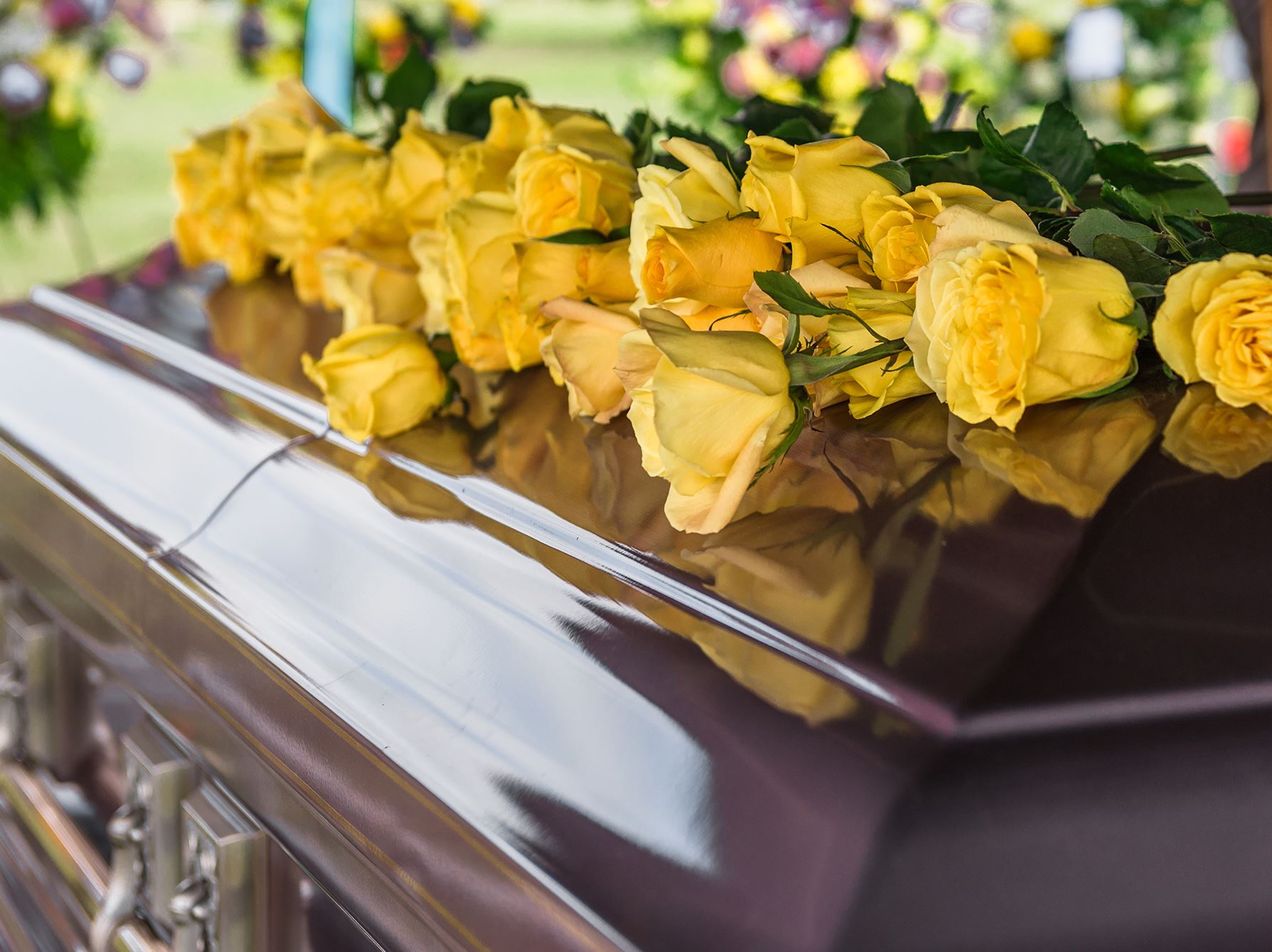 What Is a Wrongful Death Lawsuit?
Wrongful death is best understood as the death of a person at the hand of someone else due to negligence actions or reckless behavior. When you suffer the loss of a loved one because of the actions of someone else you are entitled to file for a wrongful death lawsuit.
These lawsuits seek compensation for loss of:
The deceased person's wages
Inheritance
Love and companionship
Funeral costs
While this restitution will not help relieve the pain of losing a loved one, it will help relieve the financial burden of their loss.
Return to Top
How Does a Wrongful Death Lawsuit Work?
A wrongful death claim is used for certain personal injury lawsuits where someone is killed because of another person's negligent actions. It works when a representative of the decedent's estate files the suit on behalf of the surviving family. The suit is filed against the party whose negligent actions caused the death.
The surviving family members must be able to establish two things to successfully win this kind of lawsuit:
They must be able to prove that the death of their loved one was not caused by their own actions, but in fact by the negligent actions of the other party.
They have to provide proof that they suffered a measurable amount of damages because of the death of their loved one.
Return to Top
What Are the Common Causes of Wrongful Death?
Wrongful Death can be caused by many different accidents.
The top 5 most common causes of wrongful death are:
Auto accidents
Medical malpractice
Nursing home abuse and neglect
Product liability
Work-related accidents
Return to Top
Why File a Wrongful Death Lawsuit?
Although it may seem like it takes a lot of time and effort to file a wrongful death lawsuit, filing is a very good idea that will be beneficial to you.
Three reasons to file are:
To hold the person responsible for the death of your loved one accountable
To receive the compensation and help ease the financial burden of the loss
To gain closure for the death of your loved one
Additional Resources:
Return to Top
Who Can File a Wrongful Death Lawsuit?
The lawsuit must be filed by a representative of the decedent's estate. This representative files on behalf of the surviving spouse. If there is no spouse, then the cause of action belongs to the victim's children. If there are also no children, then the victim's parents have the right to file. When the decedent has no surviving family the next of kin, the closest blood relative to the decedent can sue.
Additional Resources:
Return to Top
Who Will Benefit from a Wrongful Death Claim?
When a wrongful death suit is won, the compensation from the claim goes to the beneficiaries of the decedent. The spouse is usually the first in line to receive the claim, then children, parents, and next of kin.
Return to Top
How Much Financial Compensation Can Be Expected?
Financial compensation will vary case by case; this is due to the fact that every case is different and has different elements that may affect the net amount of compensation received.
The top 5 ways you may be compensated in a wrongful death case include:
Pain and suffering
Lost wages or profits
Loss of relationship for spouse, child, or parent
Decedents pain and suffering before their death
Expenses for medical and funeral costs
It is important to note that in accordance with the IRS almost all wrongful death settlement payments are non-taxable. This is because the payment is to account for the pain and suffering that is experienced by the decedent's loved ones.
Return to Top
How Long Does a Wrongful Death Lawsuit Take?
Like with any lawsuit, wrongful death suits can be a time commitment. A large majority of these cases are settled before having to go to trial; however, it is not unheard of for these cases to take several years before they are settled and you see any of the restitution.
Return to Top
How Much Does a Wrongful Death Lawsuit Cost?
It will vary depending on the state and the attorney that you use. The Roth Firm, LLC offers a free wrongful death consultation that will evaluate your case and inform you of the best next steps to take, and give an estimate of how much it will cost compared to how much you will receive in compensation.
Return to Top
How Are Damages Divided in the Case of Multiple Heirs?
In most cases, a decision can easily be met between all heirs; however, if an agreement cannot be reached, the court will decide the proper distribution of compensation.
Return to Top
Do I Need an Attorney to File a Claim?
Filing a wrongful death lawsuit is a long and strenuous process that involves many small details. However, by law, you do not have to have an attorney to file the suit. You can file on your own and do everything yourself. However, by doing this the entire burden of proof falls onto you, and wouldn't you rather let someone who is trained and highly successful do the hard part so that you can be with your loved ones in this time of mourning.
Return to Top
How Quickly Should I Contact an Attorney?
When mourning the loss of a loved one it can be very hard to think about anything more than immediate needs such as planning the funeral. And although the statute of limitations does give you at least a year depending on what state you are from; you should contact an attorney as soon as possible. Every state has different timelines but some states have filing deadlines that can be as early as three months after the death of the decedent.
We hope you enjoyed this guide and the information provided within lent you some legal guidance and peace of mind in your situation.
If you have further questions, don't hesitate to speak with someone directly. We offer free consultations to provide in-depth guidance and to help you take the right legal steps. Call (404) 777-4899 now!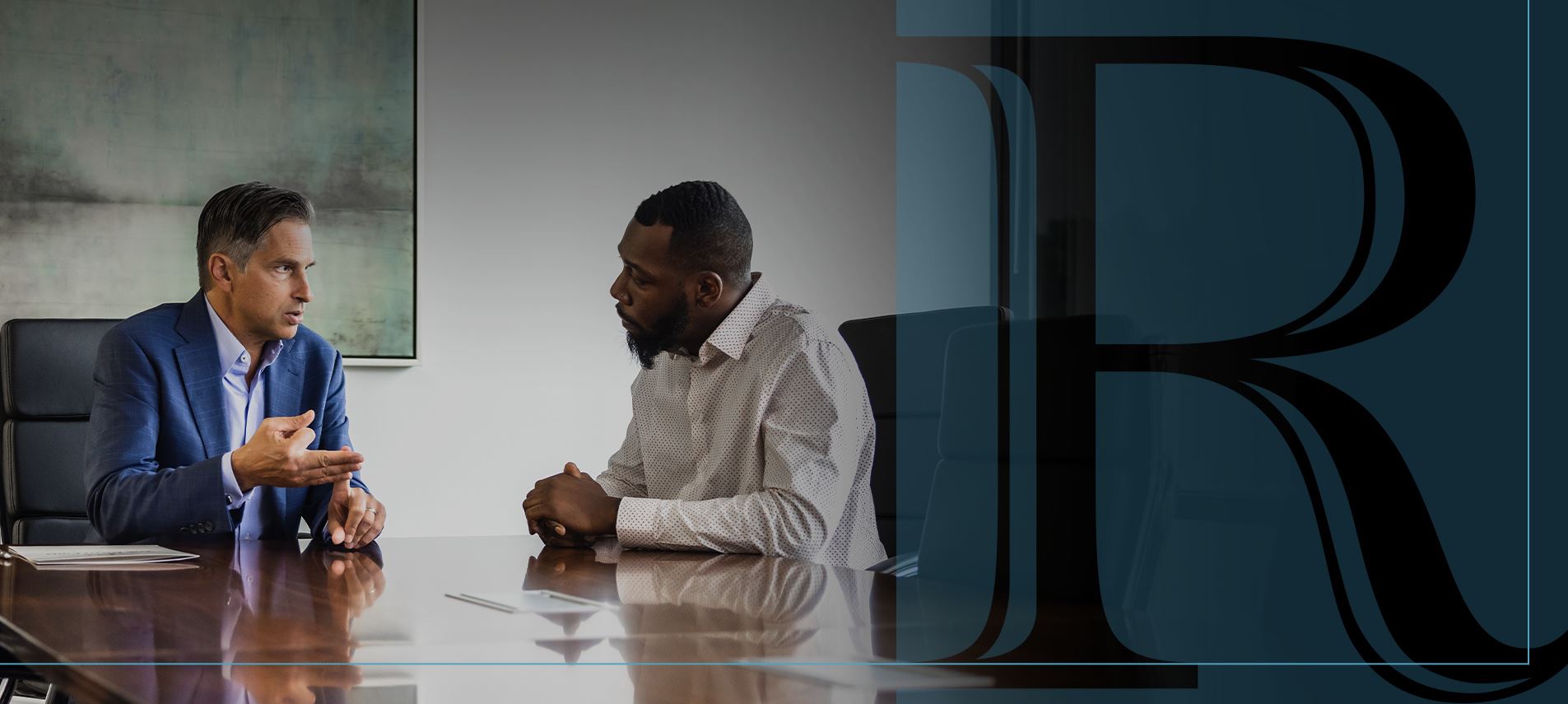 More Than Another Billboard Firm

Our attorneys care about clients like you. At The Roth Firm, your needs come first!

Experienced Team Ready to Fight

For over 15 years, our team has fought to help those injured due to negligence and are ready to do the same for you and your loved ones.

Our Clients Are Like Family

We are a boutique litigation firm, focusing on specific injuries. Each case, like our clients, is unique and will be treated with individual attention and urgency.

Accessible When You Need Us Most

We will travel to you after hours or weekends and are available for video or phone consultations.

Free Case Evaluations

Meet with our team to hear we can help you. We work on a contingency fee basis, which means you won't pay unless we win!