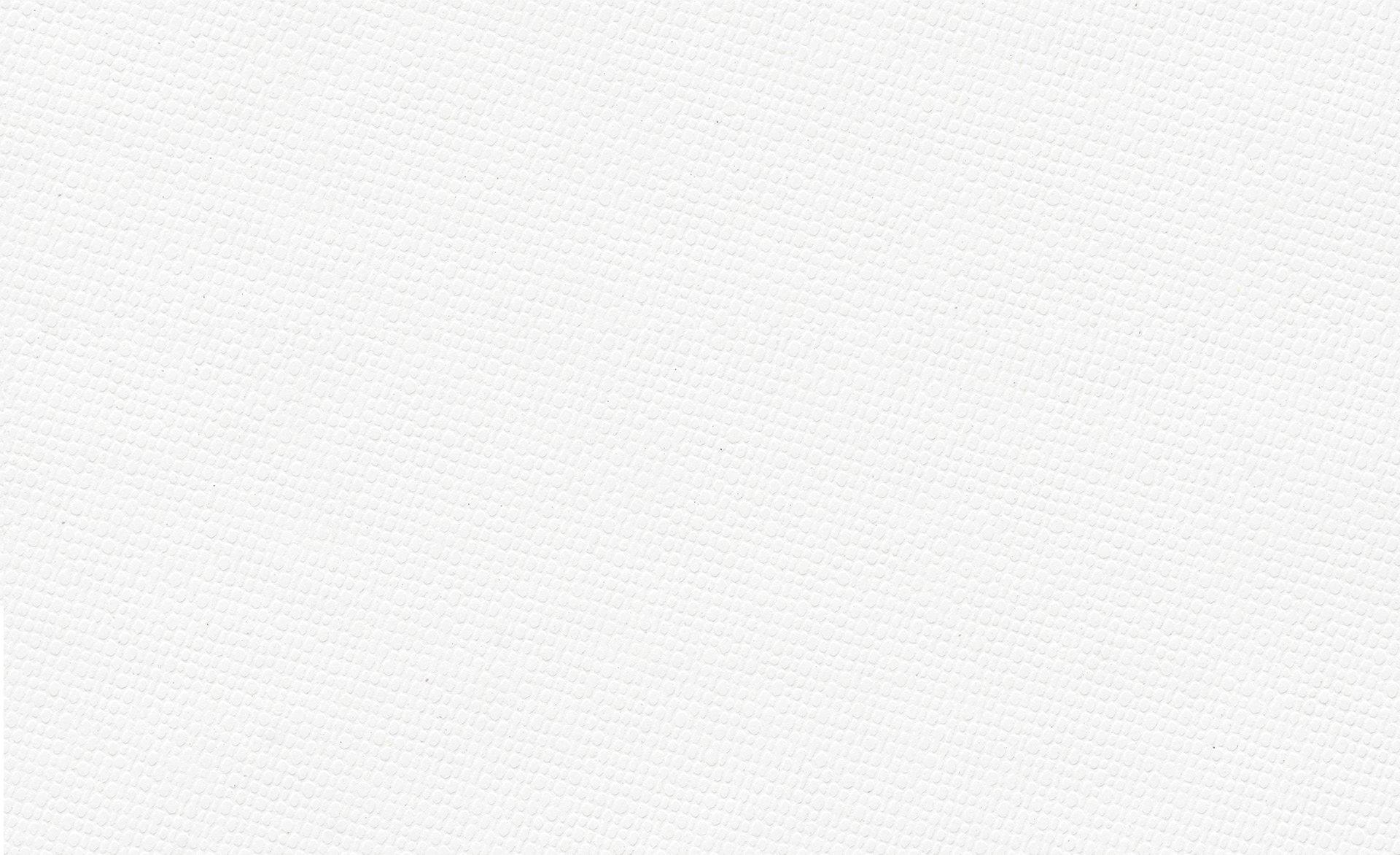 Fayetteville Truck Accident Attorneys
Injured in a Truck Accident in Fayetteville, GA?
Have you been involved in a truck accident in Fayetteville, Georgia? If so, you need to act quickly to protect your legal rights. Our team at The Roth Firm, LLC, is committed to helping victims of truck accidents and car accidents in the Atlanta area and across the state. Our attorneys are prepared to take on large trucking companies and their insurance companies. We know how to build a strong case and we are committed to helping you obtain the maximum compensation you are owed.
Schedule a free consultation with our team today. Call (404) 777-4899 or contact us online.
Common Causes of Truck Accidents
Here are some of the most prevalent causes of truck accidents:
Driver error: This is the leading cause of truck accidents. Driver error can include fatigue, distracted driving (e.g., texting or using a phone while driving), speeding, aggressive driving, failure to obey traffic laws, impaired driving (due to alcohol or drugs), and inexperience.
Mechanical failure: Issues with the truck's mechanical components can lead to accidents. Brake failures, tire blowouts, steering system problems, faulty lights, and other mechanical failures can result in loss of control or an inability to respond to road conditions effectively.
Poor maintenance: Inadequate maintenance and inspection of trucks can contribute to accidents. Failure to address issues with brakes, tires, lights, or other critical systems can increase the risk of accidents.
Weather conditions: Adverse weather conditions such as rain, snow, ice, fog, or high winds can significantly impact a truck's ability to navigate safely. Reduced visibility, slippery roads, and decreased traction can lead to accidents if drivers do not adjust their driving behavior accordingly.
Improper loading or cargo securement: When cargo is not loaded properly or secured adequately, it can shift during transit, leading to an unbalanced load. This can cause the truck to become unstable, leading to accidents such as rollovers or jackknifes.
Fatigue: Long hours and demanding schedules can contribute to driver fatigue, increasing the likelihood of accidents. Truck drivers who violate regulations regarding rest and sleep breaks are at a higher risk of falling asleep at the wheel or experiencing decreased alertness and slower reaction times.
Tailgating and improper lane changes: Following other vehicles too closely or making improper lane changes without signaling can cause accidents, especially given the longer stopping distances and limited maneuverability of trucks.
Road conditions and infrastructure: Poor road conditions such as potholes, uneven surfaces, or inadequate signage can pose challenges for trucks. Insufficiently designed or maintained roads and highways can increase the risk of accidents, especially when combined with factors like weather conditions or driver errors.
Other drivers' actions: Accidents involving trucks are not always the fault of the truck driver. Other drivers may engage in reckless behavior, such as sudden lane changes, cutting off trucks, or failure to yield the right of way, which can lead to collisions involving trucks.
Who is Liable?
A truck accident can involve a number of different parties. First, the truck driver can be liable for the accident. If the truck driver is negligent in some way, such as by driving while fatigued, then they can be liable for the accident.
The truck driver's employer can also be liable if they fail to train the truck driver properly. The cargo loader or shipper can also be responsible if the accident is caused by overloaded or uneven cargo. Finally, the truck's manufacturer can be liable if a defective part of the truck caused the accident.
Types of Damages
Truck accident injuries can be severe because of the sheer size of the semi-truck. There is a wide range of damages available for victims of such collisions.
These damages can include compensation for:
Medical expenses
Lost wages
Property damage
Pain and suffering
Permanent disabilities
Loss of consortium
You can also sue for punitive damages if the truck driver or their employer acted recklessly and with disregard for the safety of others. Punitive damages are meant to punish the defendant and can be used to send a message to other negligent parties.
Working with a Truck Accident Lawyer
The legal process can be complicated and overwhelming. You can rely on our team at The Roth Firm, LLC, to guide you through the process. We will handle all of the legal work so you can focus on recovering from your injuries. We know how to navigate the legal system and we know how to build a strong case. Our team is committed to helping you obtain the maximum compensation you are owed.
Call (404) 777-4899 or contact us online to request a free consultation.